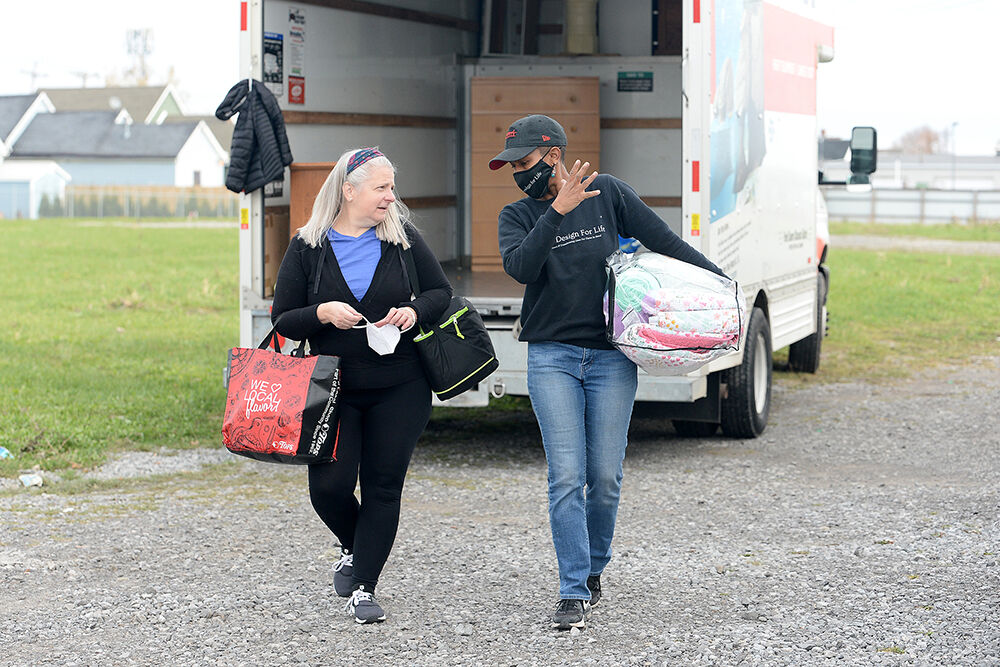 In November, a small team of volunteers pulled up in front of a residence and began unloading furniture. The family calling this place home had been living here for six months with few furnishings.
Supported by donors, volunteers and a board of respected professionals, UPward Design for Life (UDFL) uses design savvy, gently used furniture, color and other key ingredients to turn newly settled spaces into cozy homes.
"The home's resident is a domestic violence survivor," shared Dionne Williamson, CEO and Founder of UDFL. "If our organization wasn't involved, this young family may not have warm beds or a table where they can eat dinner together."
Williamson has always been interested in design. After almost two decades as the National Sales Director for Visit Buffalo Niagara, she earned certification from New York Institute of Art and Design. She dabbled in interior work but knew she would prefer to help those in need with her eye for design.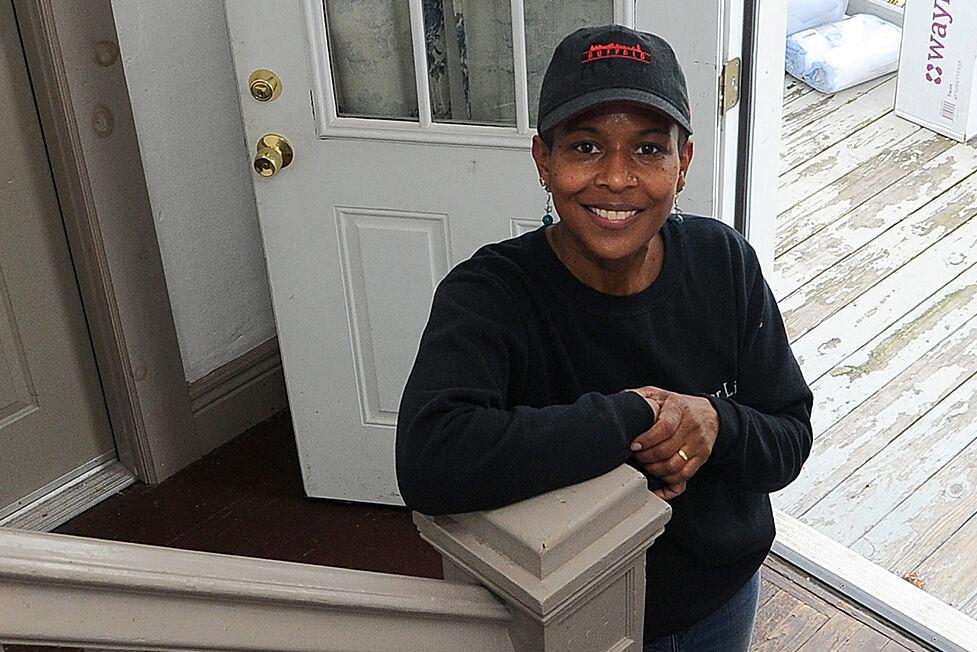 "Your surroundings have such an impact. Do you wake up feeling good about your life? Is your home creating a warm and positive atmosphere? Is it set up for family meals with space to spend quality time together? These things influence us mentally and emotionally," said Williamson.
UPward Design for Life partners with almost two dozen respected community entities such as Erie County Social Services and the Buffalo City Mission. These groups reach out to UDFL when they are working to rehome a refugee family, domestic abuse survivor, or child who has aged out of foster care.
While many local entities work to supply housing to those in need, none of them are set up to furnish and thoughtfully decorate the homes they source. With a backlog of almost twenty on its current wait list, Williamson looks forward to the day UDFL can serve everyone who needs them.
"We recently completed our three-to-five-year strategic plan with the goal of serving 100 households annually. We aren't there yet, but we plan to get there to meet the community's need," said Board Chair Melony Johnson.
Donations of furniture, decorative items, labor, and money go a long way with this small organization. Independent Health's "Nominate Your Favorite Charity" campaign recently recognized UPward Design for Life with a $650 donation as one of 65 Western New York charities the project is highlighting.
"We rely on cash donations to source things we can't provide gently used. For example, mattresses and pillows must be purchased brand new. New homes also need extension cords, light bulbs, and curtain rods," said Williamson. "Receiving donations like this one really helps us help these families."
If you have items, time or dollars to donate to UPward Design for Life visit upwarddesignforlife.org. If you'd like to nominate another charity for consideration, click here. Independent Health's "Nominate Your Favorite Charity" runs until the end of Medicare Open Enrollment Season, December 7.