Sharon Cantillon
staff photographer
Bio

I have the best job in the world, running around and telling your stories through photographs. I've been a staff photographer at the Buffalo News for 24 years.
Buffalo is many things to many people, and those people often have different perspectives based on their own experiences.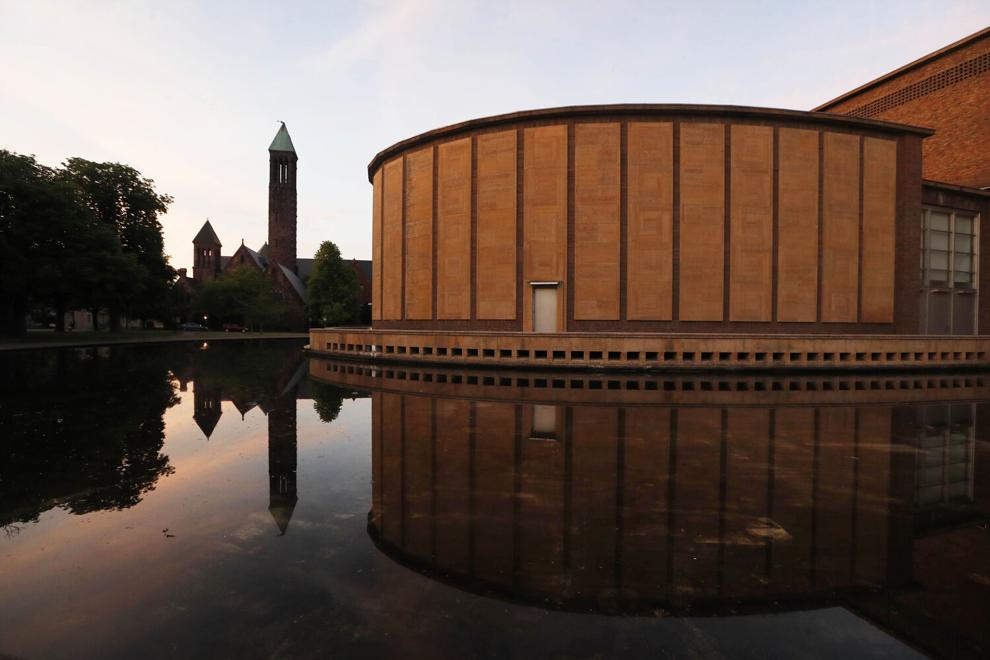 National Historic Landmark
In 1989, the hall was designated a National Historic Landmark.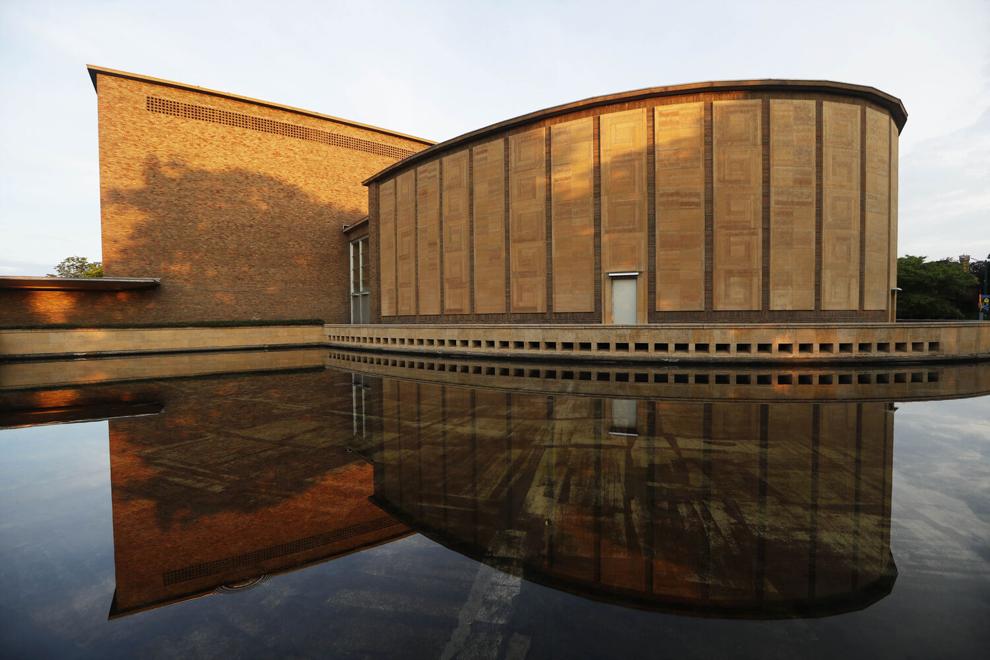 Edward and Mary Seaton Kleinhans
The estate of Edward and Mary Seaton Kleinhans provided the impetus and the funds necessary to build the home of the Buffalo Philharmonic Orchestra.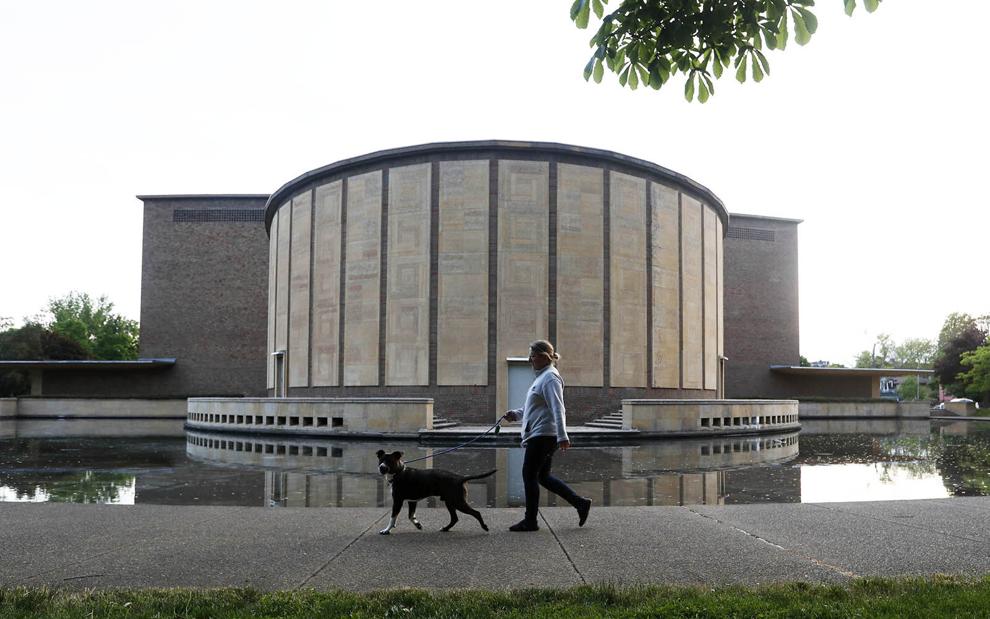 Enjoying the walk
Jen Oakley walks with her dog Bodhi near the reflecting pool.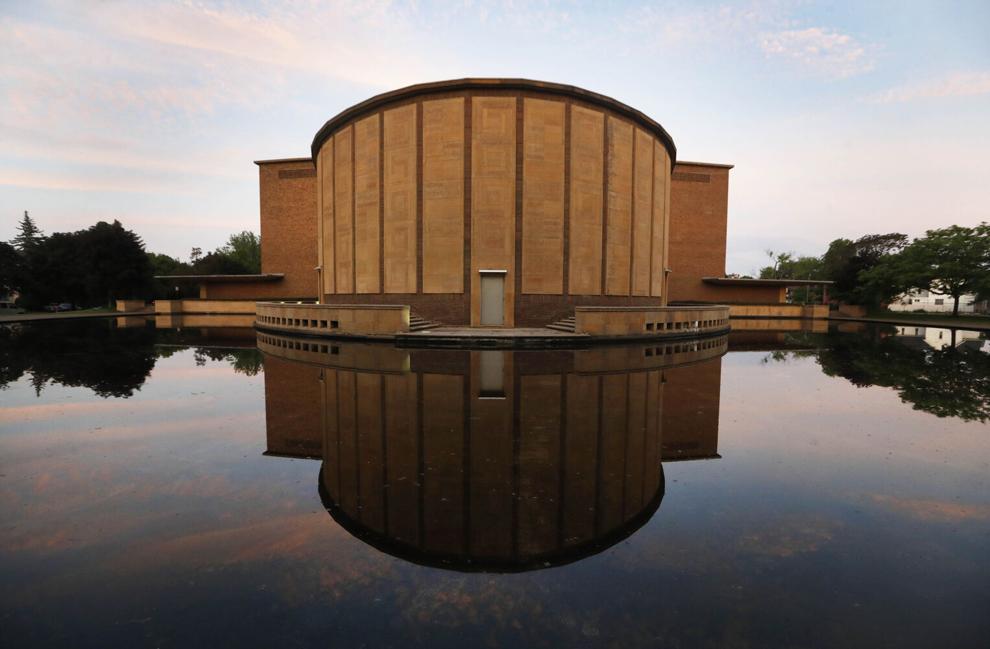 Structural beauty
Kleinhans is known for its combination of graceful structural beauty and extraordinary acoustics.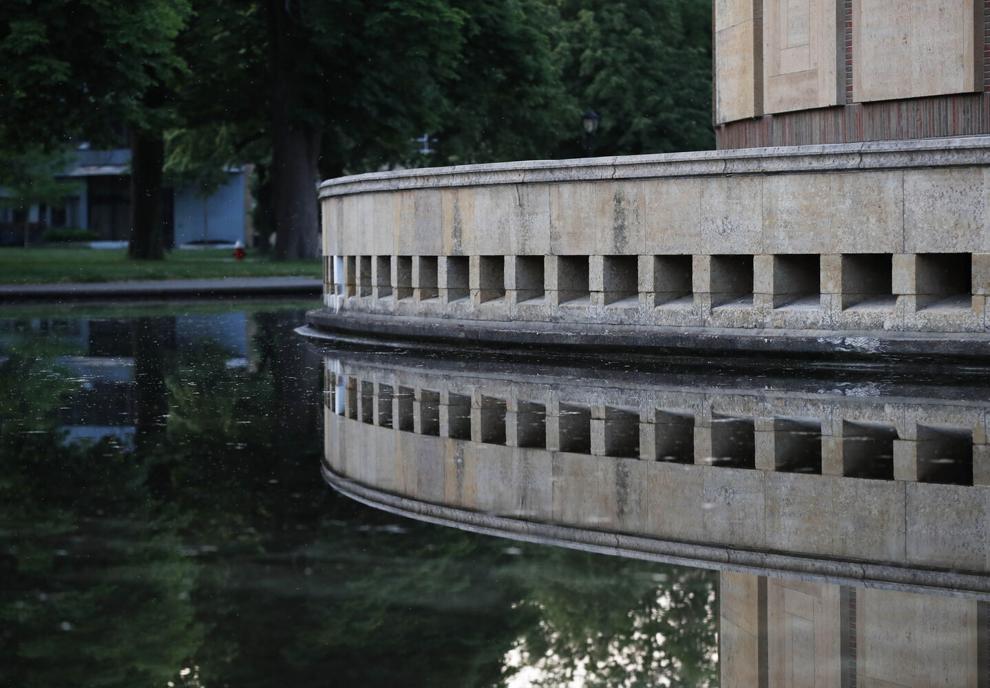 Reflecting pool wall
The wall that hides the stairs to the reflecting pool is reflected in the water.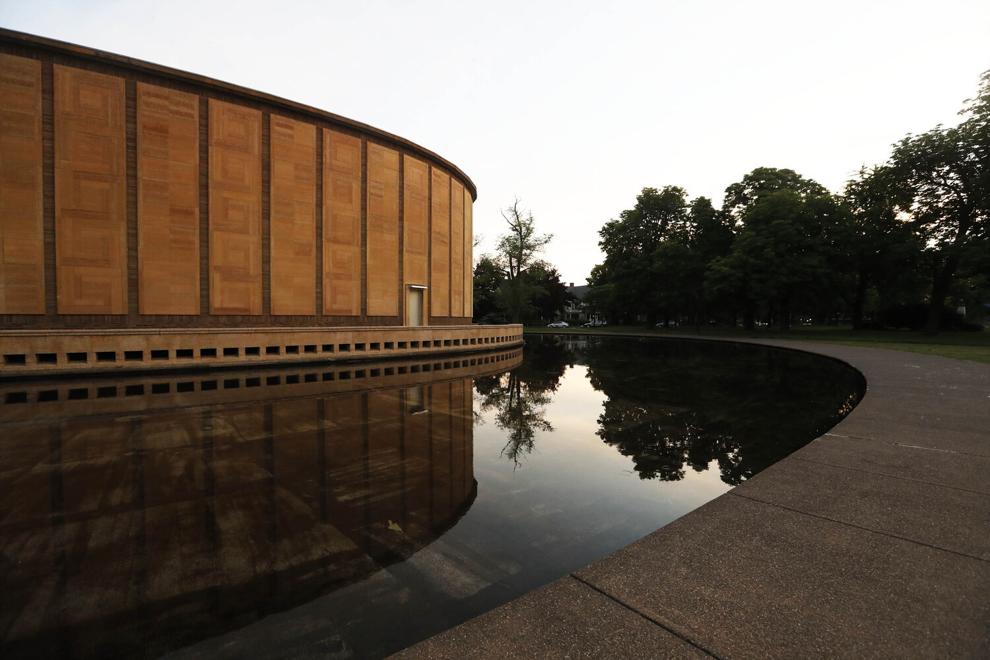 Leading lines
The hall was completed using funds from the Public Works Administration.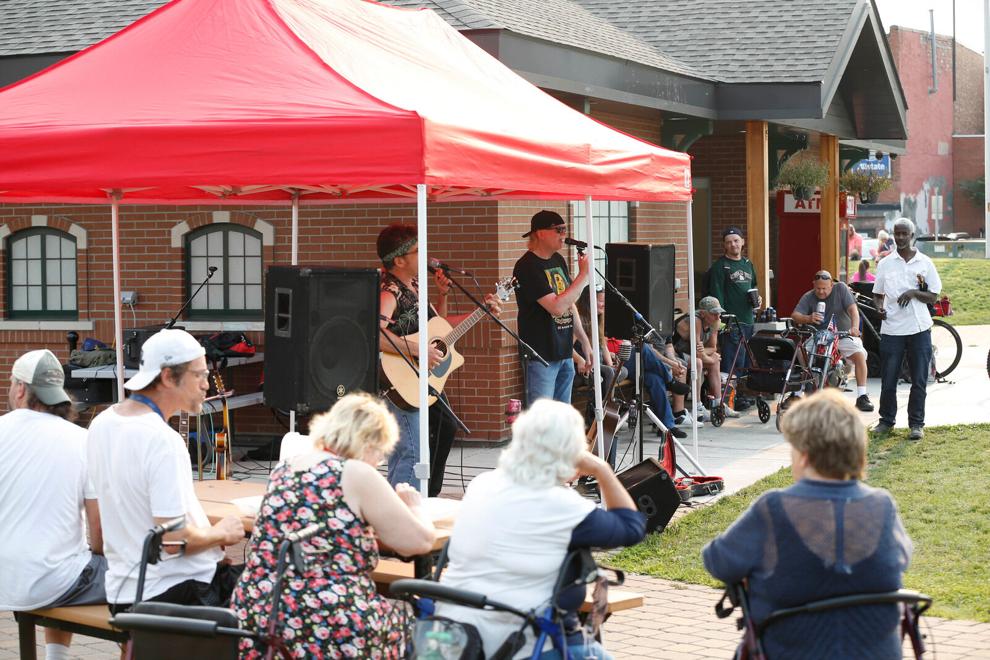 Tonawanda Food Truck Thursday Quality of Life
The musical group the Dooleys performs at the City of Tonawanda's Food Truck Thursday on July 29 with the city's Intermodal Hub in the backgro…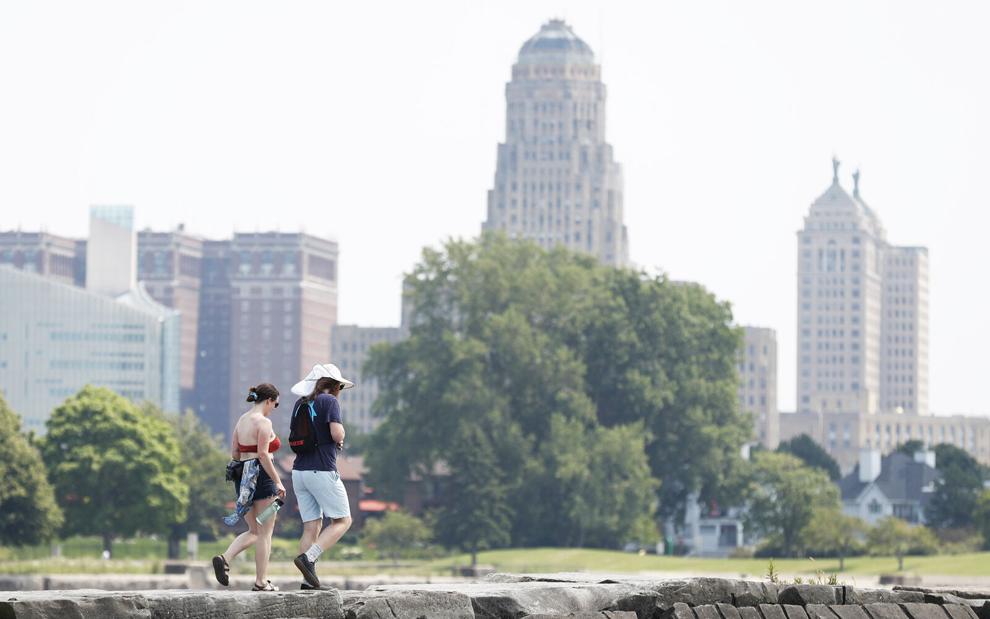 Bird Island Pier (copy)
Kelsey Black, left and Matt Dunney, walk to the end of the Bird Island Pier, Monday, July 26, 2021. 
A collection of visual stories from our community. Showcasing compelling imagery and galleries from Buffalo News photographers, readers and ou…
View all