Mark Mulville
Staff Photographer
Bio

I've been a staff photographer for the Buffalo News for the last 25 years. I enjoy exploring and photographing the people and places that make WNY a wonderful place to live and work.
A collection of visual stories from our community. Showcasing compelling imagery and galleries from Buffalo News photographers, readers and ou…
West Seneca Reserve firefighter Michael Salamone describes the explosion at his neighbor's house on Bedford Avenue in Lackawanna.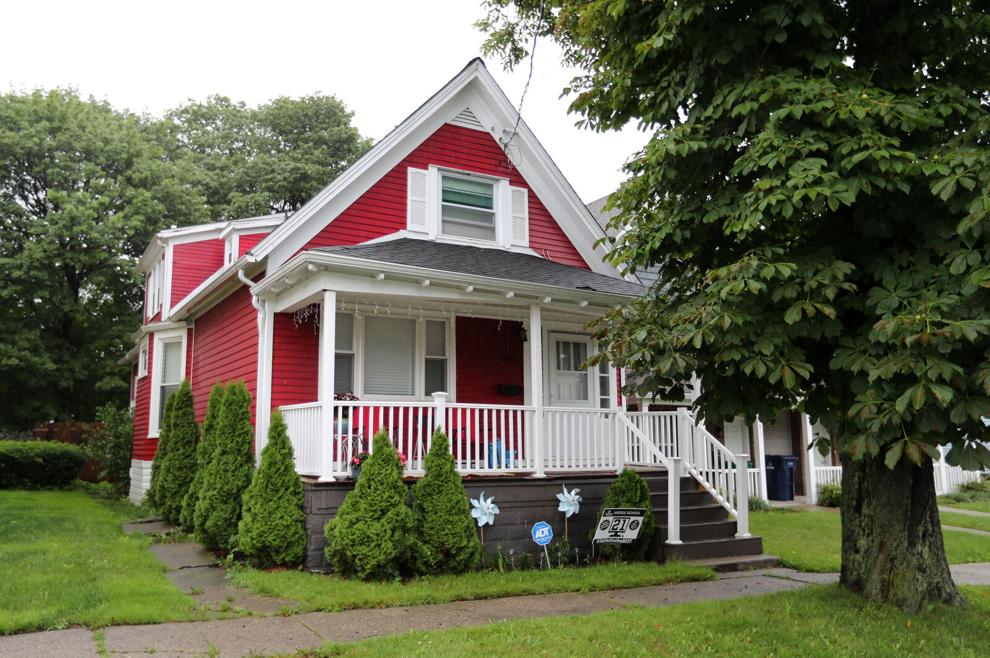 183 Lemon Street
A view of 183 Lemon St. in Buffalo, a house where Democratic mayoral nominee India B. Walton lived in 2018.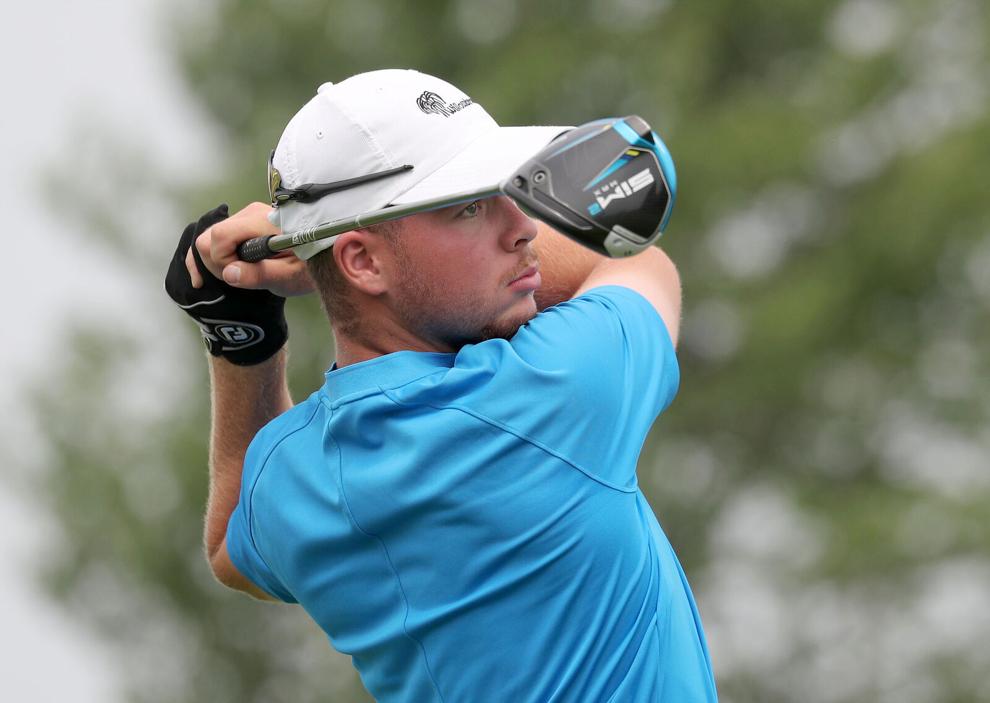 BDGA Golf Championship
Anthony Delisanti, teeing off on the 10th hole of the BDGA Golf Championship at Glen Oak Friday, was declared the winner when the final round …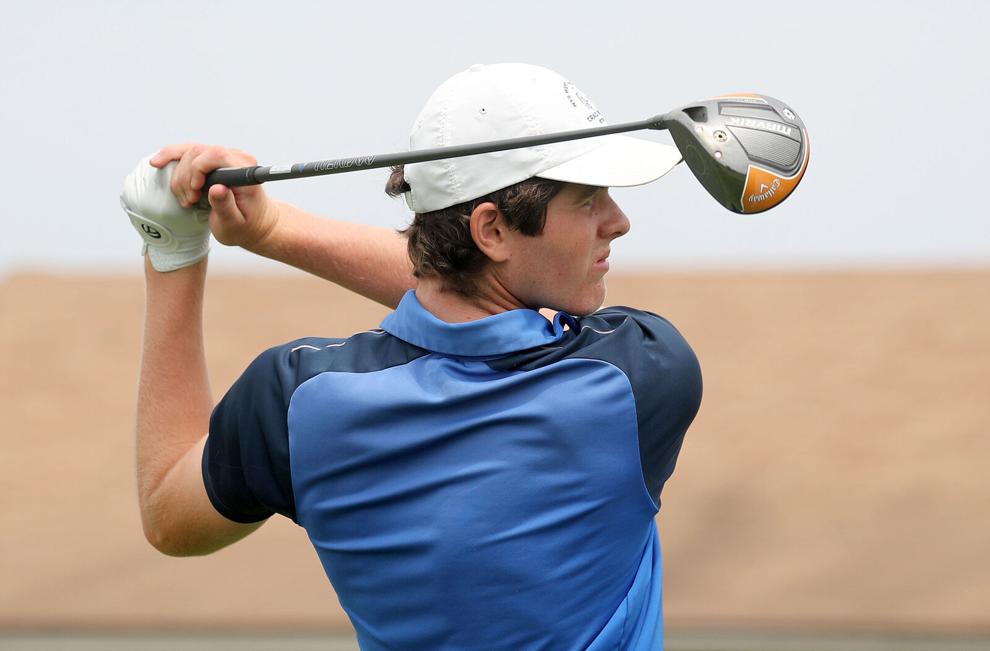 BDGA Golf Championship
Charlie Fischer tees off on the 10th hole of the BDGA Golf Championship at Glen Oak in Amherst. Fischer qualified for the Porter Cup Monday.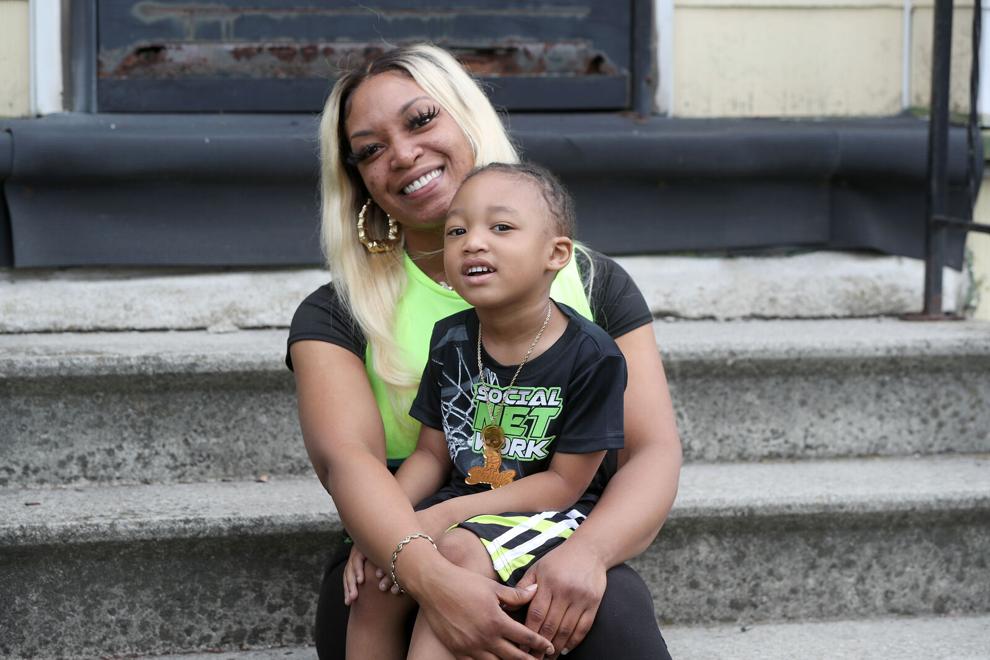 Carla Rodgers and Zacari
Carla Rodgers and her son Zacari on the steps of their home in Buffalo.
Shark Girl is the strangely charming, hilarious and often misunderstood creation by artist Casey Riordan. It is Riordan's first public sculptu…
Love it or hate it, it is hard to avoid and it seems to never be too far away from a headline. Built in 1953, this 1.4-mile-long, 110-foot-tal…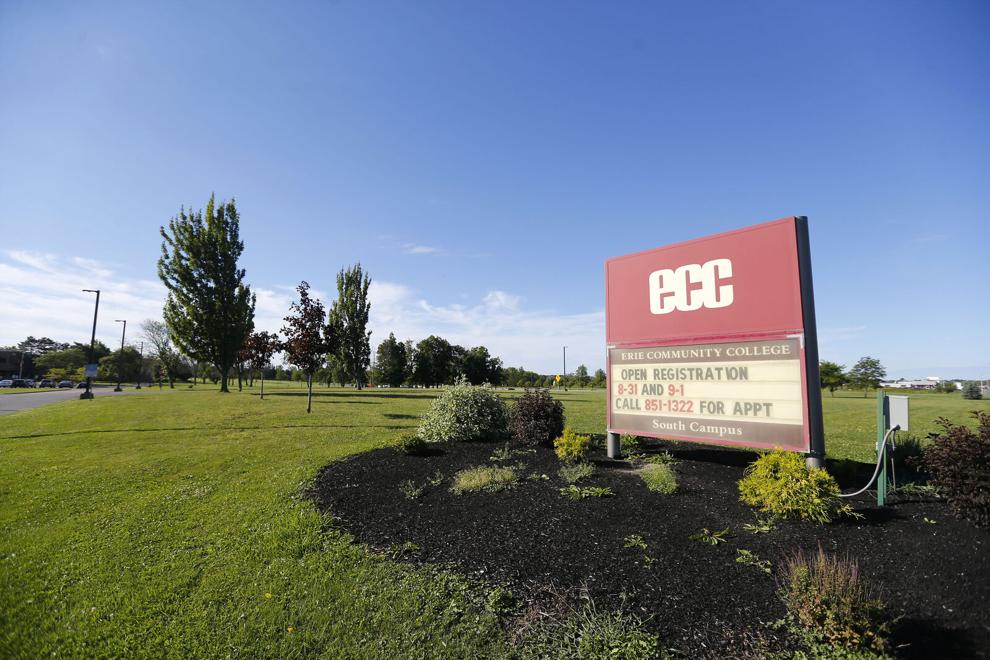 ECC South (copy)
Erie Community College will need to consolidate its campuses, according to interim President William Reuter. The South Campus, in Orchard Park…
Former Burlington Mayor Peter Clavelle describes political environment that Bernie Sanders encountered in the 1980s.
View all