Floating through life: Your best boat photos from our Destinations Photo Contest
Our Destinations Travel Photo Contest hosted some wonderful photos taken by travelers such as YOU! From wildlife to waterfalls, sunsets to mountains, peaceful farms to bustling big cities, we saw it all!
Take a look at just a small sampling of some of the great boating and floating pictures that we received, and that are among our editors' many favorites. (Captions are written by the photographers.)
Sunset at Spirit lake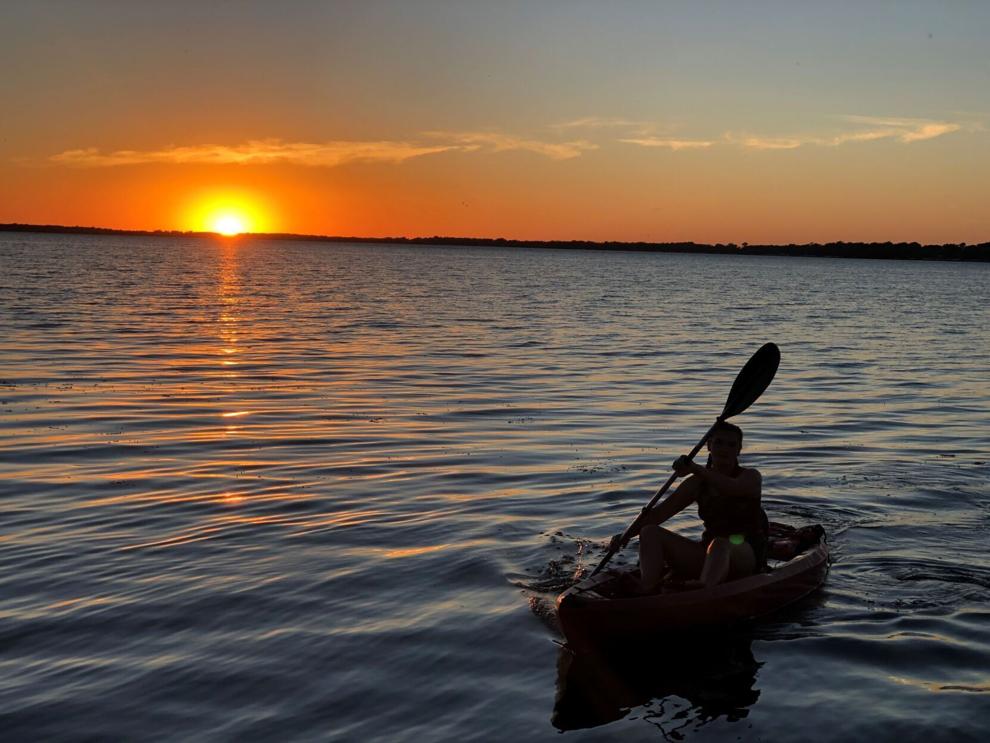 Rafting Beartrap Canyon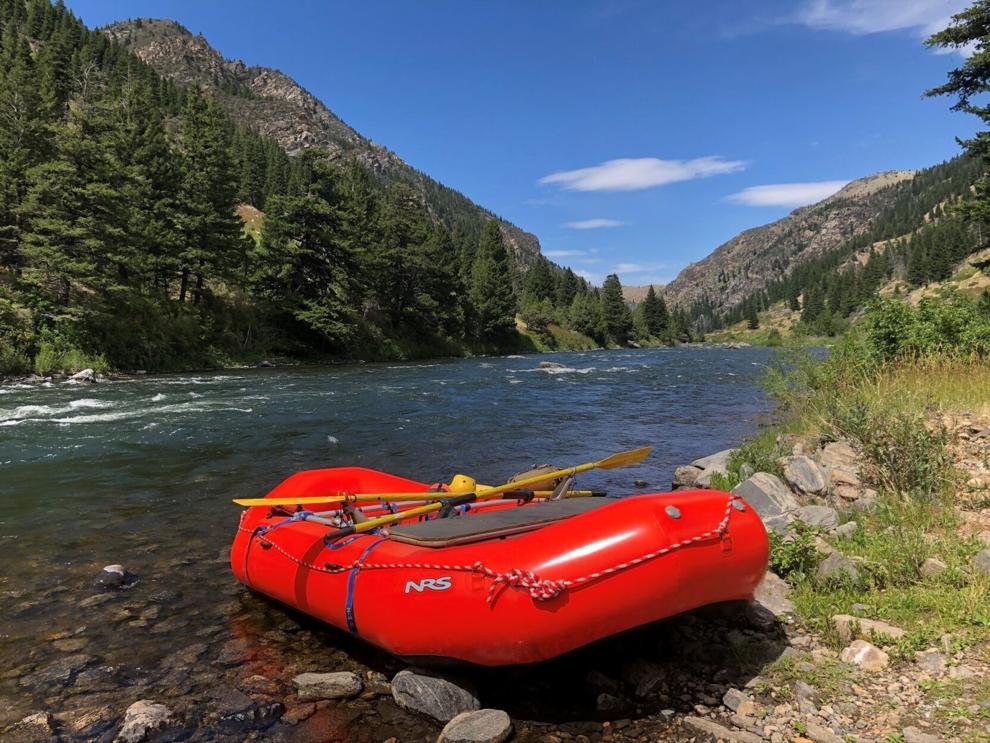 Canal Lock Big Island Virginia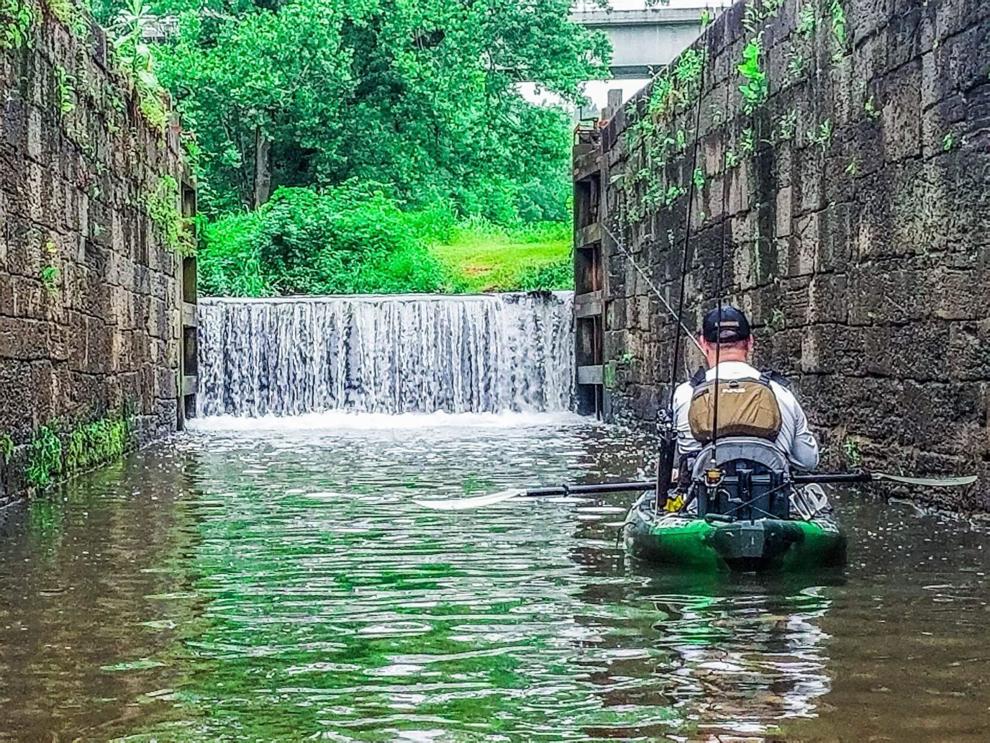 Summer Evening "Booze Cruise"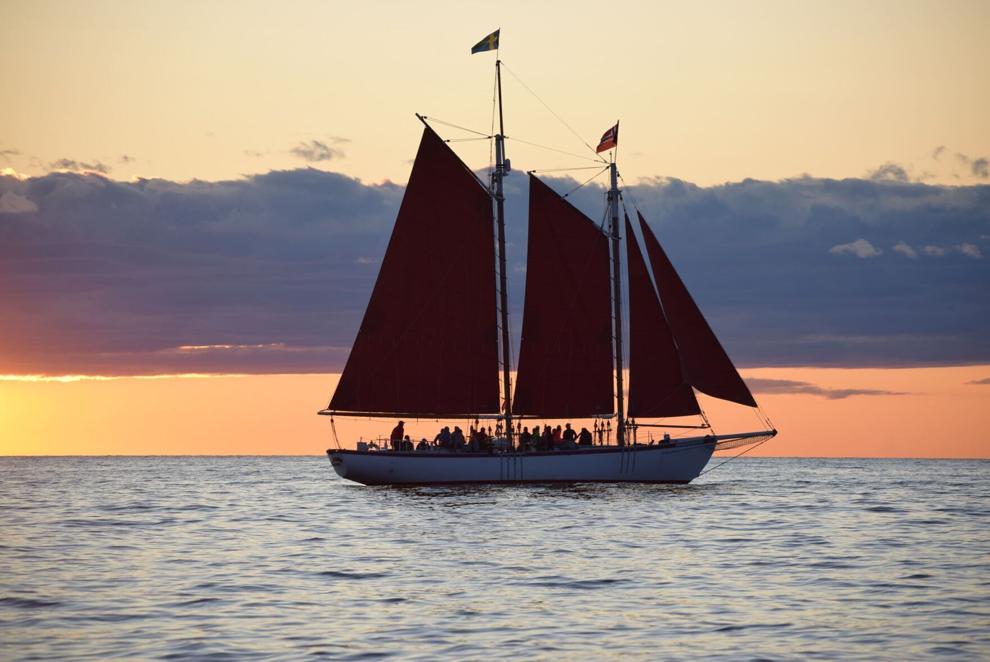 Cannons of the U.S.S. Missouri.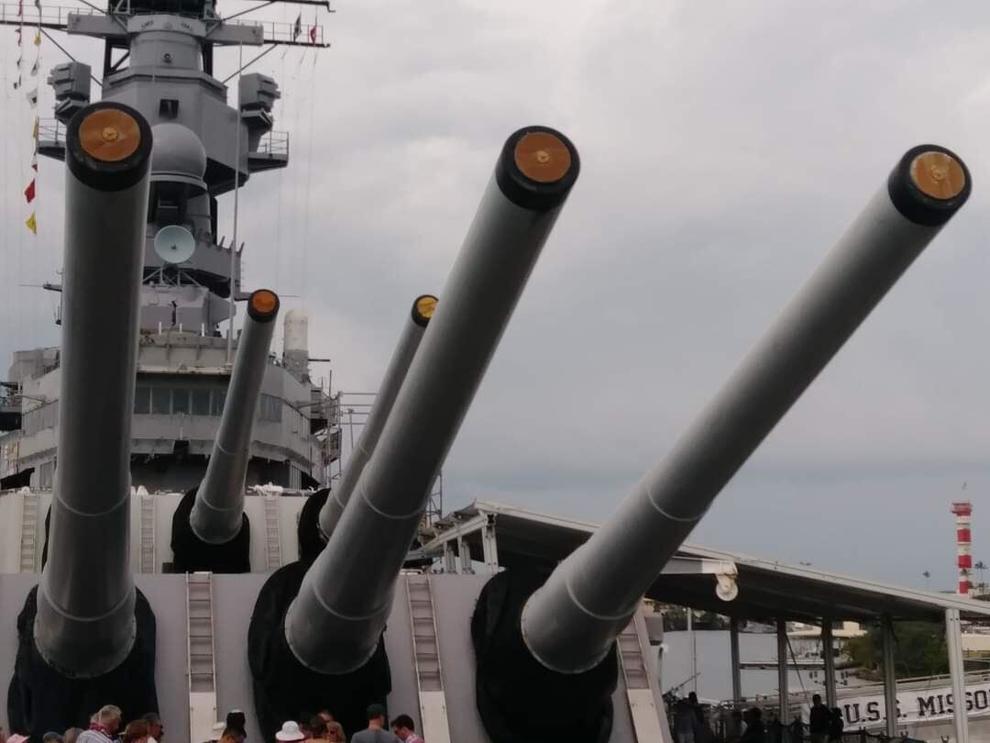 Catalina Island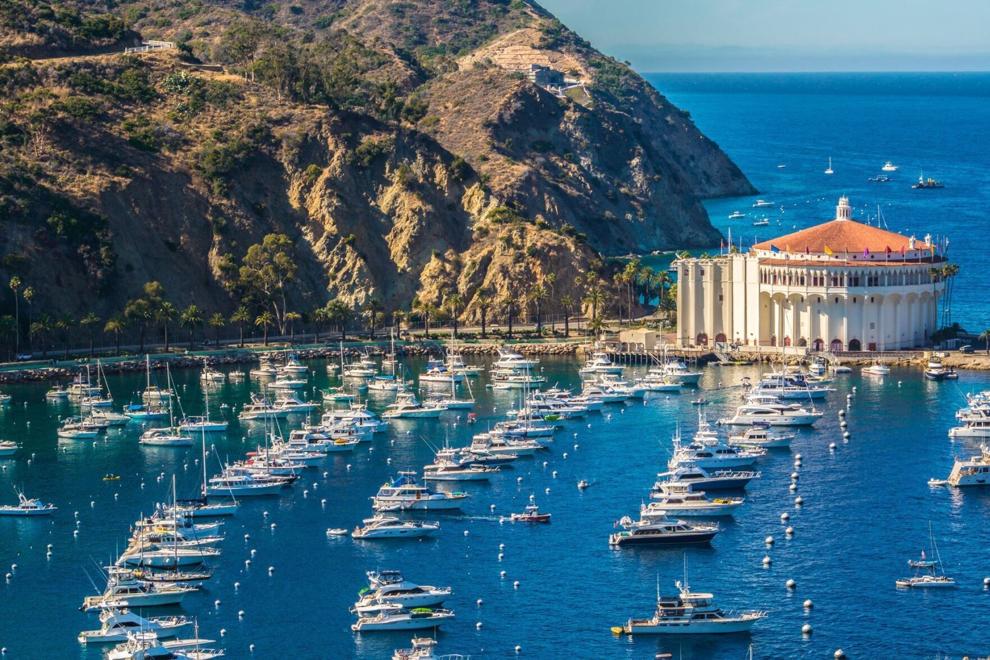 Reflections of a paddler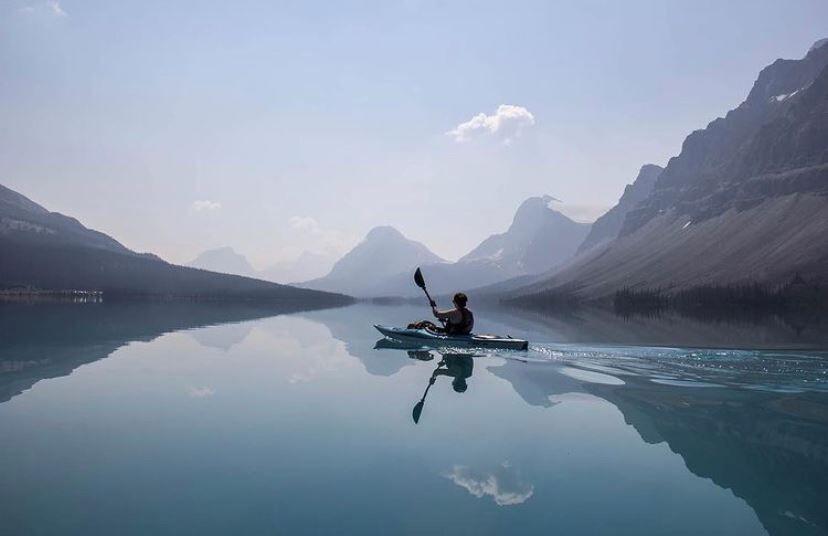 Colorado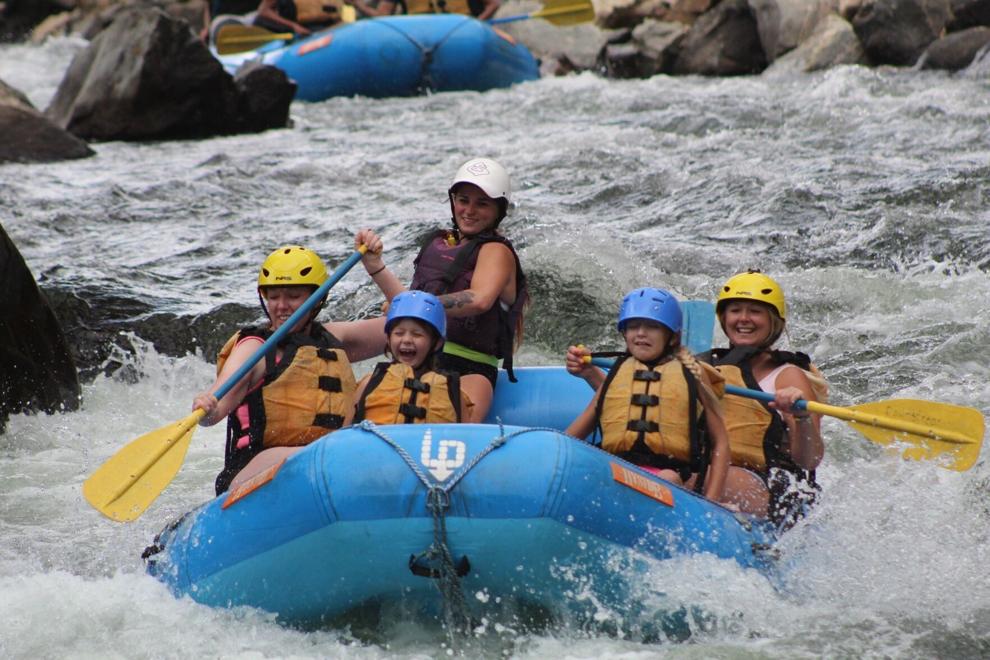 Lone traveler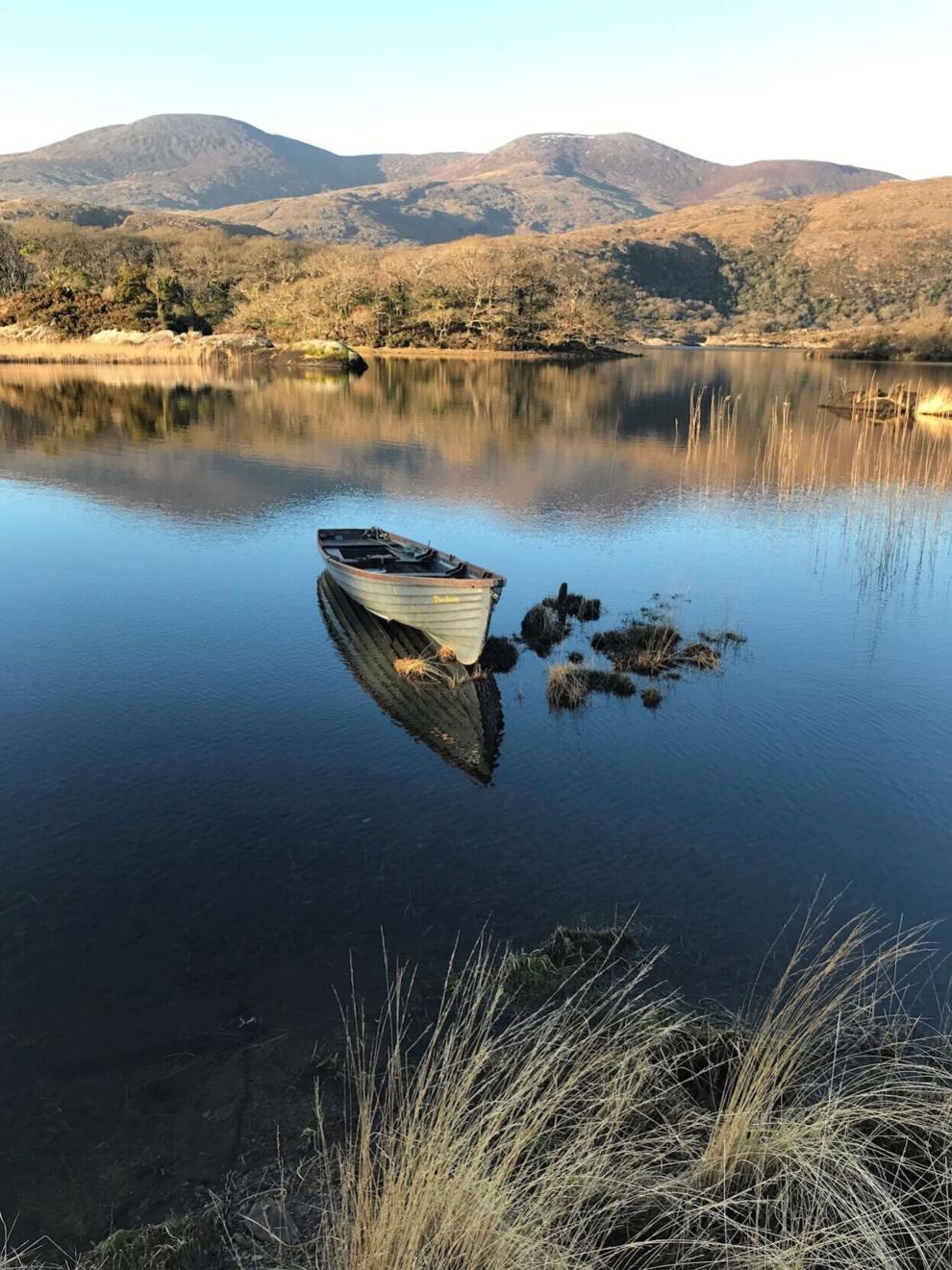 South Holland, Michigan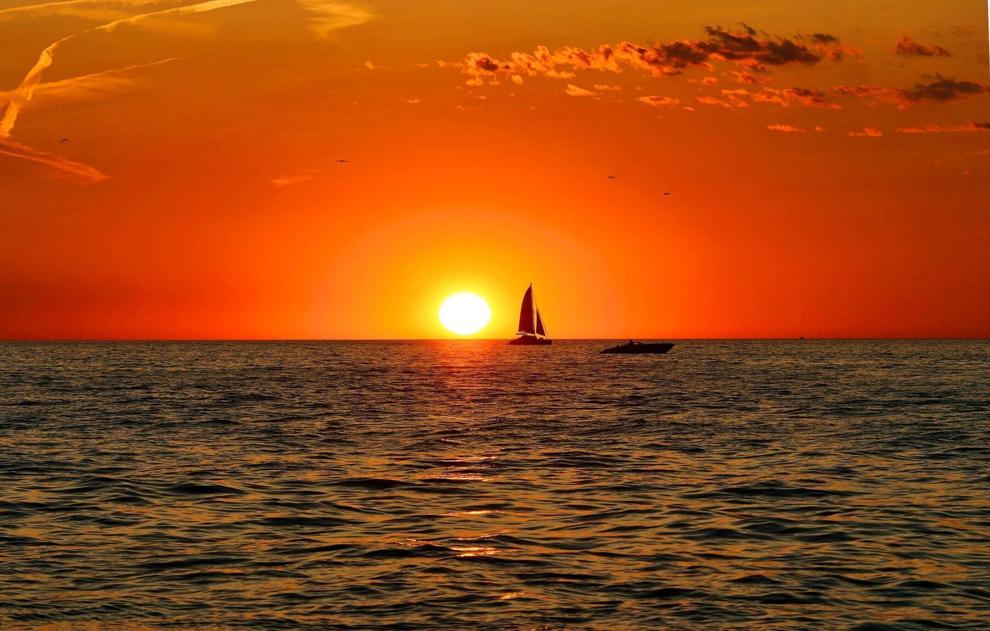 Delaware Park Rowboats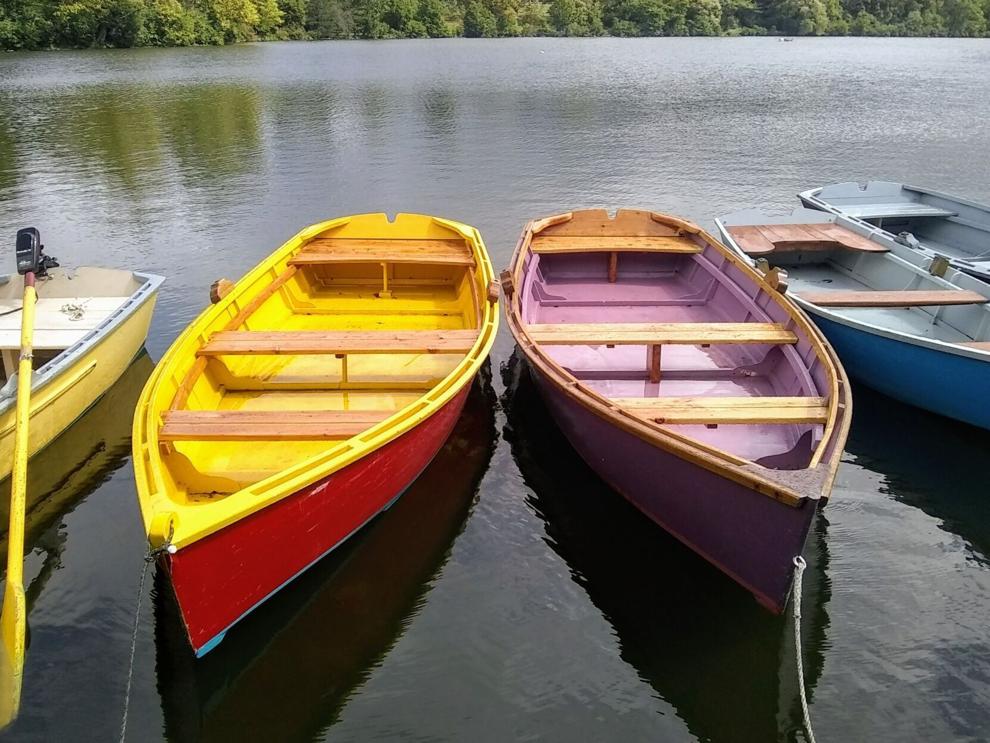 Our Jamaican Trip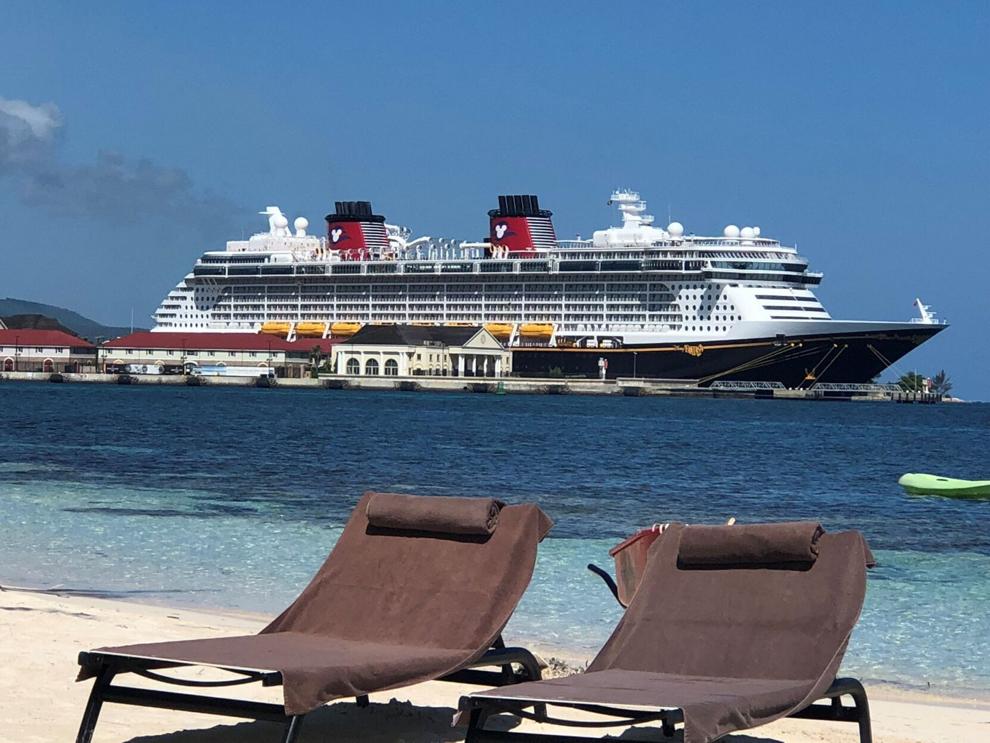 Canoe between clouds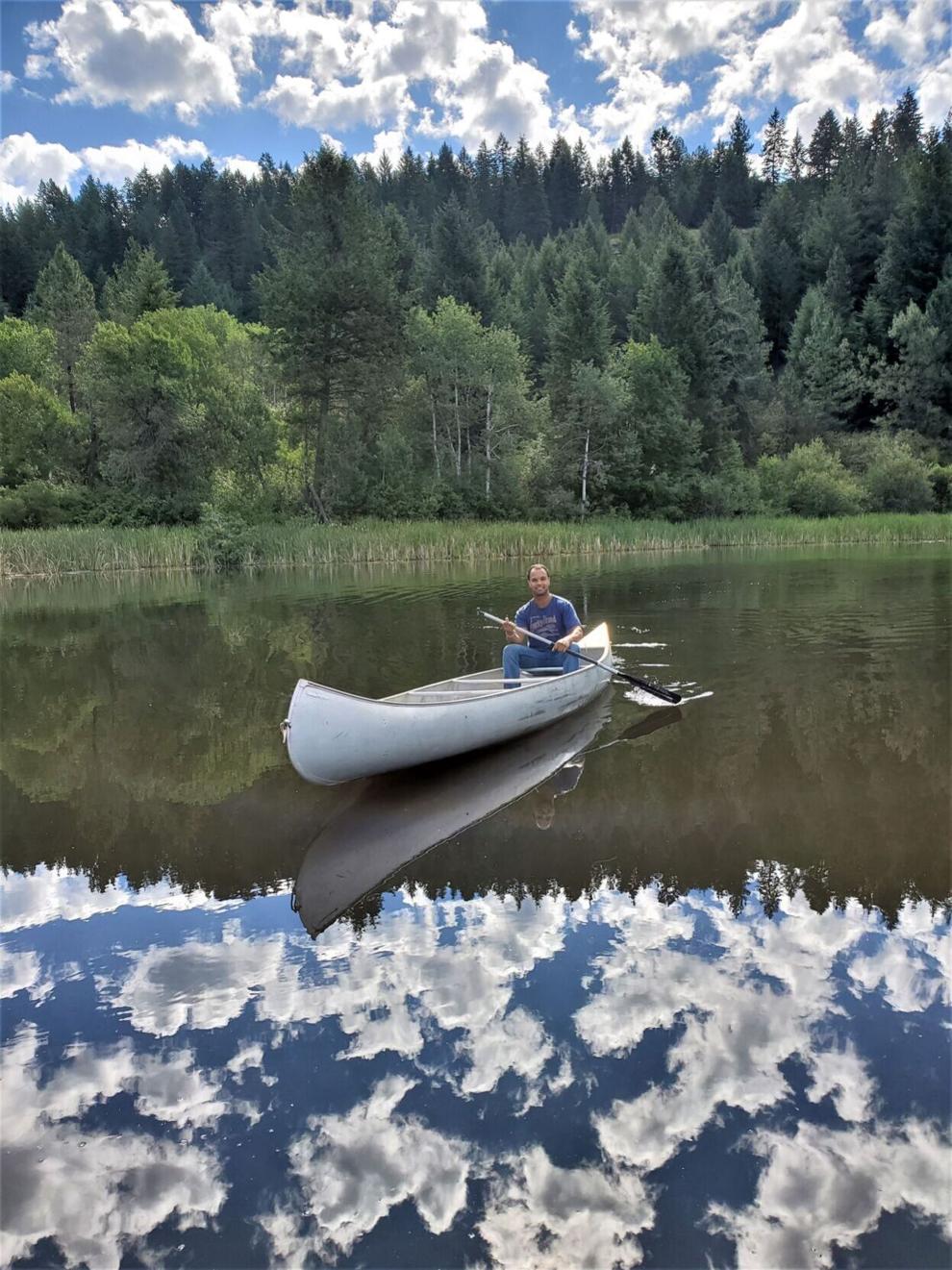 Tug Boat in the Ballard Locks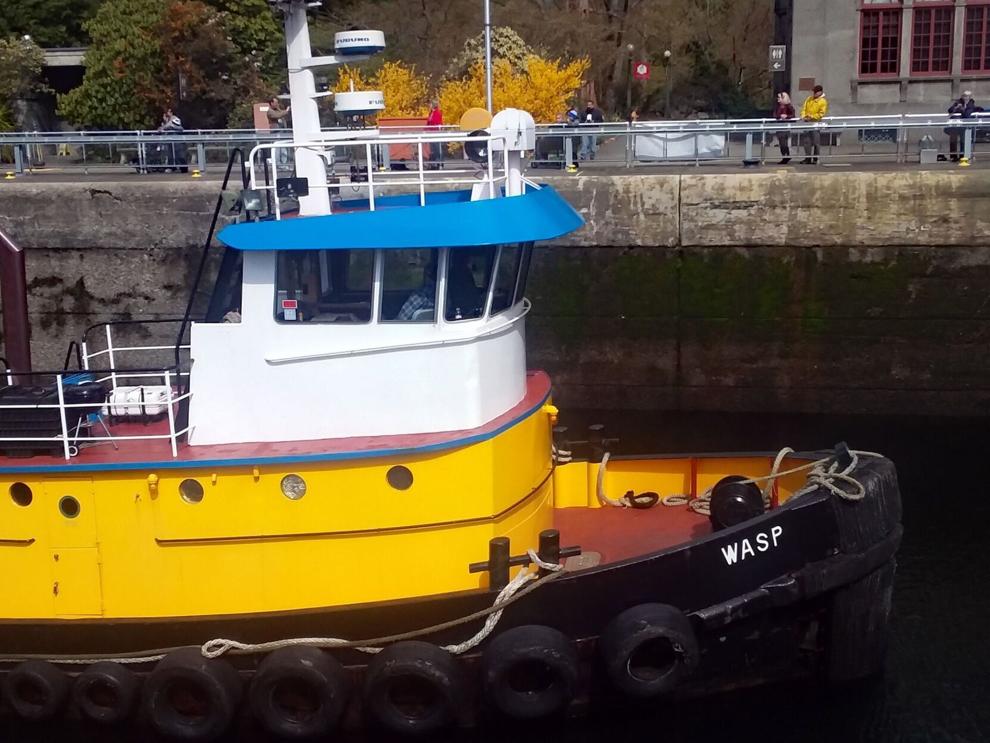 Venice Beach Florida Sunset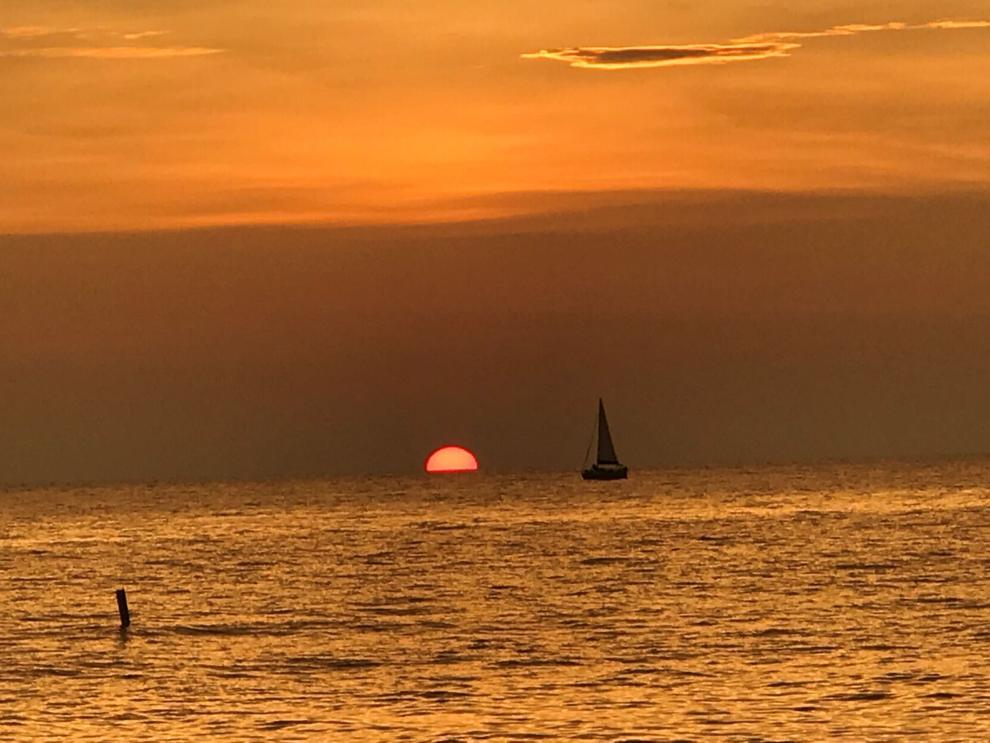 El Nido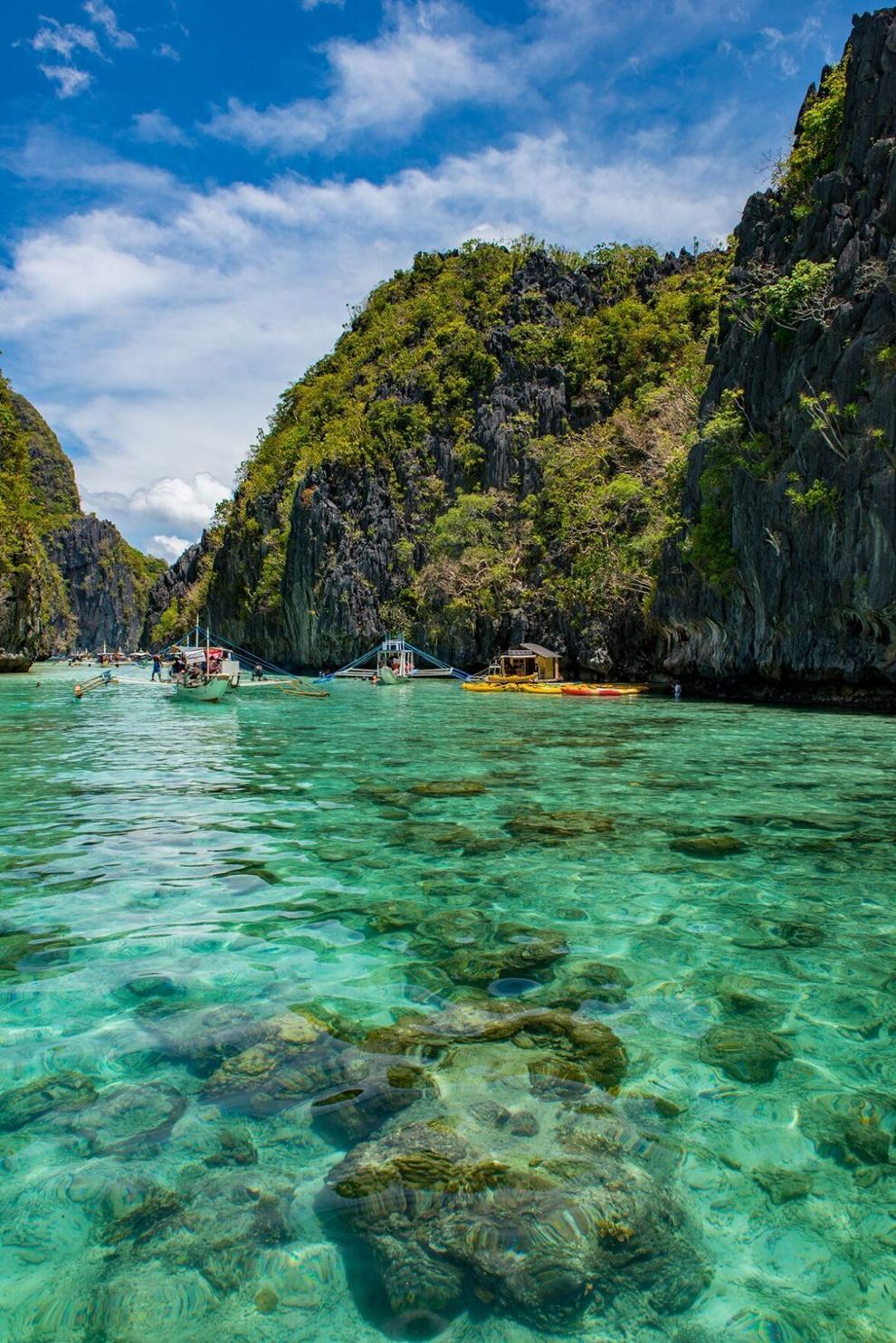 End of day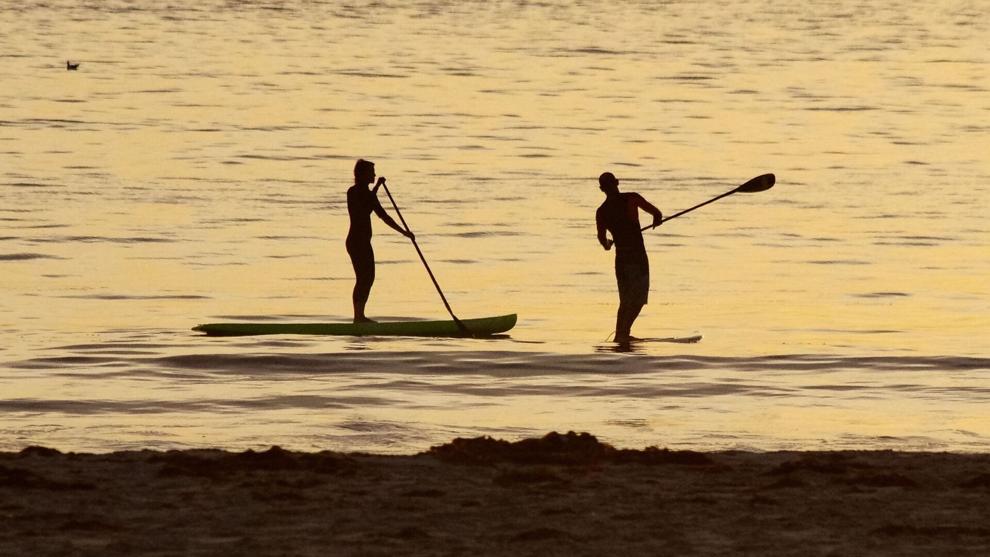 On the Nile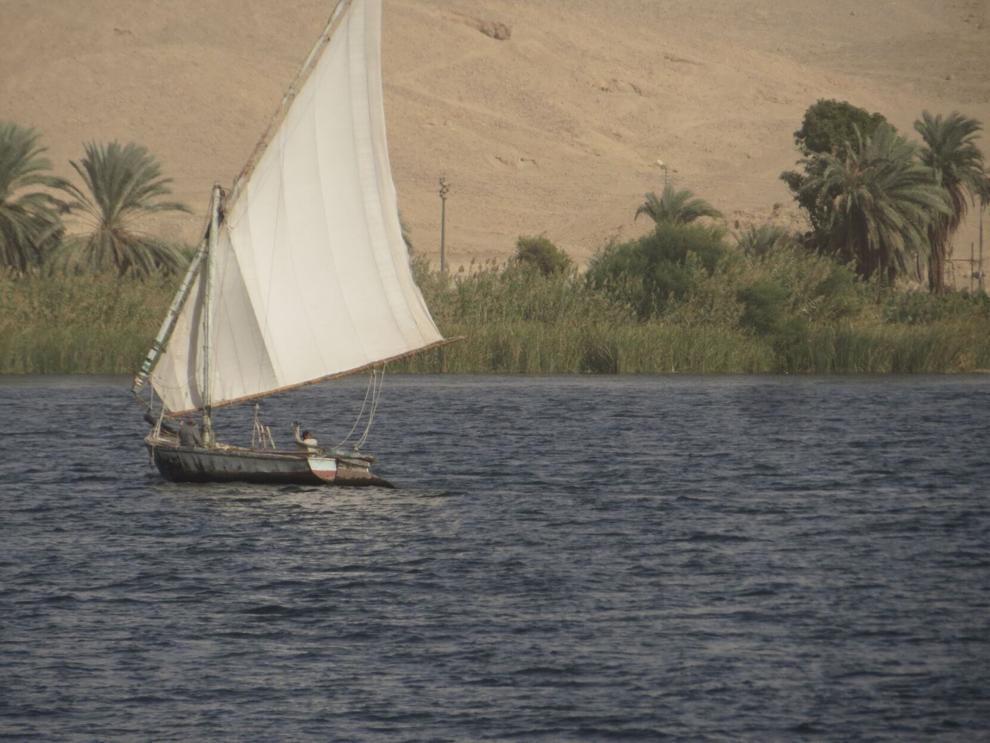 Boats!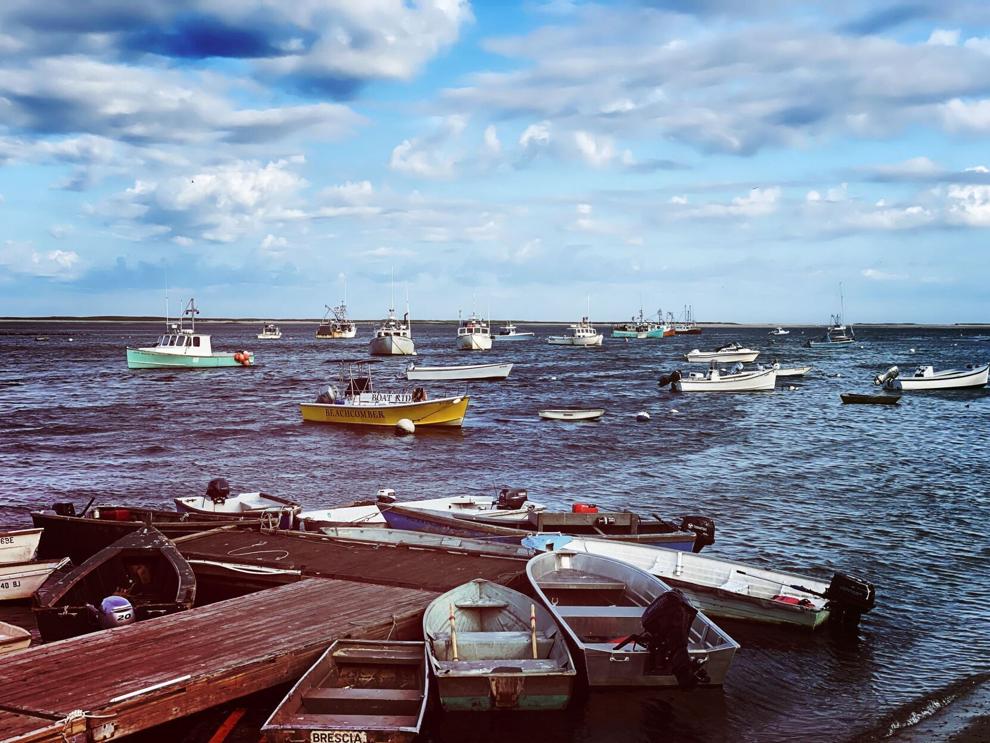 End of the Day
Cancun 2021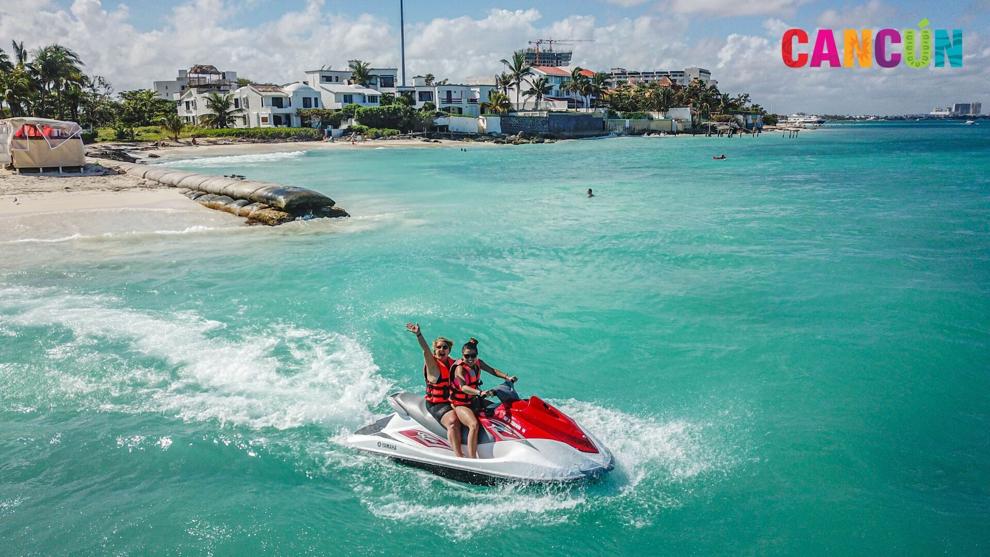 Labadee, Haiti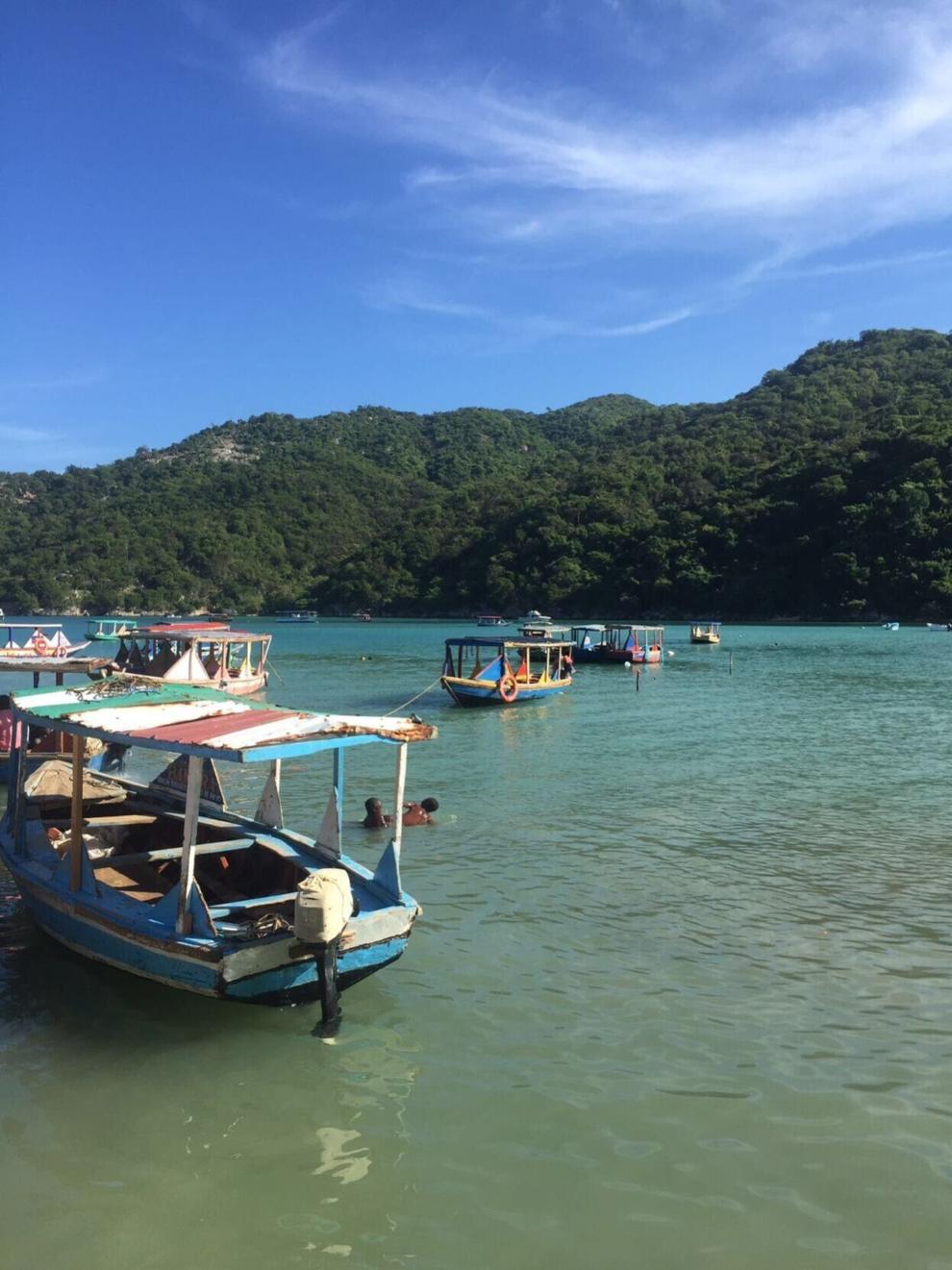 Let's do it all over again tomorrow!