Our Destinations Travel Photo Contest hosted some wonderful photos taken by travelers such as YOU! From wildlife to waterfalls, sunsets to mountains, peaceful farms to bustling big cities, we saw it all!
Take a look at just a small sampling of some of the great wildlife pictures that we received, and that are among our editors' many favorites. (Captions are written by the photographers.)
Buffalo Wildfire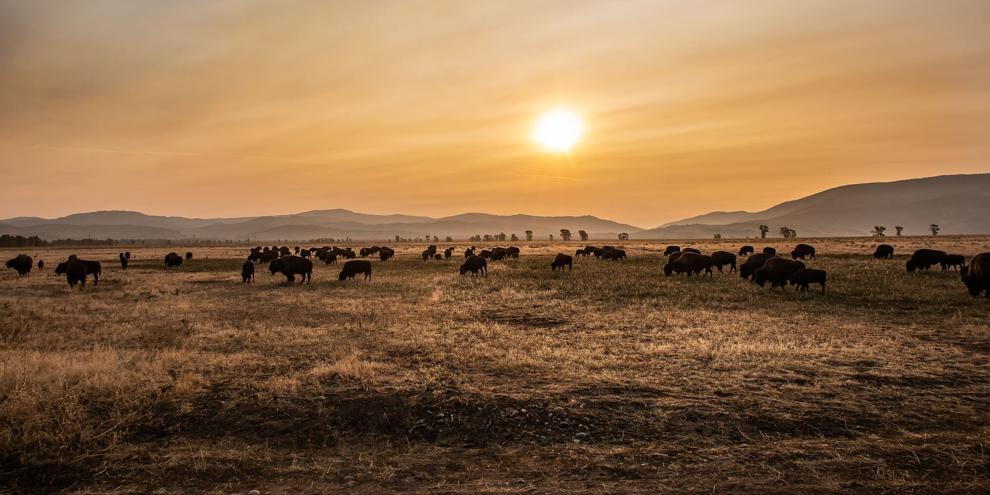 Greetings in the African Wild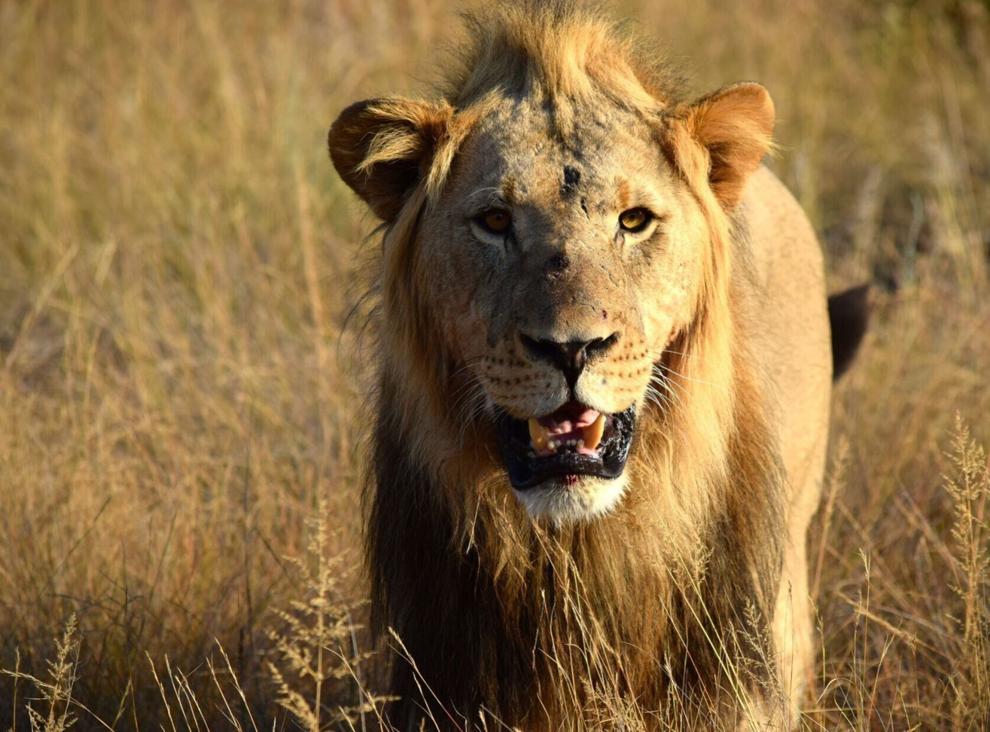 Elk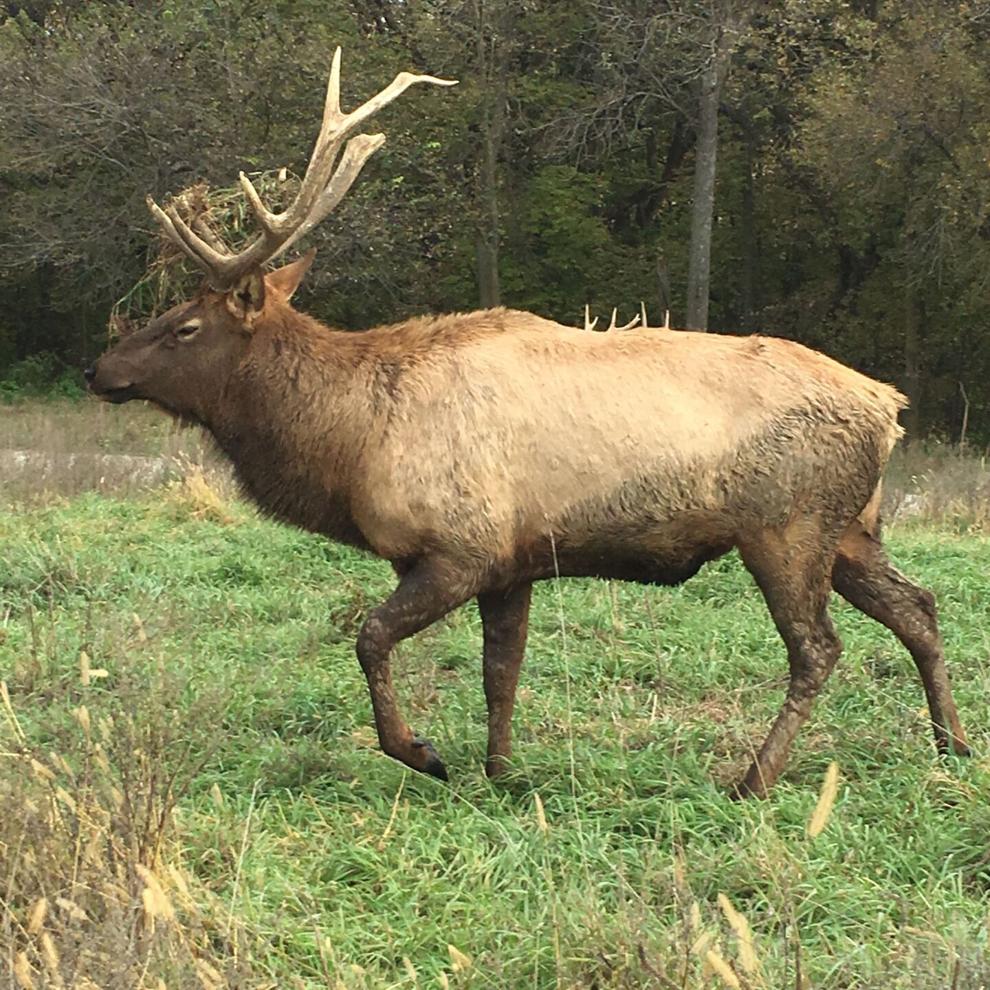 Here's Looking at You!
Corolla Beach, NC 2019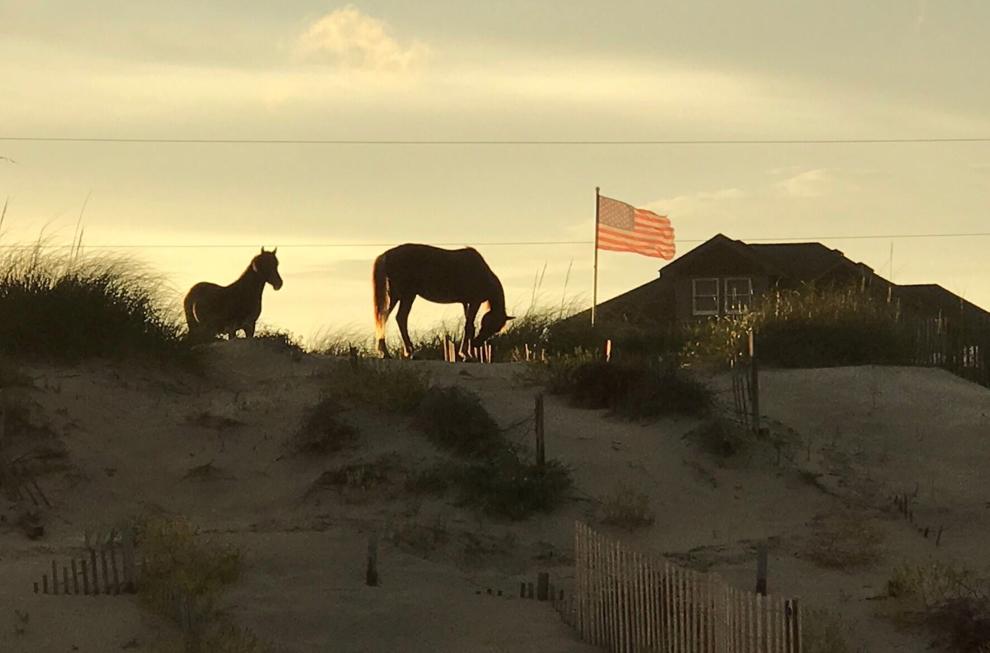 Alaskan Brown ate my salmon!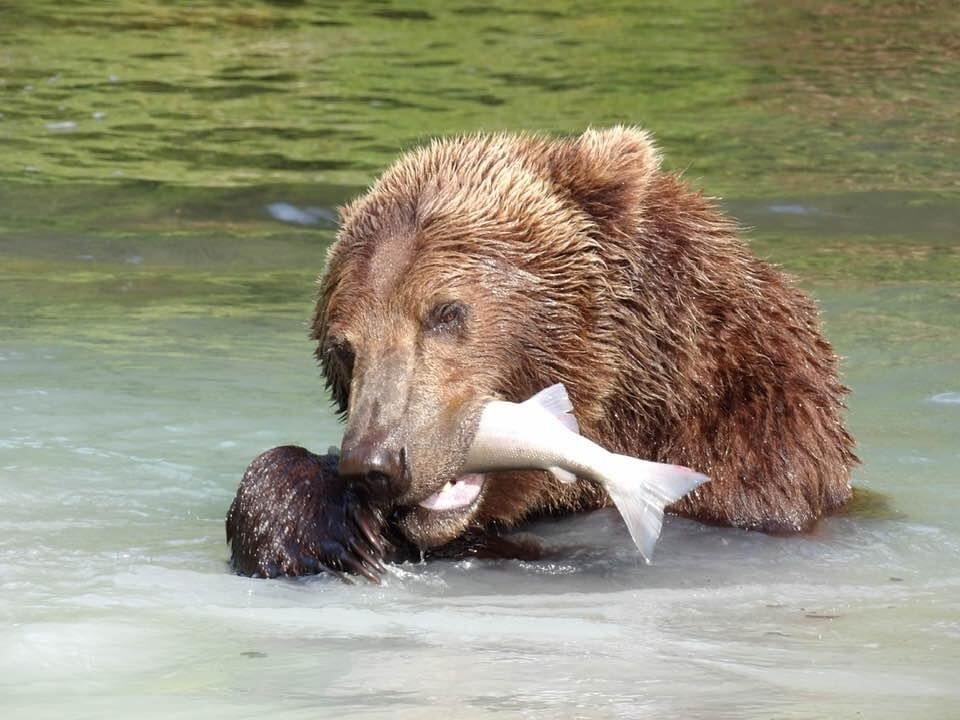 Whales in Alaska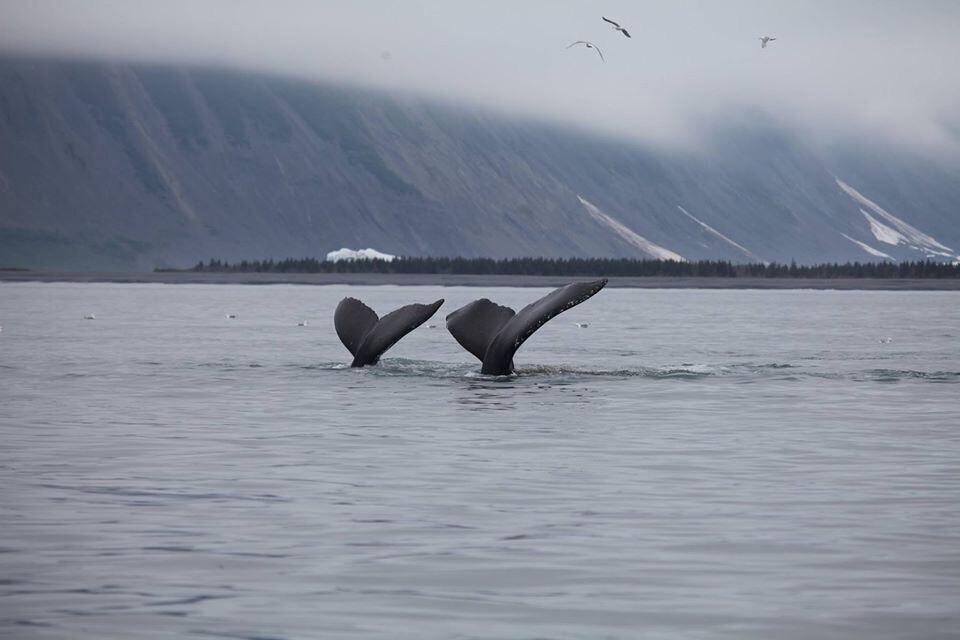 Fish Feeding Frenzy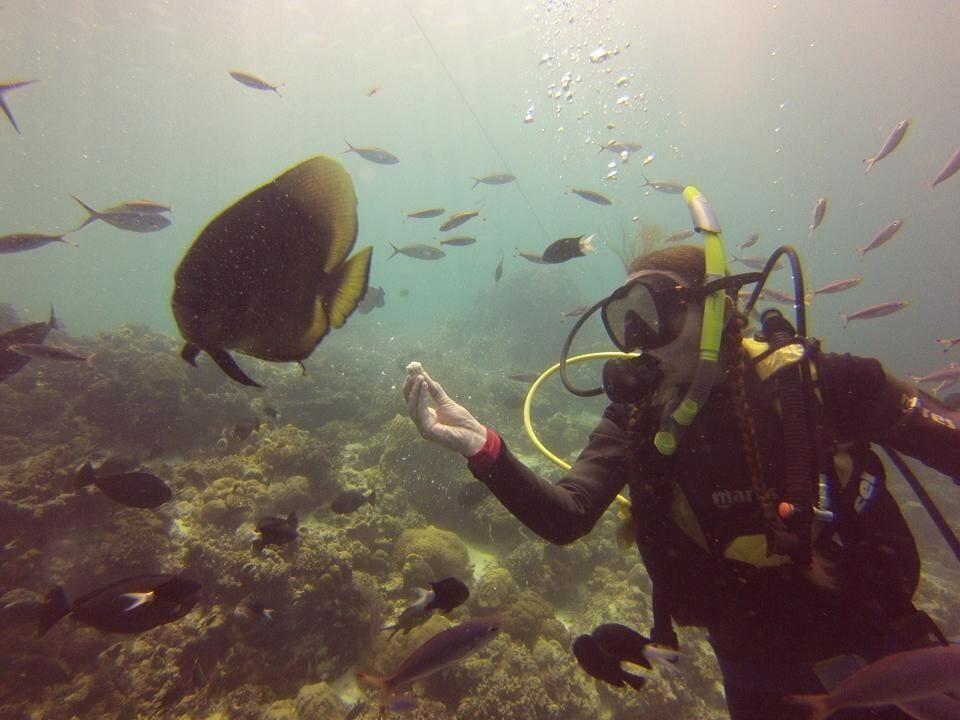 Lone Bison in Yellowstone's Upper Geyser Basin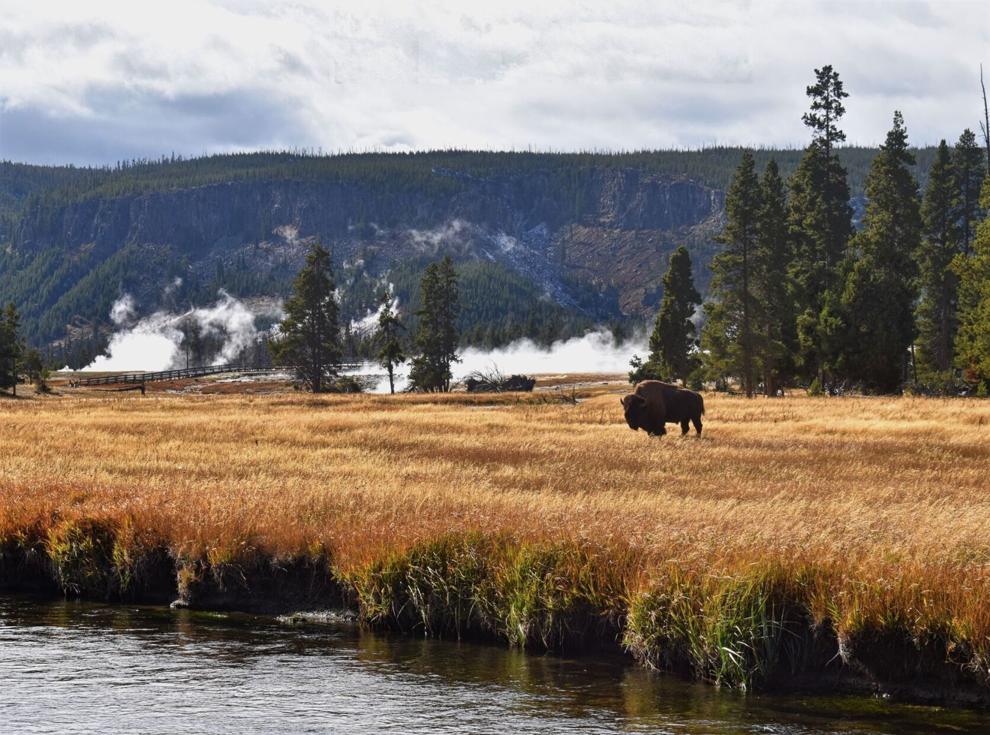 Outer Banks Wild Life
Polar Bear
Botswana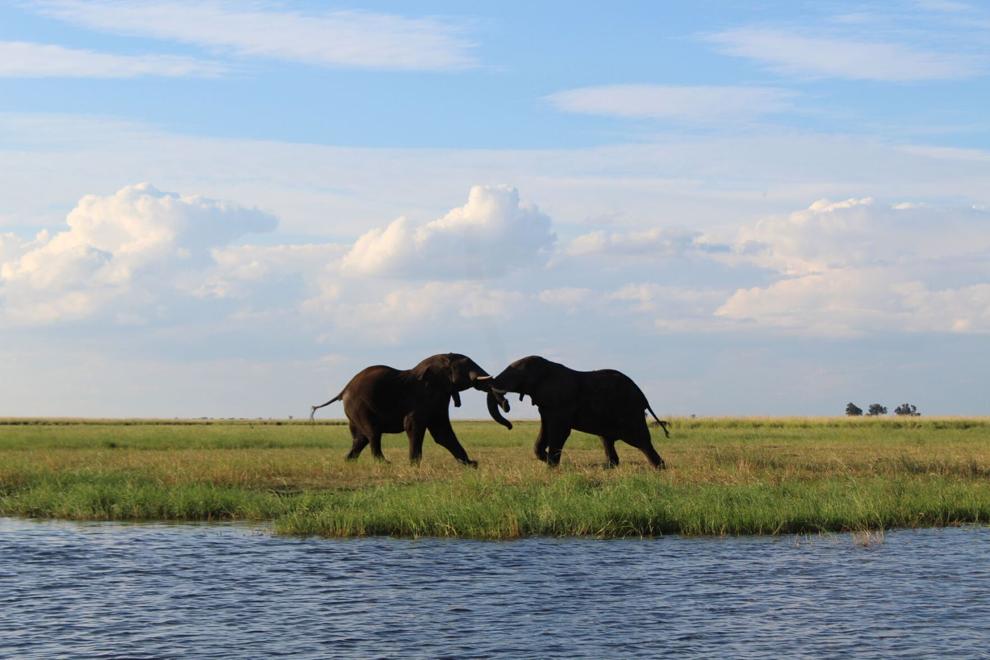 Bison in Yellowstone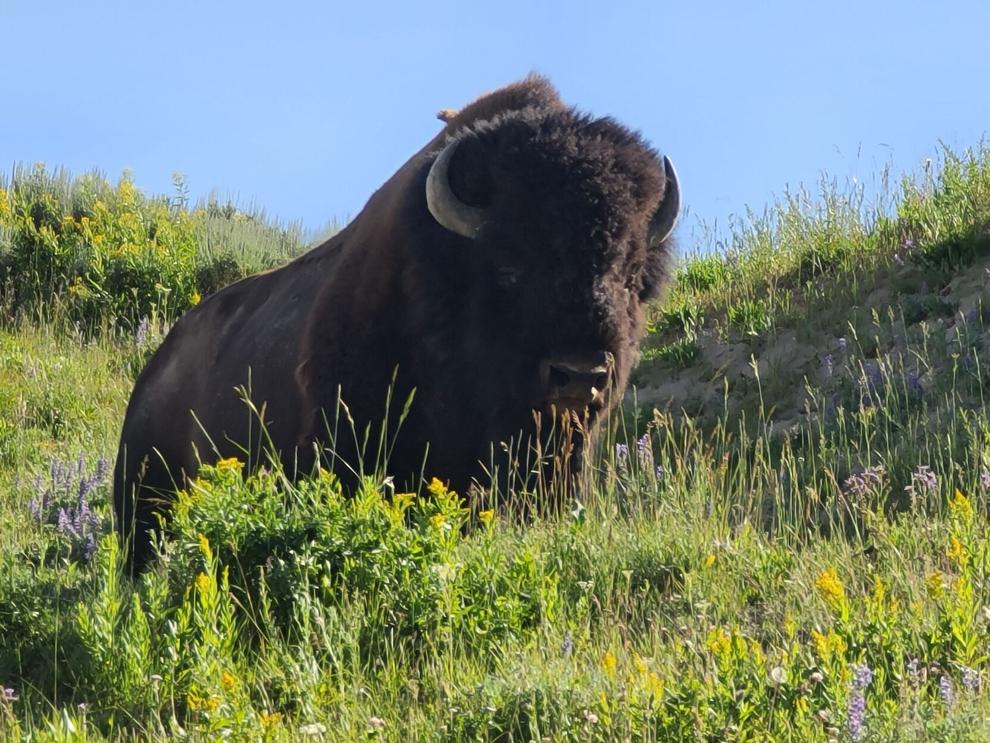 Katmai Bear Cutie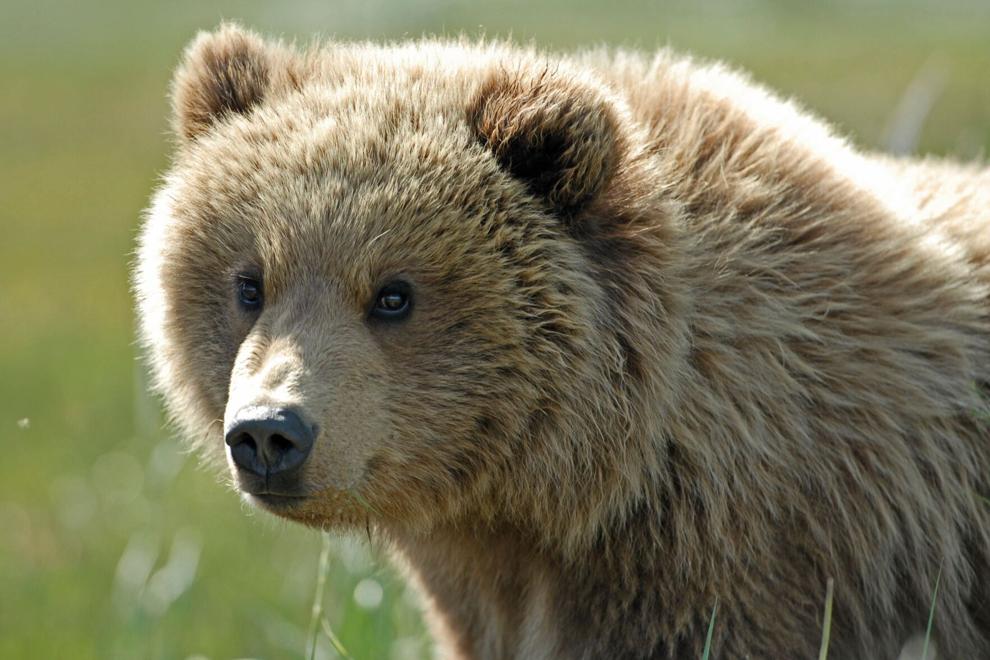 Clearwater Florida Dolphins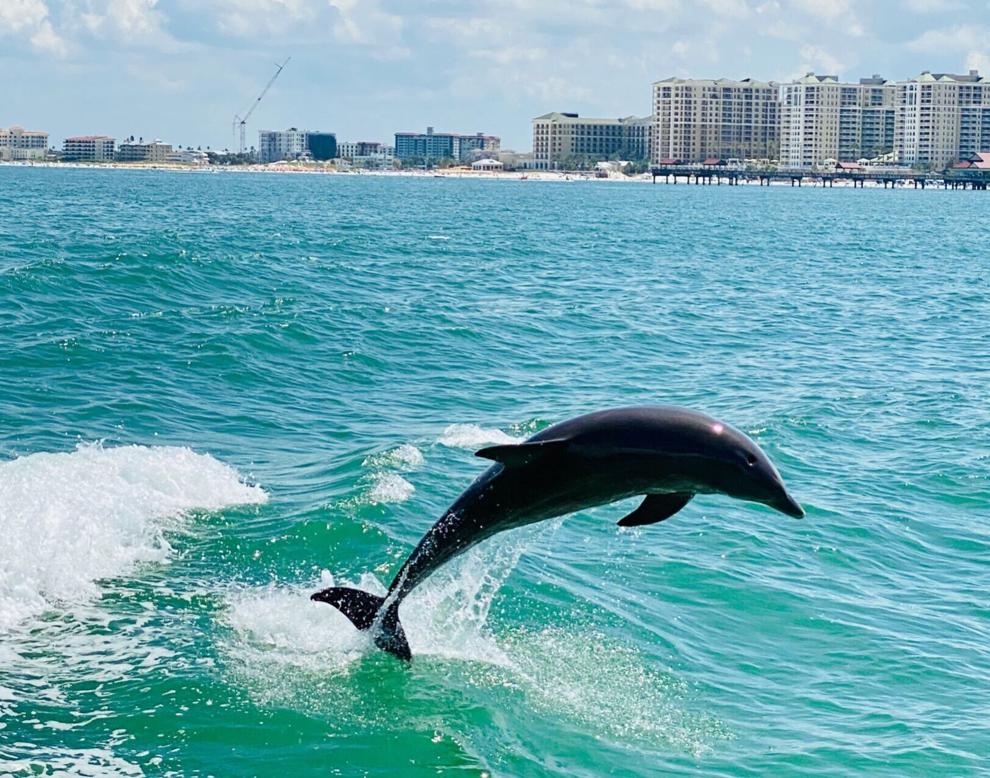 Elk at Mammoth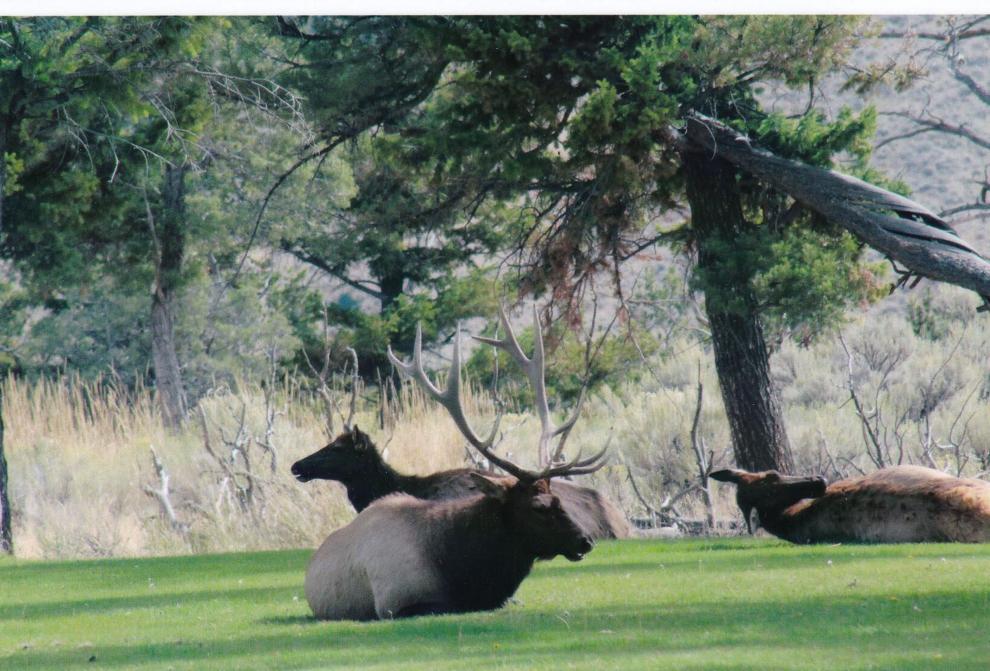 Wild Mustang on a Dune, Carova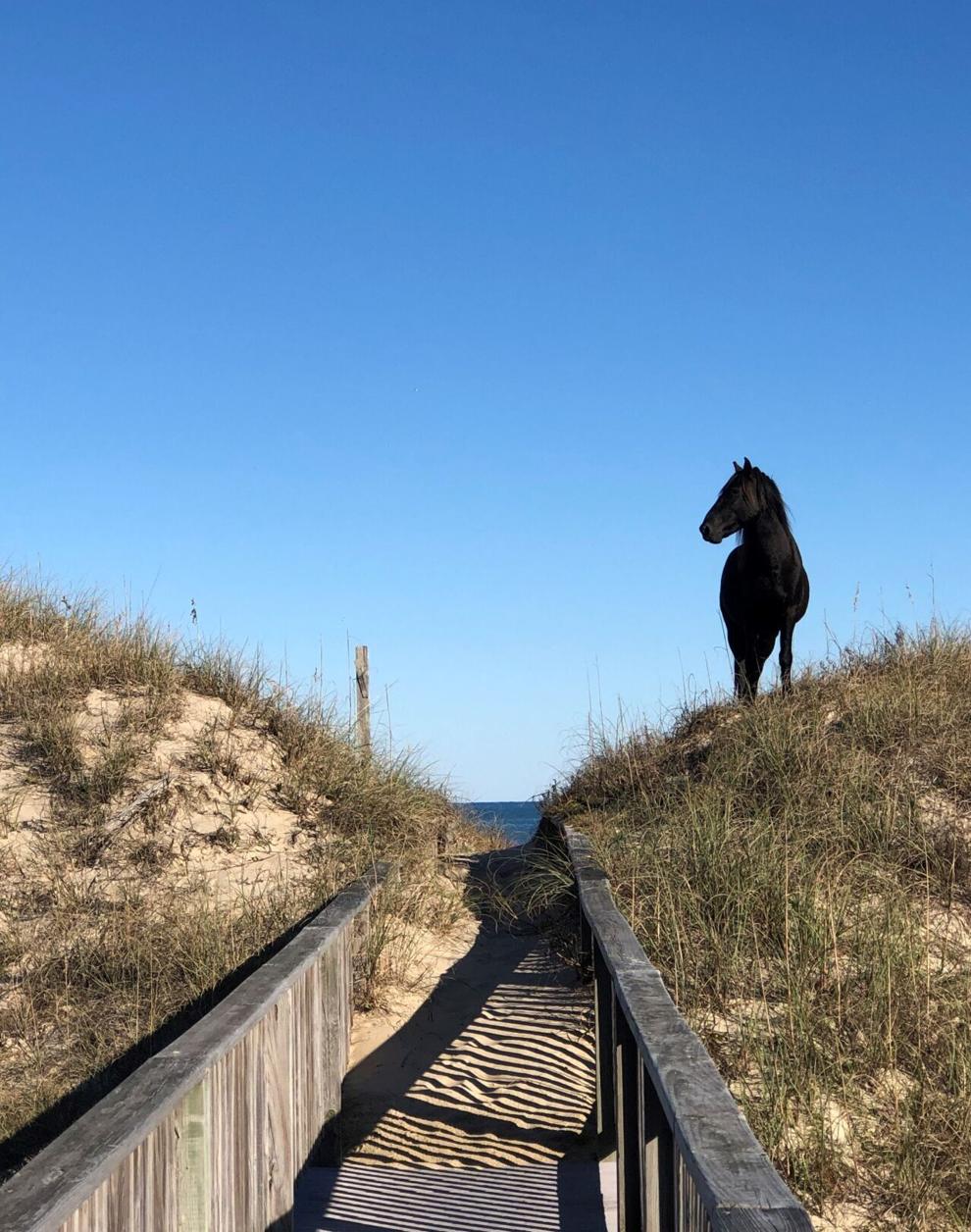 Elephant herd in South Africa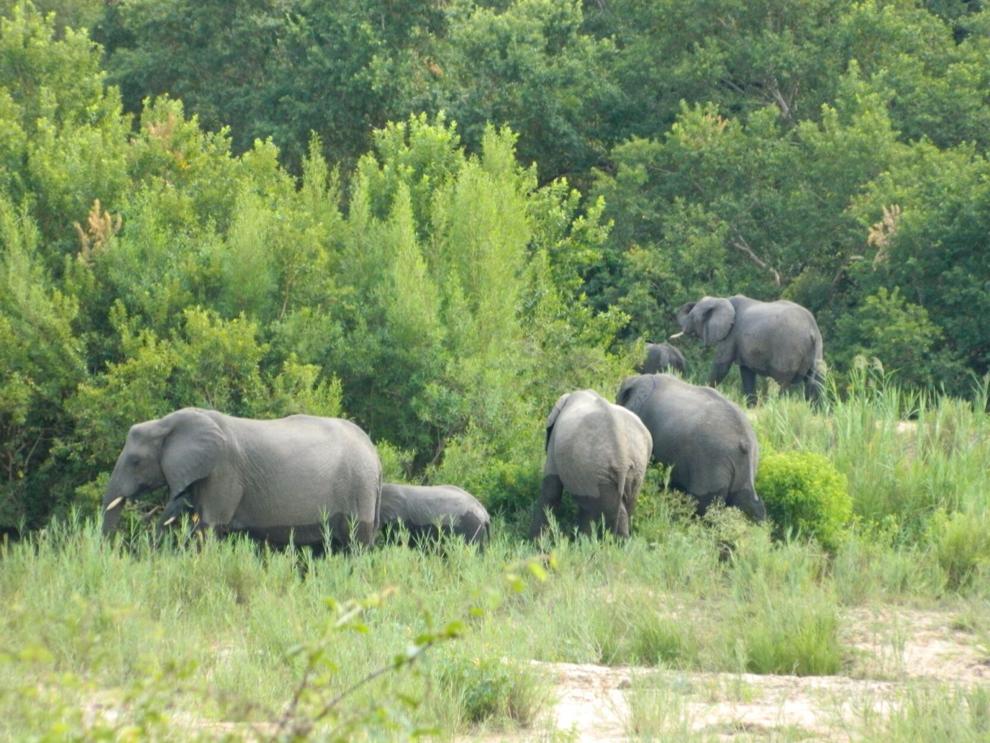 Whale watching in Maui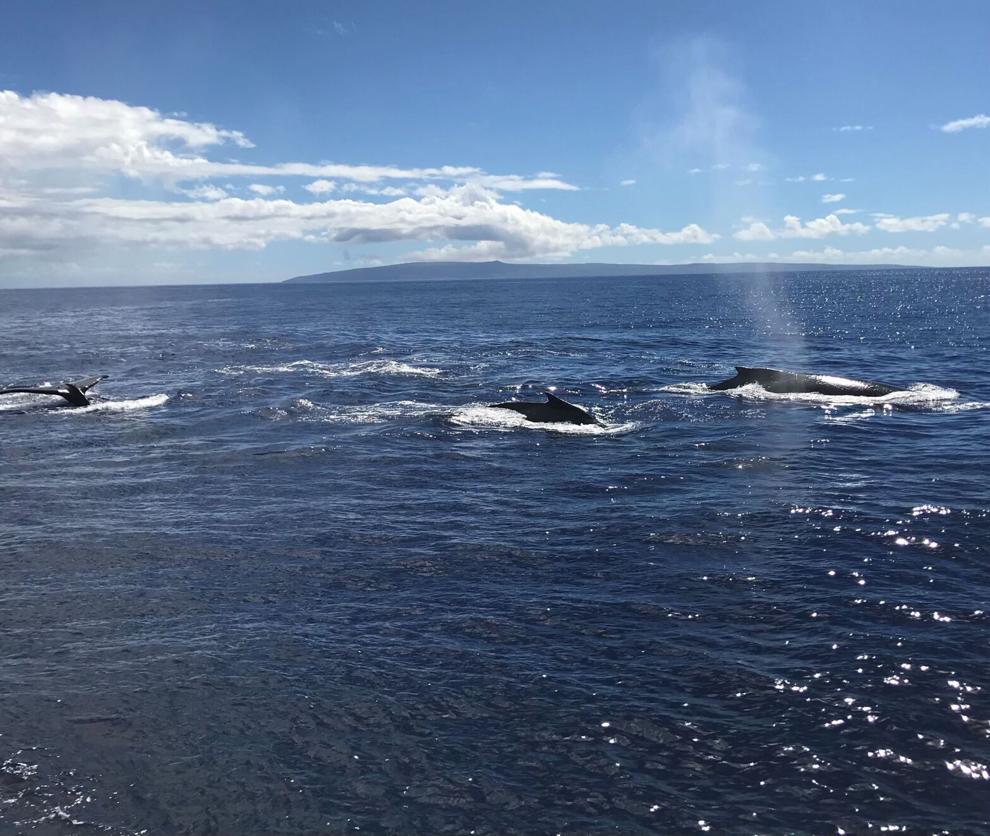 Mama Grizzly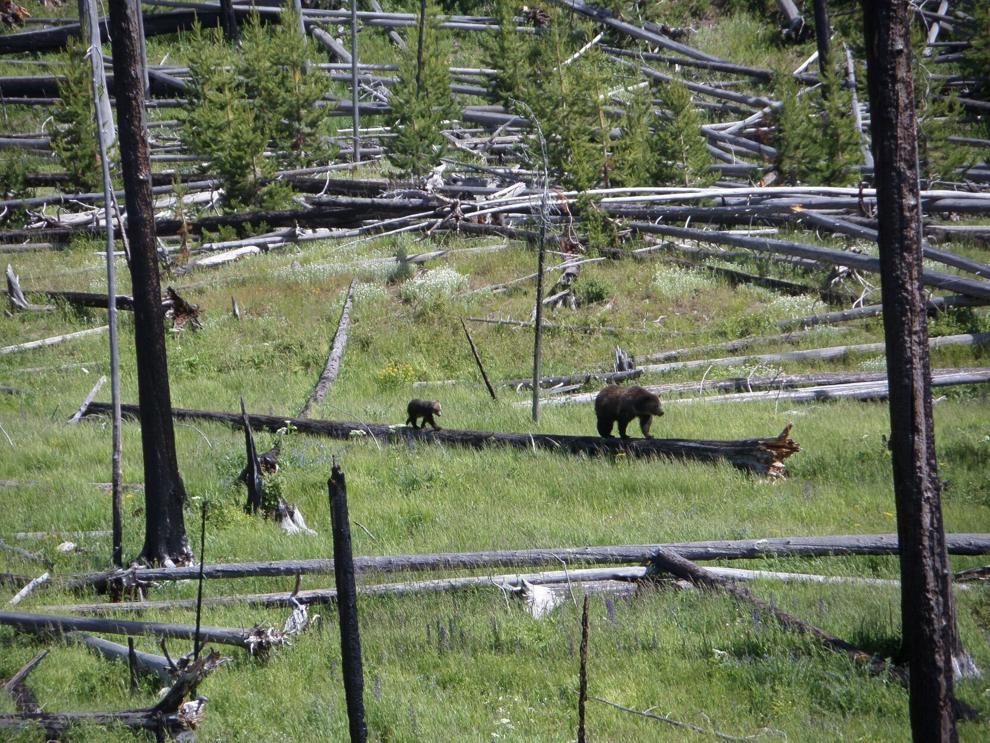 Yellowstone wildlife