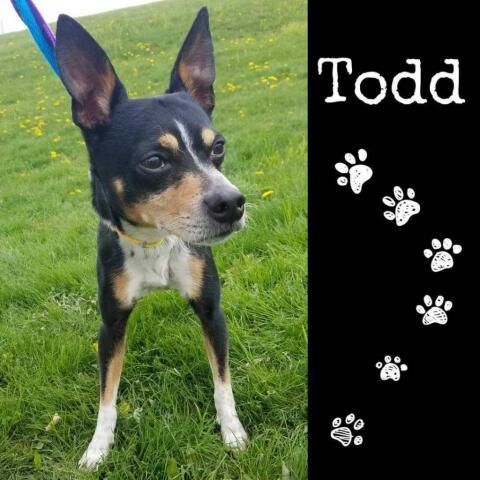 Meet Todd! He is a very mild mannered and friendly guy. He is polite and friendly with other dogs and... View on PetFinder
"Jack Eichel and his camp have made some gross miscalculations this week and the Sabres, believe it or not, have a much bigger leg to stand on," writes Mike Harrington.
"It's been a success," said County Executive Mark Poloncarz. "We figured it would be pretty good, but now we're seeing the results."
Firefighter Scott Martin was fired earlier this year because he tested positive for marijuana. He is a certified medical marijuana patient who uses cannabis to treat post-traumatic stress disorder and back pain.
Starting Wednesday, New York will no longer require fully vaccinated residents to wear masks outdoors or in many indoor settings, but that doesn't yet mean that face masks are going away.
"If he's going to trade his franchise player, Adams has to keep his eyes on the prize," writes Mike Harrington.
The menu celebrates seasonality and eco-friendly practices with an emphasis on seafood shuttled as quickly as possible from water to table.
The current policy of indefinite border closure has caused grief and uncertainly at a time when neither Americans nor Canadians need it, Chris Jacobs says.
Jay Skurski breaks down every game of the Buffalo Bills' 2021 schedule and shares his predictions for each game.
"There are bad days for a franchise and then there is what Monday was for the Sabres," writes Mike Harrington.
The letter described Peter G. Gerace Jr. as a "considerate," "respectful" and "hardworking businessman" who "certainly poses no threat to society."