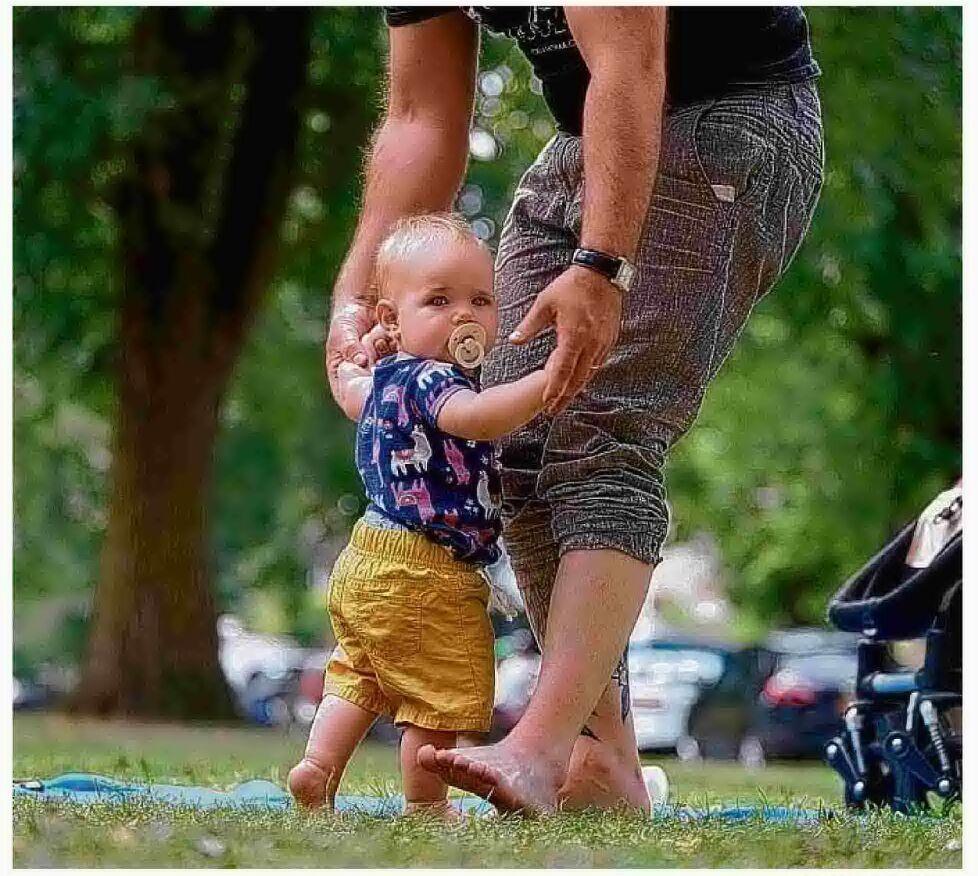 "Football fans are great but Bills Mafia is different," Miller said Thursday.
"It's a very, very unique, very nice piece of property, and it happens to be very well-run. I felt it fit into the overall hospitality venue that we have created in Buffalo," the developer said.
It is not the first time that Feliciano has been critical of the Bills coaches.
It was good, man. I really felt at home right when I walked out the tunnel," defensive end Von Miller said. "So today was a good day for me."
Gabe Davis was the receiving star, and the Buffalo Bills' offense put on an entertaining show for a big crowd Friday night at Highmark Stadium.
A jury awarded $3.9 million to Jazmon Morrison, who suffered a traumatic brain injury and bulging disc after slipping on a floor at Williamsville Suburban Safire Nursing and Rehabilitation Center.
One thing that must be considered in Wall or Hall of Fame debates: If we let this guy in, are we swinging the door a lot more wide open?
Andrew Cuomo joined the chorus of GOP outrage at FBI agents swarming over former President Donald Trump's Mar-a-Lago estate but from his own – and different – perspective.
The quartet of Luke Tenuta, Derek Kerstetter, Tanner Owen and Alec Anderson appeared to sing as part of a rookie ritual.
See who is buying and selling properties in Erie County.