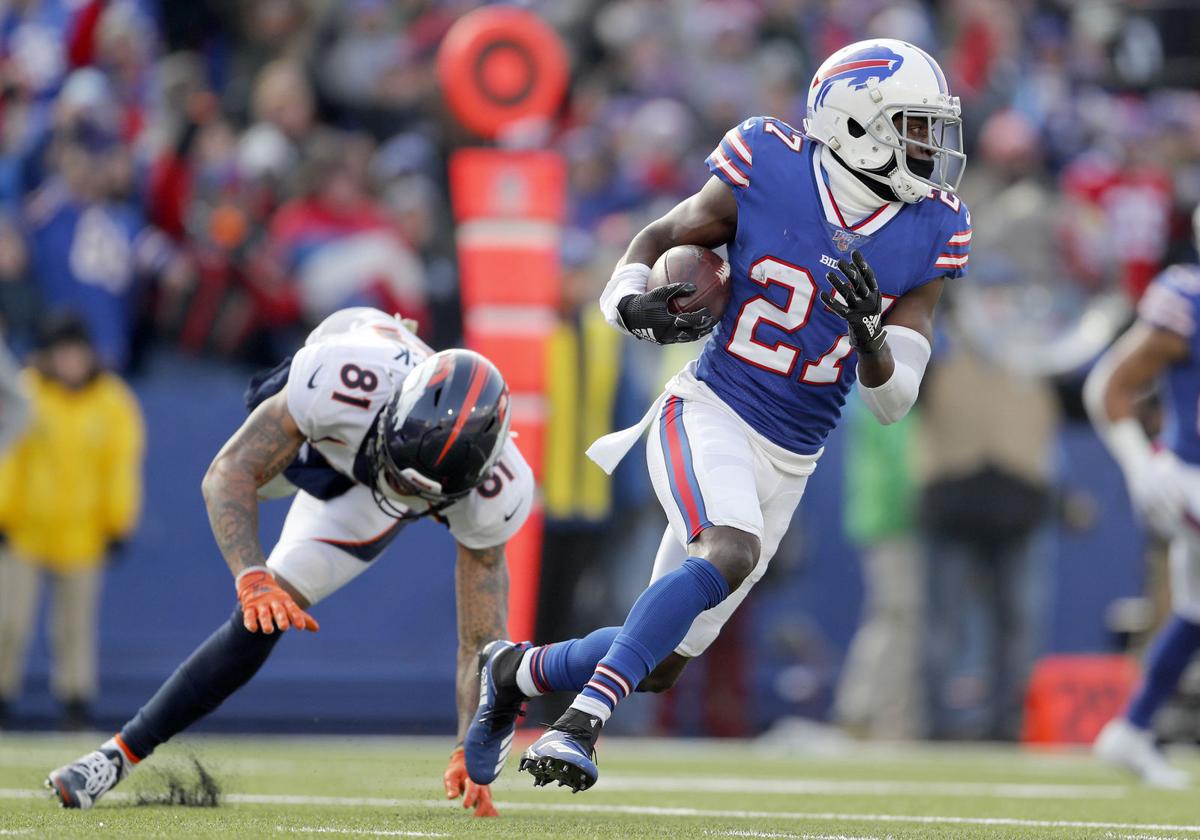 Three Bills players have been selected to the NFL Network's Top 100 Players of 2020, but which three?
The first among them will be revealed Sunday night when the network does three hourlong shows to announce players ranked No. 100 to No. 71. Rather than weekly editions, NFL Network will reveal the Top 100 from Sunday to Wednesday, with the top 10 airing Wednesday, beginning at 8 p.m.
The rankings are based on votes by players. This year, NFL Films received 970 ballots and did interviews with 132 players, according to a news release.
New Bills receiver Stefon Diggs was No. 73 last year, as a member of the Minnesota Vikings. No members of last year's Bills made last year's list.
Diggs and the often-overlooked cornerback Tre'Davious White seem locks for the list. Is the other Bills player Micah Hyde? Mitch Morse? Josh Allen?
Here is the NFL Network schedule for the Top 100:
Sunday, July 26                     No. 100-91                  8 p.m.
                                                No. 90-81                    9 p.m. 
                                                No. 80-71                    10 p.m.
Monday, July 27                    No. 70-61                    8 p.m. 
                                                No. 60-51                    9 p.m. 
                                                No. 50-41                    10 p.m.
Tuesday, July 28                   No. 40-31                    8 p.m.
                                                No. 30-21                    9 p.m.
                                                No. 20-11                    10 p.m.
Wednesday, July 29             No. 10-6                      8 p.m.
                                                No. 5-1                        9 p.m.
Be the first to know
Get local news delivered to your inbox!