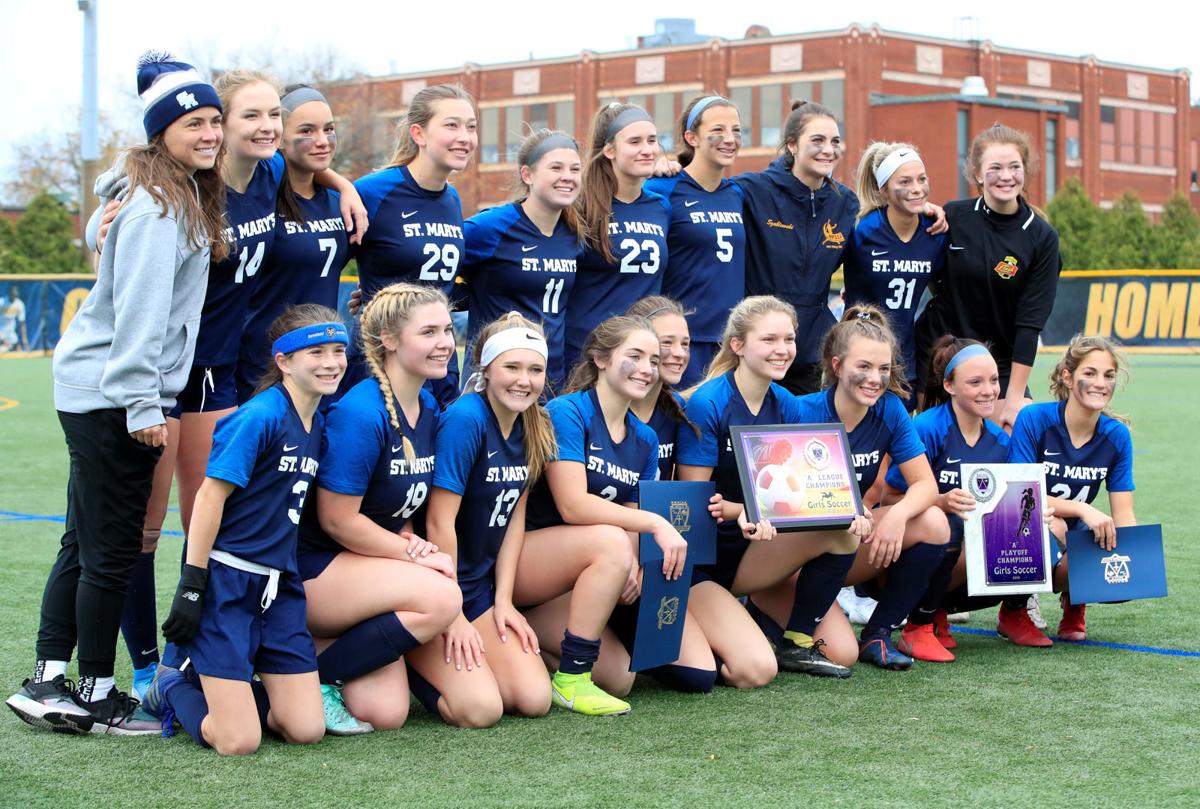 The state Catholic High School Athletic Association has a meeting scheduled for Monday to determine its plan for fall sports, Monsignor Martin Executive Director Pete Schneider said.
The organization is likely to follow a similar model to the New York State Public High School Athletic Association, which announced that it was moving the start date for fall practices to Sept. 21 and canceling state championships.
The NYSPHSAA also announced a contingency plan should schools not resume in the fall that would have three 10-week seasons beginning in January with winter sports, followed by traditional fall sports and then spring sports.
Be the first to know
Get local news delivered to your inbox!