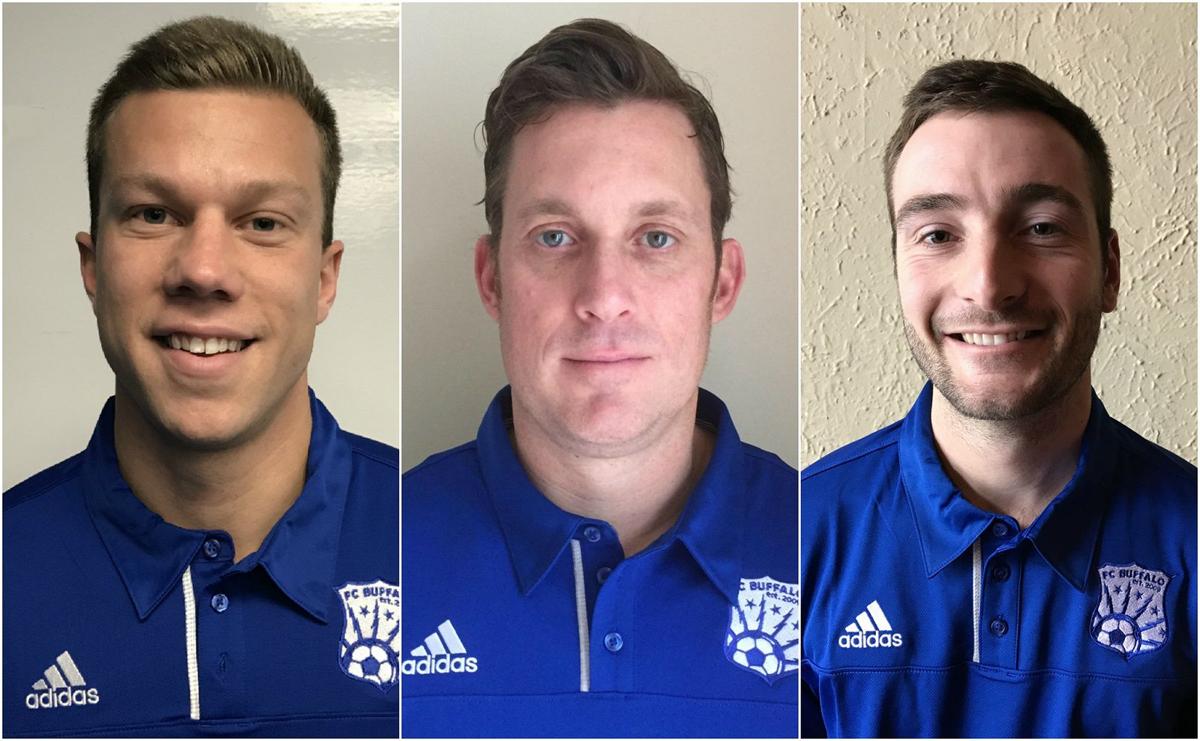 FC Buffalo has dug into the local high school coaching ranks for its fourth head coach, choosing Grand Island head man Frank Butcher to assume the role for the 2017 National Premier Soccer League season.
Butcher, a North Tonawanda High School and University at Buffalo alumnus, is also the two-time defending Section VI Boys Coach of the Year. He will be flanked by assistants Casey Derkacz and John Grabowski, both former FC Buffalo players.
"I am a lifelong resident of the Buffalo area," Butcher said in a statement. "I grew up here, played soccer here, and coach here. I love this town and I love the soccer community here. I am excited to be facing this new challenge in my coaching career."
"Coach Butcher is in the same class of hard-working, smart, and loyal Buffalo soccer men as Coach Murphy, and the club couldn't be happier to have him, Casey, and John leading our players," added Wolves co-owner Nick Mendola. "We're ever aware that the coaches on our sidelines should be representative of an inclusive and industrious city."
Derkacz, presently the associate head coach for the University at Buffalo women's program, played nine games with FC Buffalo during the team's lone playoff trip, in 2013. He was recently promoted from his assistant position with the Bulls to an expanded role.
Grabowski appeared in 23 matches across five seasons for the Wolves (2010-14) and now is at the helm of the Erie Community College men's team.
All three additions to the staff also play in the Buffalo & District Soccer League's premier division, with Butcher on 2016 runners-up SoHo FC and Grabowski and Derkacz teammates on semifinalist BSC Raiders.
Be the first to know
Get local news delivered to your inbox!