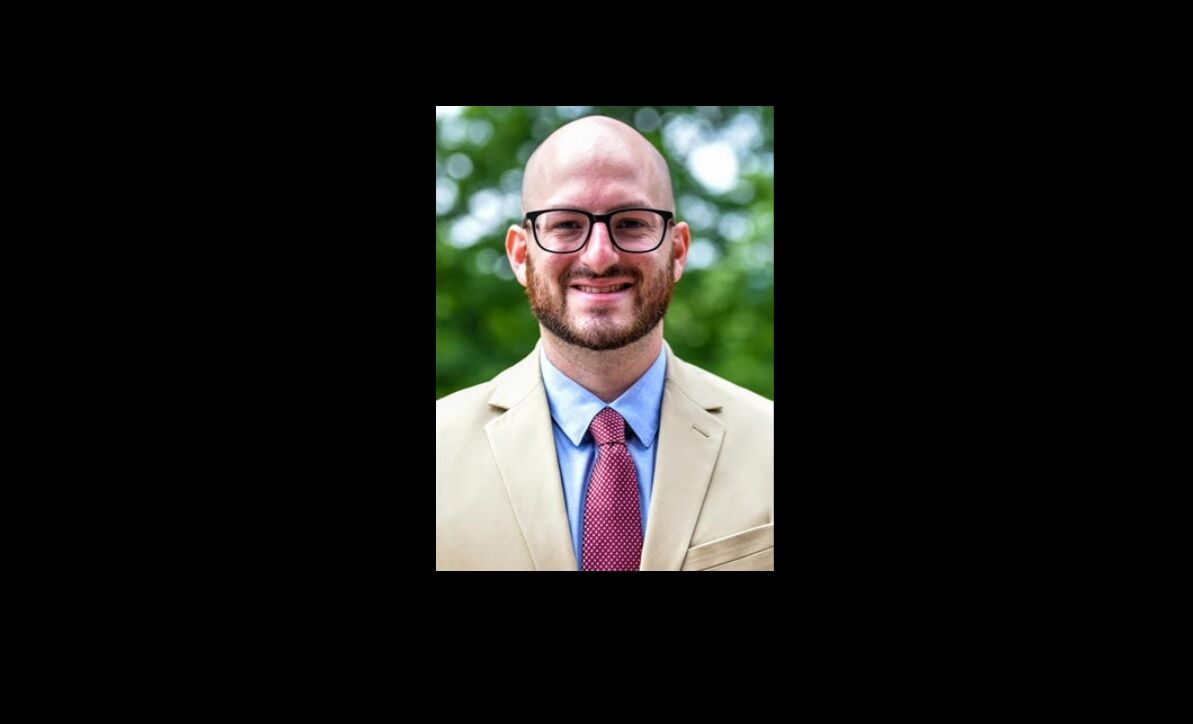 Just over a week after SUNY Buffalo State officially allowed the contract of longtime head coach Nick DeMarsh to expire after 18 seasons, the college has agreed to terms with Greg Margolis, former head coach of the men's and women's teams at Elmira College, to fill the vacancy.
Margolis, who holds a doctorate in philosophy of sport and exercise psychology from Springfield College, will have just four games of college head coaching experience under his belt entering the new job, as the Covid-19 pandemic truncated the Soaring Eagles' schedule in his first year. Elmira finished 0-3-1, with a 3-3 draw in its season finale against SUNY Delhi.
The new coach, announced Tuesday, has ample experience as an assistant, however, spending 2019 focused on defensive tactics, recruiting, scouting and sports psychology at Williams College, an NCAA Division 3 powerhouse that lost in the Elite Eight of the NCAA Tournament in Margolis' lone season. He also was an assistant for the Allegheny College women in 2018 and Methodist men in 2017.
Margolis becomes the 10th women's soccer head coach in Bengals history, but it's the first swap at the helm since 2002 when DeMarsh was hired to replace Courtney Longua. Under DeMarsh's guidance, Buffalo State won 147 games, qualified for the SUNYAC postseason nine times, won two regular season titles and reached the NCAA Tournament in 2016.
When nine of his players quit the team and 12 current and former players requested DeMarsh's termination to Buffalo State College administration at the end of 2019, an independent investigation determined DeMarsh had committed no NCAA violations and did not "mishandle the mental and physical well-being of his players." DeMarsh then sued the 12 accusing players for defamation – a court appearance has yet to be scheduled – and was told by school administration last March that his contract would not be renewed, his lawyer said.
Margolis will face a challenging first four months at Buffalo State in calming and organizing a women's program in disarray; it's likely Buffalo State's decision to select a new coach with an expertise in sports psychology was not an accident.
Because of the pandemic, most Buffalo-area NCAA Division 3 schools are sitting out the entirety of the 2020-21 season due to their conferences' decisions; the Bengals women currently have no independent matches scheduled for this spring – most other local schools, save those competing in the Empire 8 – have one or two exhibitions matches on their spring agendas. 
Buffalo State finished 6-11-1 overall in 2019, with a 3-6 mark in the SUNYAC. The Bengals closed the season with a six-game losing streak.