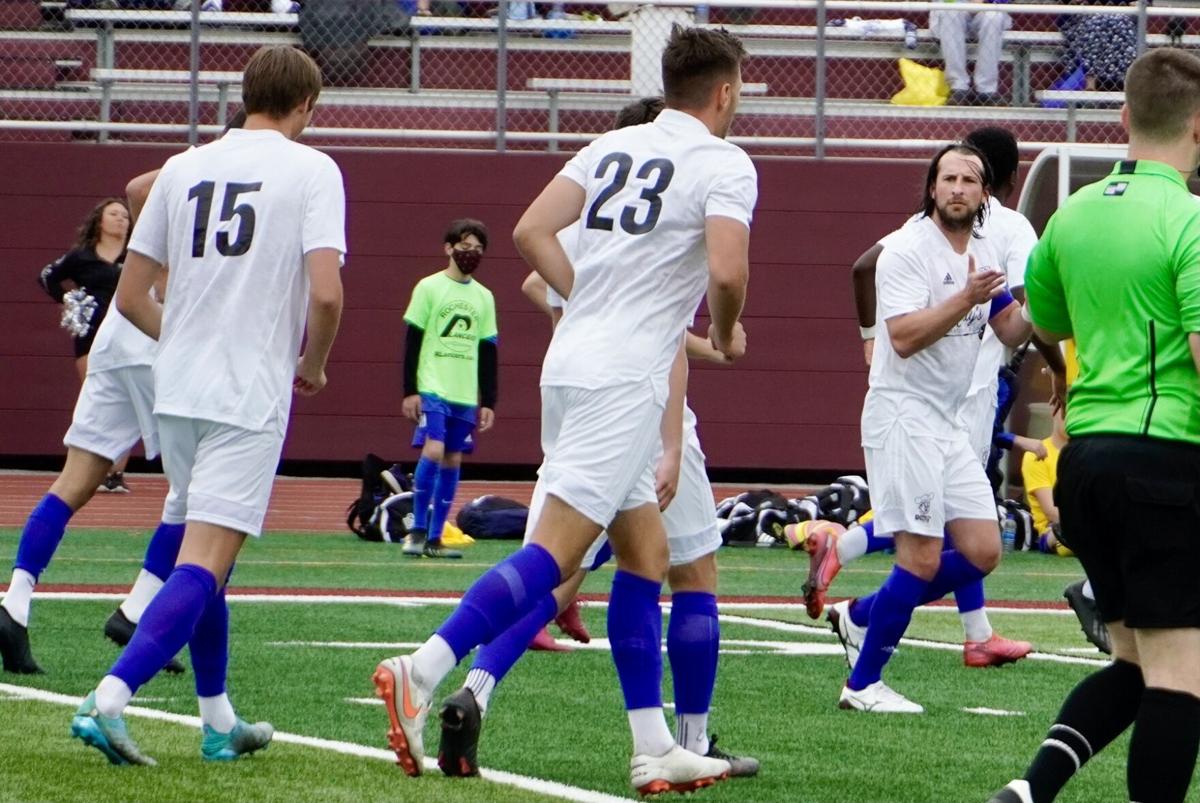 Even with the abundance of new turf fields in Western New York, FC Buffalo has struggled to confirm a home for the start of the 2021 season.
After roughly a week of negotiations with representatives of several area venues, the Wolves will begin their home slate against Syracuse FC at 7:30 p.m. May 28 at D'Youville College's Dobson Field (602 Fourth St.), FC Buffalo owner Nick Mendola confirmed.
Robert E. Rich All-High Stadium, FC Buffalo's home stadium since its inaugural season in 2010 – with the exception of one year at Canisius College – was unavailable for Friday's date, which left Mendola mulling contingency plans. 
"We're not here to throw any allies under a proverbial bus, but we can say that we confirmed All-High months ago, secured a second facility when All-High became a question for Friday's opener, then learned that venue was unexpectedly shut down," an article on FC Buffalo's website reads. "We're excited to play Friday at Dobson. It will be a cool experience at a new place before we get some full-fledged 'normalcy.' "
FC Buffalo posted an article on its website Tuesday morning alerting fans that the home opener would be rescheduled for July 15 because FC Buffalo could not "confidently produce a home opener that rises to the standards we expect for our supporters, players, staff, and opponents ... " That article was edited shortly after to read: "We have been informed by the National Premier Soccer League that we may be able to host a match on Friday despite current restrictions and unforeseen circumstances that led to a proposed reschedule date of July 15."
Later Tuesday, as brass from Syracuse and Buffalo approached league officials about the makeup date, the National Premier Soccer League urged the game to be played as scheduled.
Mendola has not ruled out a return to All-High for future games this season; follow the Wolves on Twitter to learn updates, ticket information and Covid-19 precautions.
All-High Stadium, which also has long hosted high school football and soccer, is managed by Buffalo Public Schools.
RETURN TO NISA INDEPENDENT CUP 
When several amateur soccer leagues saw their seasons canceled due to the Covid-19 pandemic, the National Independent Soccer Association (NISA) debuted its Independent Cup last summer as a way for amateur and fully professional clubs to play more matches.
Billed as the "largest U.S. interleague tournament of 2021" after the cancellation of the U.S. Open Cup, the NISA cup returns in more robust fashion this summer, with FC Buffalo again participating. Grouped with Rust Belt Derby rivals Detroit City FC and Cleveland SC, as well as Michigan-based Livonia City FC, the Wolves will play three matches and, if they end up with the most points among the three, will advance to a single-elimination bracket against the winners of the other eight regions. 
Although specific dates for FC Buffalo's three games have yet to be announced, the NISA tournament runs from July 11 through Aug. 4. The Wolves currently have an NPSL regular season match slated for July 17, at Syracuse.
Last summer, FC Buffalo's participation in the NISA Independent Cup overlapped (confusingly) with its involvement in the NPSL Members Cup, resulting in three matches – a 3-2 Members Cup win over the Erie Commodores, then a 3-1 loss to Cleveland SC and 3-0 loss to Detroit City FC in Independent Cup action.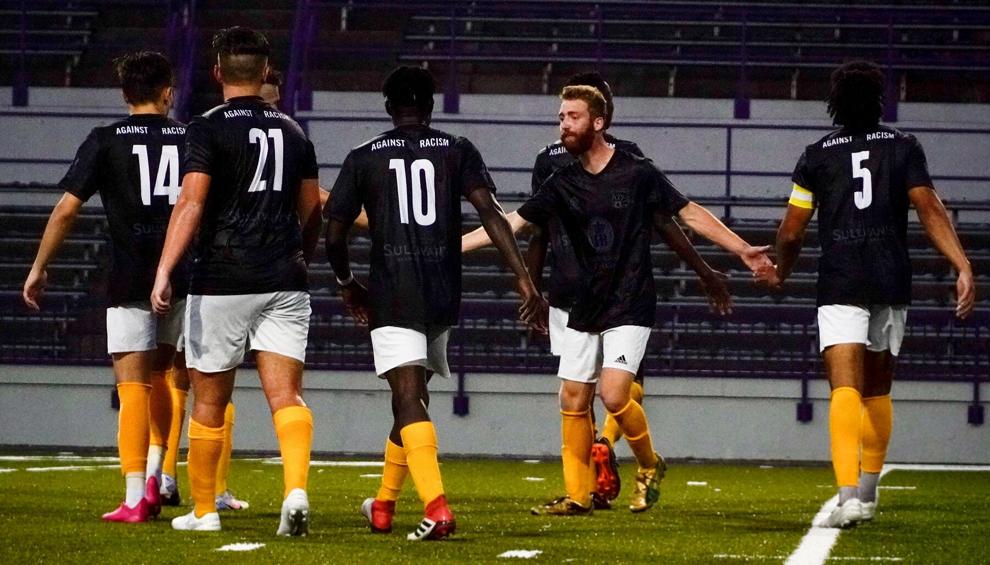 The Rust Belt Derby, started in 2012 by supporters groups from FC Buffalo (The Situation Room), Detroit City FC (Northern Guard) and then AFC Cleveland (6th City Syndicate) based on the trio's shared industrial history, was most relevant when the clubs all competed in the same NPSL division, from 2012-2015, before returning on a "friendly" basis between FC Buffalo and DCFC in 2016, with then-AFC Cleveland opting out.
Last year's pandemic matches also counted toward the derby, so in total, Detroit City has won the Rust Belt Derby five times, and Cleveland has once. Detroit City FC, which sold a share of its club to supporters last year, is now fully pro, competing in NISA, while both Cleveland and Buffalo remain semipro.
There's a helpful Wikipedia page for the supporters-driven contests, although much of the sourcing has been lost into the void of the internet. It's unclear if the two regular-season NPSL matches that FC Buffalo plays against Cleveland SC will count toward the Rust Belt Derby standings.