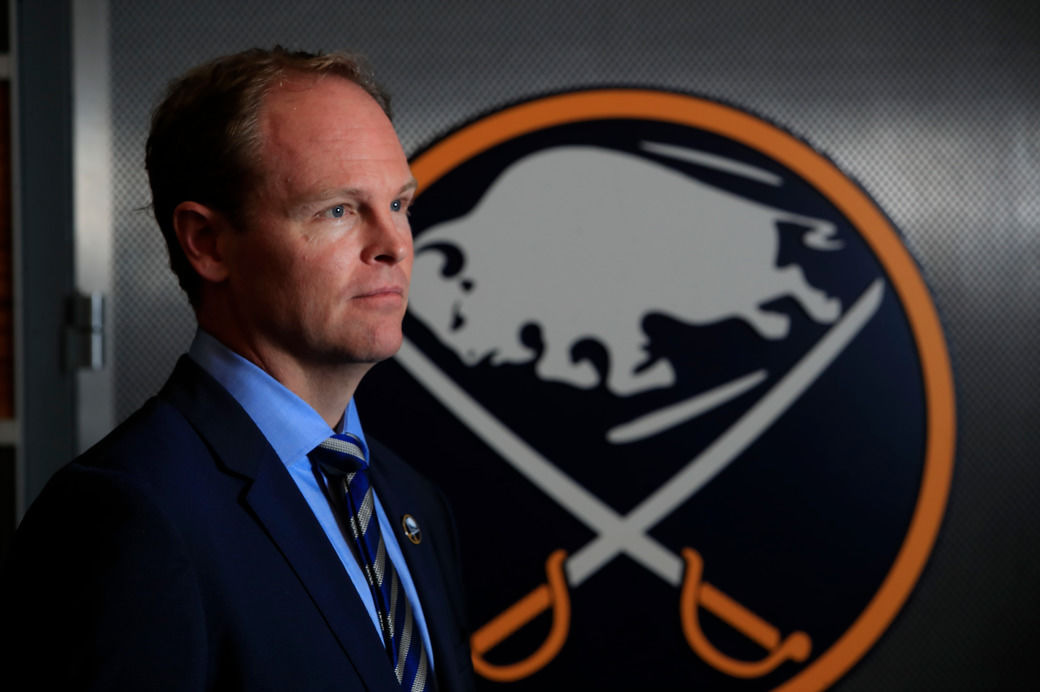 That the Buffalo Sabres will be carrying a salary cap overage into the 2020-21 season is not unexpected.
The figure is $1.275 million, according to contracts website CapFriendly.com, and represents payment for performance bonuses that pushed the Sabres beyond the $81.5 million salary cap.
There are 13 teams with overages. Two missed the 16-team playoffs – the Sabres and Edmonton.
New Sabres General Manager Kevyn Adams will have a decision to make as to whether to apply the entire overage to next season's camp or to split the figure over the next two seasons. The ability to split the money is part of the new collective bargaining agreement. A decision must be made no later than seven days before free agency begins, which is basically the end of the postseason.
Adding another layer to the decision making is the Sabres' have the third most unrestricted free agents in the league entering the offseason.
Dallas is at the top of the list with most money owed at $2,947,866 with the potentially for that to grow if the Stars reach the Stanley Cup Final.
They are followed by Boston, $1,928,445; Vancouver, $1.7 million; and Carolina, $1,367,072.
The full list is available here.
Be the first to know
Get local news delivered to your inbox!