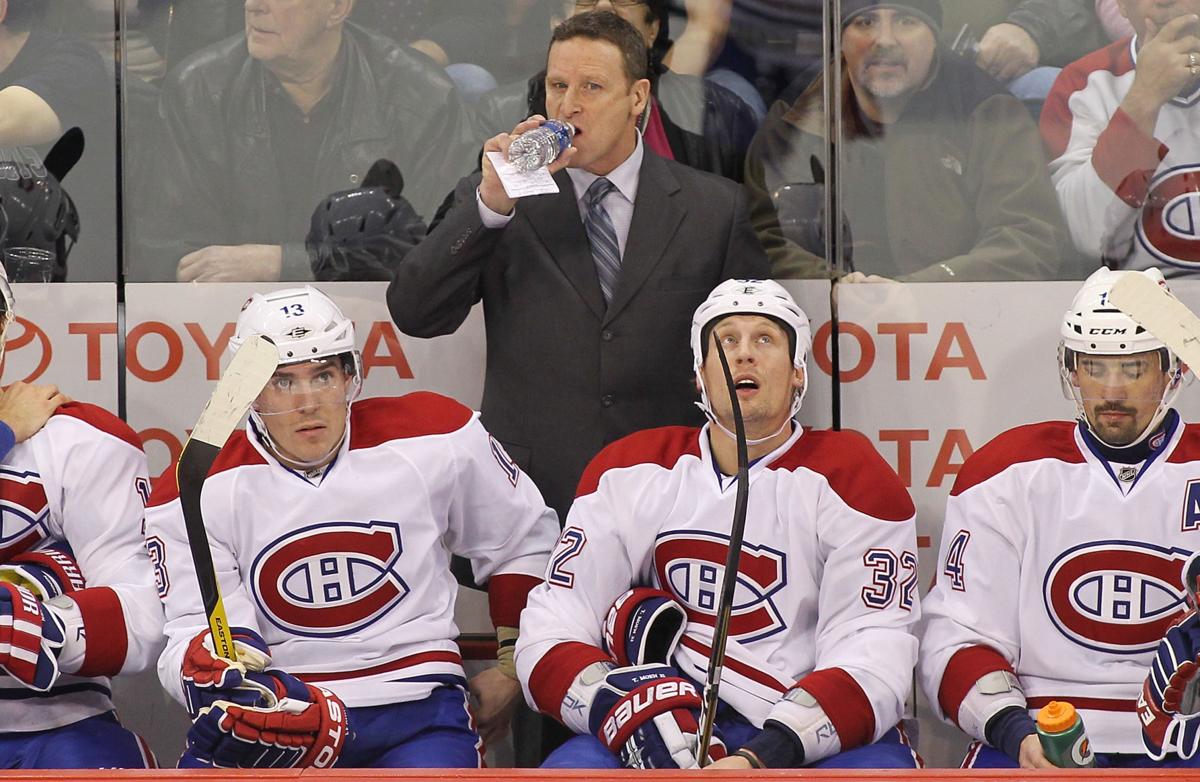 Randy Cunneyworth's time with the Sabres has again come to an end.
The former Buffalo winger and longtime coach of the Rochester Americans has been let go as a player development coach. Cunneyworth spent the last four years in the organization, including a return to the Amerks' bench for the 2015-16 season.
Drafted by Buffalo in 1980, Cunneyworth returned to Rochester after a 19-year playing career. He was the Amerks' coach from 2000 to 2008. After working as an assistant coach in Atlanta and head coach in Montreal, he came back to the Sabres' organization as a pro scout in 2013.
Cunneyworth went behind the Amerks' bench while Buffalo groomed his replacement, Dan Lambert, who was fired last month after one year as coach.
The Sabres also continued to shake up their scouting staff, dismissing pro scout Jon Christiano and amateur scout Kevin Prendergast.
Christiano has been with the organization since 1997, rising to director of professional scouting under former General Manager Darcy Regier. The Buffalo native has been a pro scout the past three seasons.
Prendergast came to Buffalo in 2013 after being an assistant GM in Edmonton.
The Sabres previously dismissed director of scouting Rob Murphy, director of amateur scouting Greg Royce, pro scout Jim Kovachik and amateur scouts Keith Hendrickson and Brandon Jay.