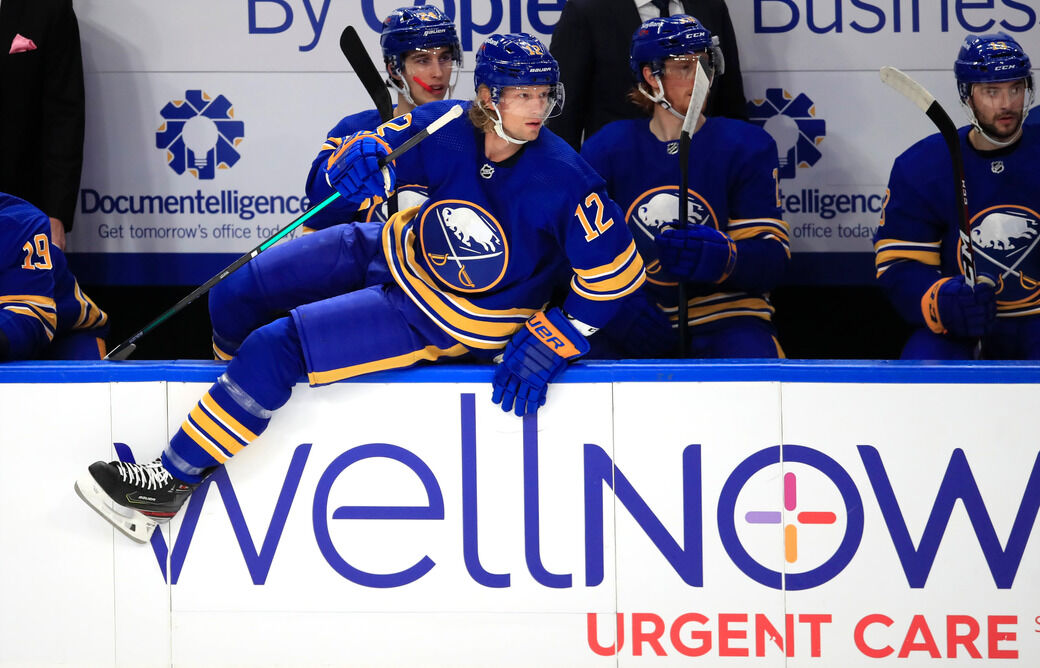 Any analysis of the Buffalo Sabres' season-opening loss to Washington inside KeyBank Center should include the caveat that most of Ralph Krueger's roster had not played an NHL game in 10 months.
Almost every returning player on the roster needed at least one period to adjust to the Washington Capitals' speed. And although the Sabres opened with a 6-4 defeat, Krueger was encouraged by a third period in which Buffalo scored twice, including a goal by Victor Olofsson with an extra attacker on the ice.
The Sabres reconvened Friday morning for video meetings in which Krueger likely explained a need to be better defensively. Unlike previous seasons, though, opponent-specific adjustments will need to be implemented immediately because the Sabres host the Capitals for the second game of a back-to-back at 7 p.m. Friday.
"Again, a bit of a stony, rough start can also clarify a lot of things quicker," said Krueger. "Maybe last year things got off a little bit too easy and we didn't have pain or adversity for too long, and then we went into a deep dive. We're expecting a much better game tonight and one of the reasons is what happened in the second half of the game when we got our legs under us and we simplified things."
Krueger was referring to the Sabres' 8-1-1 start to last season, which preceded their tumble down the standings. His second season will include a 56-game schedule in which Buffalo will face the same seven opponents eight times apiece. The top four teams in the temporarily aligned East Division will make the playoffs. Patience will also wane quickly because the Sabres' January schedule includes 10 games in 18 days.
The Sabres appear to have the top-six talent to match their division opponents. Taylor Hall, the former Hart Trophy winner who joined the team as a free agent in October, scored a power-play goal in his debut. Jack Eichel assisted on two goals, including a cross-ice pass on Jake McCabe's one-timer early in the third period, and Olofsson showed he has returned to form after missing time with a lower-body injury last season.
Even Dylan Cozens, the 19-year-old rookie who made his NHL debut Thursday, added to the offense by assisting on Tobias Rieder's second-period goal. But the Sabres' personnel could change Friday as Krueger awaits word on Eric Staal, who did not return to the game after taking a hit to the head from Nic Dowd in the third period.
Krueger told reporters Staal, a 36-year-old center, will be a game-time decision. If Staal is unavailable, the Sabres will move Riley Sheahan to center and could promote a player from the taxi squad before 5 p.m. Right wing Kyle Okposo, who is day to day with a lower-body injury, will miss his second consecutive game.
Linus Ullmark, who has played only one NHL game since suffering a lower-body injury Jan. 28, 2020, is expected to start in goal for the Sabres. He was a late arrival to training camp because of an immigration issue.
"It was just unfortunate I came in later," said Ullmark. "But, I mean, I've been away from the game for 10 months. So a couple days here and there doesn't really matter. It's still the same game. It's like riding a bike, you know? You just got to go out there, play my heart out and just enjoy the moment."
Capitals 6, Sabres 4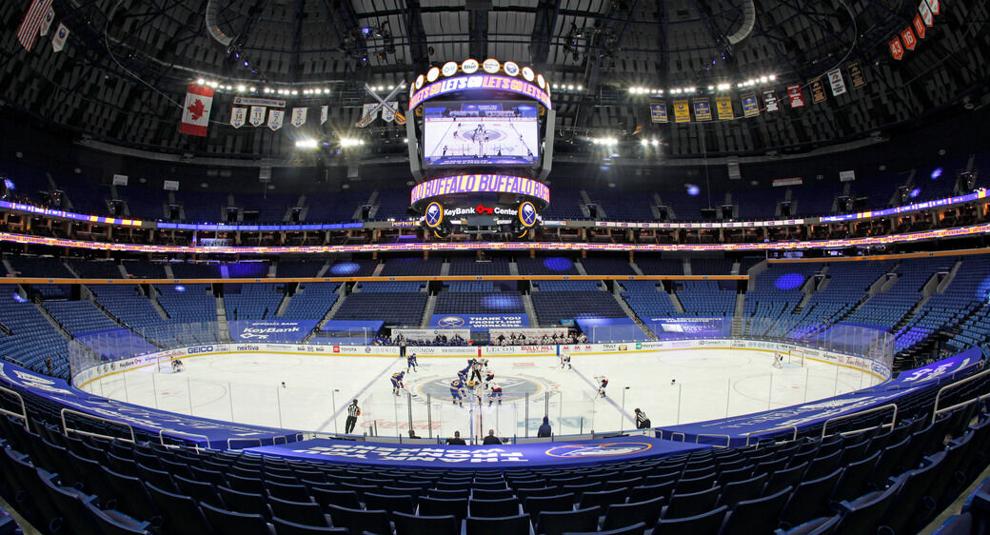 Capitals 6, Sabres 4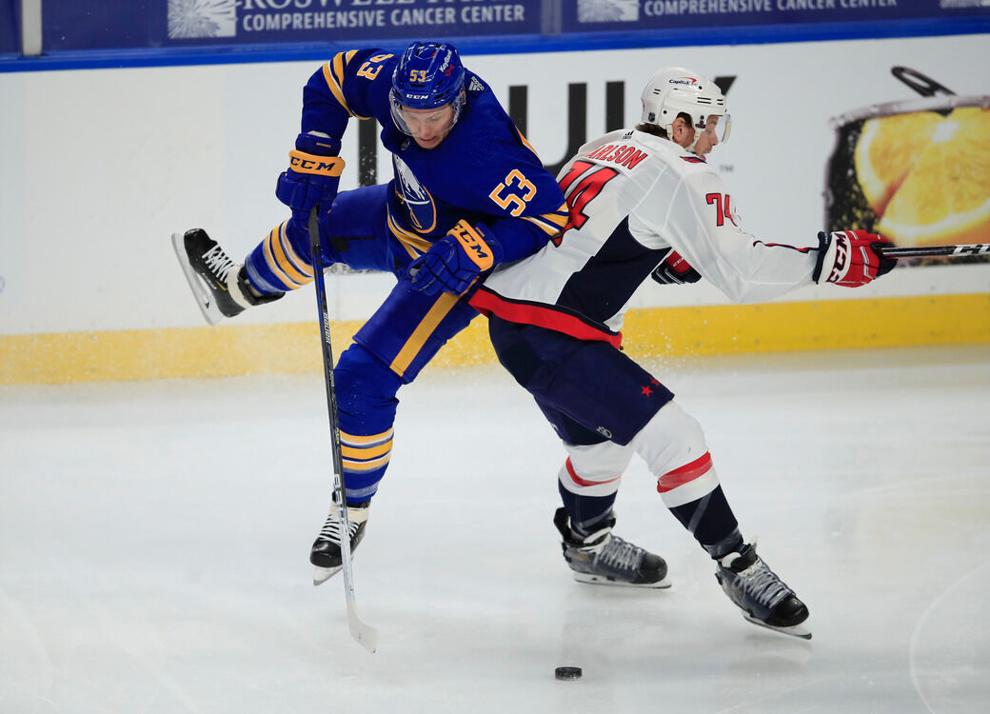 Capitals 6, Sabres 4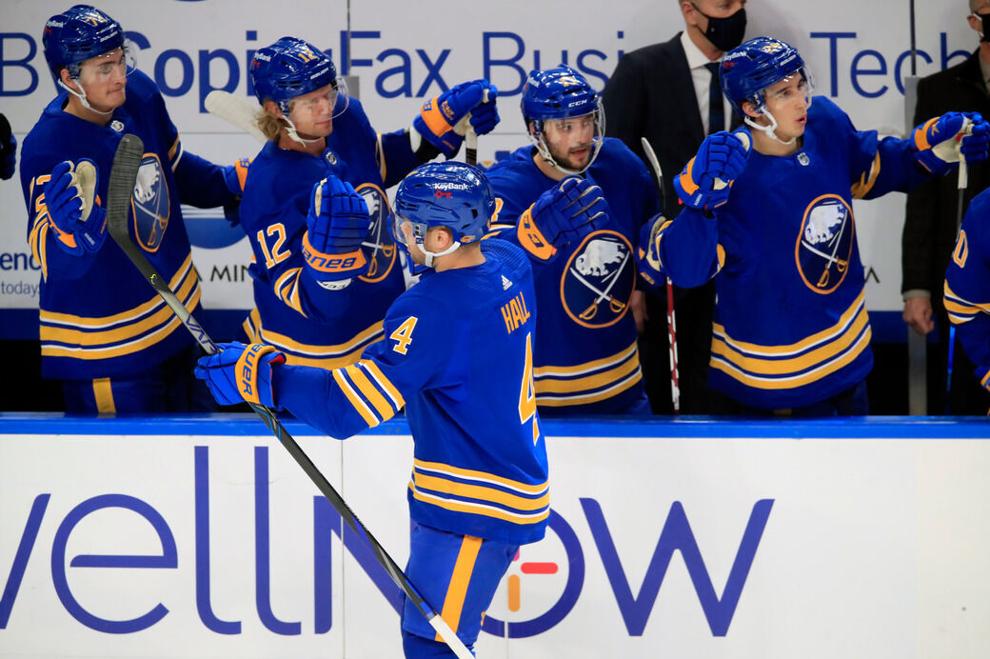 Capitals 6, Sabres 4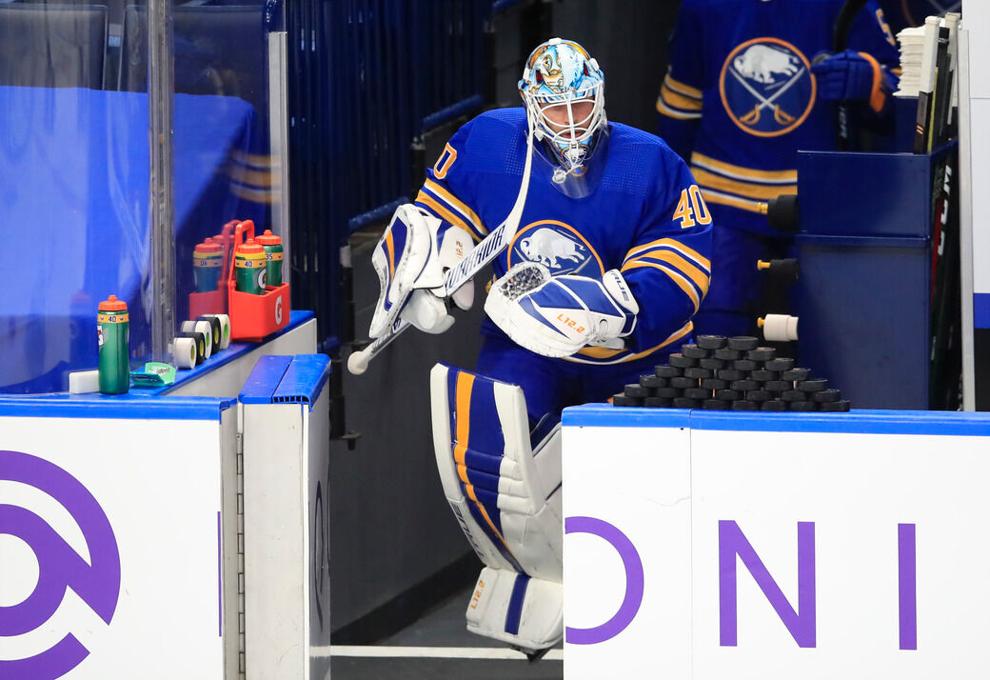 Capitals 6, Sabres 4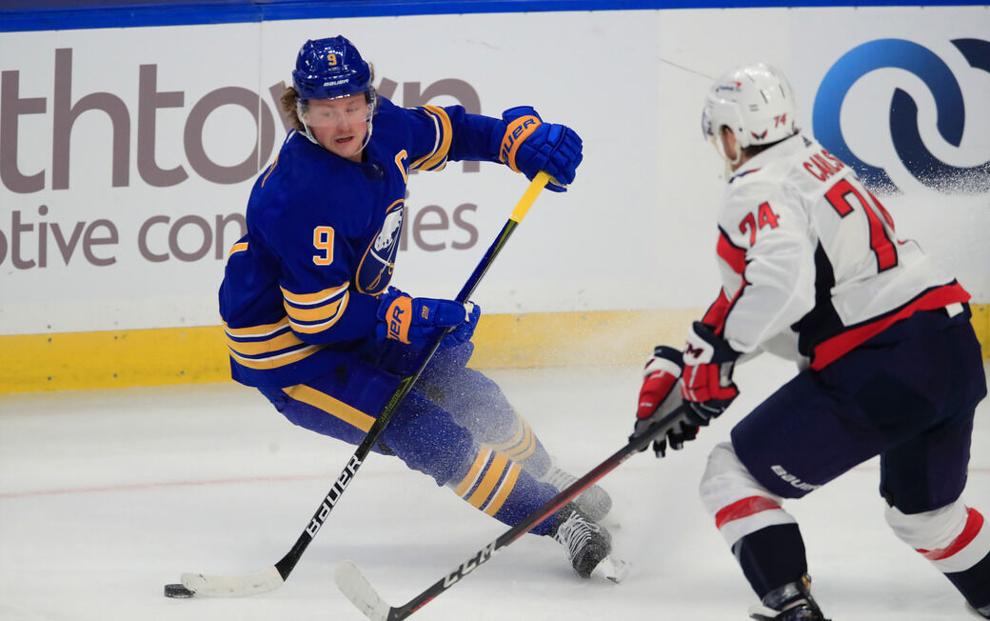 Capitals 6, Sabres 4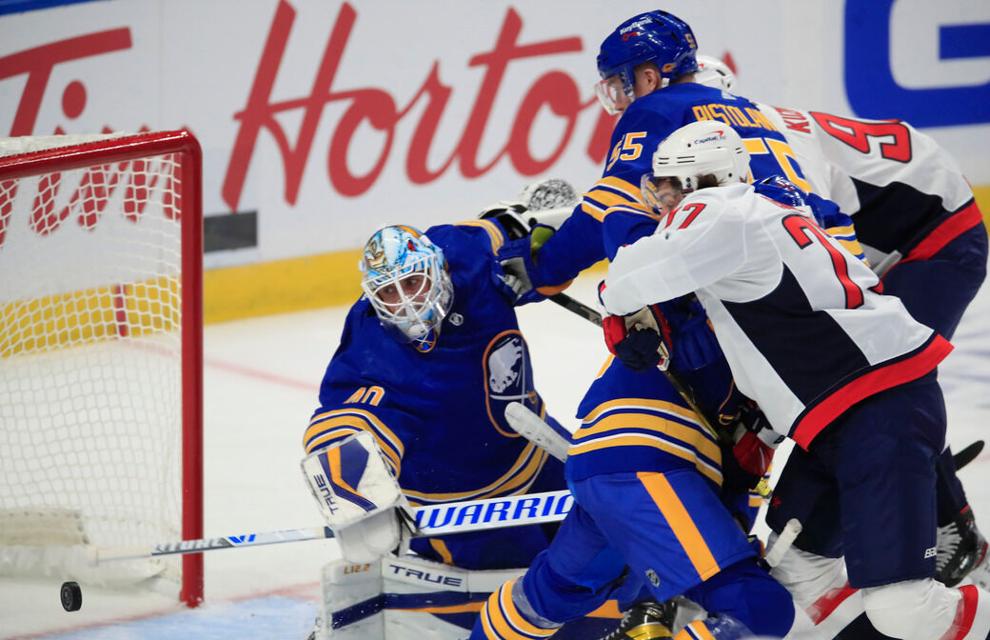 Capitals 6, Sabres 4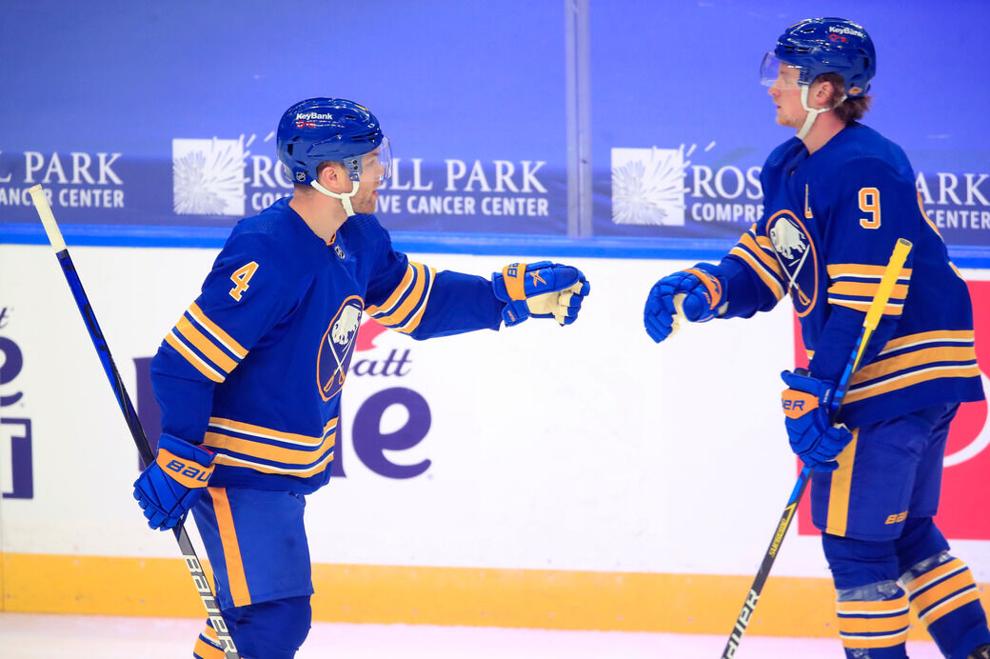 Capitals 6, Sabres 4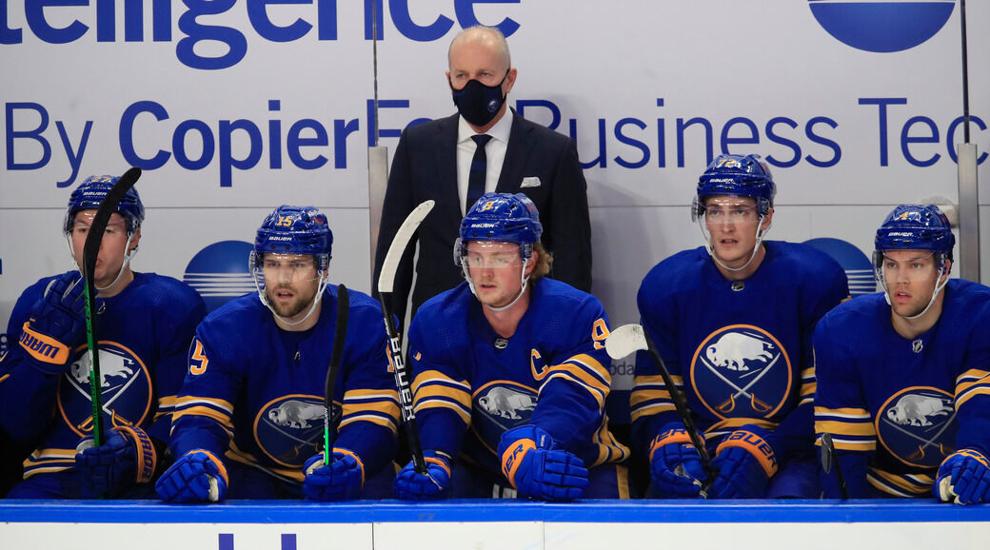 Capitals 6, Sabres 4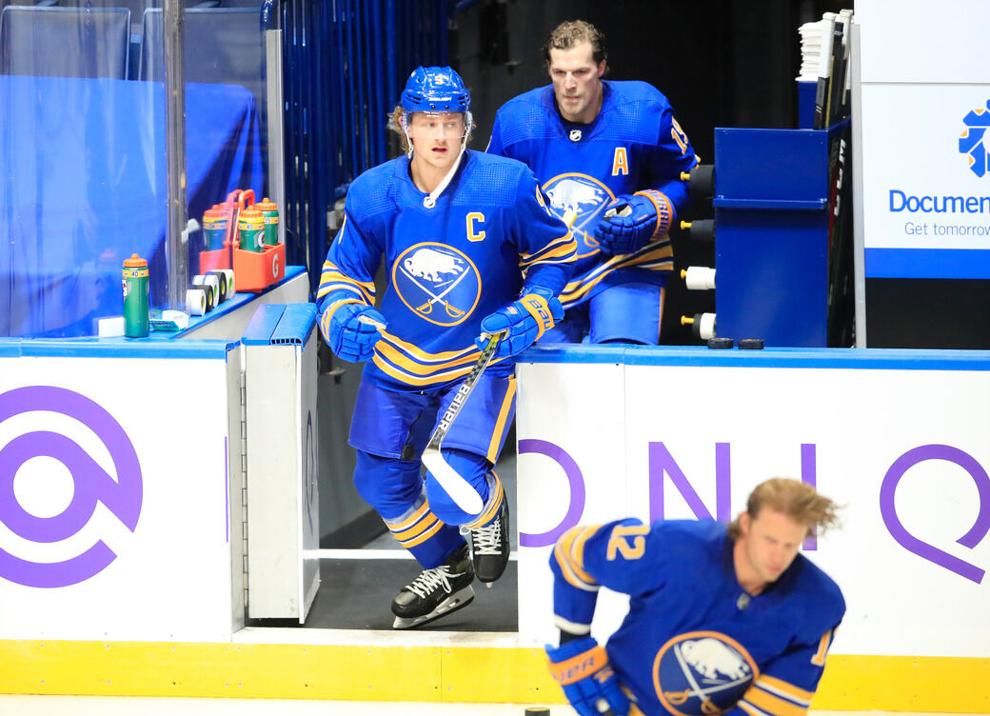 Capitals 6, Sabres 4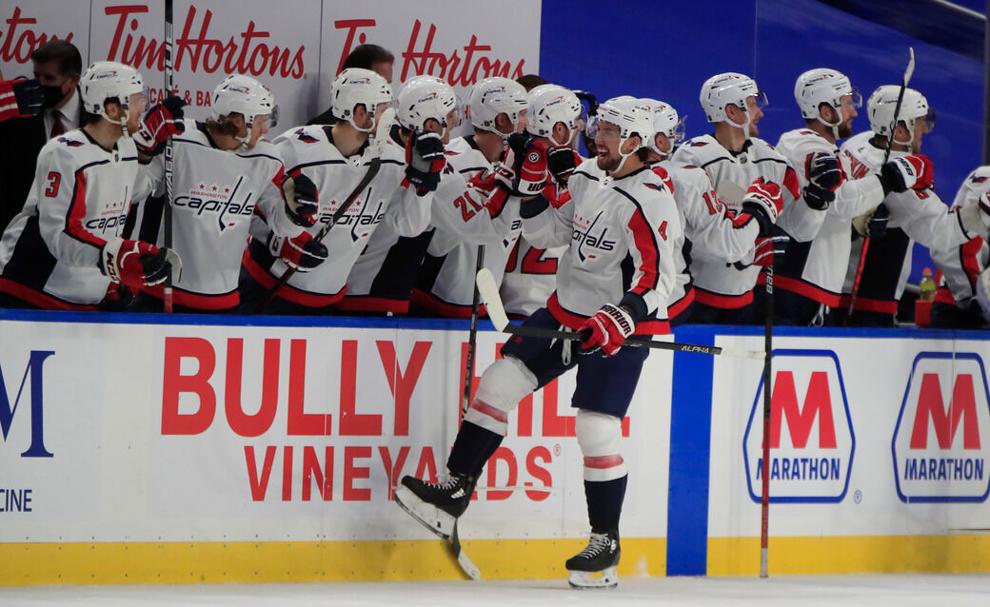 Capitals 6, Sabres 4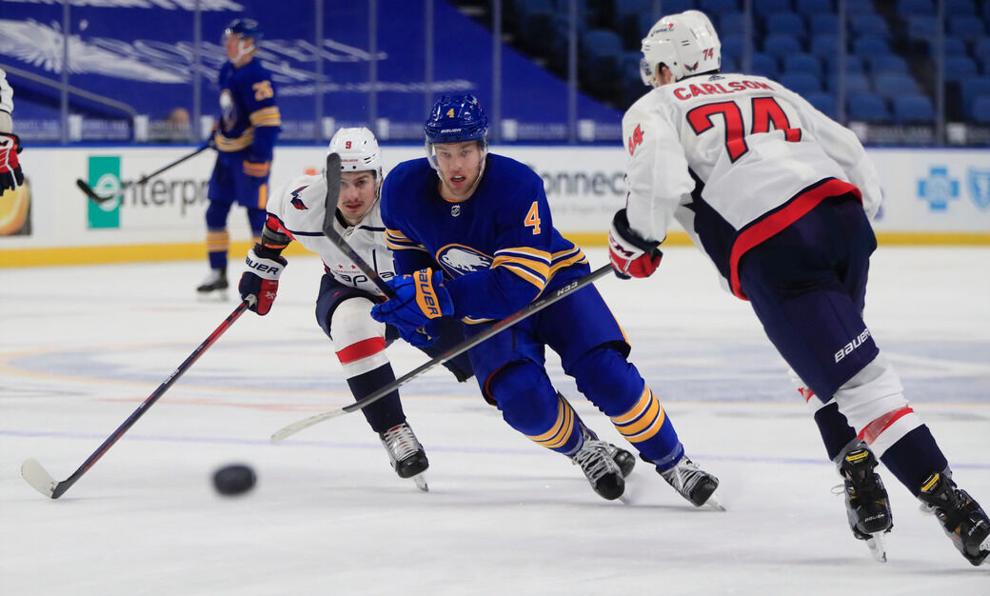 Capitals 6, Sabres 4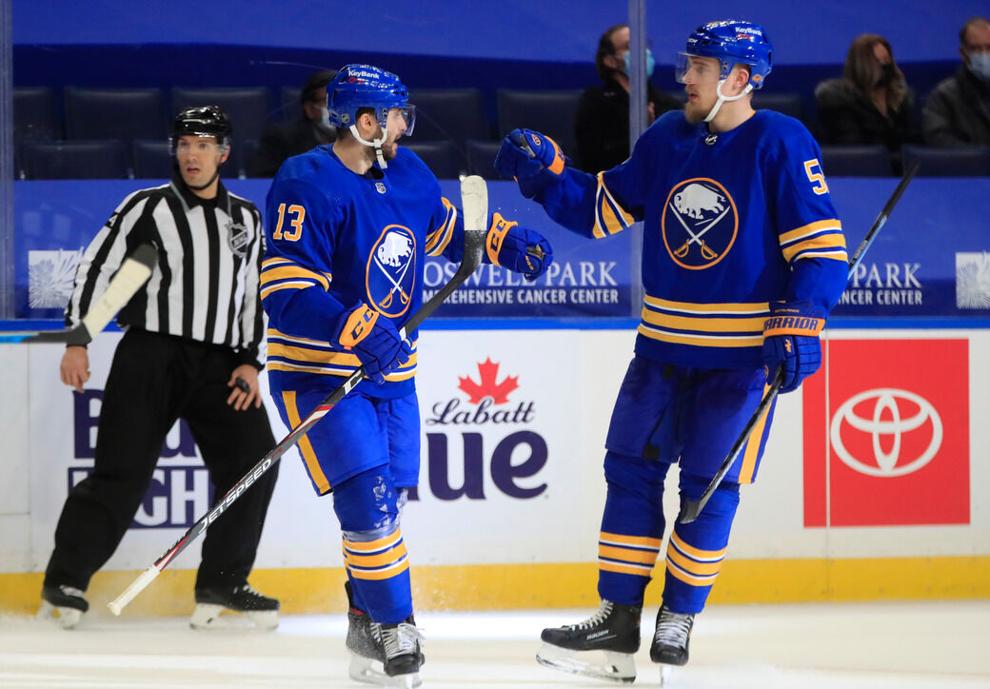 Capitals 6, Sabres 4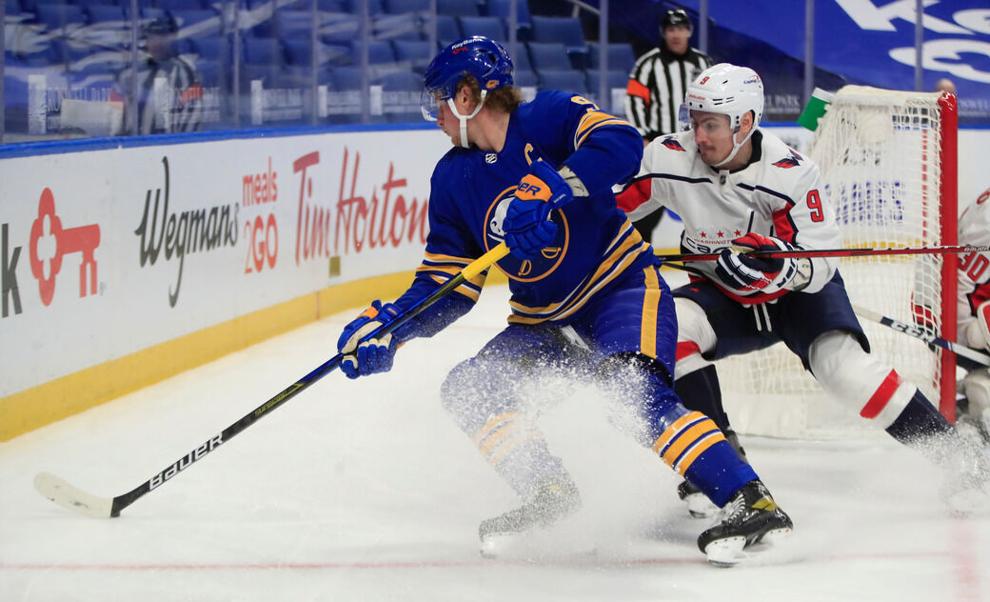 Capitals 6, Sabres 4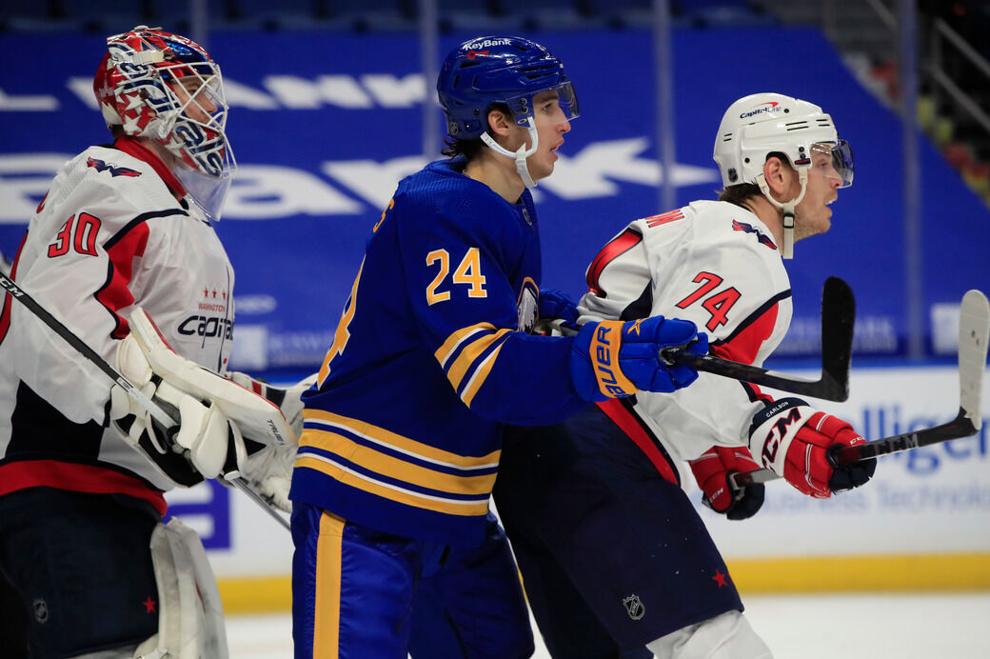 Capitals 6, Sabres 4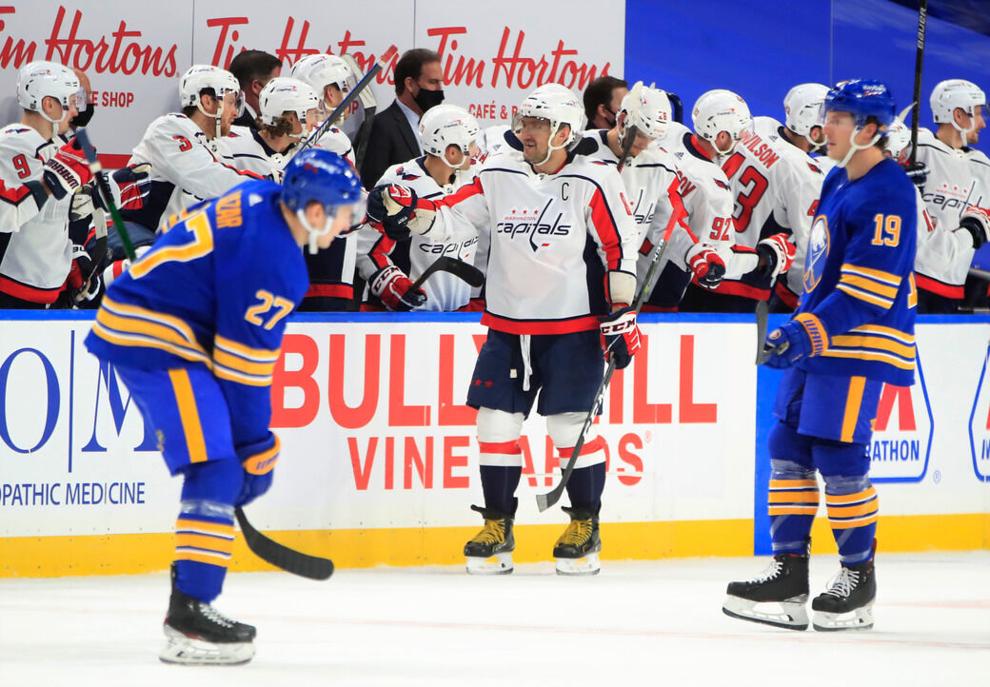 Capitals 6, Sabres 4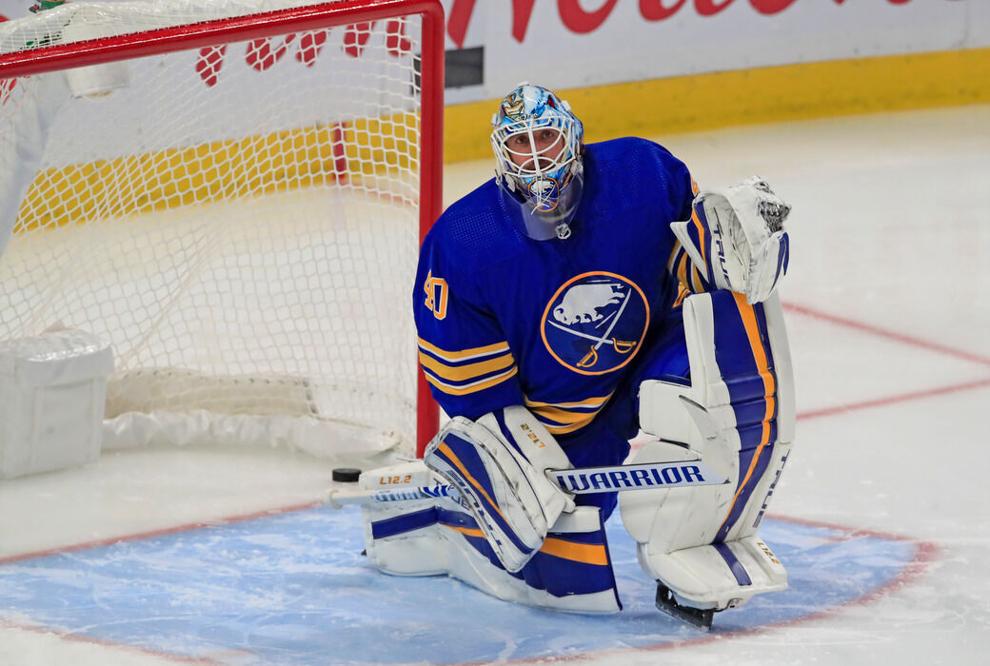 Capitals 6, Sabres 4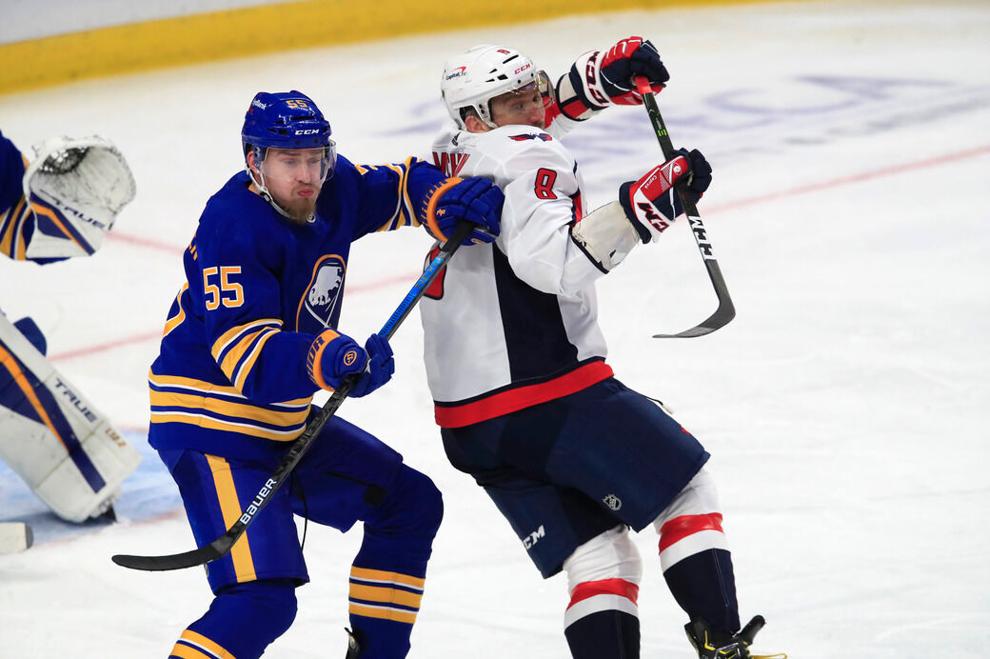 Capitals 6, Sabres 4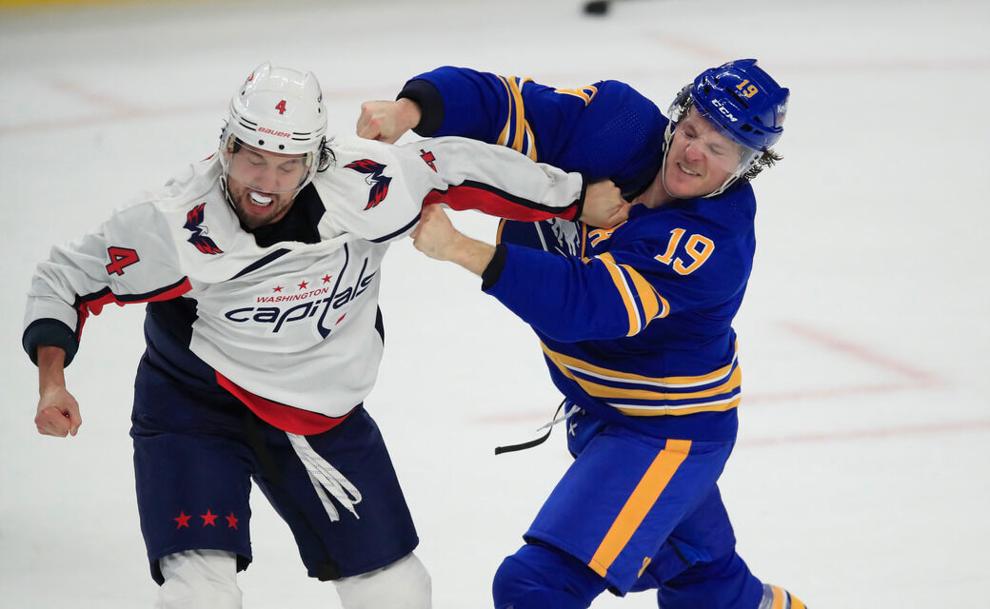 Capitals 6, Sabres 4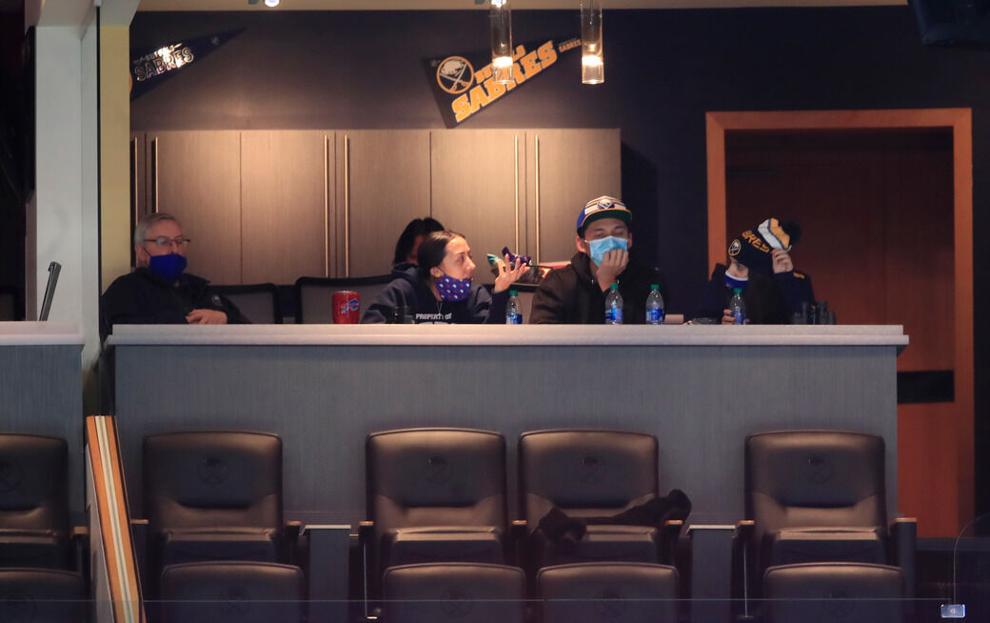 Capitals 6, Sabres 4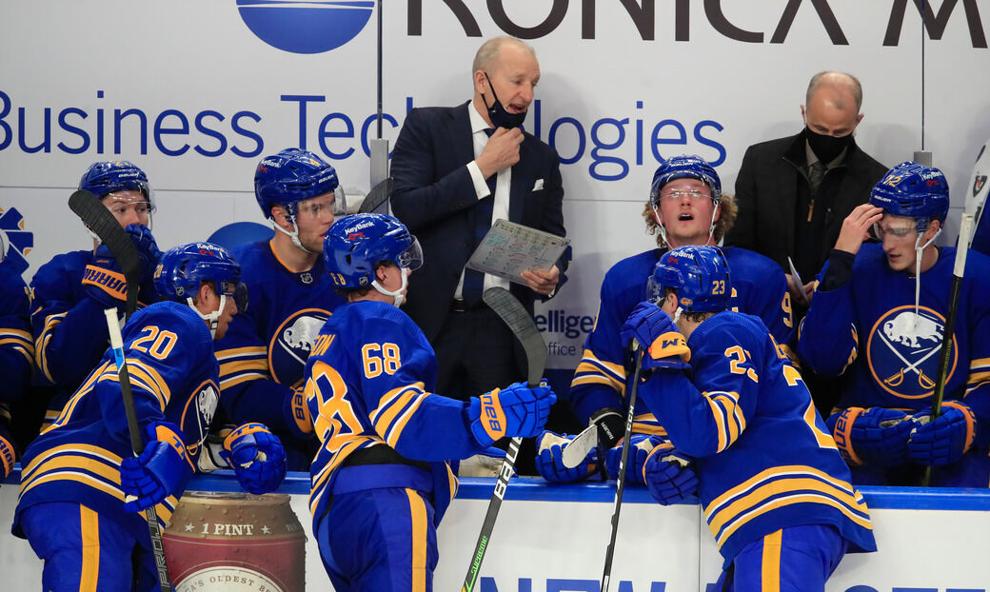 Capitals 6, Sabres 4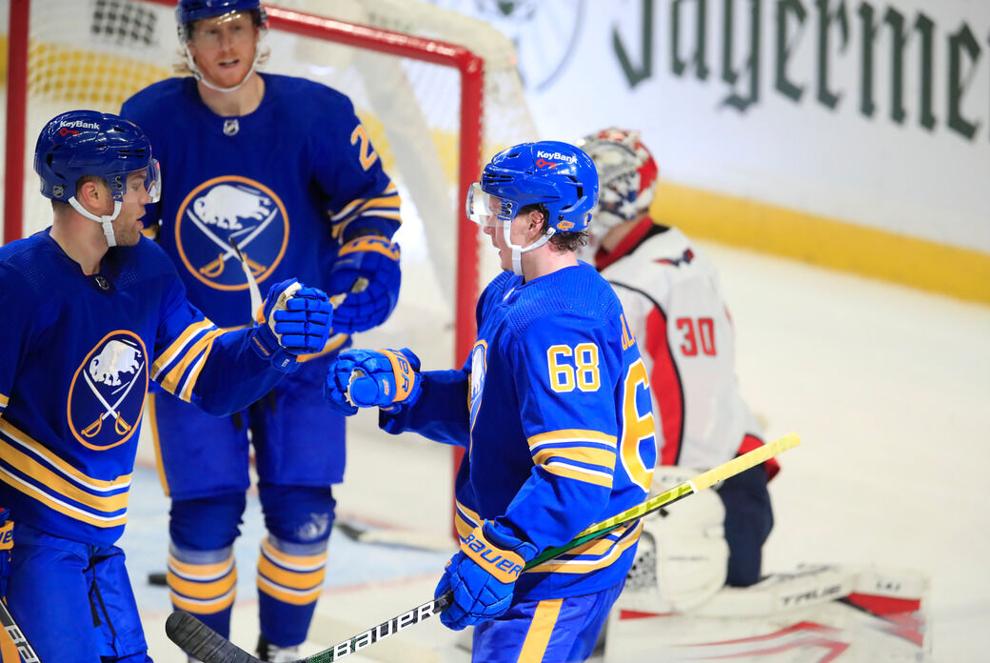 Capitals 6, Sabres 4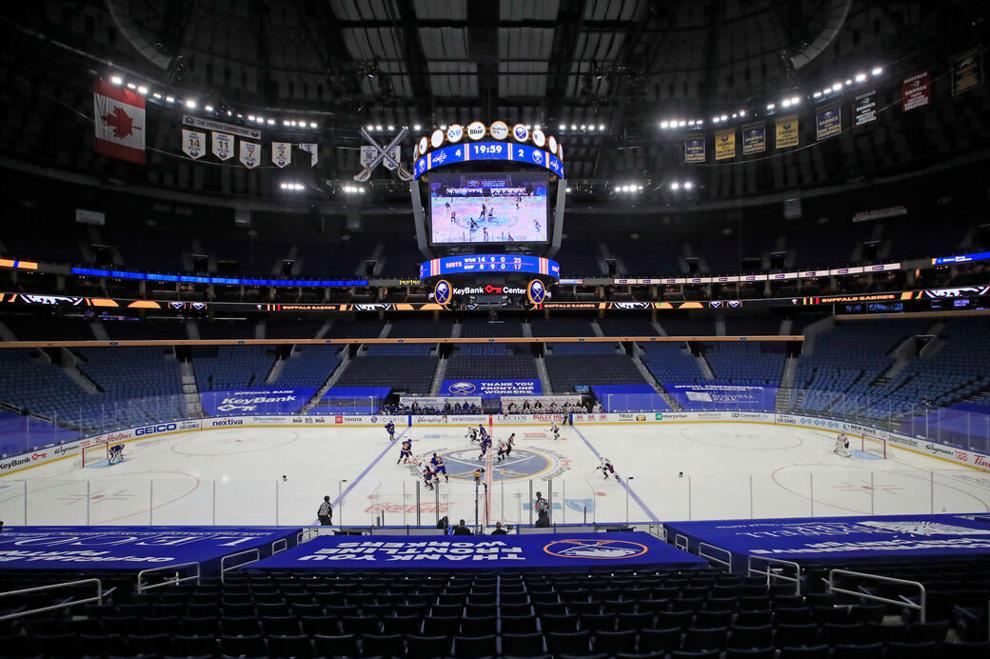 Capitals 6, Sabres 4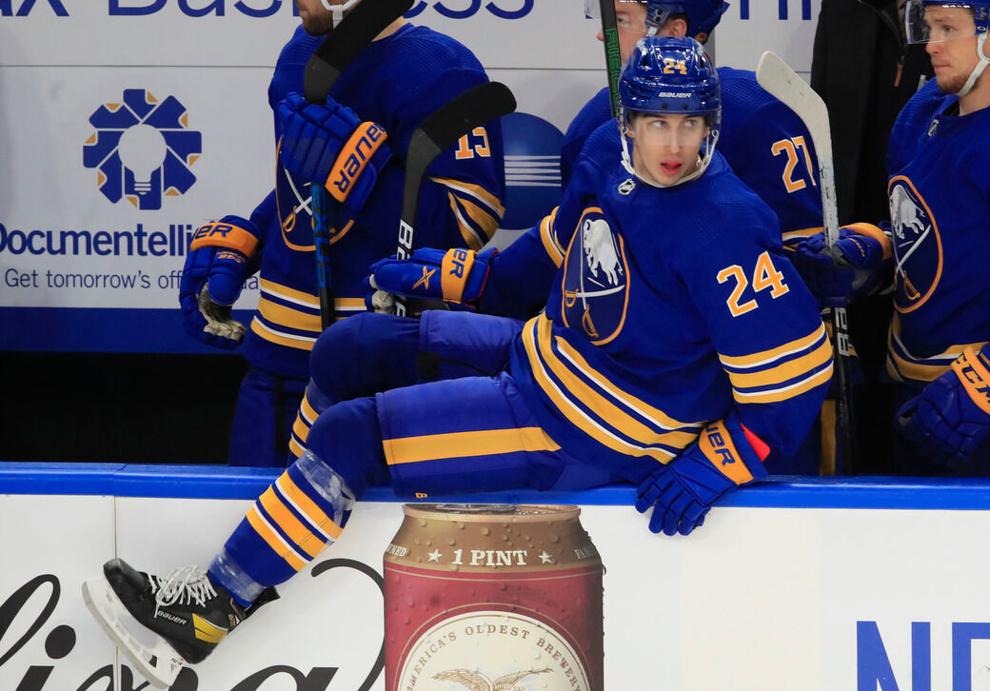 Capitals 6, Sabres 4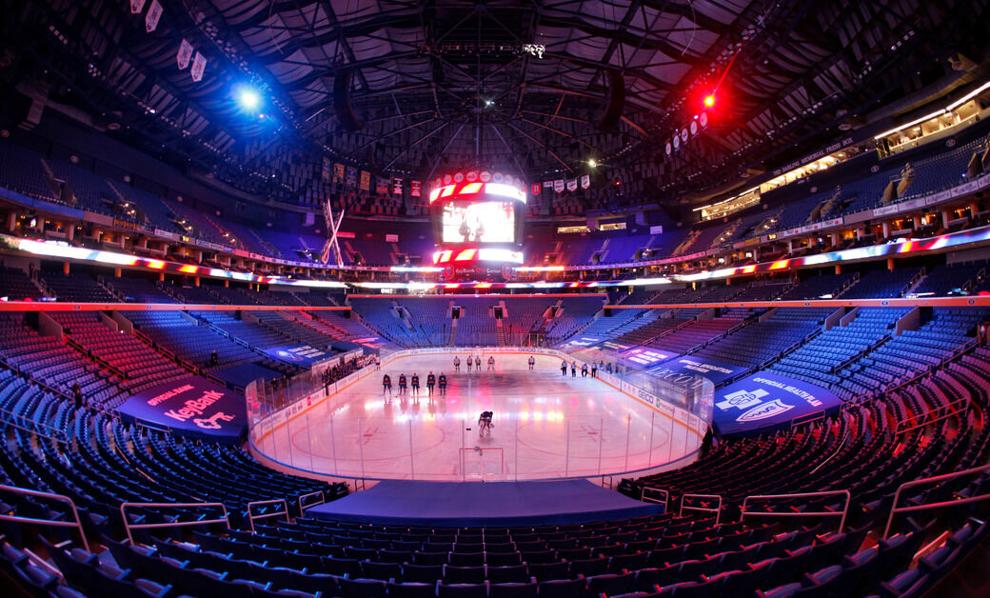 Capitals 6, Sabres 4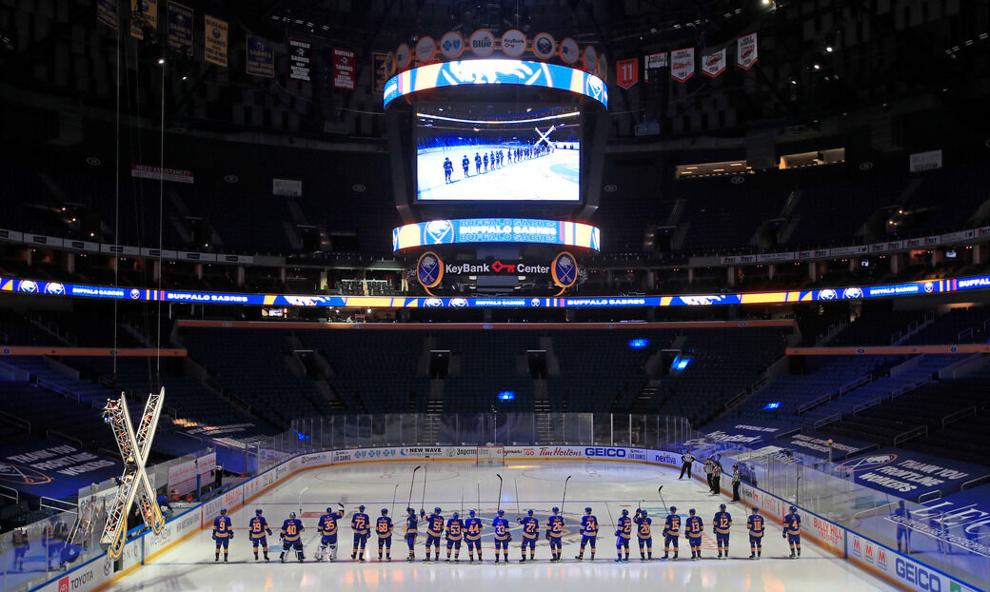 Capitals 6, Sabres 4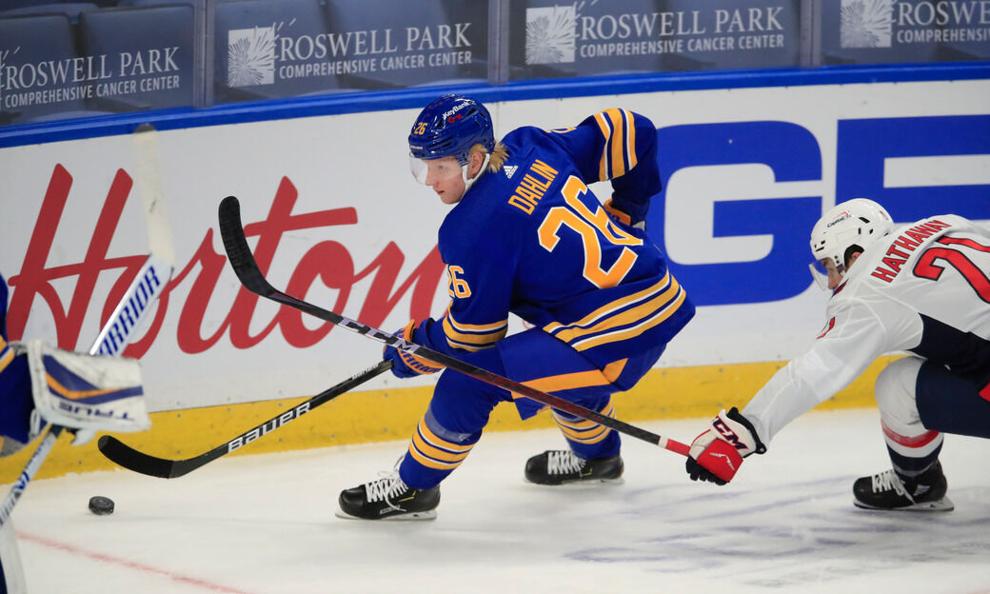 Capitals 6, Sabres 4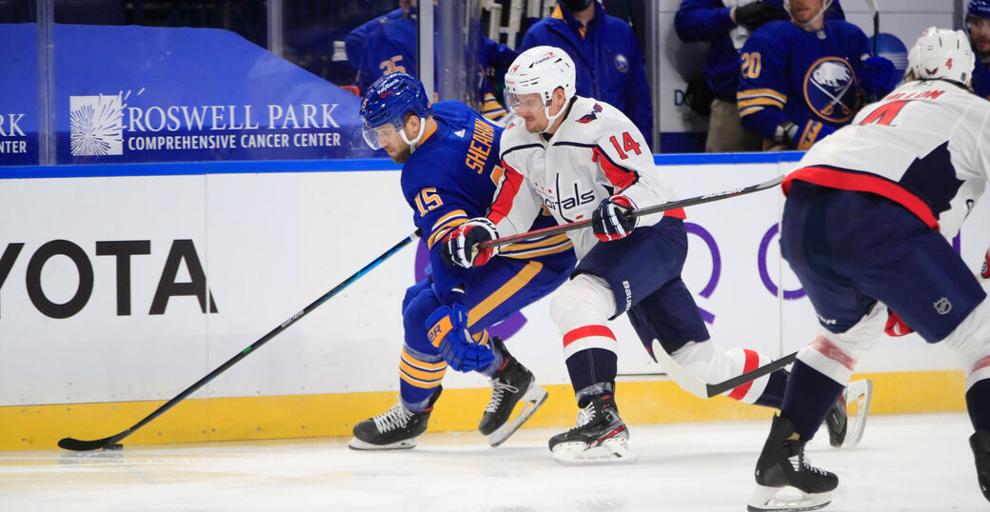 Capitals 6, Sabres 4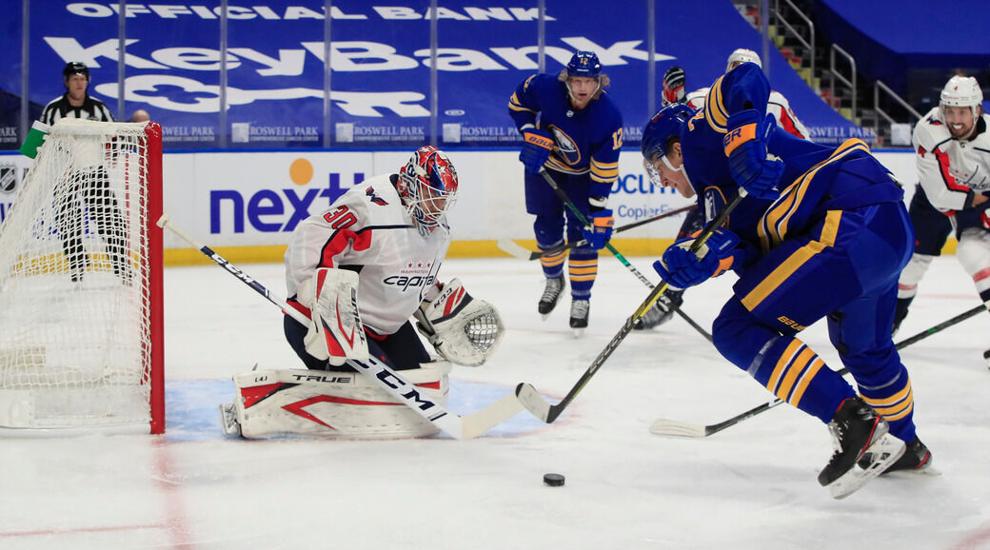 Capitals 6, Sabres 4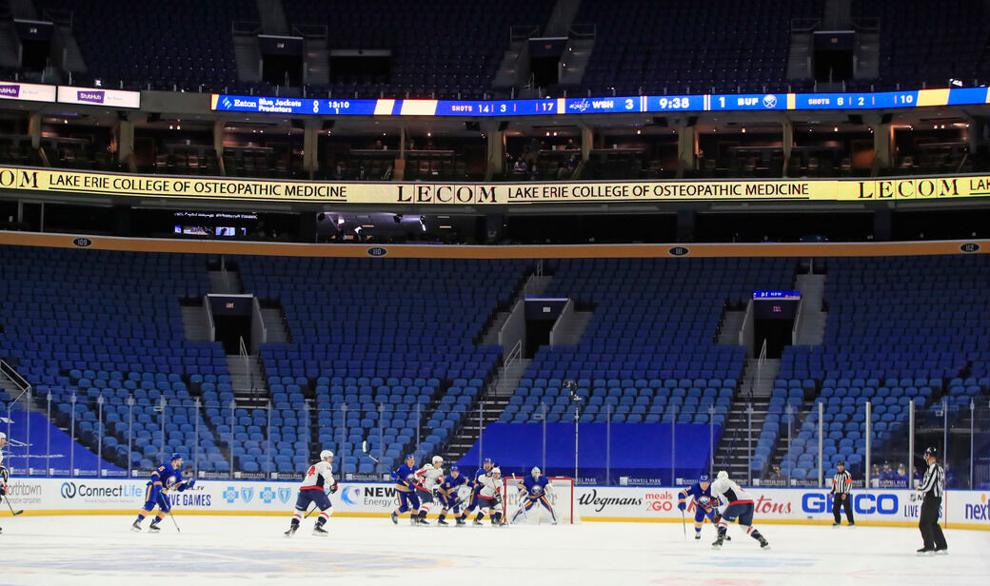 Capitals 6, Sabres 4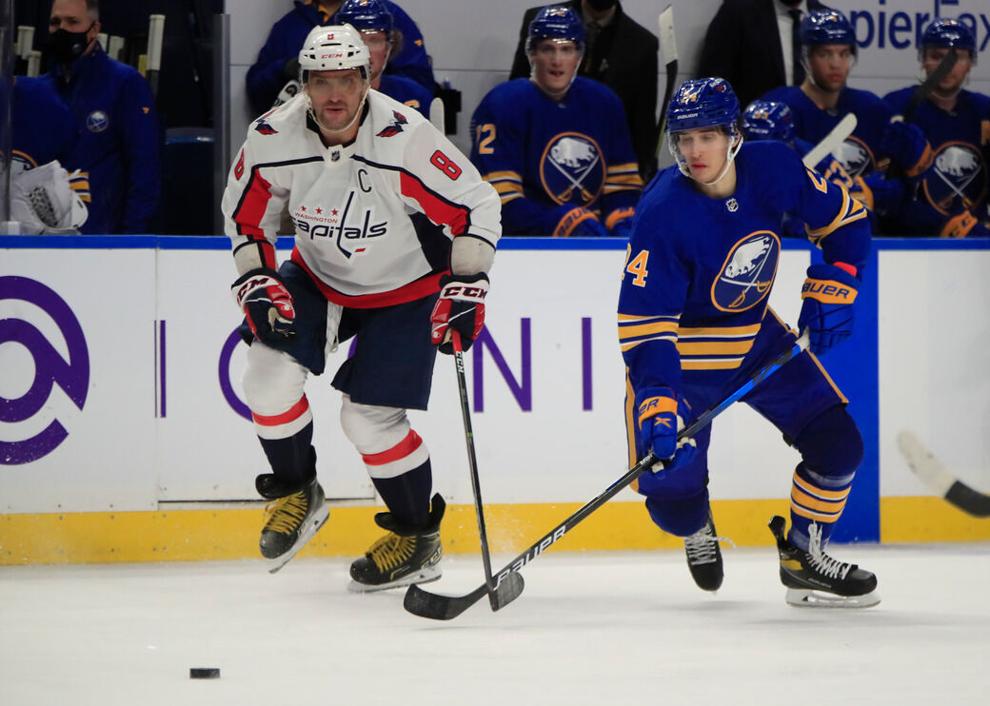 Capitals 6, Sabres 4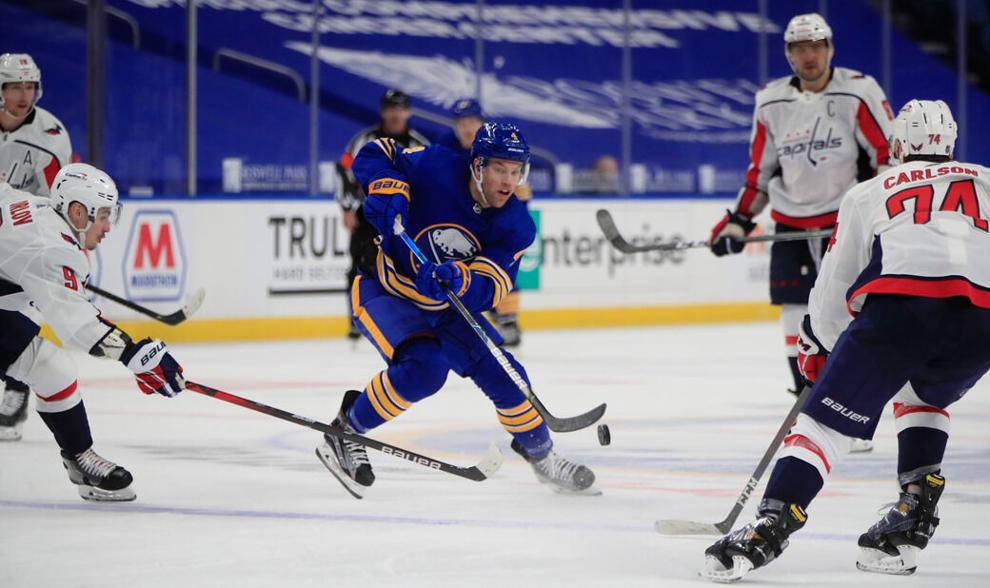 Capitals 6, Sabres 4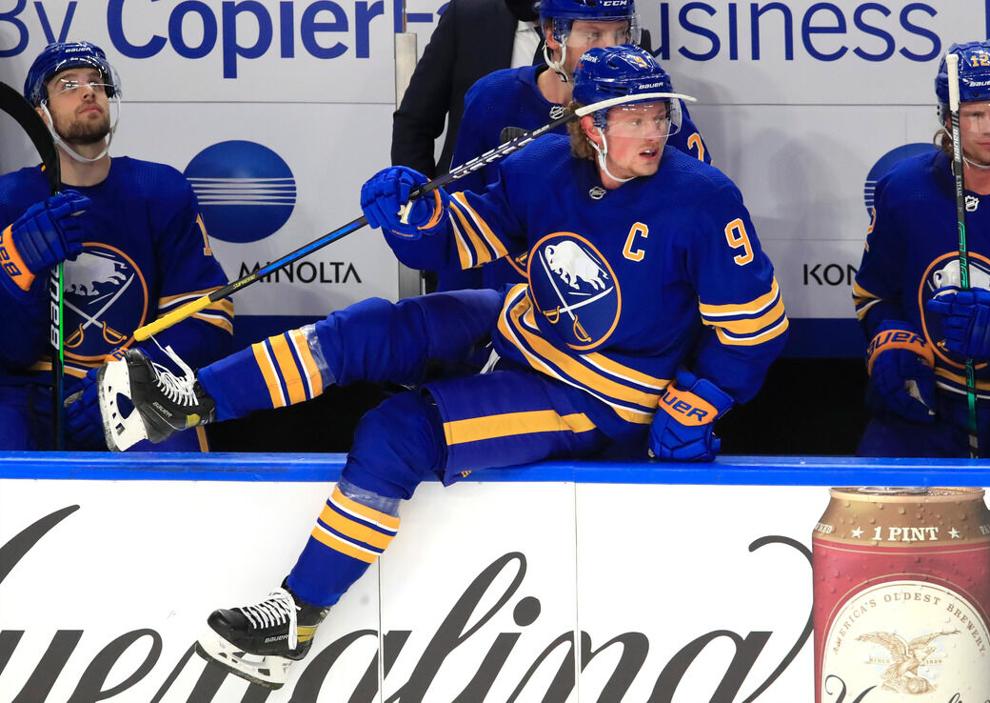 Capitals 6, Sabres 4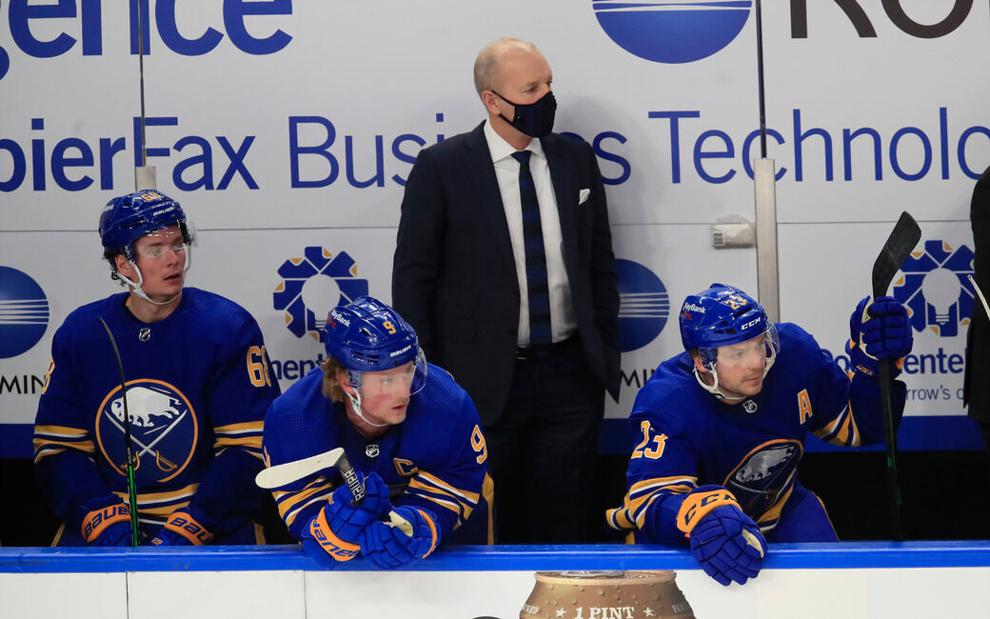 Capitals 6, Sabres 4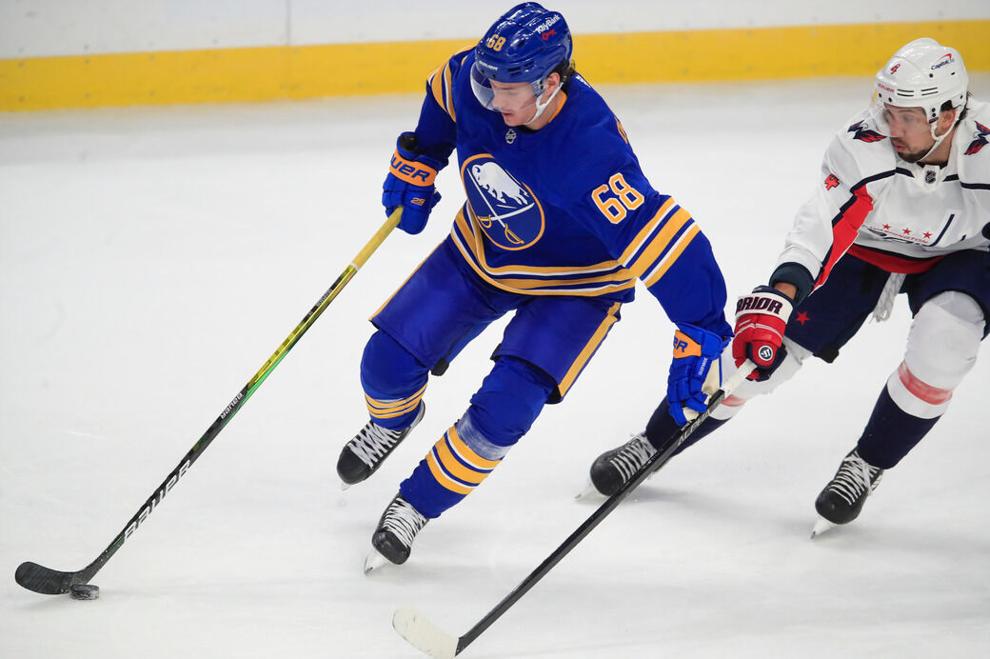 Capitals 6, Sabres 4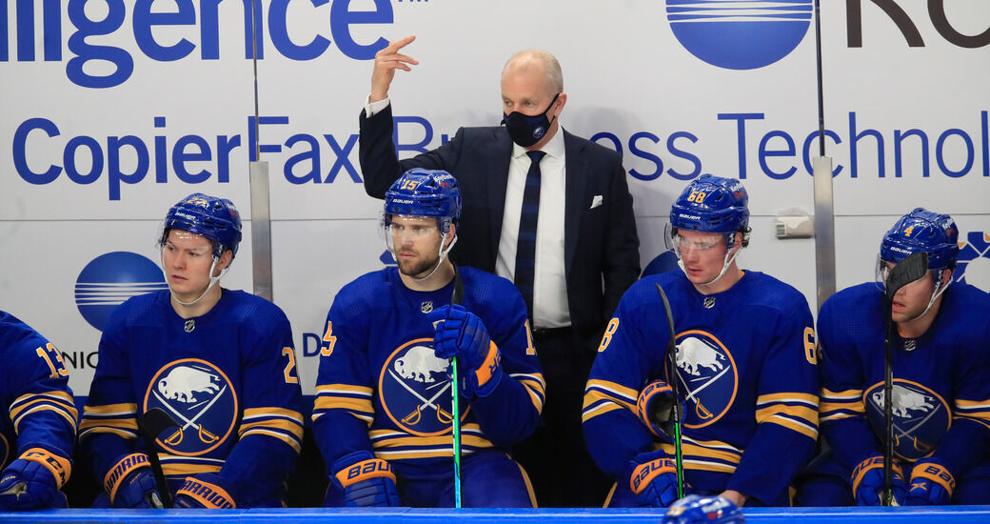 Capitals 6, Sabres 4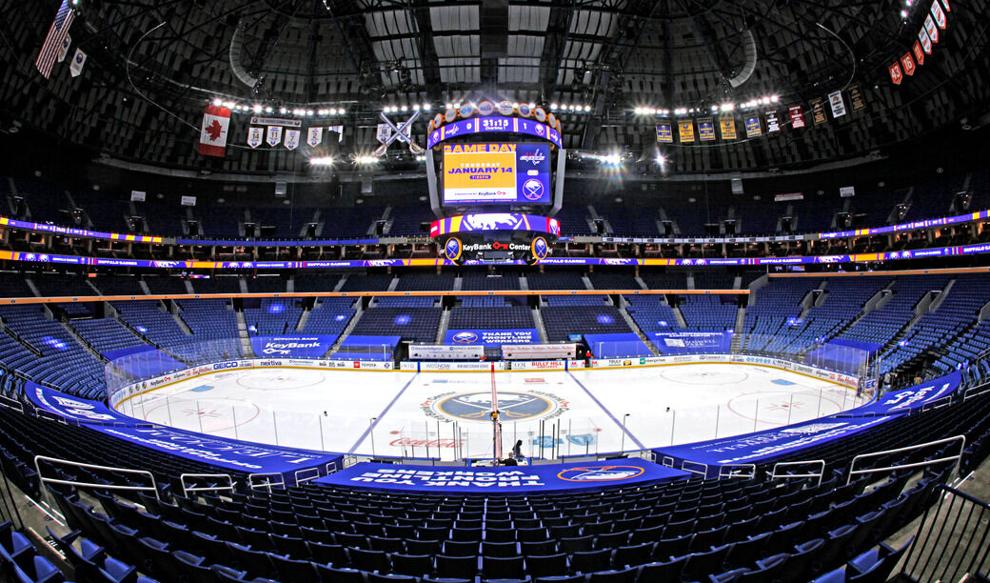 Capitals 6, Sabres 4