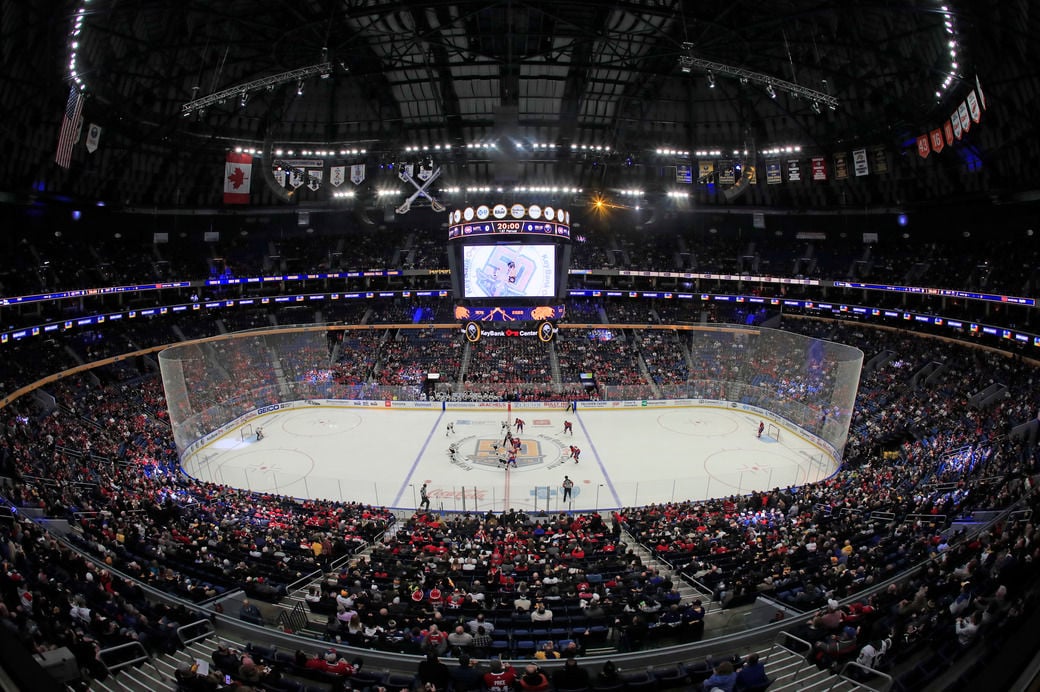 Since Kevyn Adams was promoted to general manager of the Buffalo Sabres in June, the scope of hockey operations hires has been narrowed.
Jeremiah Crowe and Jason Nightingale were promoted to lead the scouting staff, and their first hire was Tristan Musser, formerly an employee at the Academy of Hockey. Matt Ellis, a former Sabres player and co-worker of Adams' at the Academy, was named director of player development.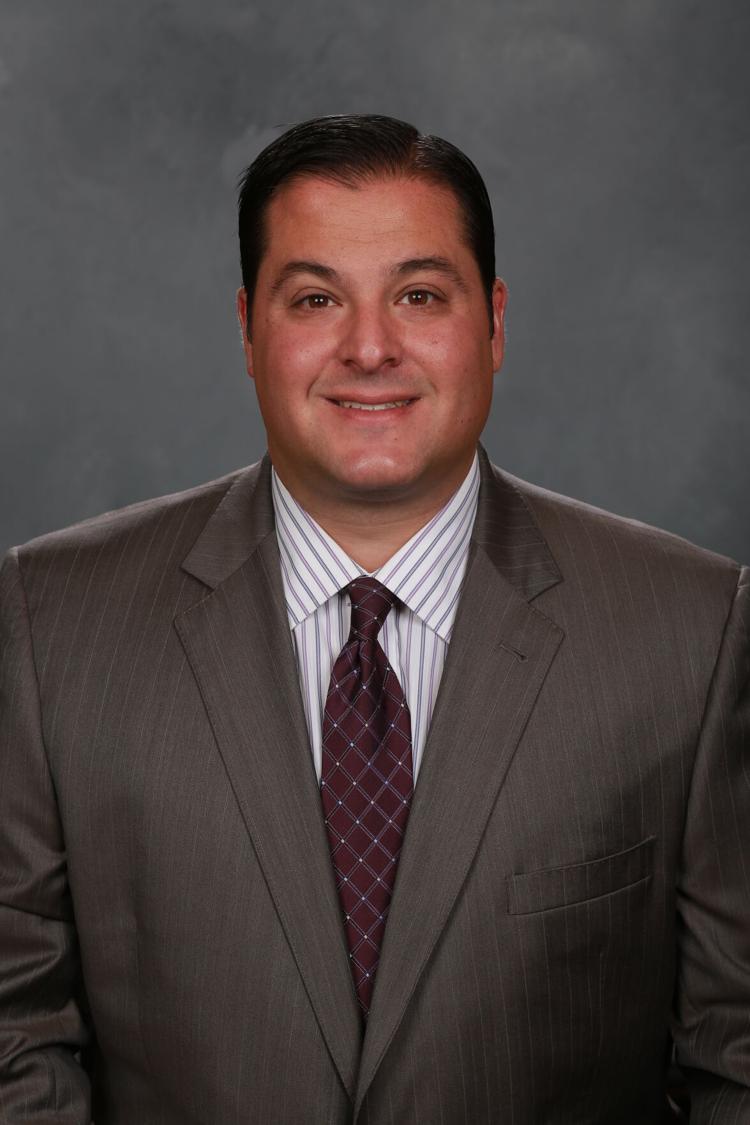 The trend continued recently with the Sabres appointing Charlie Mendola, who most recently worked as assistant general manager of LECOM Harborcenter, to the newly created role of director of hockey strategy.
Mendola, a 46-year-old East Amherst native, has been a coach with the Buffalo Jr. Sabres and also served as assistant director at the Academy of Hockey, where, according to the LECOM Harborcenter website, he was tasked with "leading and managing the creation, implementation, marketing and servicing of all LECOM Harborcenter Hockey and Academy programming."
Mendola has also been executive director of the Buffalo Jr. Sabres' Under-20 team in the Ontario Junior Hockey League, and at times, worked as an on-ice coach for the Academy of Hockey.
Mendola played college hockey at Rochester Institute of Technology from 1992-95. Prior to joining the LECOM Harborcenter staff, Mendola spent 15 years in the retail banking industry, including multiple positions with HSBC Bank USA and First Niagara Bank.
Be the first to know
Get local news delivered to your inbox!