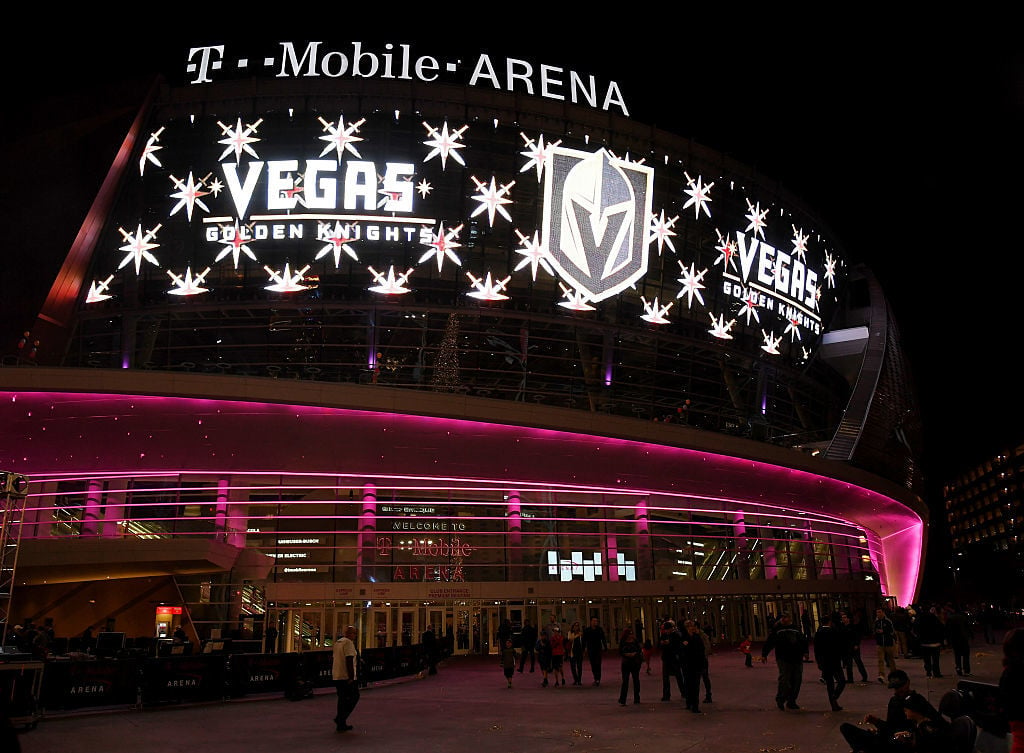 General Manager George McPhee and the hockey operations staff of the Vegas Golden Knights are locked away in the team's war room preparing for Sunday's release of the protected lists by the other 30 NHL teams.
The league is certifying each team's protected list to make sure all rules of the process are followed, and the lists will be released to the public shortly after 10 a.m. ET on Sunday.
The Golden Knights issued a statement on the process Saturday evening that reads as follows:
"The Golden Knights organization is very pleased with how the expansion draft process has gone so far, through the NHL trade freeze which took effect Saturday, June 17 at 12 noon PT (3 p.m. ET). Now, General Manager George McPhee and his staff will continue to have discussions with the other 30 NHL clubs.
"Vegas has indicated that they will give all 30 clubs every opportunity to keep their rosters intact if they'd like. This means that before the Golden Knights claim a player off a team's unprotected list, McPhee and his staff are willing to negotiate deals so the other clubs do not lose a player they would otherwise like to keep."
Translation: The Golden Knights are widely open for business. NHL teams can only trade with Vegas until 8 a.m. ET on Thursday and they're sure to burn up the phone lines to impact which player they lose.
Be the first to know
Get local news delivered to your inbox!