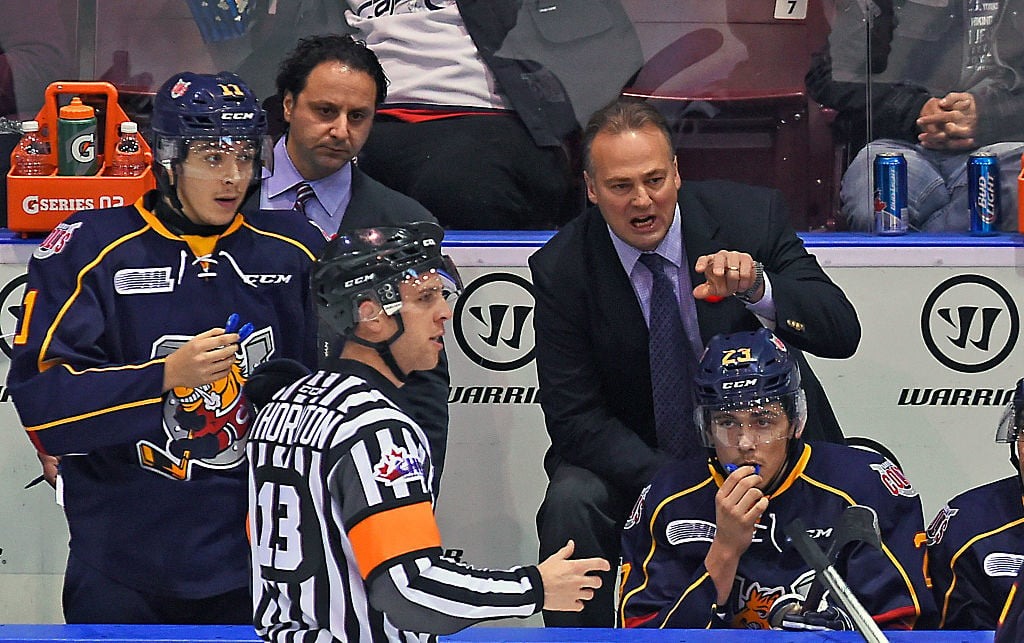 Hockey Hall of Famer and former Buffalo Sabres center Dale Hawerchuk is taking up another fight while battling stomach cancer.
Hawerchuk Strong, a new nonprofit initiative, is selling T-shirts, hats and collectible coins emblazoned with his playing number, 10, to raise money for charities close to his family, hospitals and front-line health care workers. Merchandise can be purchased at hawerchukstrong.com.
Hawerchuk's son, Eric, revealed Sunday on Twitter that Dale experienced a resurgence of stomach cancer, three months after completing his final round of chemotherapy. In April, Hawerchuk rang the "Bell of Hope" as he exited the hospital in Barrie, Ont., signifying the end of treatment.
Since 2002, Hawerchuk has used his Celebrity Golf Classic charitable events to raise money for causes in Ontario and Manitoba, including Headwater Healthcare Centers, minor sports programs, Society for the Prevention of Cruelty to Animals, Easter Seals Ontario, Manitoba Kidney Foundation and the True North Youth Foundation.
Hawerchuk, 57, totaled 110 goals and 275 assists for 385 points in 342 games across five seasons with the Sabres from 1990-95. He retired following the 1996-97 season before entering coaching. Hawerchuk was head coach of the Ontario Hockey League's Barrie Colts from 2010 until his stomach cancer diagnosis in 2019 forced him to take a leave of absence.
Be the first to know
Get local news delivered to your inbox!