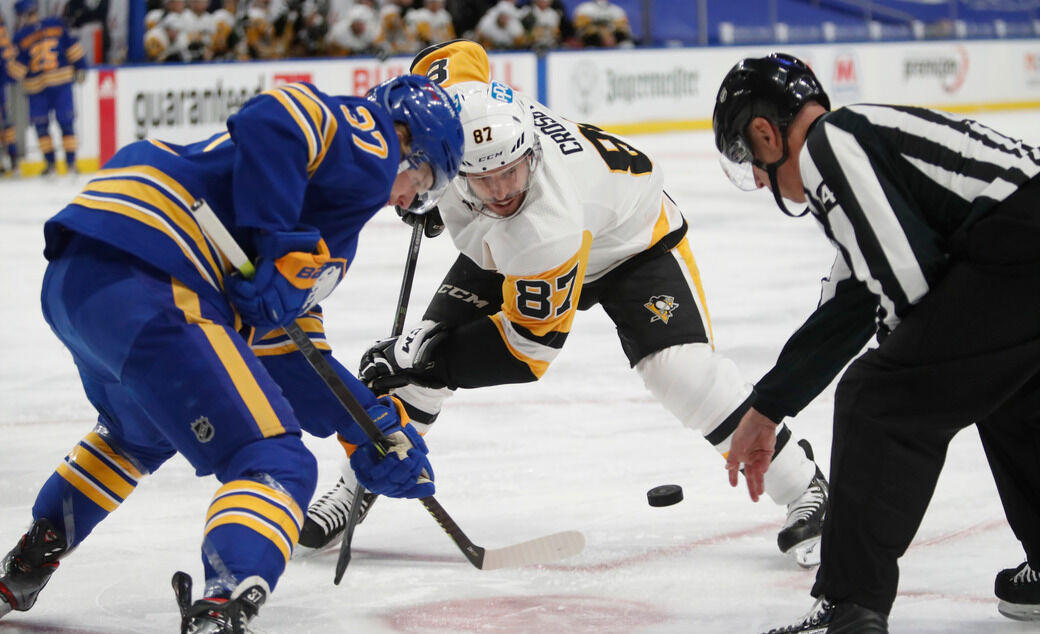 One of these days, the Buffalo Sabres are going to have to say enough is enough when it comes to playing the Pittsburgh Penguins. Especially in KeyBank Center.
The Sabres had their playoff drought officially reach 10 seasons, tied for the longest in NHL history and the third longest active streak in the four major professional sports.
The Sabres get another chance Sunday afternoon at 3 p.m. (MSG, WGR Radio) to try to do something against the Penguins at home and they'll have a key new face in their lineup.
Defenseman Mattias Samuelsson, the 21-year-old who was taken with the first pick of the second round in the 2018 draft, has been called up from Rochester will make his NHL debut. Matt Irwin will sit as a healthy scratch.
The 6-foot-4-inch Samuelsson has three goals and eight assists in 19 games with the Amerks. He spent the last two years playing at Western Michigan University. He got the word on the bus ride back from Cleveland Saturday after the Amerks' game there.
Samuelsson is the son of longtime Philadelphia defenseman Kjell Samuelsson – who also won a Stanley Cup with the Penguins in 1992.
"He just told me to enjoy it. You only do it once. Have fun with it, go out and play your game," Mattias Samuelsson said prior to the game. "Just prepare the way your normally prepare and have fun with it.
"It's pretty cool. My mom is from Pittsburgh. Her whole side of my family still lives there. My dad was on Cup teams. So there's definitely some history with the Penguins."
Said interim coach Don Granato on the debut: "He hasn't had many games but the reports have been vastly encouraging. The progress has been significant. I got to see him in (training) camp. I tracked him in camp. I've enjoyed watching his career ... and I'm very excited to get him in the lineup today." 
In the wake of Saturday's 3-2 defeat, the numbers in this series are stark and sickly from the Buffalo perspective:
• The Sabres are 0-5 vs. the Pens this season, and have been outscored, 20-6. They are trying to avoid an 0-6 start against a second East Division opponent, as they're also 0-6 vs. the New York Islanders.
• The Penguins have a 15-game point streak in Buffalo (13-0-2) and have won five straight. Buffalo hasn't beaten them at home in regulation since a 6-2 win on Feb. 19, 2012 – when Lindy Ruff was still the coach.
• The Sabres are 5-19-2 since the start of the 2013-14 season against the Penguins and only two of those wins are in regulation. They both came last season in Pittsburgh under Ralph Krueger, including the 3-1 victory in the season opener that was Krueger's first game as coach.
More points to ponder heading to interim coach Don Granato's afternoon media briefing:
Casey at the net: After Tristan Jarry got the win Saturday, the Penguins will go with Casey DeSmith (10-5-0, 2.40/.912) – who has shut out the Sabres in both of his appearances this season and has three of his six career shutouts against them.
Don Granato is an interim head coach who is looking like he deserves to get that title amended, Mike Harrington says.
The Sabres will counter with Dustin Tokarski (1-5-2, 2, 3.30/.910) as the starter for the third straight game. As for giving Ukko-Pekka Luukkonen his first NHL start, Granato said, "I didn't feel it was appropriate to throw him in here yet until he gets a couple of skates with us." Tokarski made 38 saves Saturday.
Record in back to backs: No comment necessary. It's an ugly trend.
Penguins: 7-0-0 in first games, 3-2-1 in second games.
Sabres: 3-9-0 in first games, 1-9-1 in second games.
No. 87: Sidney Crosby had an assist in Saturday's game, giving him points in 13 of his last 14 vs. Buffalo (8-13-21). He has at least one point in 42 of 47 career games played against them, while his 71 points (23-48) are the most he's tallied against any non-Metropolitan Division opponent.
Milestone game: The Sabres' first regular season game in 1970 was a 2-1 win over the Pens in old Civic Arena. Today's game will be No. 200 between the teams.
Buffalo is 69-87-43 while Pittsburgh is 95-64-40 (with the OTL column cited also including ties from 1970-2003).
Photos: Pittsburgh Penguins defeat Buffalo Sabres 3-2
Sabres Penguins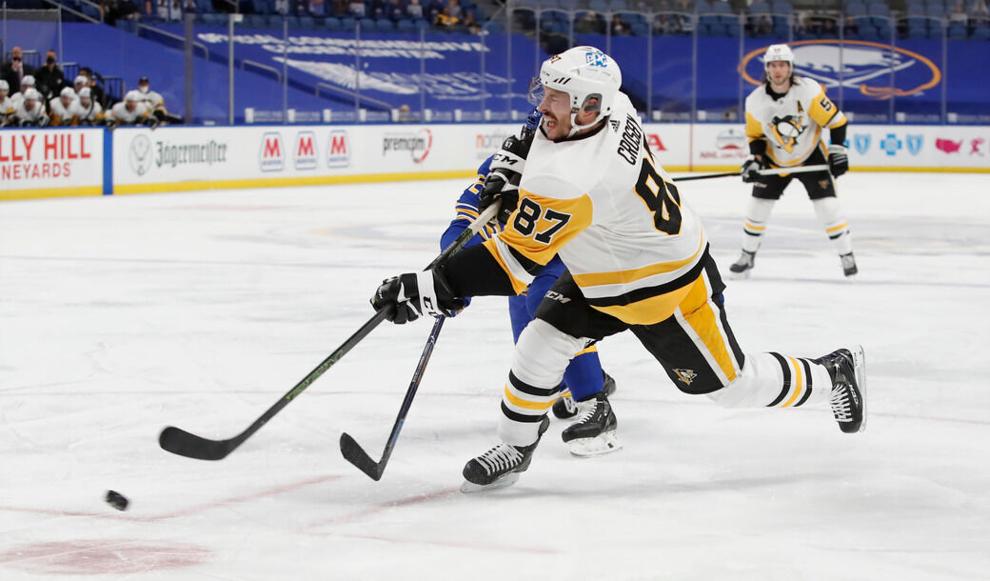 Sabres Penguins
Sabres Penguins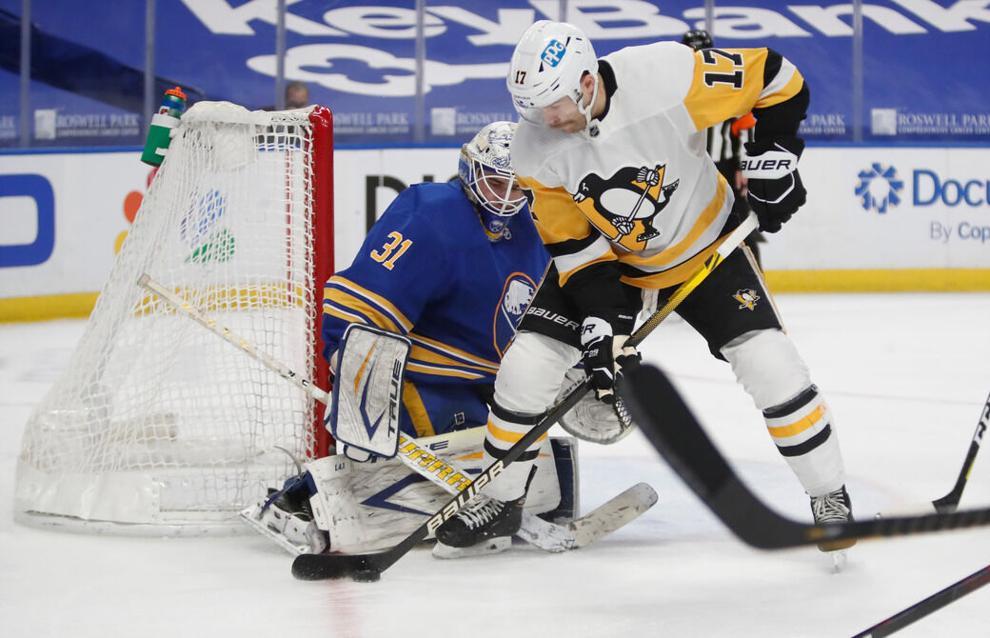 Sabres Penguins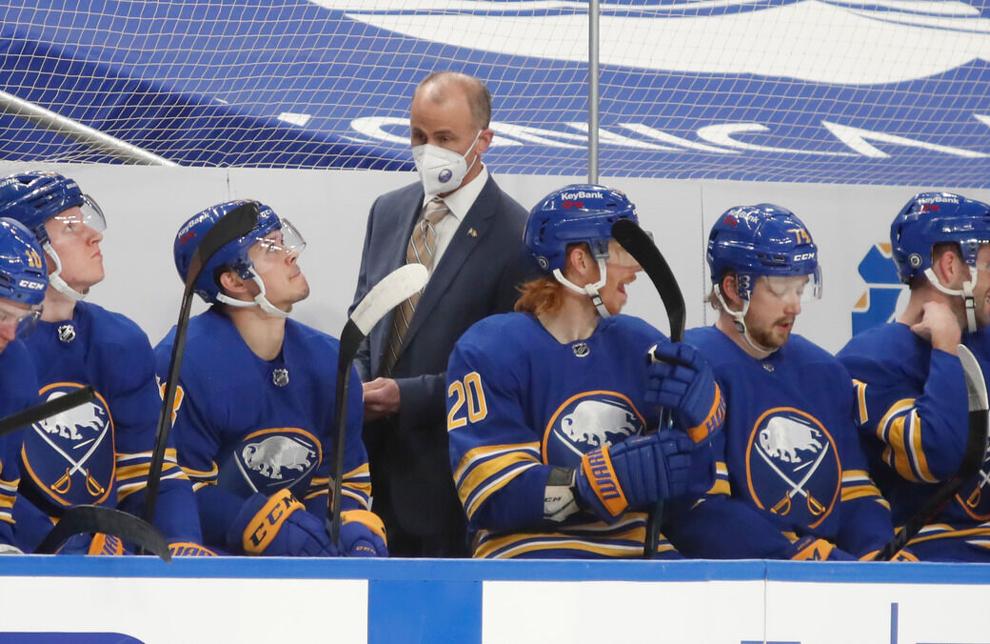 Sabres Penguins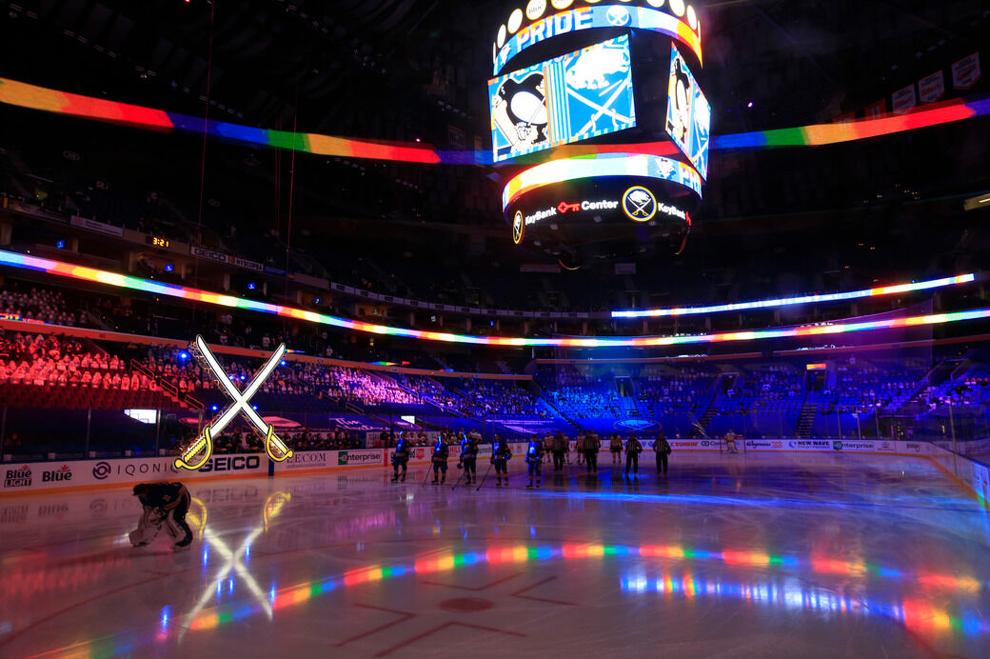 Sabres Penguins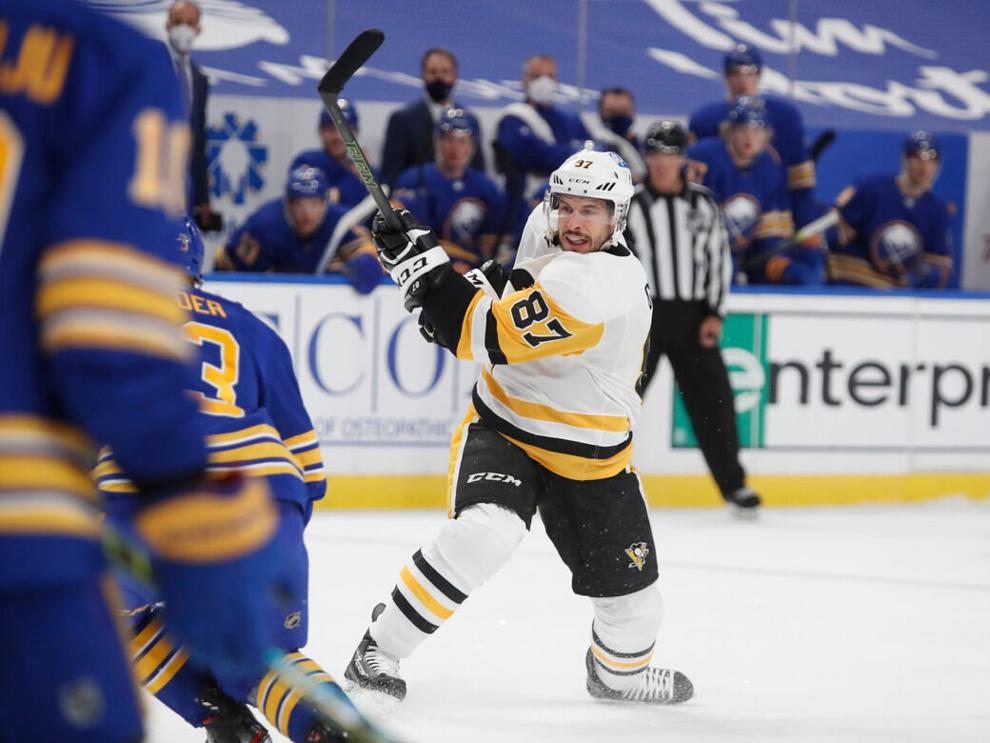 Sabres Penguins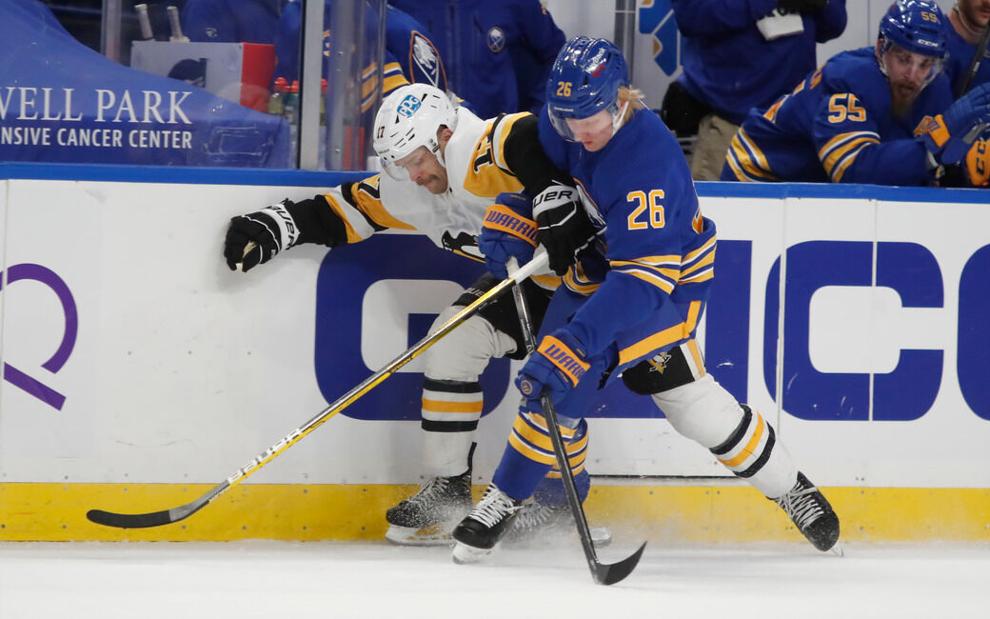 Sabres Penguins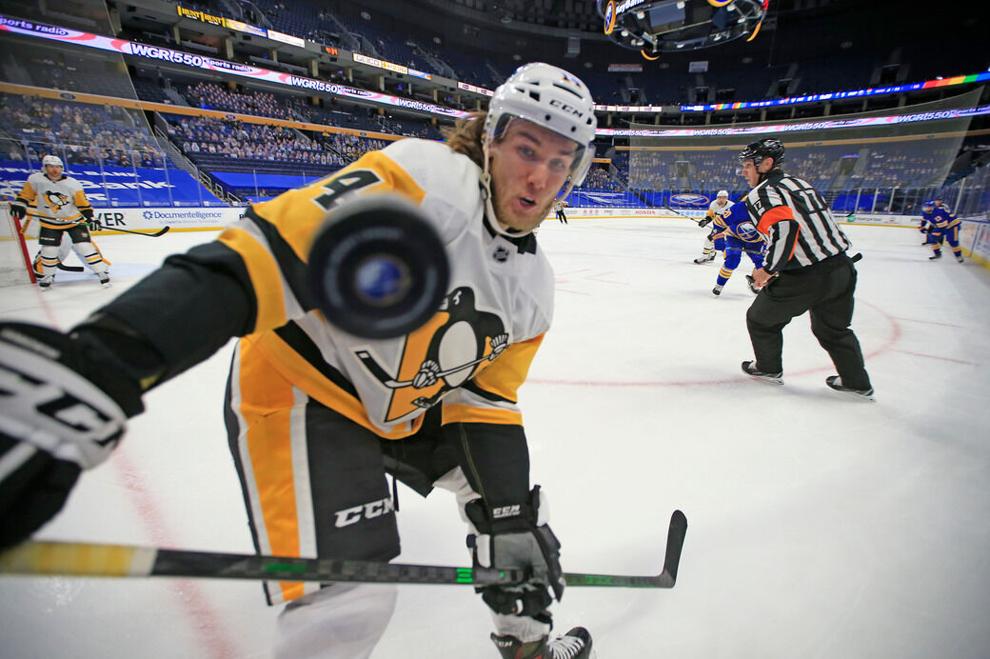 Sabres Penguins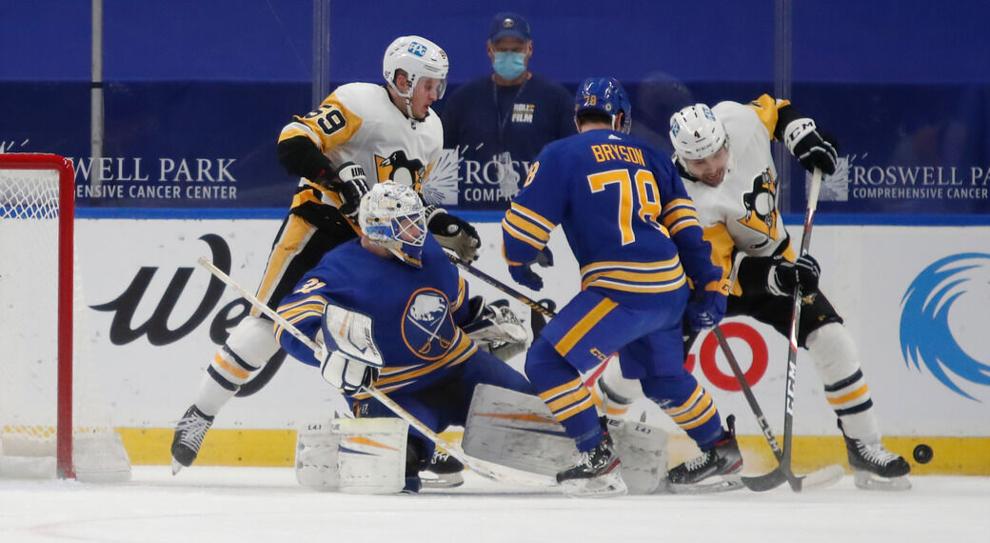 Sabres Penguins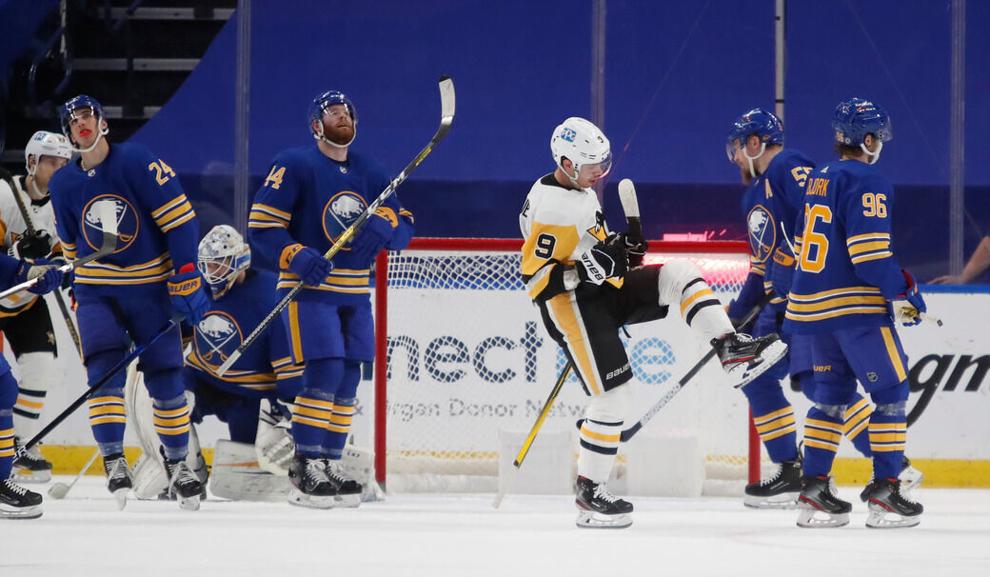 Sabres Penguins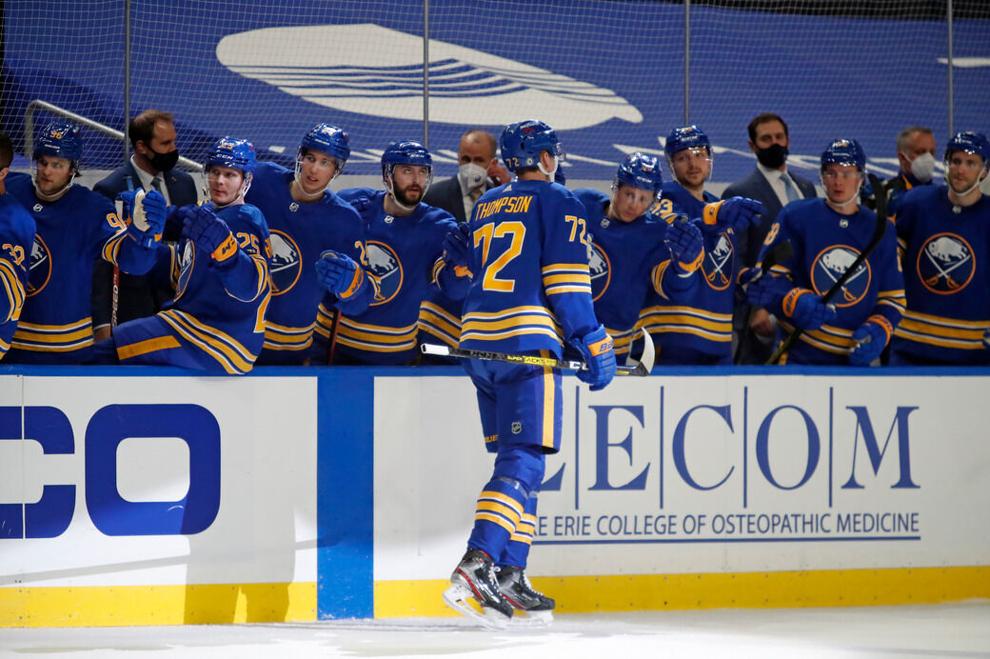 Sabres Penguins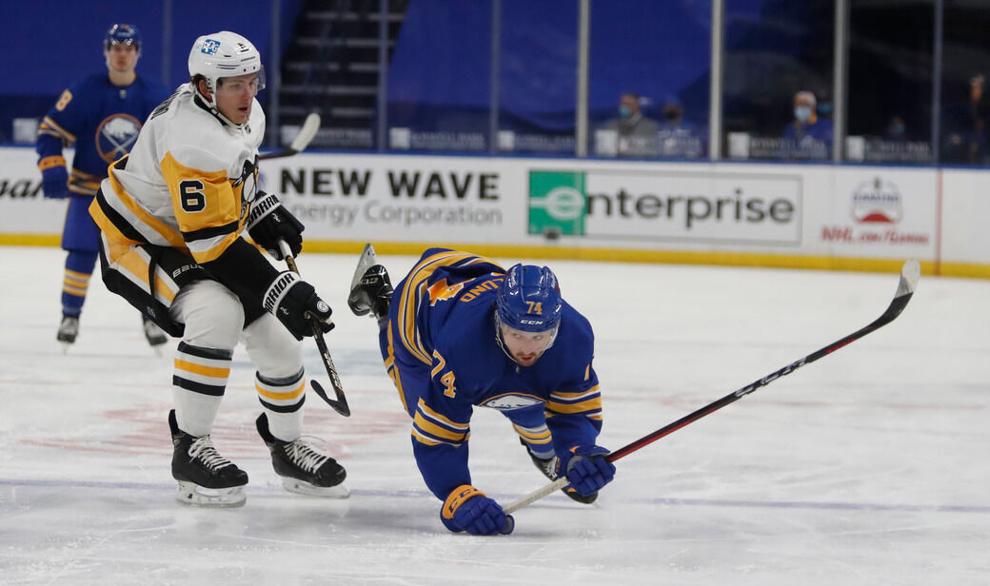 Sabres Penguins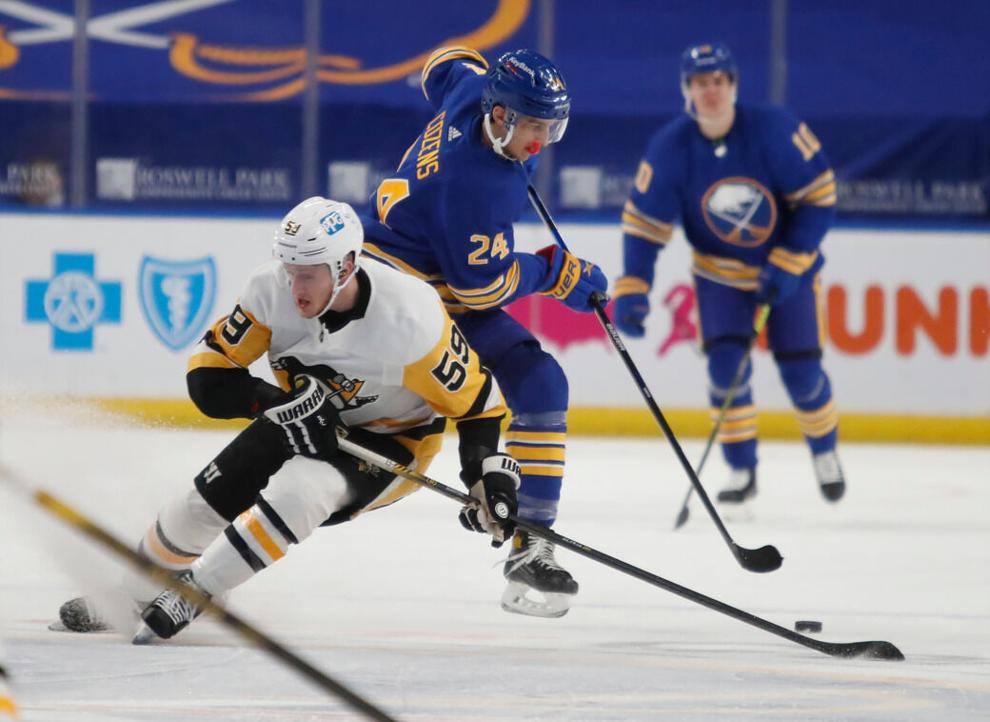 Sabres Penguins
Sabres Penguins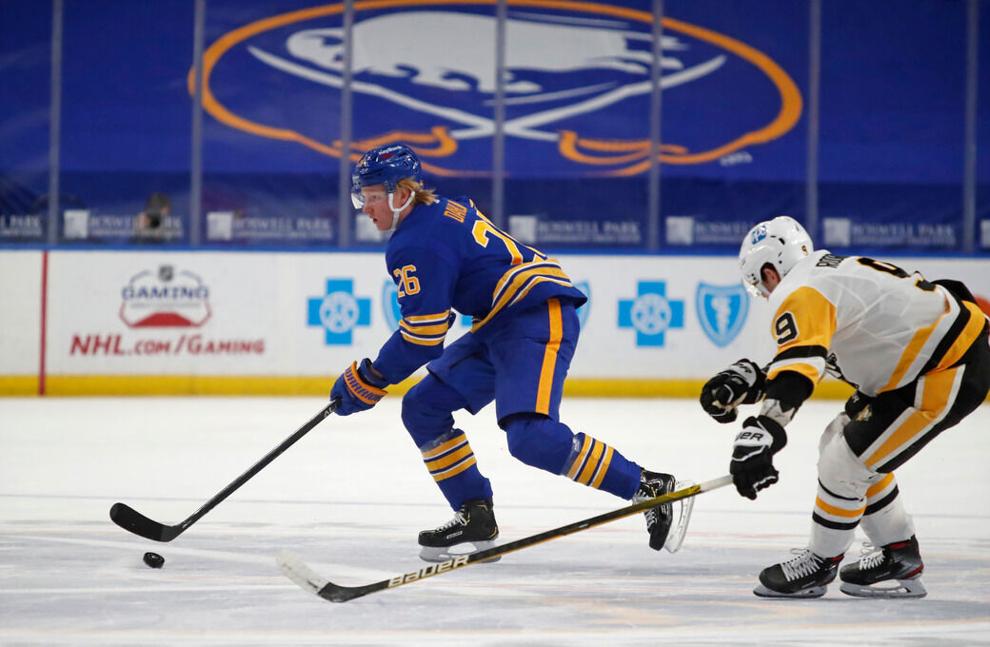 Sabres Penguins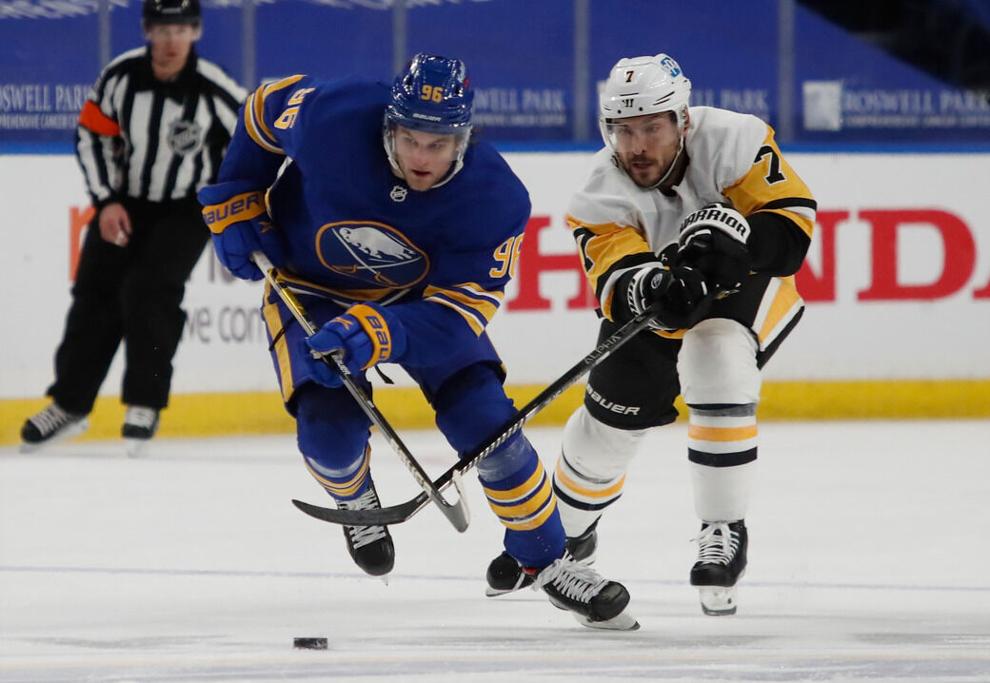 Sabres Penguins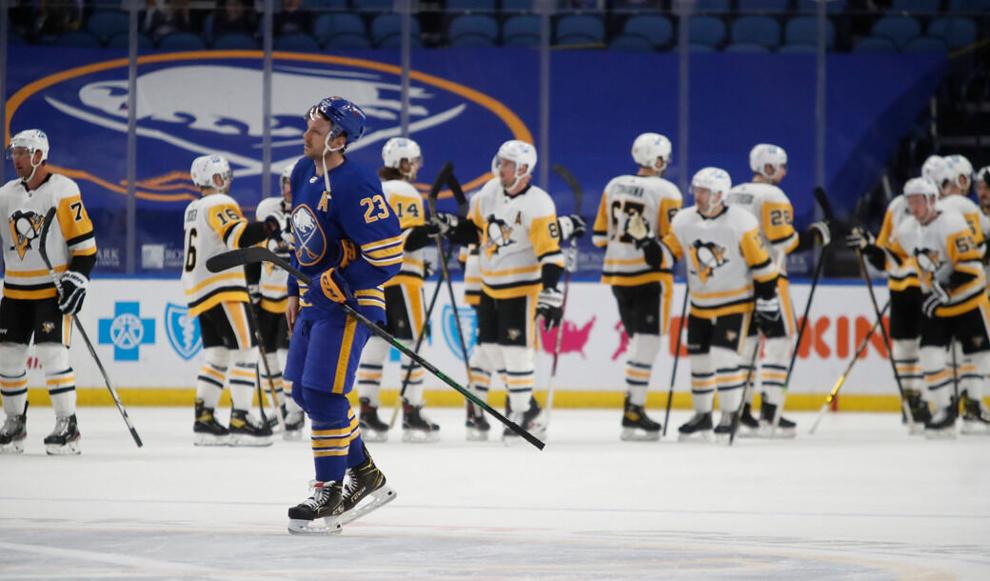 Sabres Penguins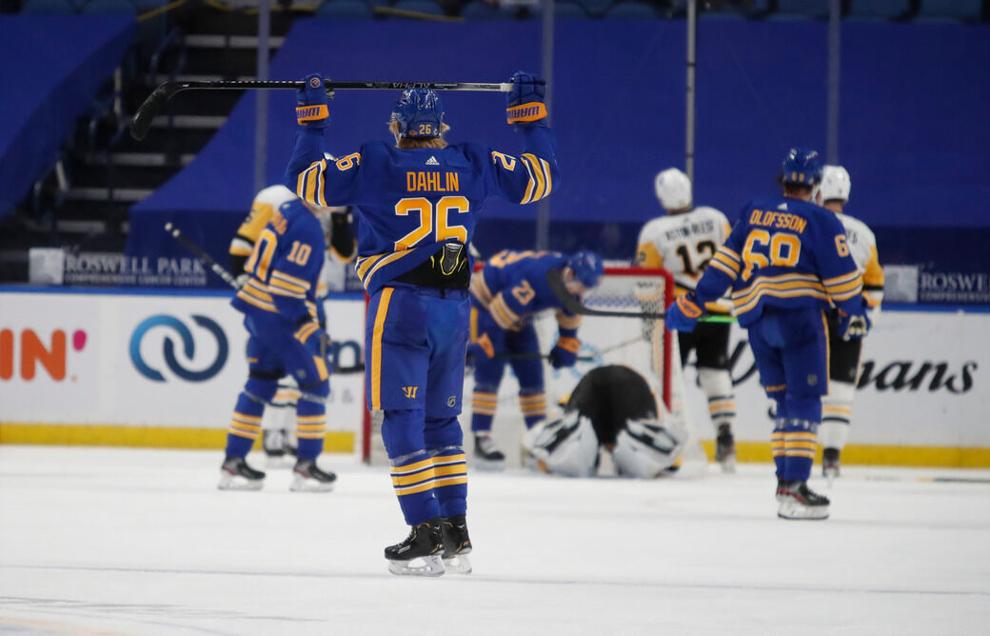 Sabres Penguins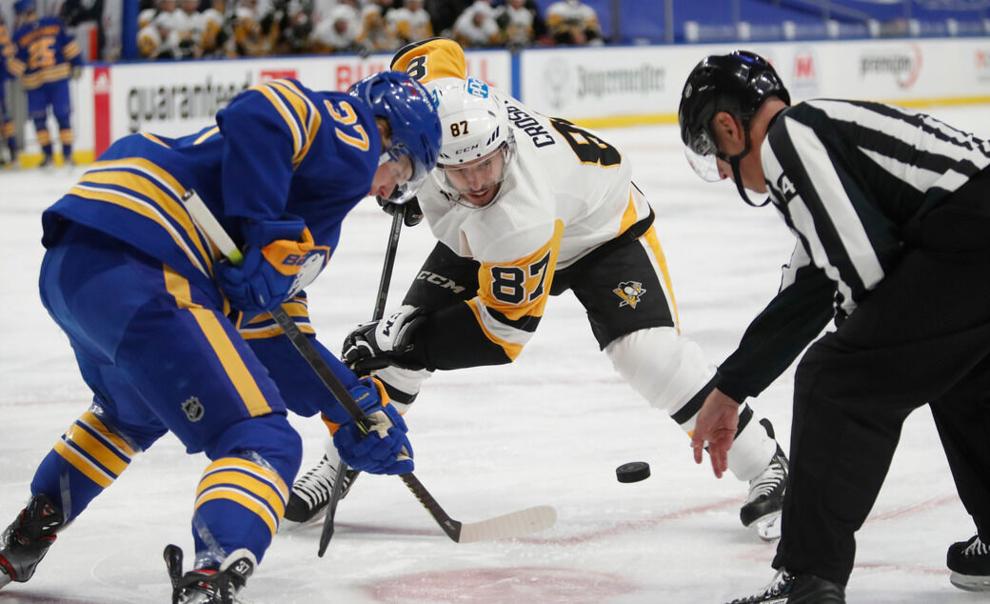 Sabres Penguins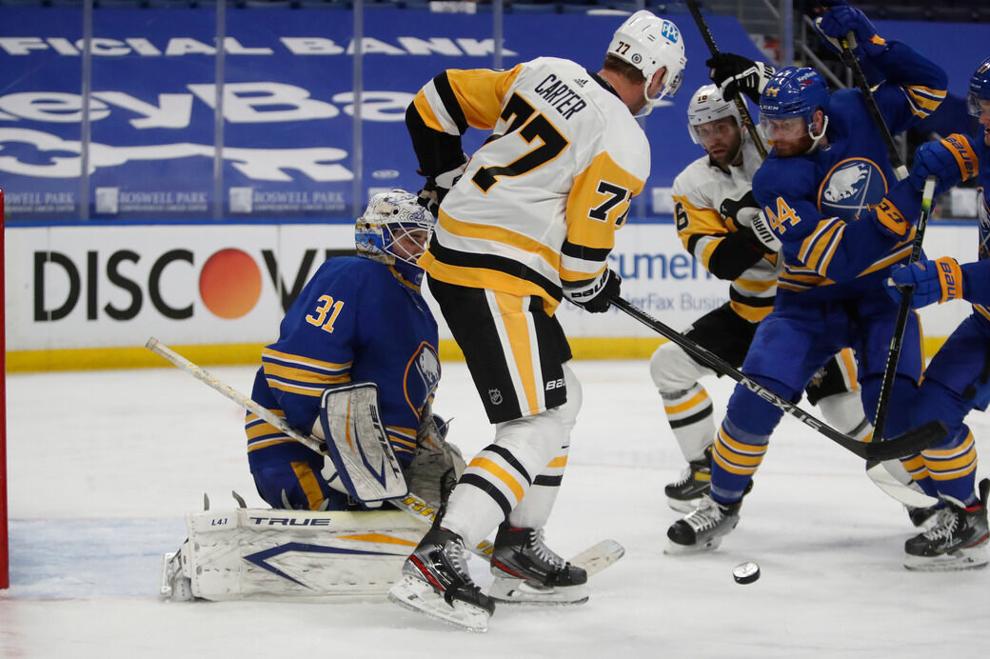 Sabres Penguins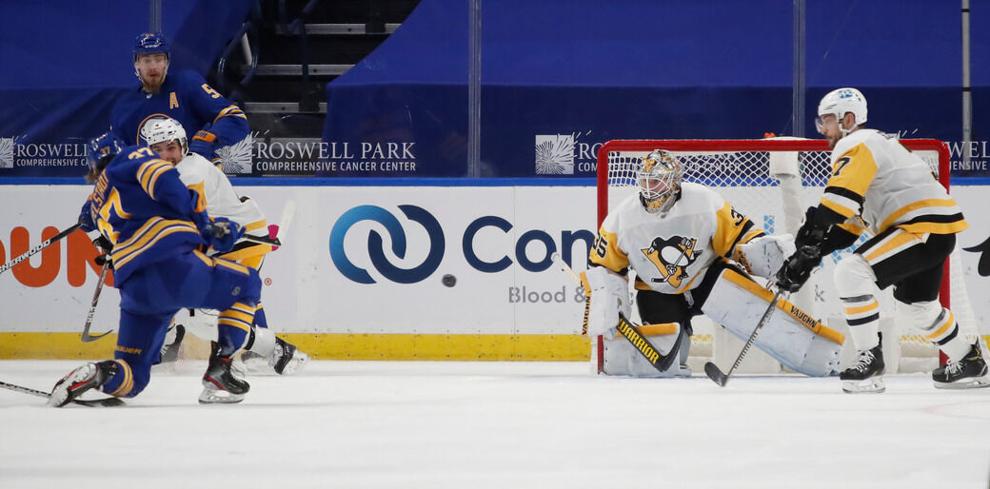 Sabres Penguins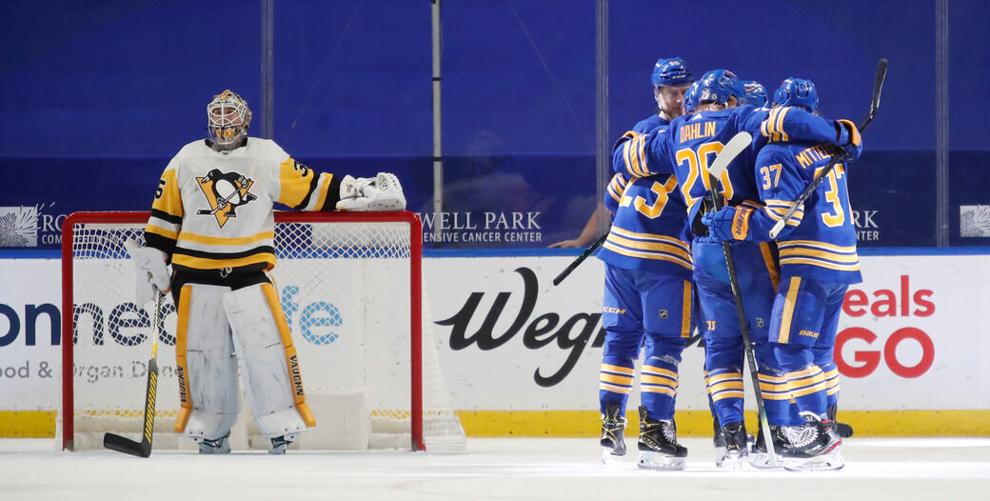 Sabres Penguins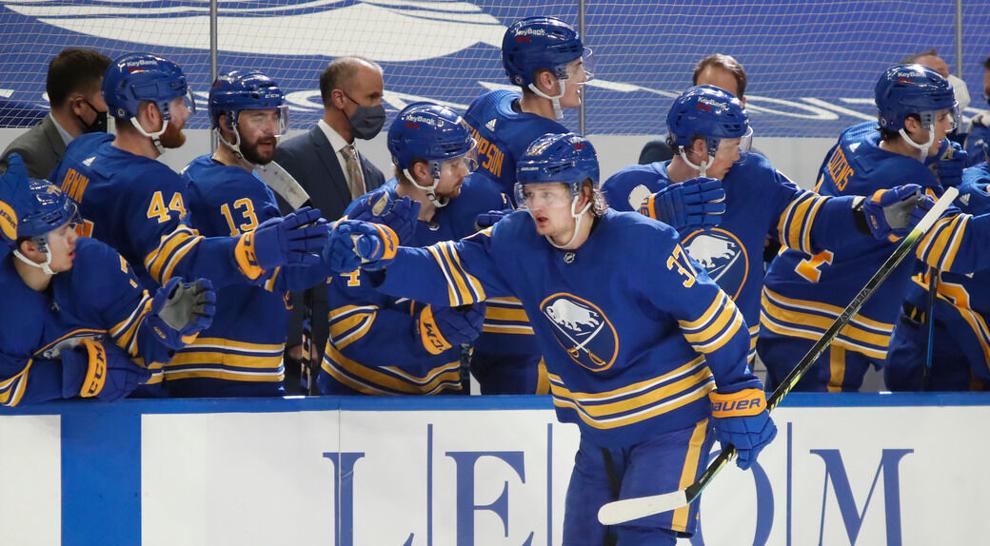 Sabres Penguins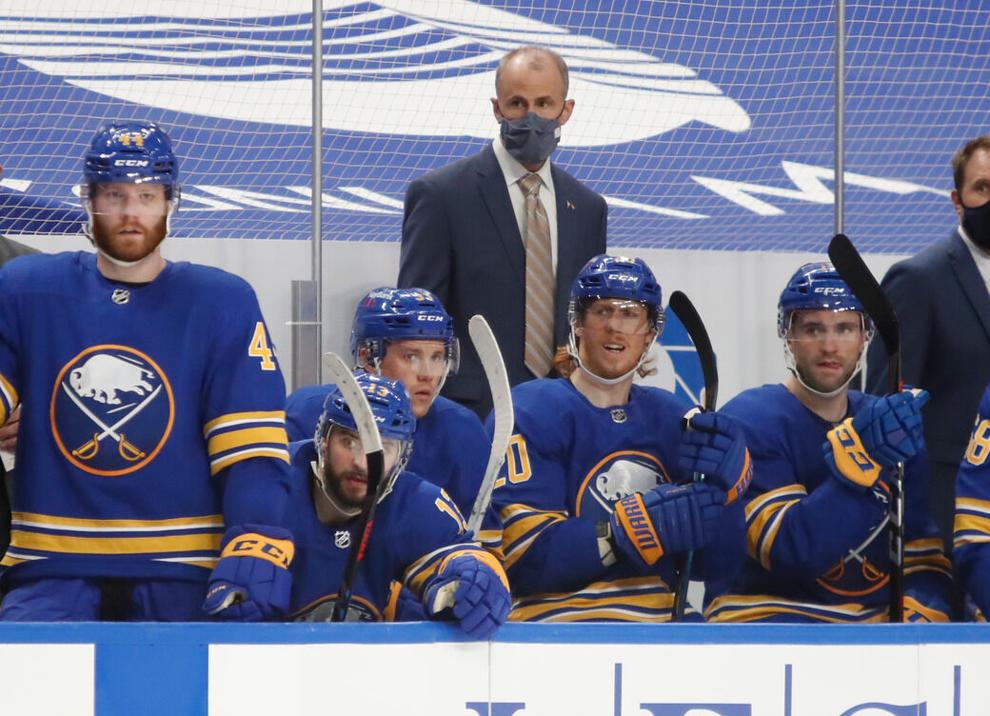 Sabres Penguins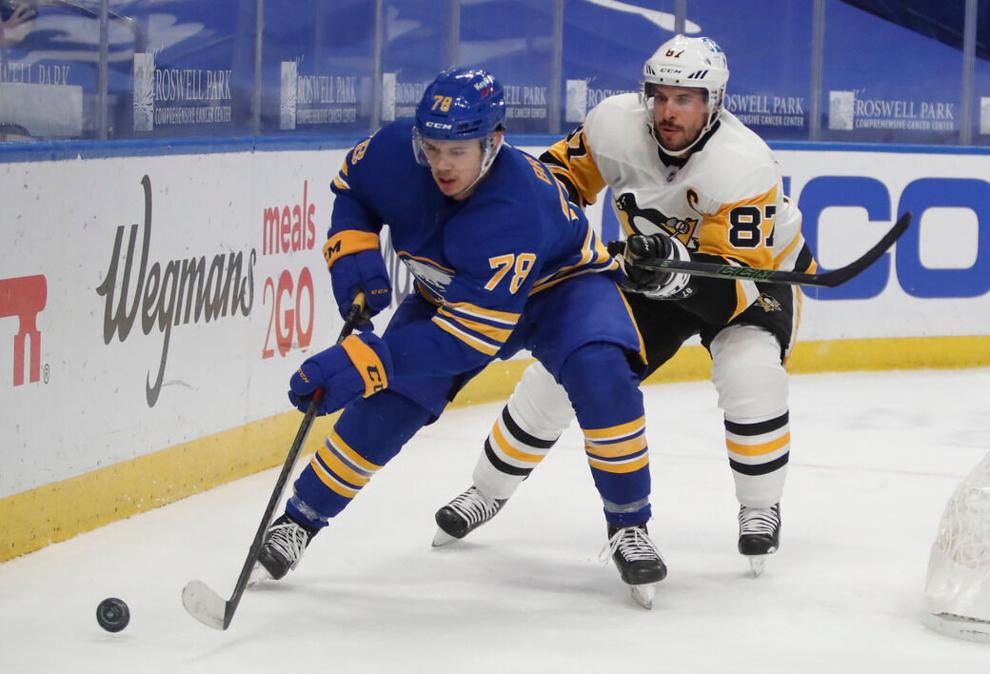 Sabres Penguins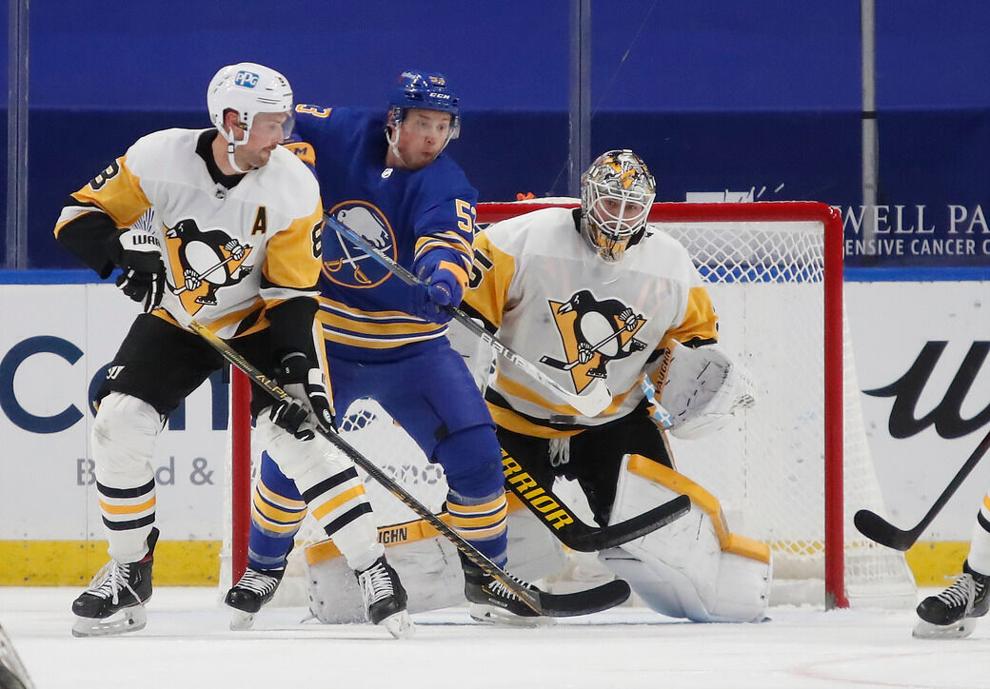 Sabres Penguins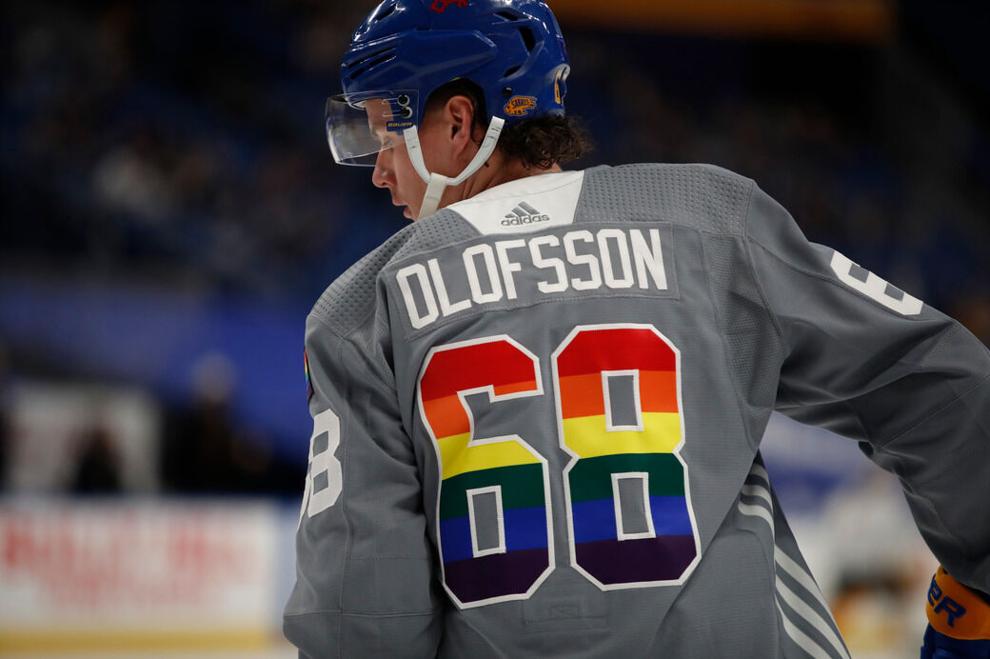 Sabres Penguins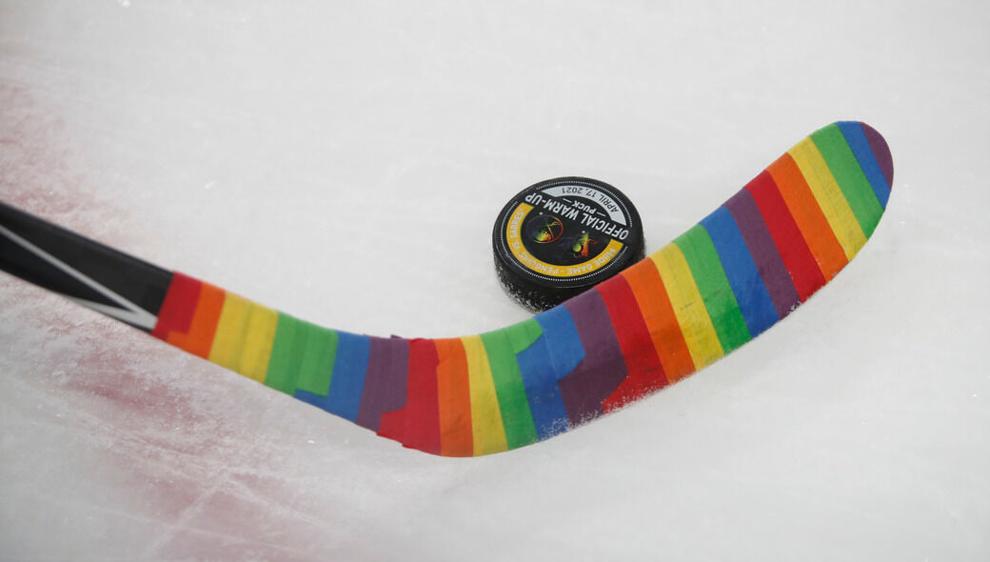 Sabres Penguins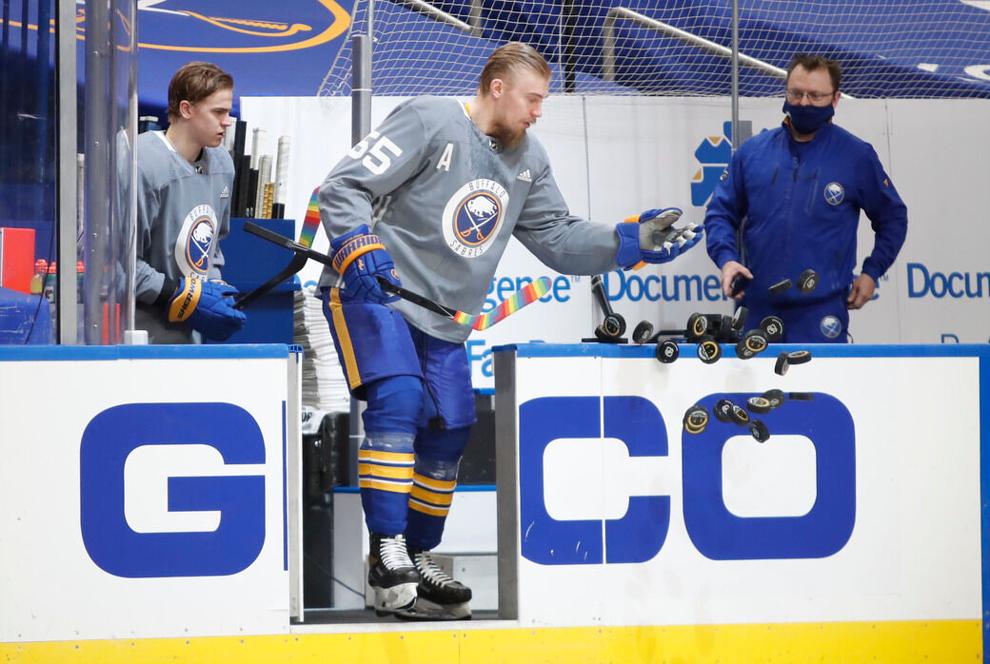 Sabres Penguins