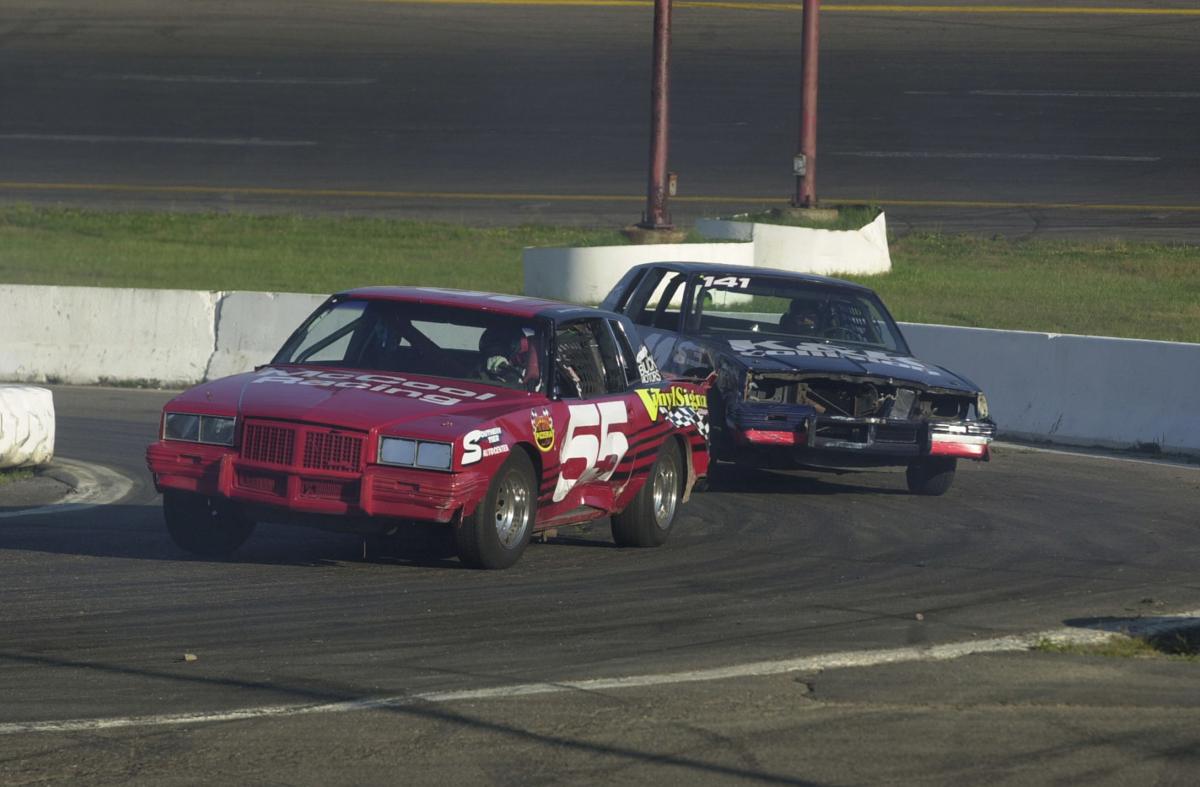 Holland International Speedway remains for sale, but track officials intend to run five events in 2021. 
Holland, like many other area race tracks was dormant during the 2020 season due to the New York state no-fan restrictions related to the Covid-19 pandemic.
The 2021 Holland schedule is expected to feature three stock car dates and two NAPA Crash-A-Rama thrill show events, co-owner Ron Bennett said. The five events mirror the initial plans for 2020.
The season is scheduled to begin with the first NAPA Crash-A-Rama on June 22. The stock cars hit the Southern Tier high-banked track July 10 for the Race of Champions Asphalt Modified Series Crosby's 100. A special tribute stock car race with the honorees, format and divisions to be determined is set for July 31.
The Holland 100, comprised of the Rick Wylie Memorial 48 for the ROC Late Model Series and the 52-lap ROC Sportsman Series George Decker Memorial, gets the green flag Aug. 28.
The second NAPA Crash-A-Rama on Sept. 11 concludes the season.