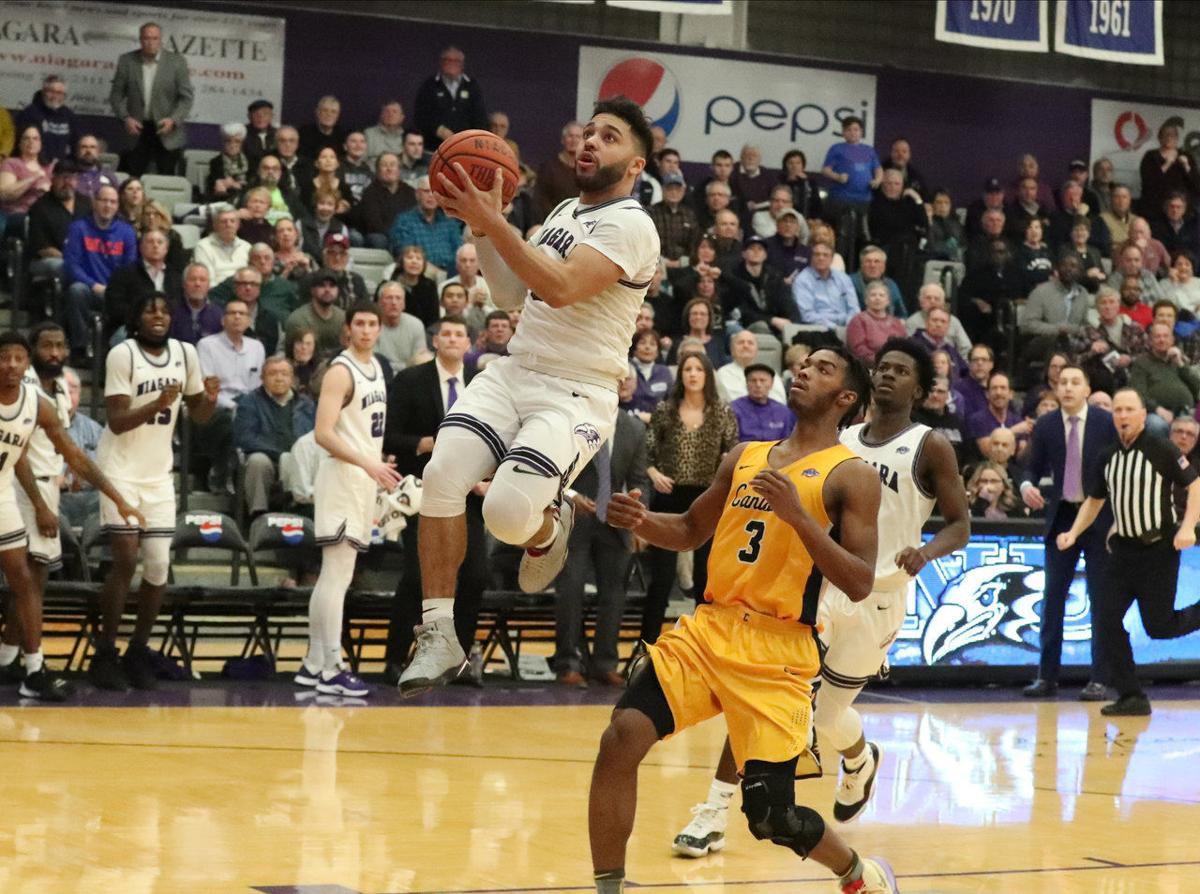 The Metro Atlantic Athletic Conference announced Monday that it will begin fall sports competition on Sept. 11. 
The MAAC Council of Presidents voted Friday to set the uniform start date for the conference's 11 schools, including Niagara and Canisius.
The MAAC has previously announced that athletes, including basketball players, will not be allowed on campus in June or July for offseason conditioning workouts, because of the Covid-19 pandemic. 
The MAAC will require athletes to sign a Social Responsibility Pledge For Covid-19, as a condition of participating in championships.
The MAAC Council of Presidents will meet July 15 to review the status of fall sports and further developments within the NCAA regarding Covid-19-related issues. The Council of Presidents also will decide July 15 if basketball mini-camps can be held on campus.
Be the first to know
Get local news delivered to your inbox!