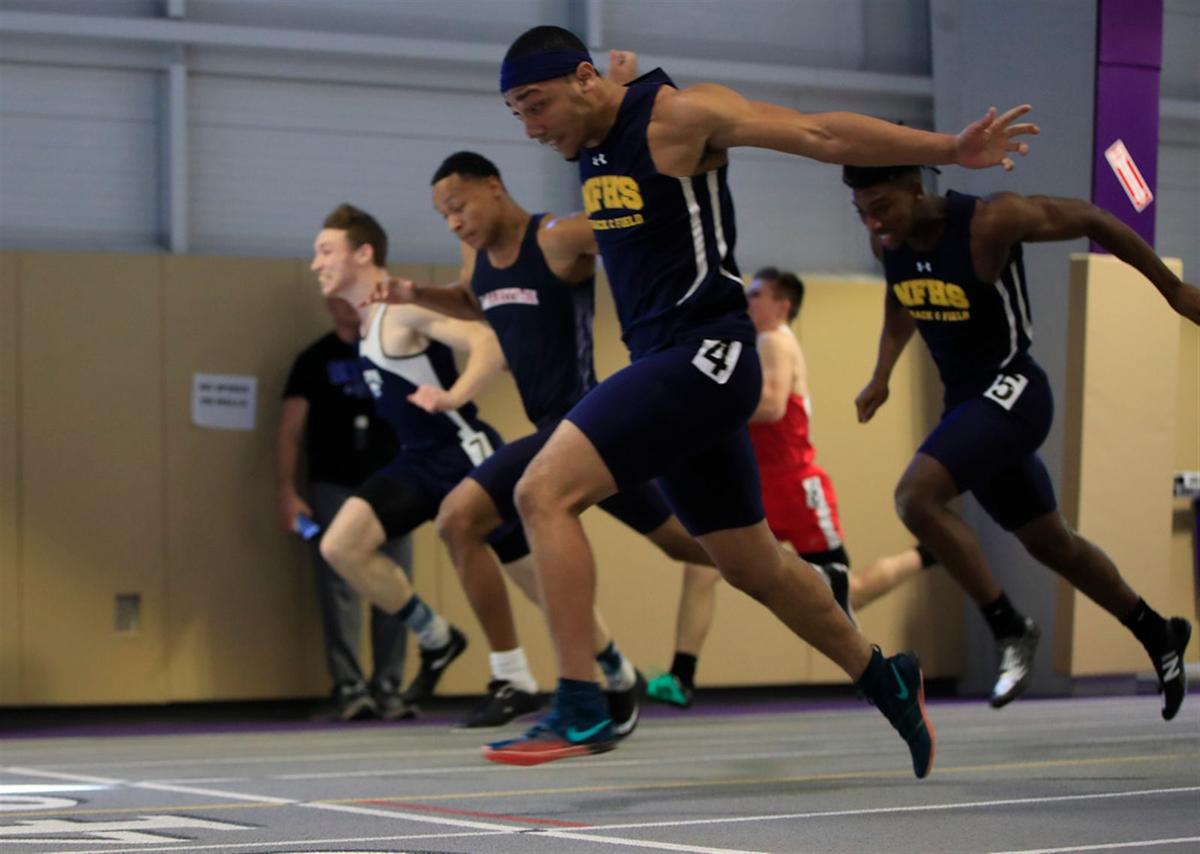 The Section VI Athletic Council on Wednesday voted to move the start date of low- and moderate-risk winter sports from Nov. 30 to Dec. 14 due to Covid-19.
But that could only be the next step with more to come.
Bowling, indoor track, swimming and diving, rifle and skiing were expected to open with practice sessions Nov. 30, the designated start date by the New York State Public High School Athletic Association. However, the date has been moved because of the increase in Covid-19 cases in Western New York. 
With most of Erie County, which is home to more than half the section's membership, designated an orange zone due to the spike in coronavirus cases, Cheektowaga bowling coach Dan Kaplan said it could be a while before the season starts.
"I don't think it would have mattered because I think the bowling alleys would be closed if we're in the orange," said Kaplan, who also is Section VI boys bowling chairman. "If the bowling alleys aren't open then it doesn't matter when we start. I'll be surprised if we start before New Year's. I wouldn't be surprised if we started the same date as high risk."
The NYSPHSAA announced Tuesday that high-risk sports -- basketball, hockey, wrestling and competitive cheerleading -- are scheduled to begin Jan. 4.
"With the reality of where we are statistically, we need to assist our superintendents and other leaders and pause for a moment," Section VI President Brett Banker said. "There are great people in the section's athletic world working on the issues and who are fully cognizant of what these programs mean to kids.
"The section remains committed to providing opportunities for our winter athletes. Much like the recently completed fall season when we did all we could, our leadership groups across the section are working tirelessly for our athletes, families and coaches."
Individual leagues also can make their own decisions on whether to play. 
Orchard Park bowling coach and Section VI girls chairman Joe Biondo said ECIC officials are scheduled to meet Thursday and could further adjust the start date. 
Biondo said people need to follow directives and stay safe so the Covid infection rate in the county decreases. Getting back to yellow zone status or better is the only way for a season to even be considered.
"Under these (orange zone) guidelines they have to close the gyms," he said. "They're not going to leave bowling alleys open if they're closing gyms, so our situation is twofold."