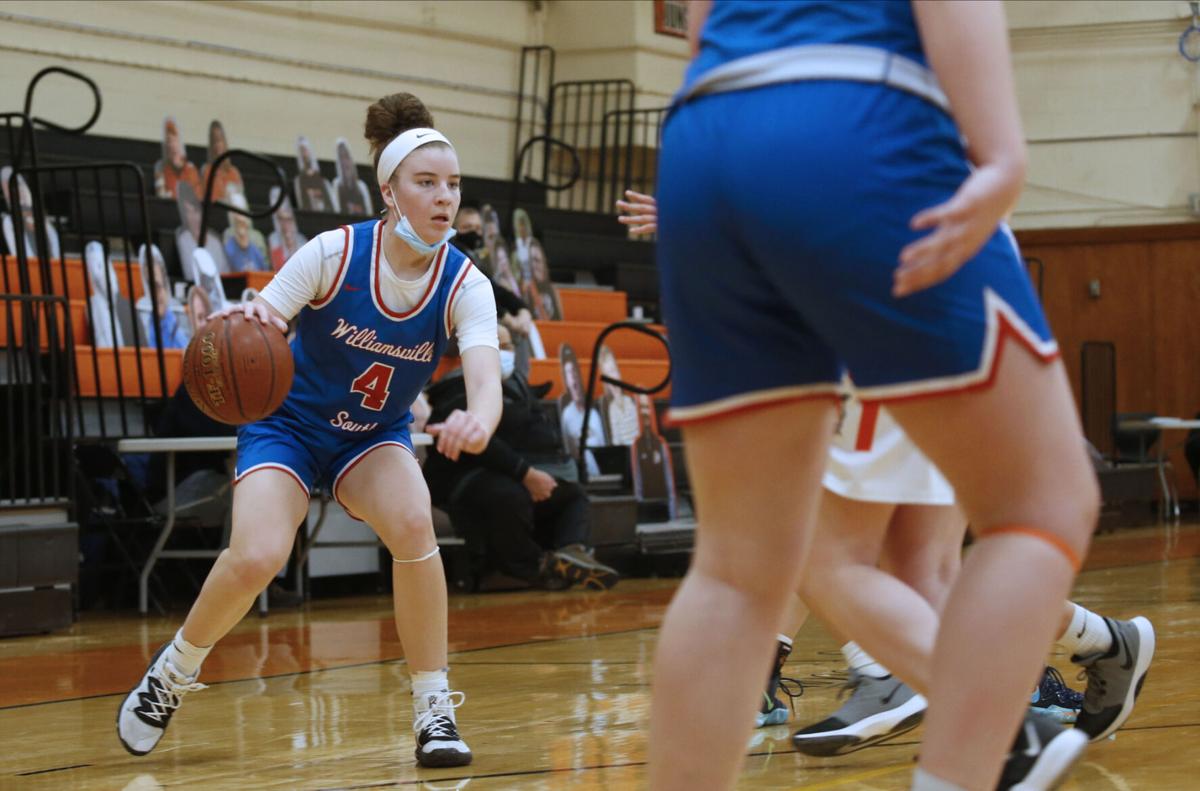 Here is the All-Western New York girls basketball second team as selected by The Buffalo News with input from area coaches and talent evaluators. 
Williamsville South: 5-11 sophomore guard
PPG: 27.3 Ast.: 5.8 Steals: 5.3
Third-year starter moves up from All-WNY third team. In a learning-on-the-fly year for the young Billies, Dolan scored 30 or more points four times, including a season-high 35 against Hamburg. Has offer from West Virginia.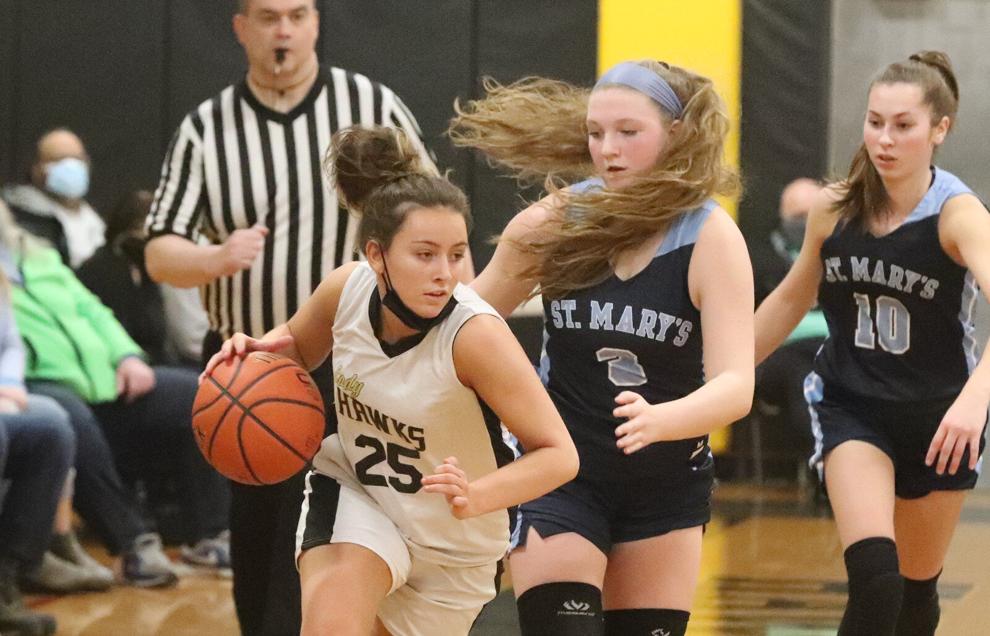 Cardinal O'Hara: 5-8 senior guard
PPG: 14.9 Reb.: 3.9 Ast.: 3.5 Steals: 2.9
McCarthy is the reason teams couldn't sit back and play zone versus O'Hara. She is a lethal outside shooter who earned full-ride to Division II West Alabama. She shot 46% from 3-point range, tops in the area and third in the state.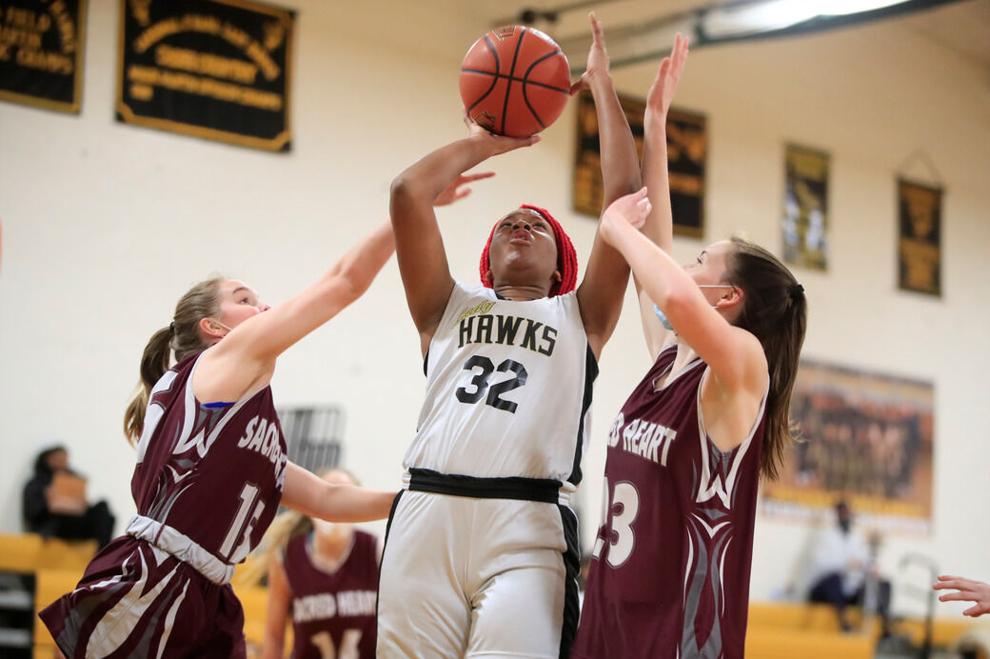 Cardinal O'Hara: 6-2 senior forward
Strong is a formidable inside presence at both ends of the floor for the Monsignor Martin champion Hawks. She scored in double figures in all but one game, including a double-double with 15 points in the Monsignor Martin final.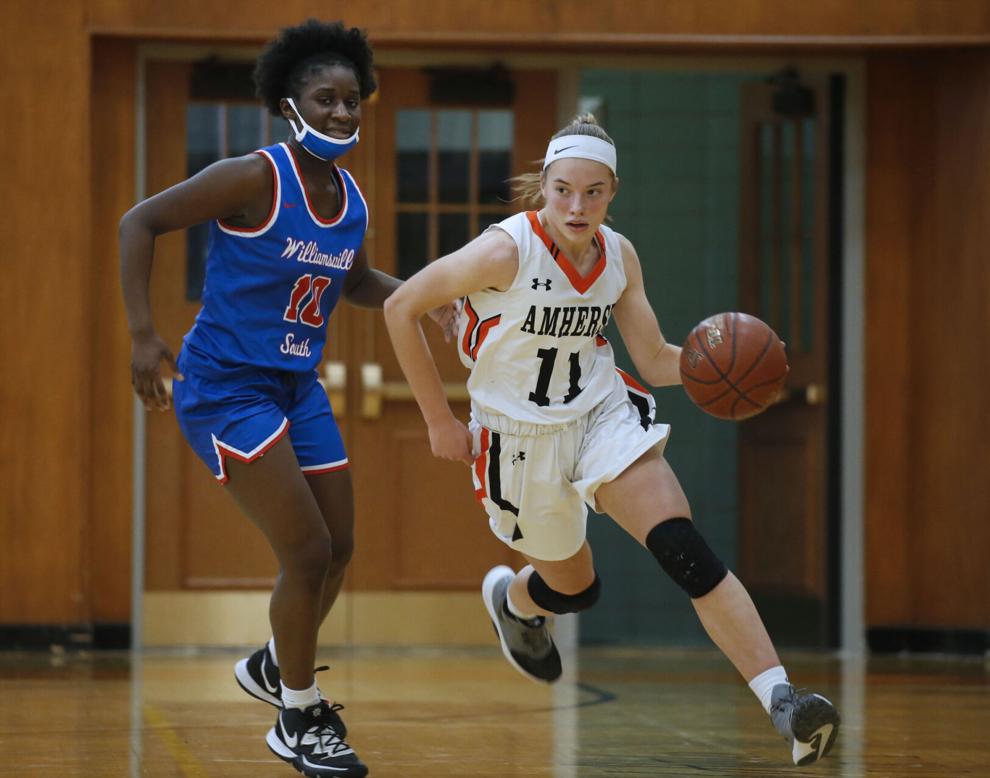 Amherst: 5-8 senior guard
PPG: 16.1 Reb.: 9.9 Steals: 8.7 Ast.: 6.0
Future Division I soccer player is a talented basketball player, too. Klein led the state with 130 steals, which ranked fourth in the country. Holds school records for career steals (655) and assists (454). Finished with 1,301 points.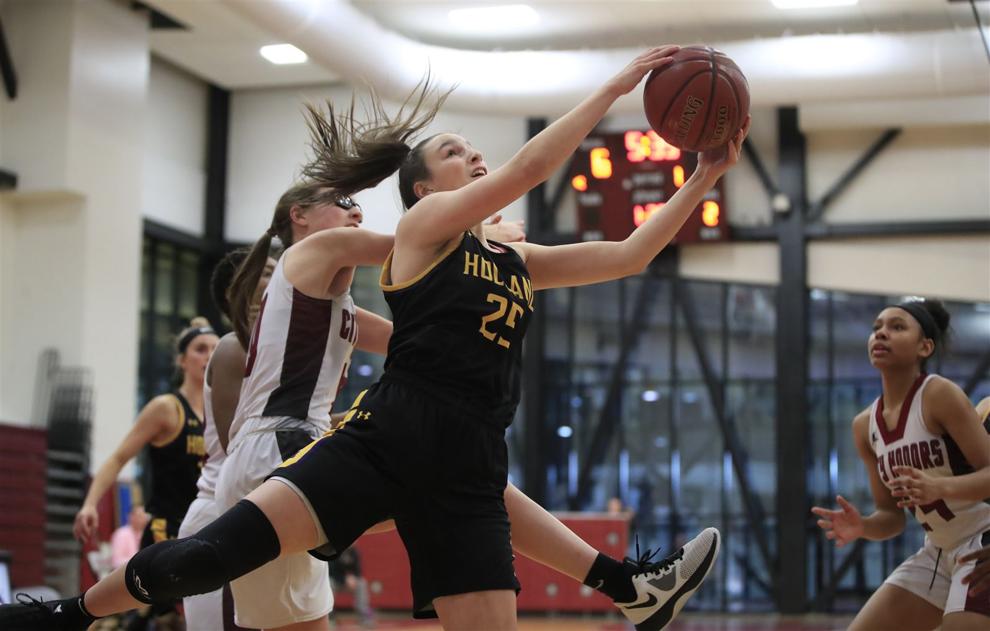 Holland: 6-0 junior guard
PPG: 20.5 Reb.: 15.0 Steals: 6.7 Blocks: 5.2 Ast.: 5.0
To borrow a line from coach Sam Arnold, Pikett was a true stat stuffer as she finished with four triple doubles, moving from center to point guard. Surpassed 1,000 career points and 1,000 career rebounds during the season.