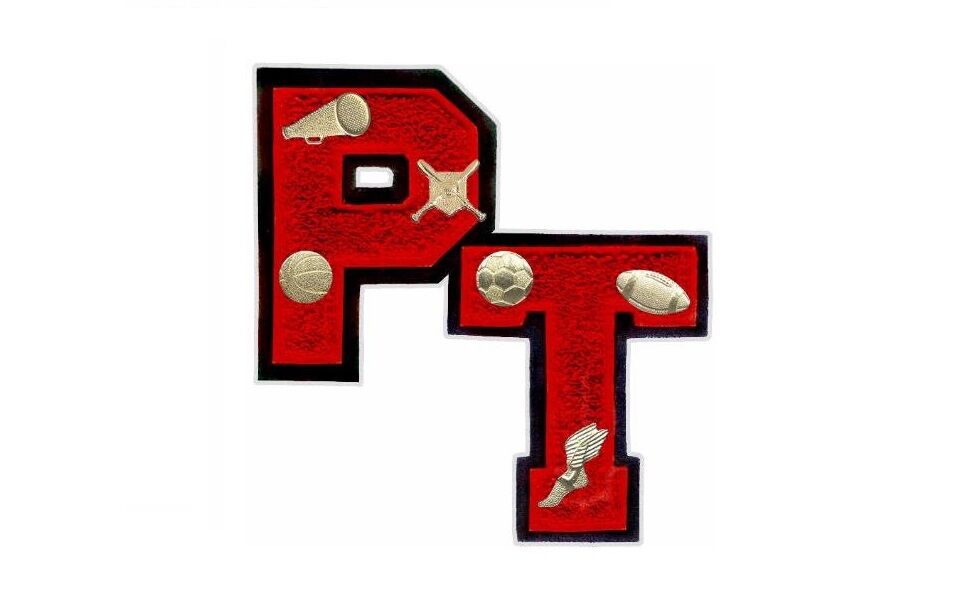 Champion Lacrosse is set to host the third 3Nation Lacrosse Classic Saturday and Sunday at New Era Field and also at nearby Erie Community College's south campus.
The event showcases some of the top middle school and high school-aged boys lacrosse players from the United States and Canada as well as the top Native Americans. The event is expected to attract participants from Western and Central New York, Canada and Pennsylvania. Among the nearly 30 teams in the tournament include host Champion, Blaze Rochester, Team Buffalo, Edge Ontario, Grand River Ironmen, Hamburg, Hill Academy, Iroquois Western Door, Performax, Pittsburgh Elite, Rhino Lacrosse and Tribe Lacrosse.
The middle-school division takes center stage Saturday. The junior varsity and varsity showcases are Sunday. Each team is guaranteed to play at least once in New Era Field.
"This event has been an excellent part of our diverse schedule at New Era Field, and we're excited to bring it back for the third straight fall," said Bruce Popko, chief operating officer of Pegula Sports and Entertainment. "We've enjoyed the opportunity to bring elite student-athletes from Central and Western New York, Canada, Pennsylvania and the Iroquois Nation to experience the history and excitement of New Era Field."