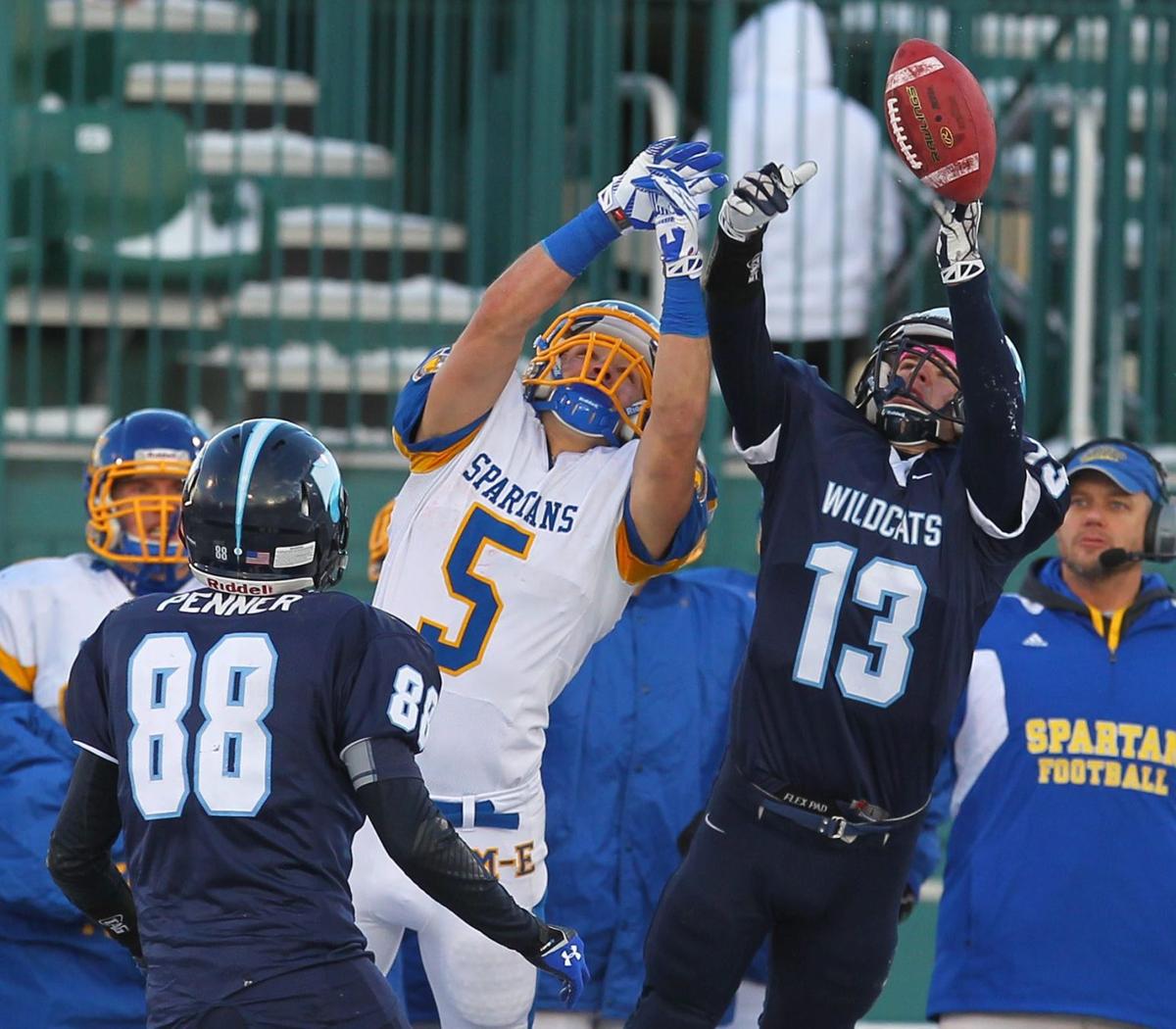 Record-setting Kenmore East receiver/tight end Jacob Coburn has committed to Football Championship Subdivision member Stony Brook, he announced on social media. 
Listed at 6-foot-3 and 190 pounds with a 76-inch wingspan, Coburn set school records for most receptions (58) and receiving yards (936) in a season this fall. He also set the record for receiving yards in a single game with 193 and then broke his own record with 194. He also had eight touchdowns.
For his career, Coburn had 1,066 yards, which is also a school record, on 72 receptions. The school record for receptions is 77 and belongs to Mike Doherty (2005-08).