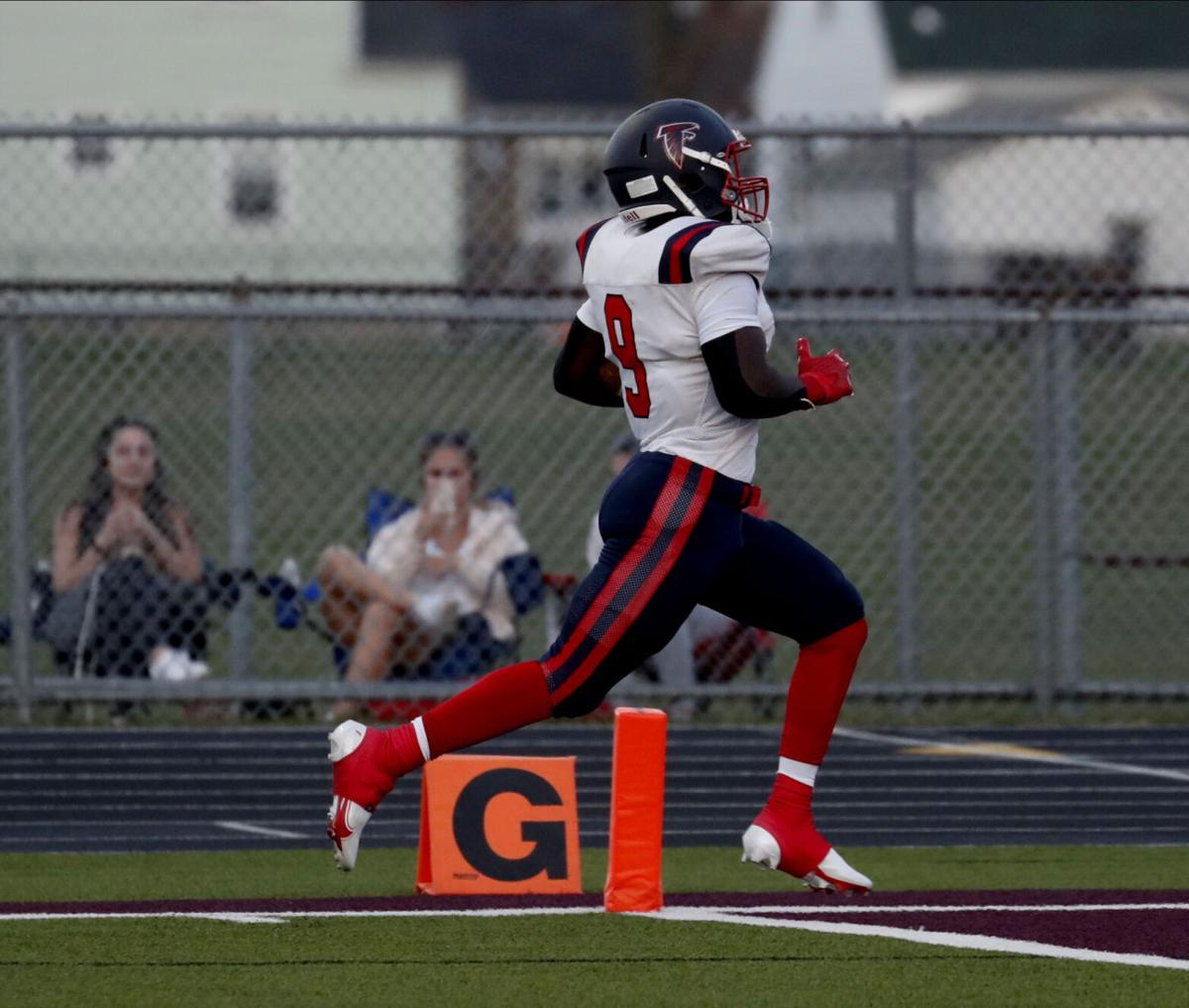 West Seneca East will face Western New York Maritime/Health Sciences in a Class B football semifinal at 6 p.m. Friday at Johnnie B. Wiley sports pavilion. The date and location were set Monday to complete the Section VI playoff brackets.
Olean visits Iroquois in the other semifinal at 7 p.m. Friday.
Matchup games and Funke Bowl
The football schedule continues to evolve with a number of matchup games added to the schedule along with a Funke Bowl game in Class C.
Tuesday: Springville vs. JFK  at Cheektowaga Cheek, 6.
Wednesday: In the C Funke Bowl, Akron  vs. Lackawanna at Alden, 7:30. Cleveland Hill at Wilson, 6.
Friday: Williamsville East at Amherst, 7; Kenmore West at Kenmore East, 7; North Tonawanda at Tonawanda, 6.
Saturday: Chatauqua Lake at Newfane, 2; Gowanda at Springville, 3.
Tuesday, May 11: Amherst at Cheektowaga, 7.
The Connolly Cup/ADPRO Sports Week Five top performers: Dalton Cadwell (Cassadaga Valley/Falconer), Aidan Dempsey (Orchard Park), Nate Endahl (Chautauqua Lake/Westfield/Brocton), Parrell Fulghan(South Park), Mitchell Holtz (Akron), Lauden Mower (Cassadaga Valley/Falconer), Zishan Munir (Southwestern), Steve Ottremba Jr.(St. Francis), Scott Raymond (Clarence), Clayton Rowland (Franklinville/Ellicottville), Aidan Smith (Akron), John Walters (Cleveland Hill).
The Trench Trophy announced its fifth group of 2020-2021 nominees. Senior linemen are selected by scouts, coaches and via video review. The list: 
AJ Addotta (Olean), Ethan Bannister (Starpoint), Michael Carmer (Newfane), Nathan Carrick (JFK), Drew Forster (Orchard Park), Matthew Hay (Alden), Zachary Jaworski (St. Francis), Calvin Ricker (Southwestern), Aiden Schoenfelder (Cleveland Hill), Caleb Stromberg (Portville), Paul Swiencicki (St. Joe's), Ceric Kristan (Chautauqua Lake). 
St. Francis baseball player Aidan Albano will continue his playing career at Ithaca College, he announced on social media. Albano is the fourth St. Francis senior to announce his intention to play college baseball.