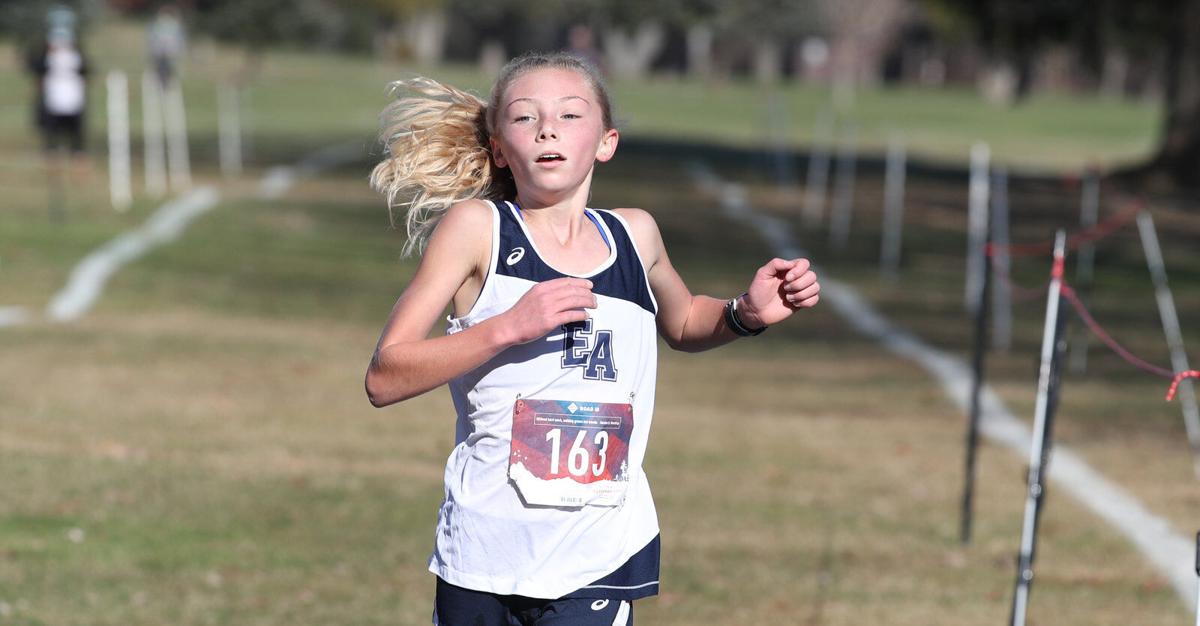 Here are the weekly high school girls and boys cross country polls and the runners of the week, as selected by coaches.
7. St. Mary's (Lancaster)
Runners of the Week: 1. Emilia O'Leary (EA), 2. Hannah Goetz (Springville), 3. Kirsten Melnik (Springville), 4. Jillian O'Rourke (OP), 5. Hannah Wierer (OP), 6. Noelle Barlette (OP), 7. Shannon Zugelder (Starpoint).
4. Falconer/Cassadaga Valley
9. Franklinville/Ellicotville
Runners of the week: 1. Nate Adams (Starpoint), 2. Kyle Urban (Alden), 3. Jacob Brink (Allegany-Limestone), Brody Jones (Pioneer/Holland), 5. Daniel Casey (Allegany-Limestone), 6. Zack Winnicki (Lancaster), 7. Lukas Baer (Maple Grove).