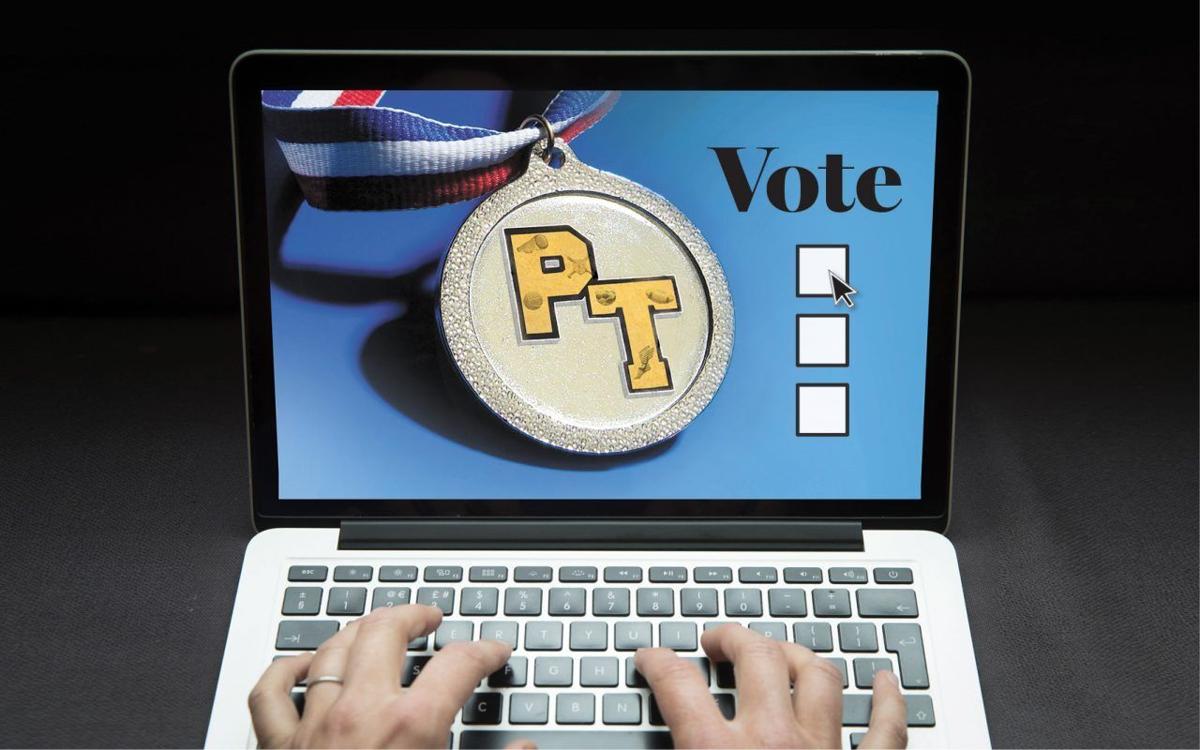 After three rounds of voting, the finalists are set in the Prep Talk Girls Athlete of the Fall tournament. 
We started with 16, and two remain - both from Lancaster - field hockey player Morganne Dee and soccer goaltender Shea Vanderbosch. 
Voting will continue through noon Thursday and the winner will be announced in the Christmas Day edition of the Buffalo News.