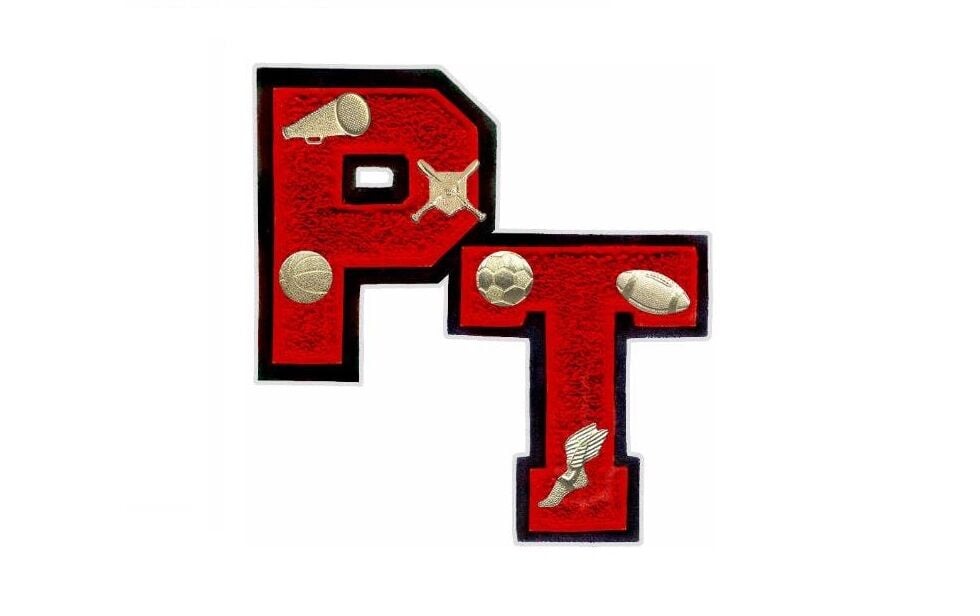 The beat goes on for Eden and Portville in Section VI girls volleyball.
Eden's amazing run of success in Section VI girls volleyball continued Saturday as Coach Hailee Herc's Raiders won their 22nd straight sectional title by sweeping three sets from Roy-Hart on Saturday afternoon in the Class C-1 championship match, 25-10, 25-11 and 25-15.
Eden has won a share or all of the sectional championship in either Class B or Class C every season in this century and every year since 1995.
Portville won in C-2 with a 25-13, 25-5, 25-8 sweep over Gowanda.
Eve Musielak led the Eden victory recording nine of the Eden's 32 kills. She also had 16 digs on the defensive side. Freshman Ashley Ballou had 28 assists for the Raiders.
Bri Rigley had seven kills, Emalee Ballou had six and Maggie Zittel five in the victory while Maeve Musielak had six service aces.
"This year was special for us to be able to win a section title in our home gym," Herc said. It was a unique year, you hardly ever go into a playoff match knowing that no matter, this is going to be the last game of season. We went into that match wanting to enjoy the game, have fun, and play great volleyball. I think the entire team was really able to enjoy the moment and celebrate our last match as a team. It was great way to end for the seniors and a great way to celebrate one of the best seasons we have ever had."
Eden was seeded third in the C1 bracket behind Niagara-Orleans League champion No. 2 Akron and No. 1 Leonardo da Vinci, it was no surprise the Raiders came out on top. Playing an independent schedule Eden lost just three matches and 14 sets all season all season against a rugged schedule. Two of the match losses were to Monsignor Martin Association powerhouse St. Mary's of Lancaster, the other was to Clarence.
Meanwhile, Portville, which has become a nemesis to Eden in crossover games to decide the overall Class C title the last three sectional tournaments, triumphed over a fifth-seeded Gowanda team that reached the bracket final.
Portville (17-1) extended its sectional title streak to seven. The Panthers won the Class D title in 2014 and 2015, Class C-2 in 2016, when it lost the crossover match to Eden, and the overall Class C title in 2017, 2018 and 2019 when it triumphed over Eden. There will be no crossover match to decide the overall class title this year because there is no New York State Public High School Athletic Association championship to advance to because of the Covid-19 pandemic.
Senior Laura Wilhelm had 14 kills for the Panthers. Junior Kylie Blessing had 32 assists while Olivia Cook had 10 digs.