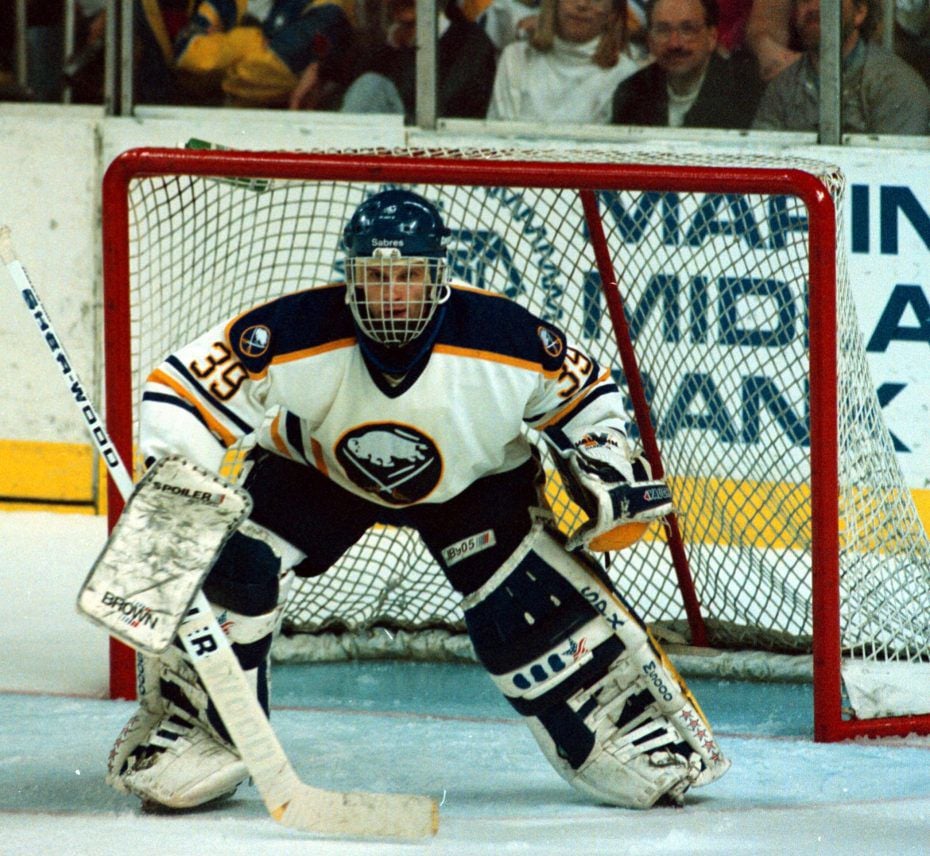 The presentation of the 2019-20 Hasek's Heroes WNY High School Hockey Awards is scheduled for a live online ceremony at 8 p.m. Tuesday at haseksheroes.org.
Buffalo Sabres television analyst Brian Duff will emcee the ceremony and winners will be announced by Western New York-born NHL players Patrick Kane, Brian Gionta, Tim Kennedy, Kevyn Adams, Jack Brownschidle, Patrick Kaleta, Adam Page and Todd Marchant.
The awards, which recognize athletes at the varsity club or federation level for the 2019-20 season, will be given for Goaltender of The Year, Defensive Player of the Year, Offensive Player of the Year, Team of the Year, Coach of the Year, Unsung Hero and Player of the Year.
The Youth Hockey Impact Award, Lifetime Achievement Award and Fred Korey Award also will be presented.
Be the first to know
Get local news delivered to your inbox!