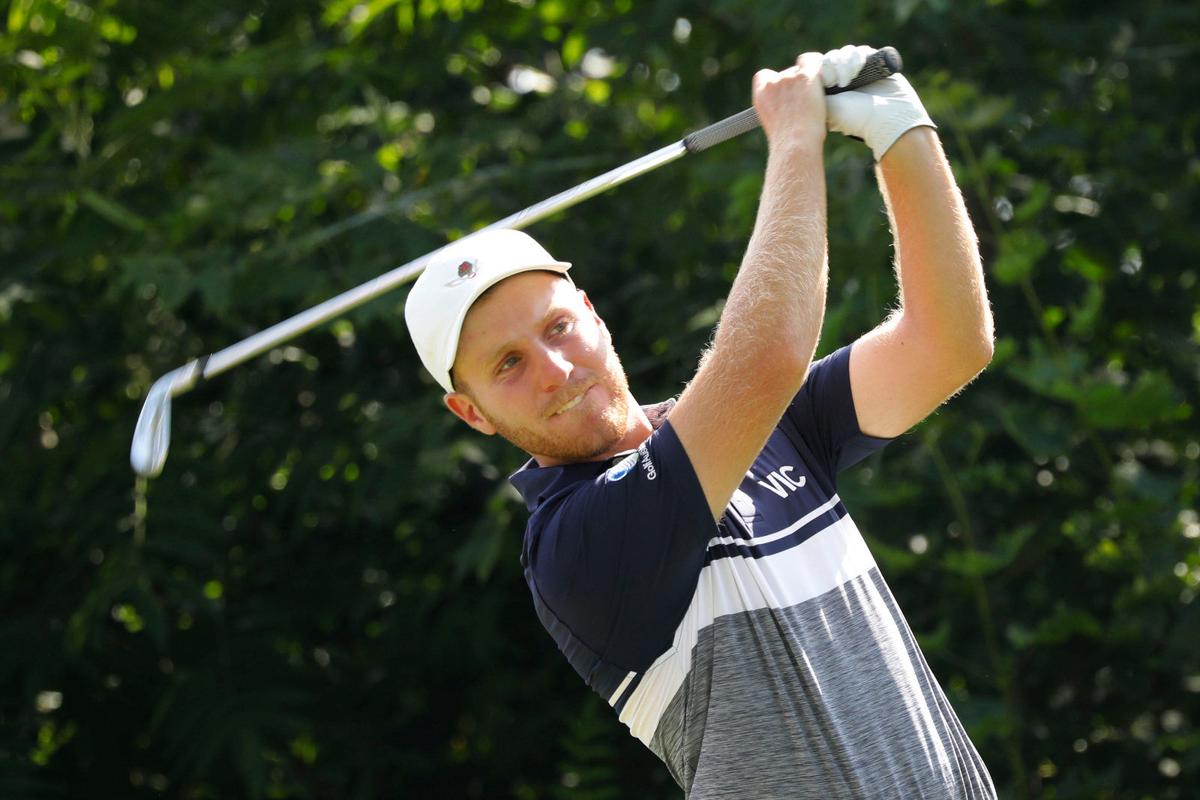 The local golf calendar lost its premier event.
Organizers of the Porter Cup announced Friday that this year's tournament, which was scheduled for July at Niagara Falls Country Club, has been canceled because of ongoing concerns pertaining to the Covid-19 crisis.
It's the first time since the tournament started in 1959 that the event will not be conducted.
"This is a sad day for us," tournament co-director Dena Armstrong said in a press release. "Unfortunately with all of the uncertainty that is going on in New York State regarding Covid-19, we really didn't have much of a choice."
The Porter Cup has annually attracted a field of many of the top amateur golfers not only from the United States, but from around the world. Tiger Woods, Phil Mickelson, Dustin Johnson and Jason Day are just some of the current PGA Tour stars who have previously teed it up at the AW Tillinghast-designed course in Lewiston.
The tournament places an emphasis on attracting an international field, which is especially difficult at the moment.
"It really came down to a matter of safety for both our members and the players," tournament co-director Michael Vitch said. "With all of the uncertainty going on with the phases of reopening in Western New York, after much discussion we just decided that this would be the best course of action to take."
The Senior Porter Cup is still scheduled for Sept. 2-4 at NFCC. Vitch and Armstrong said that next year's Porter Cup is expected to go on as planned.
Players who were in this year's field can obtain at refund by going to the Porter Cup website, portercup.com.
BDGA events changed
The Buffalo District Golf Association has rescheduled two June events for September, citing the early season restrictions by the state and the evolving Covid-19 situation.
The Senior Championship will now take place at Transit Valley Country Club on Tuesday, Sept. 8. The Mid-Amateur Championship is now at River Oaks Golf Club on Monday, Sept. 28.