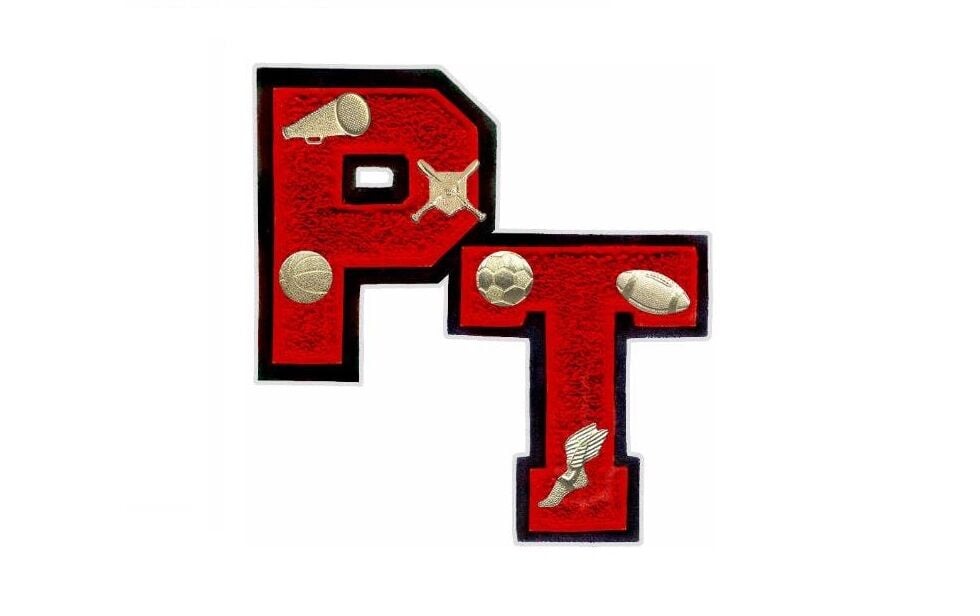 The T-NT rivalry will take place in football this season.
With neither Tonawanda nor North Tonawanda making the Section VI playoffs, which begin this week, one of Western New York's longest-rivalry games will take place at 6 p.m. Friday at Clint. H. Small Stadium at Tonawanda High School, according to a tweet from the Tonawanda Football account.
Although only four teams in each bracket made the playoffs, all of the area's teams have been encouraged to play as close to the season's maximum allowable amount as outlined in the Section VI football handbook.
The game marks the 110th meeting between the schools, with Tonawanda entering this year's clash coming off a rare win in the series. NT, the bigger of the two schools in terms of enrollment, leads the all-time series, 68-32-9.
In other schedule changes, Alden will face JFK in a matchup game at 2 p.m. Saturday at Cheektowaga. Friday's matchup game between Allegany-Limestone and Cassadaga Valley/Falconer has been canceled. 
Timon quarterback Jaden Jennings has committed to Hiram College in Ohio.