Fantasy football: 10 free agents to add at the last minute for Week 1
You expect volatility at the beginning of most NFL seasons, but COVID-19 might make this one of the most chaotic starts in memory.
A lot of players have opted out to avoid exposure to the coronavirus, so in many cases you can forget any semblance of continuity from last season. And that's compounded by a topsy-turvy offseason — best symbolized by former Patriot Tom Brady wearing Buccaneers pewter and red — as well as some last-minute injuries. With the season starting Thursday, it might pay to take another look at some fantasy draft leftovers who could boost weak parts of your starting lineup in Week 1.
1. Marlon Mack, RB, Colts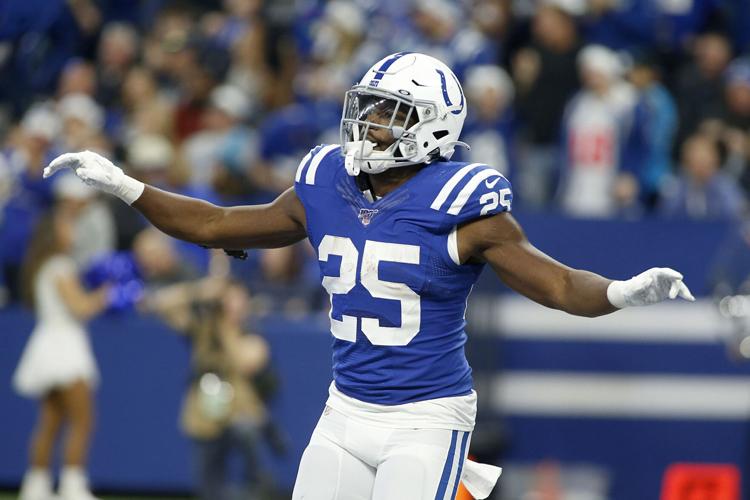 2. Tyrod Taylor, QB, Chargers
3. Cam Akers, RB, Rams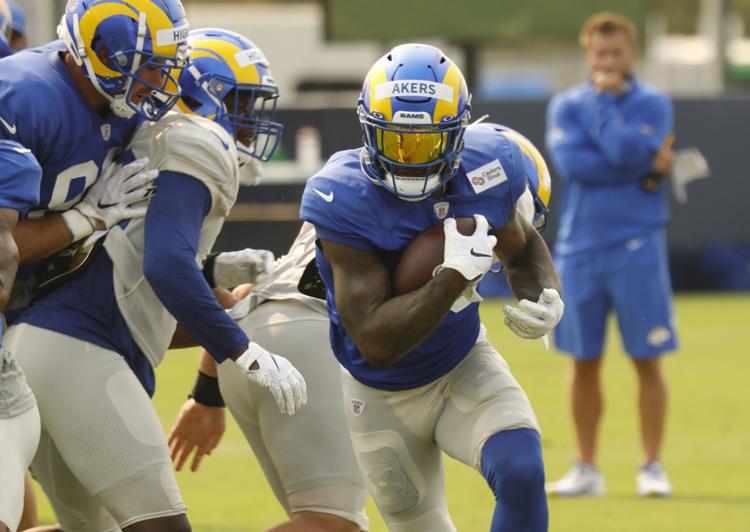 4. Dallas Goedert, TE, Eagles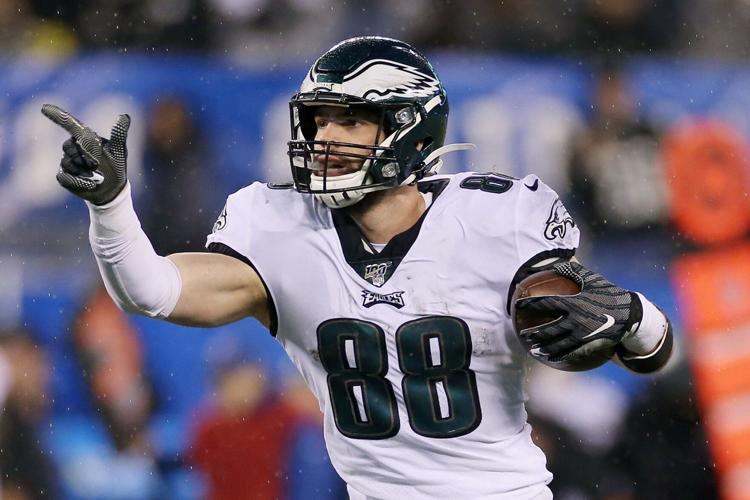 5. Stefon Diggs, WR, Bills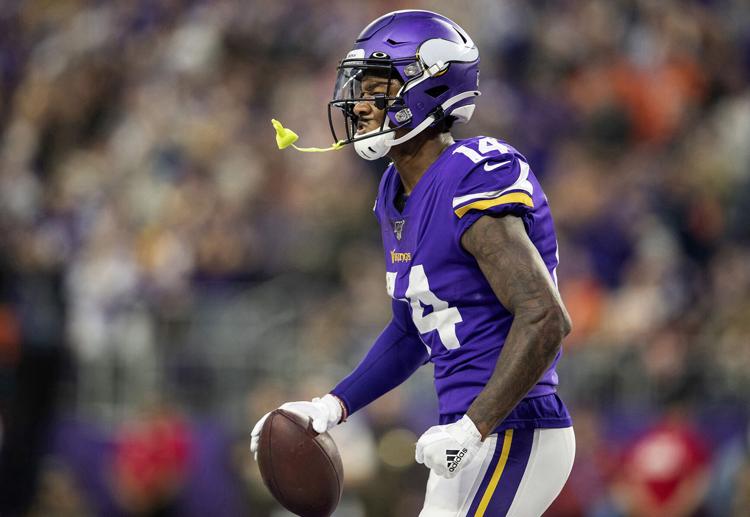 6. Teddy Bridgewater, QB, Panthers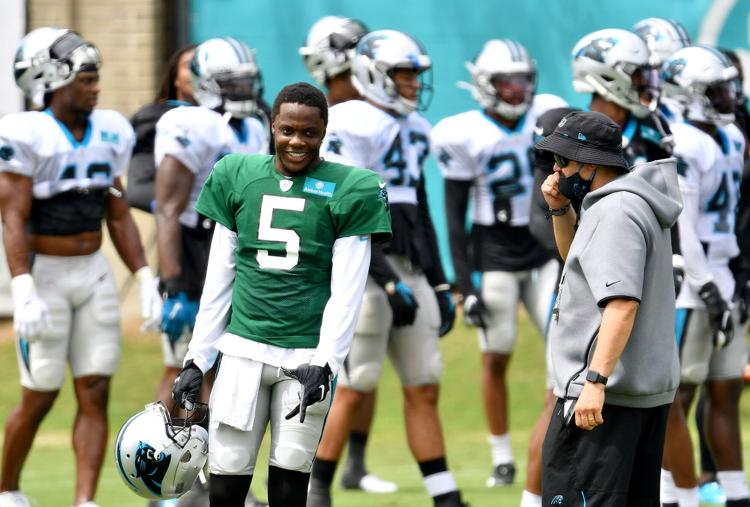 7. Diontae Johnson, WR, Steelers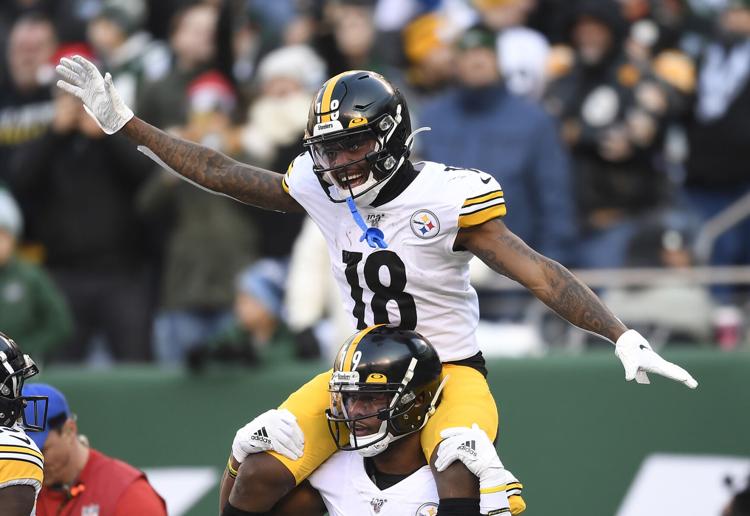 8. N'Keal Harry, WR, Patriots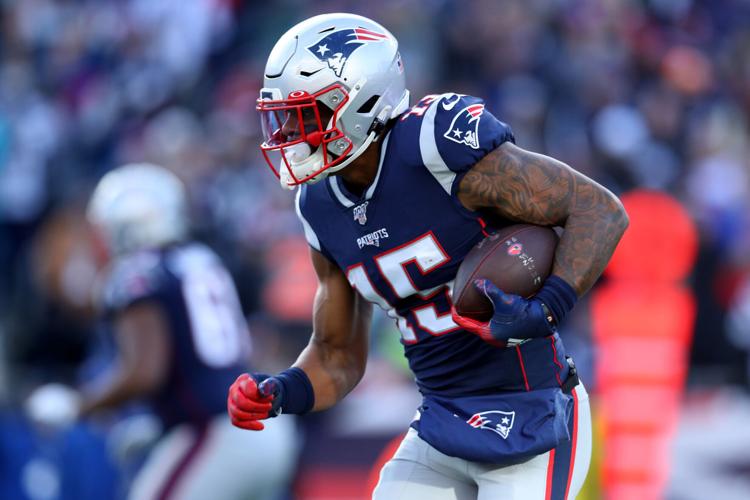 9. Henry Ruggs III, WR, Raiders
10. Adrian Peterson, RB, Lions