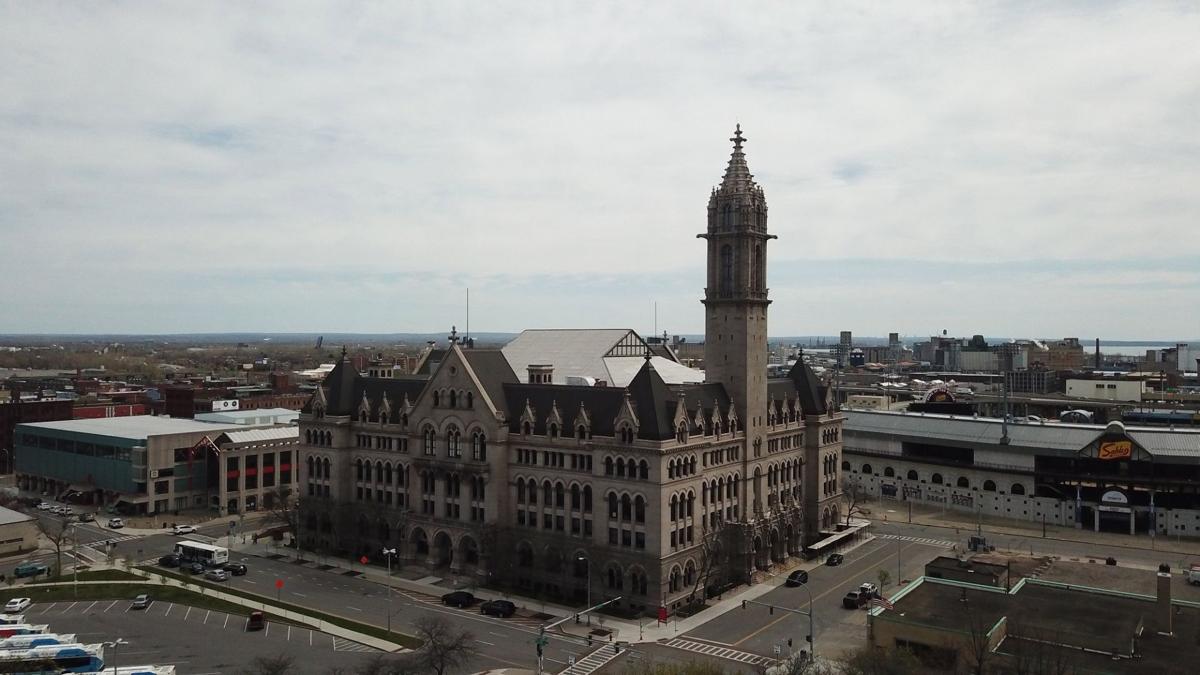 Erie Community College announced Friday that it will suspend its fall sports because of the Covid-19 pandemic.
In a release Friday, athletic director Steve Mullen cited student health and safety as a priority in making the decision.
Six sports – men's and women's soccer, football, men's and women's cross-country and volleyball – have been canceled, but ECC expects to field winter and spring sports beginning in January 2021.
ECC said National Junior College Athletic Association eligibility for student-athletes who stay at ECC this fall and not participate in athletics will not be affected.
Niagara County Community College in Sanborn announced this week that it will field intercollegiate sports this school year, and plans to begin fall sports practices Aug. 1.
ECC is not the only school to announce it has postponed or suspended its upcoming sports seasons.
Morehouse College in Atlanta announced Friday that it will not field a fall sports season because of Covid-19; Morehouse will not field NCAA Division II teams in football or men's cross-country this school year. Morehouse president David A. Thomas said in a statement that the decision was made for the health and well-being of students and the community.
Bowdoin College, an NCAA Division III school in Maine, announced last week that it has also suspended its fall sports season. Bowdoin has also set limits on fall on-campus attendance because of the Covid-19 pandemic.
Be the first to know
Get local news delivered to your inbox!