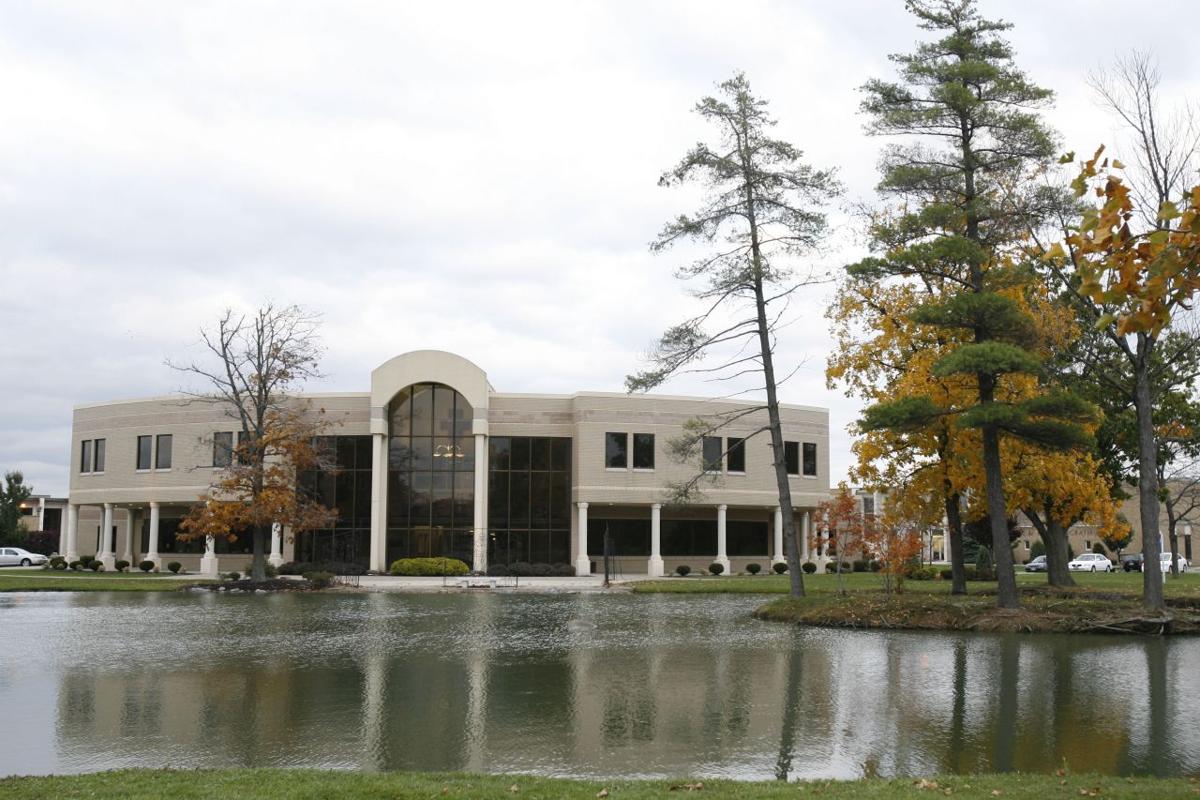 Hilbert College will announce Thursday that it will add football, women's ice hockey and men's and women's track and field as varsity sports that will begin competition at the start of the 2022-23 school year.
The Hawks are a Division III athletic program that competes in the Allegheny Mountain Collegiate Conference, and plays in the United East Conference for men's and women's lacrosse.
Hilbert is finalizing plans to join athletic conferences in football, track and field and women's hockey. Hilbert's football and track and field teams will hold home events at Polian Family Field, which is St. Francis High School's athletic complex, and its women's hockey team will practice and host games at the Town of Hamburg Ice Arena.
Earlier this year, Hilbert launched a capital campaign for a new track and field complex, which will include an artificial turf field. The school is adding sports as part of a strategic plan that calls for increased engagement, recruitment and retention of student-athletes.
"As outlined in our strategic plan, Hilbert has always intended to grow our athletic offerings," Dr. Michael S. Brophy, Hilbert's president, said in a statement. "Given the current momentum around revitalizing our Hilbert campus and our tremendous community partners, we are energized to accelerate our planned athletics growth by one year."
Hilbert will become the second NCAA Division III program in Erie County to offer football, women's ice hockey and men's and women's track and field. Buffalo State also offers the varsity sports and competes in the State University of New York Athletic Conference. 
Hilbert has not yet named coaches for its new athletic programs, but is finalizing its football coach, who will be introduced at 11:30 a.m. Nov. 9 in the main atrium of the student union and welcome center at Franciscan Hall in Hamburg.