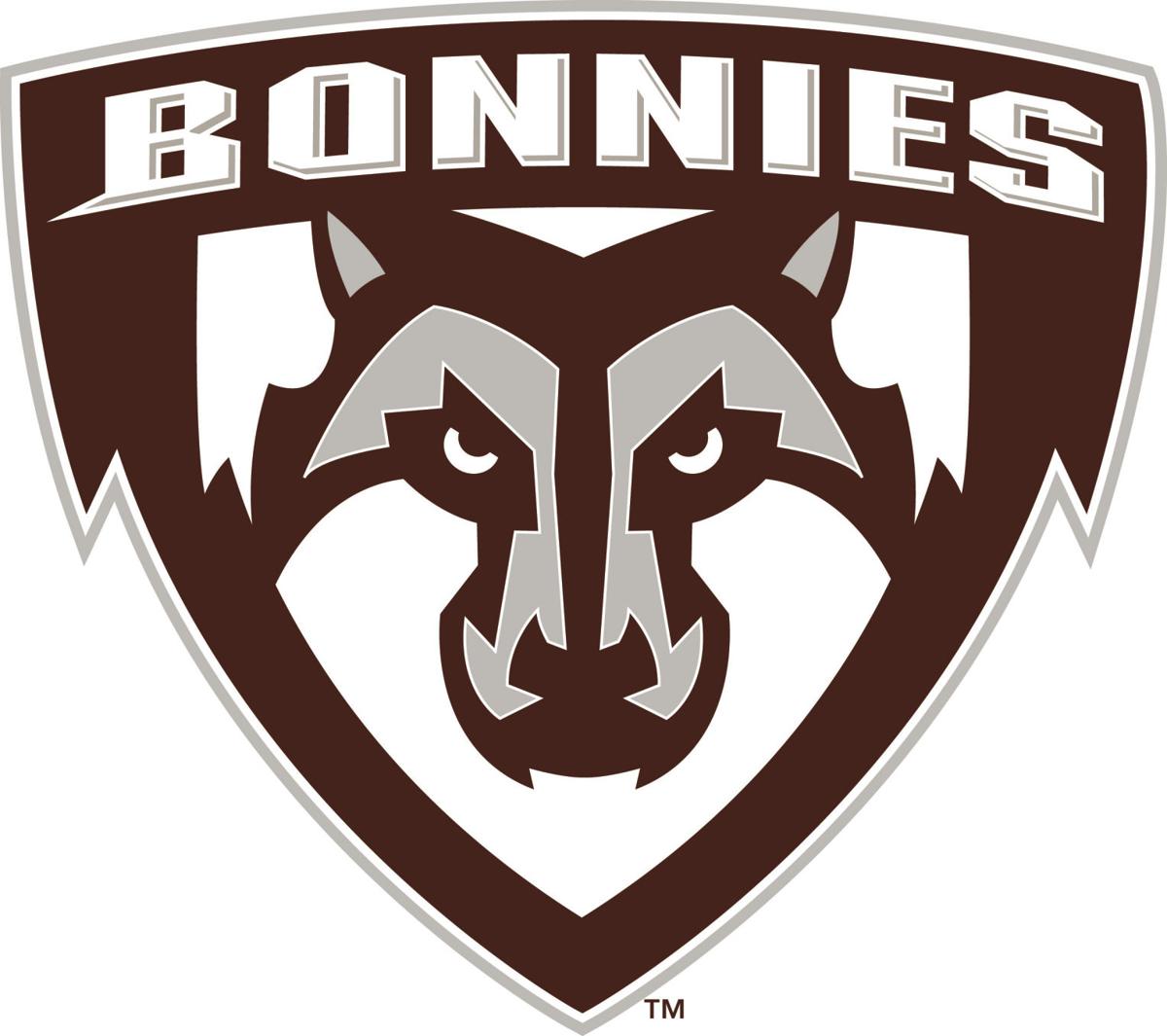 The St. Bonaventure women's basketball program is on pause because of a positive Covid-19 test within its program.
The Bona athletic department announced Tuesday night that the program has halted activities following a positive Covid-19 test result within the team's Tier 1 personnel, which includes athletes, coaches, managers and athletic support staff. A Bona athletic department spokesperson confirmed the Bonnies will be paused for 14 days. 
In a release, Bona's athletic department said the program was notified of the positive test through surveillance testing. Tier 1 personnel are to be tested for Covid-19 three times per week, according to NCAA guidelines. 
Bona will make changes to its nonconference schedule, which will be released at a later date. The Bonnies are scheduled to open Atlantic 10 Conference play Dec. 11 at Duquesne.
The Bona men paused preseason activities because of a positive Covid-19 test on Nov. 19.
In addition to the Bona men and women, Canisius' and Niagara's men's and women's basketball programs have paused activities because of positive Covid-19 tests, contact tracing or campus Covid-19 issues.