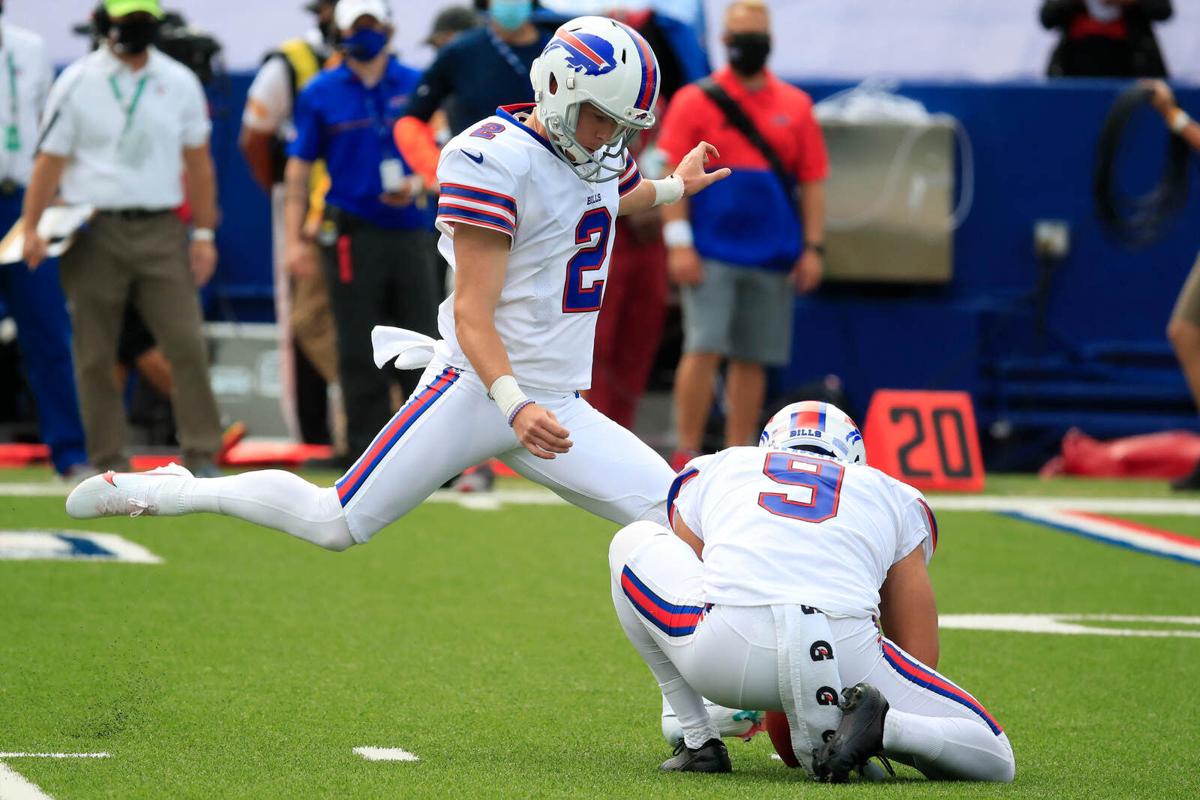 Buffalo Bills rookie kicker Tyler Bass missed the first field goal attempt of his career, or did he? 
Officials based under the crossbar ruled that the kick in the third quarter was wide right. The video is below:
While the generally accepted idea is that all scoring plays are reviewable. That does not apply to field goal attempts when the ball extends higher than the crossbar.
The issue is covered in Section 3, Article 11, Item 3 of the NFL rule book under field goal or try attempt. 
"Whether a field goal or Try attempt crossed above the crossbar and inside the uprights is reviewable, but only if the ball crosses the plane of the goal post below the top of the uprights, or if the ball touches anything."
Bass missed his second field goal attempt moments later before making his first NFL field goal in the fourth quarter.
Allen in all alone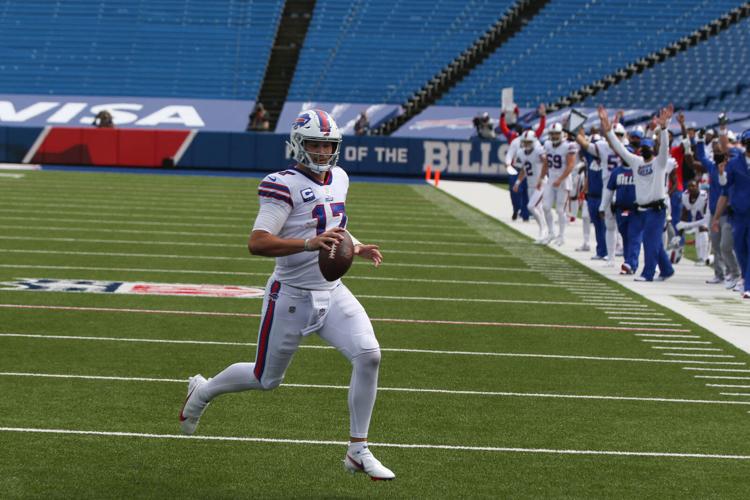 Allen fumbles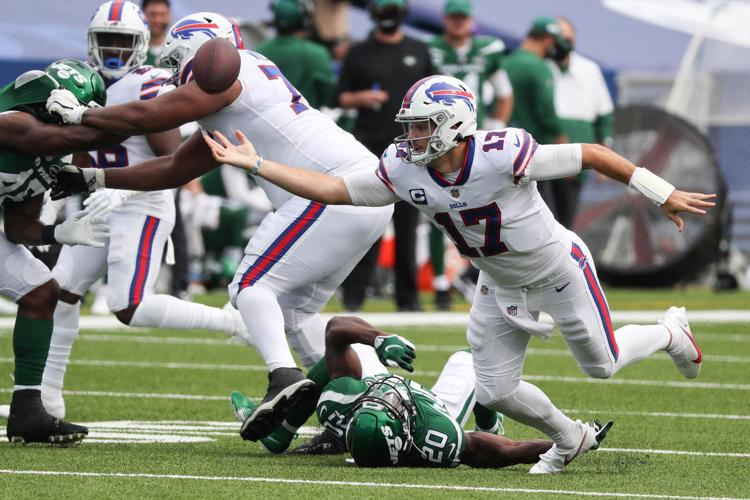 Brown goes up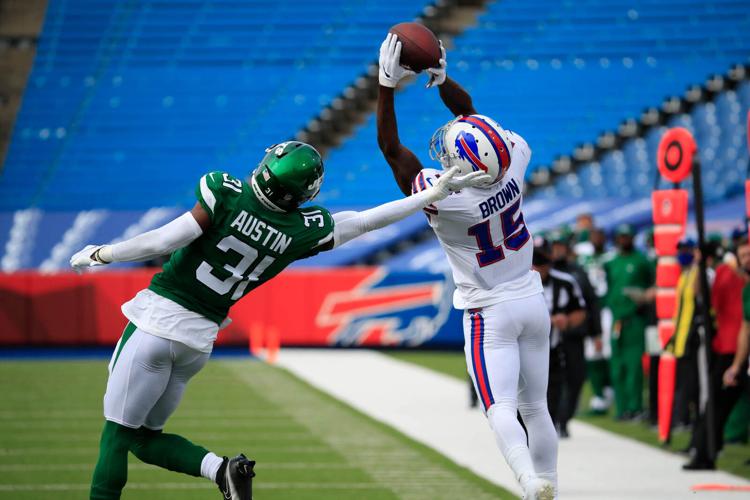 Allen out of bounds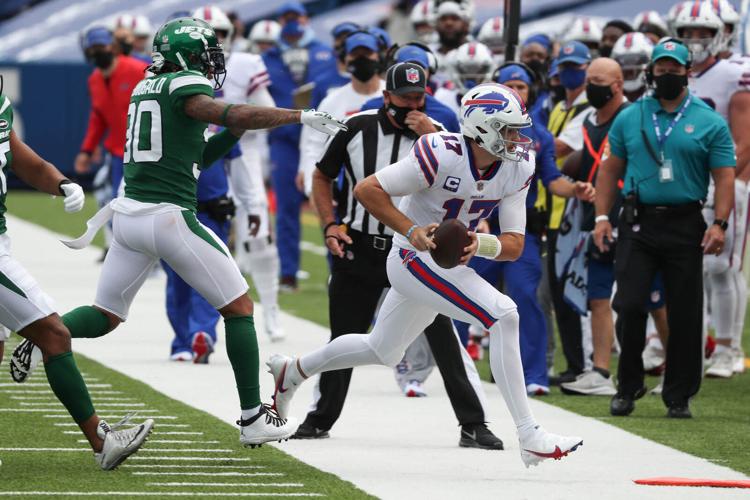 Milano intercepts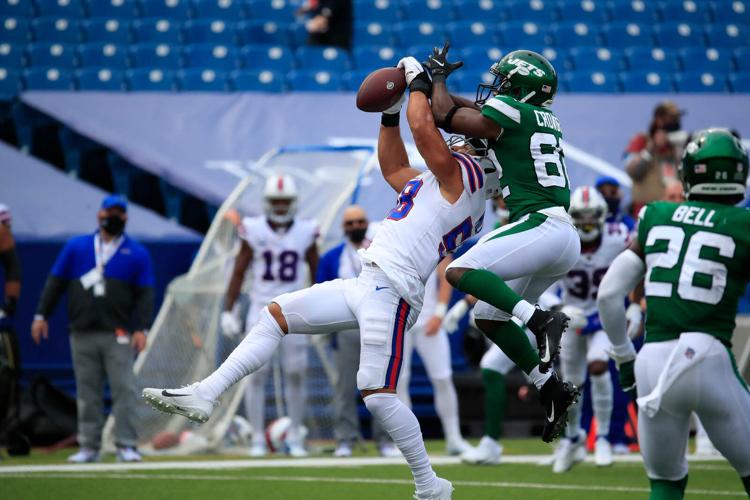 Coach McDermott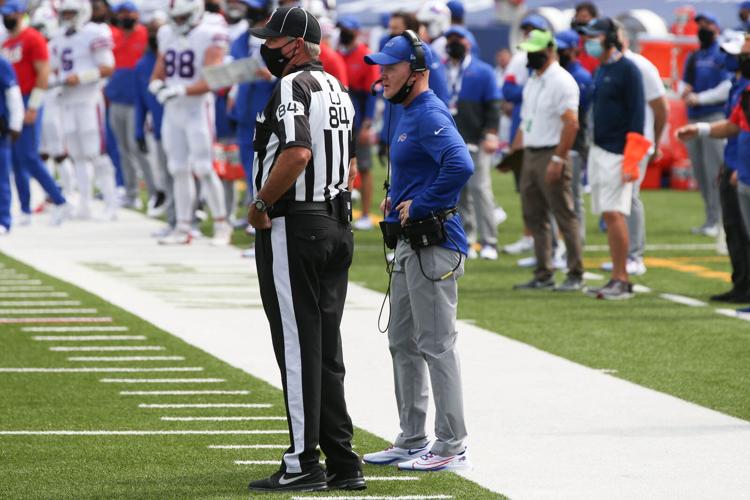 Knox up the middle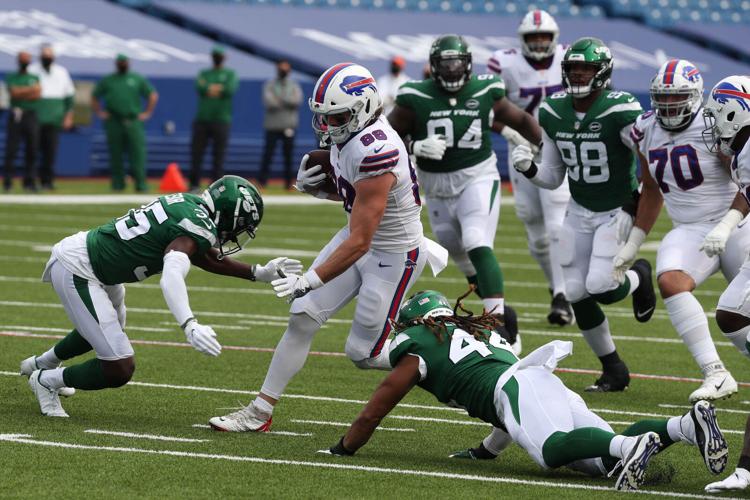 Allen passes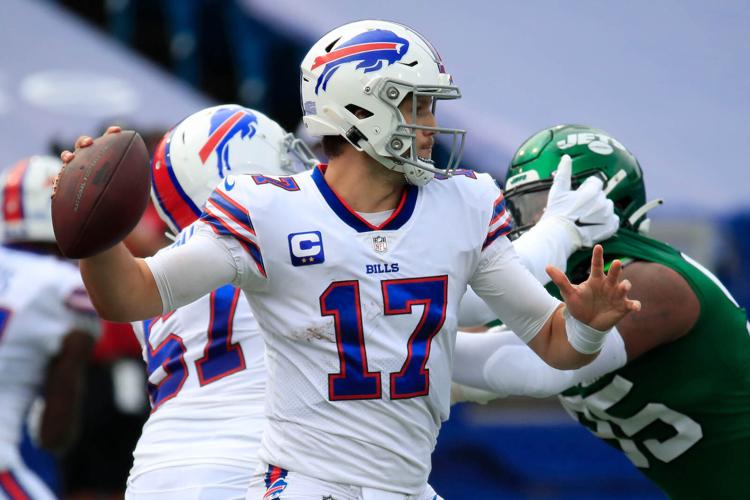 Moss scores a TD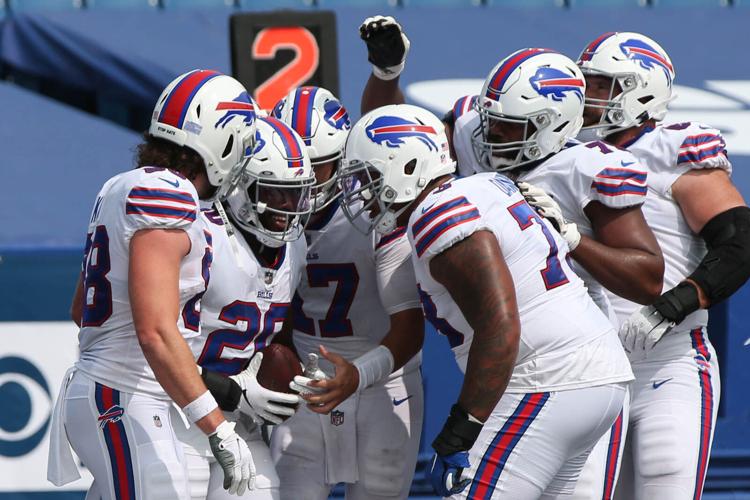 Darnold in the pocket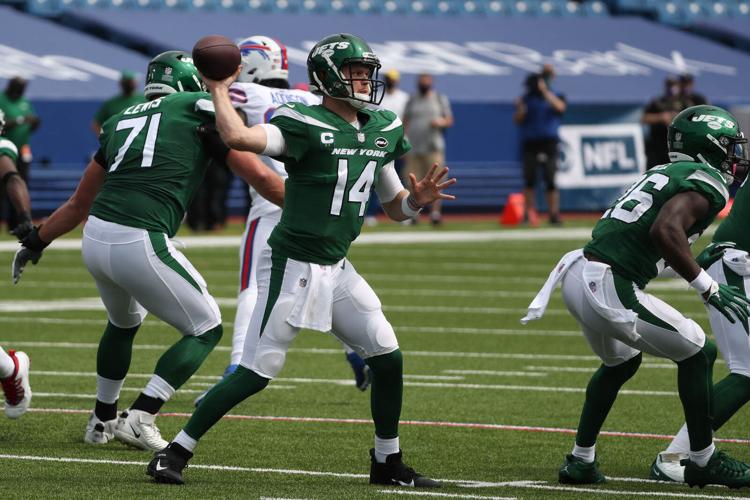 Bell contained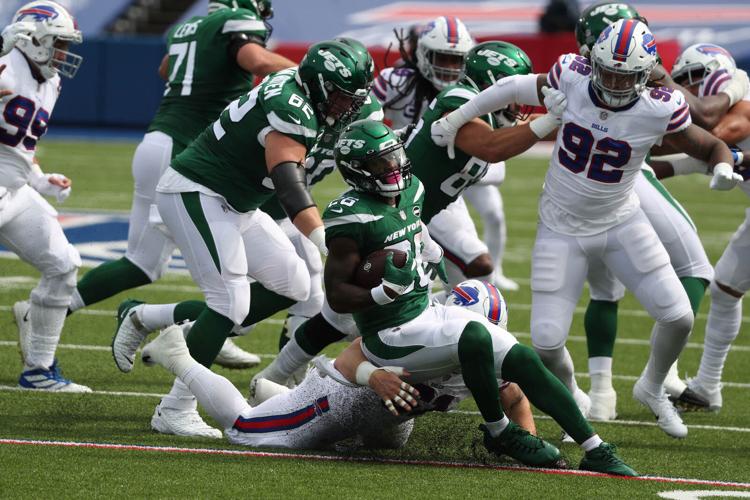 Allen on the run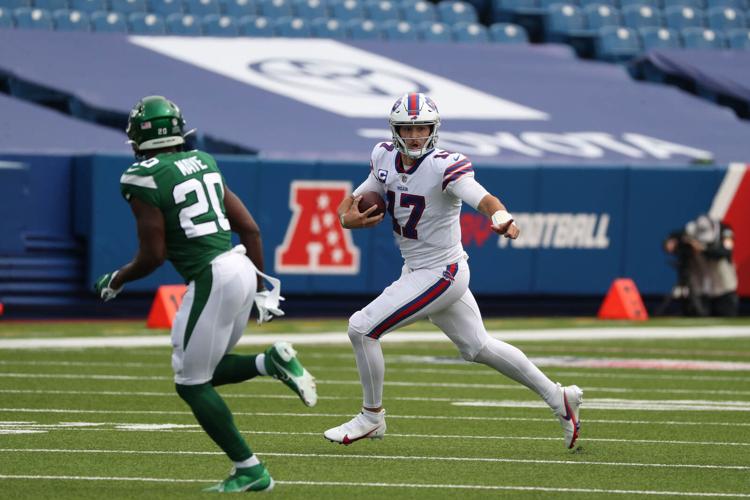 Brown into the end zone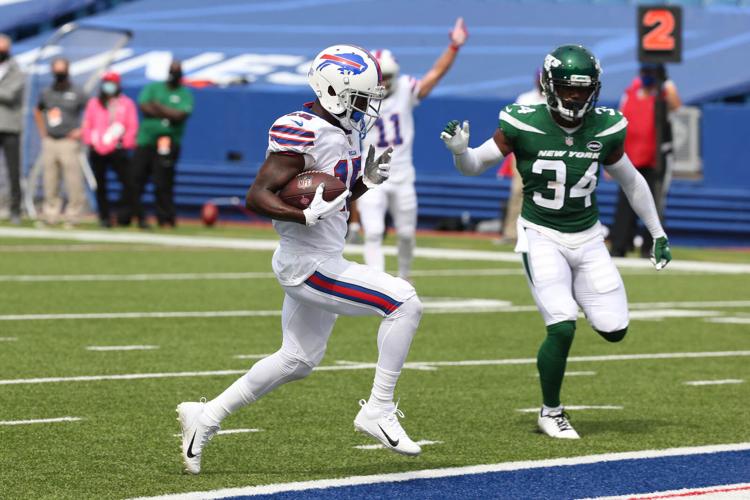 Brown brings it in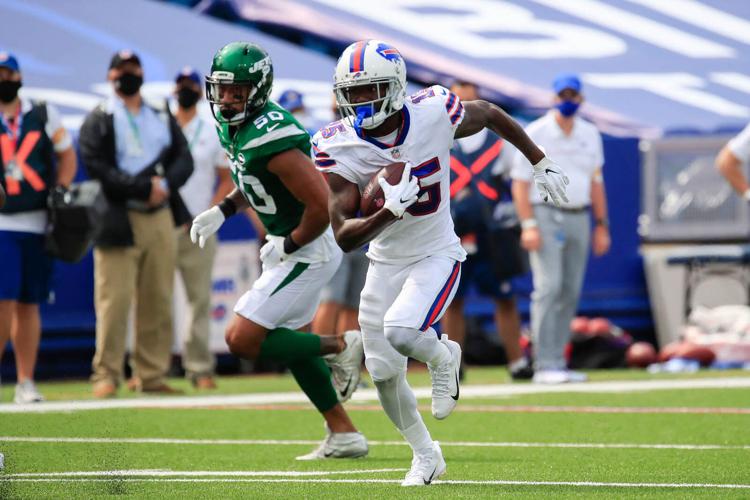 Allen to Brown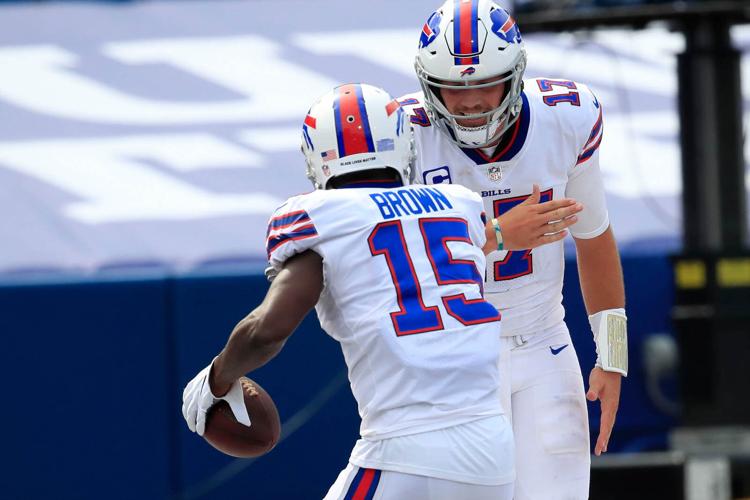 Dancing in the end zone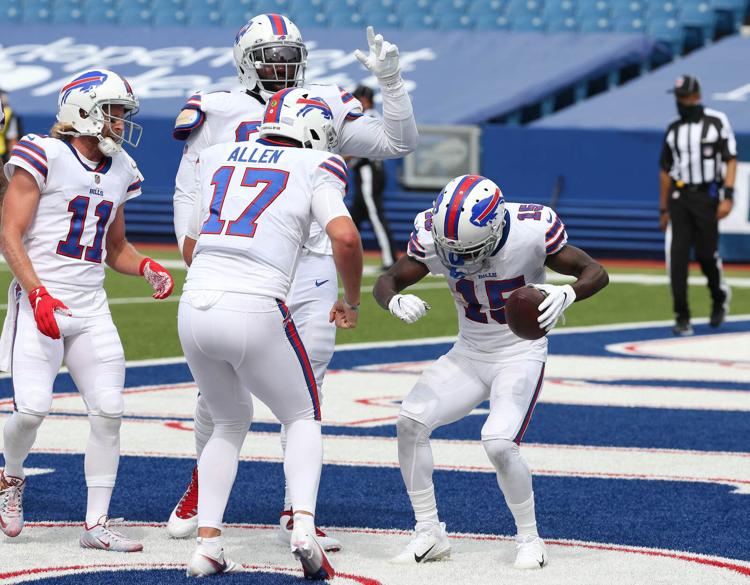 Empty stands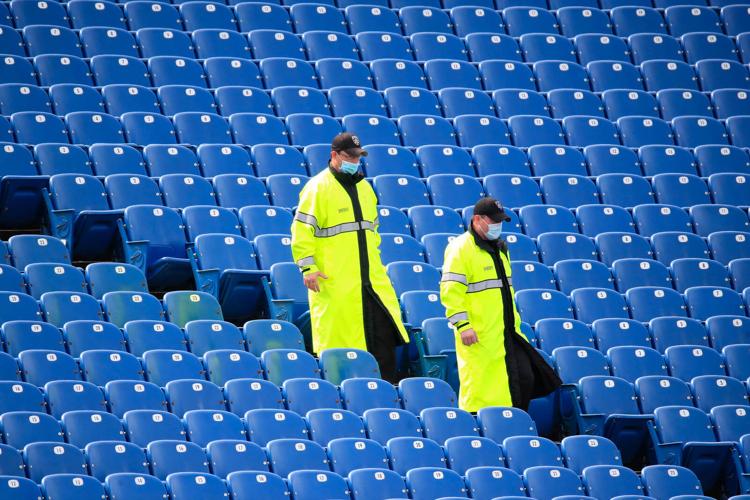 Murphy sacks Darnold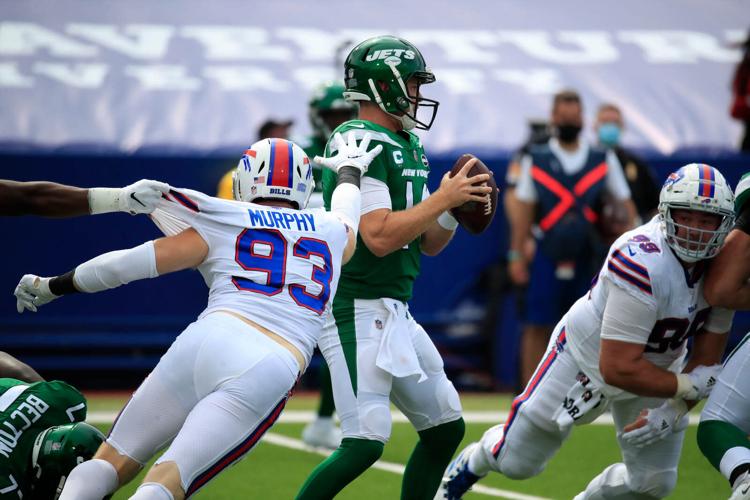 Singletary up the middle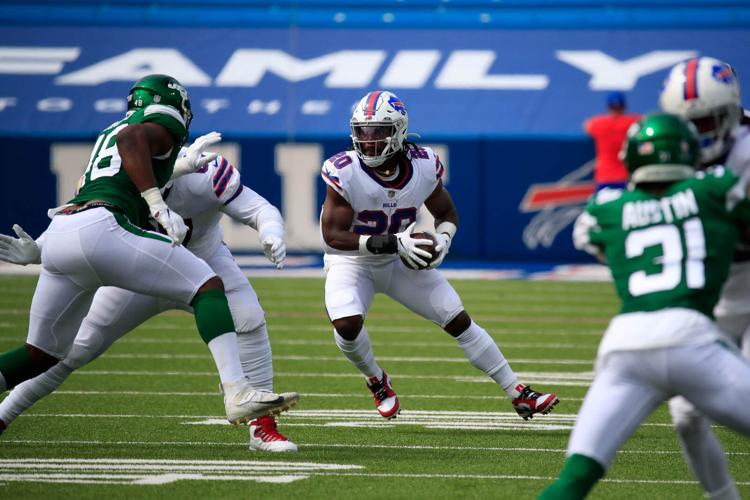 Allen sacked hard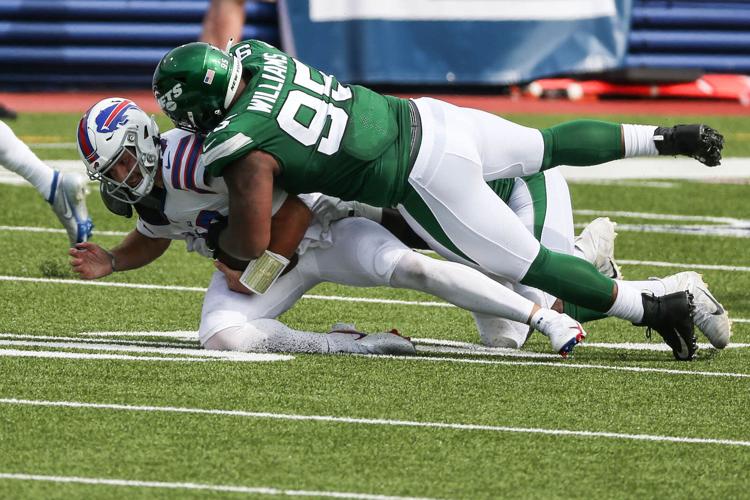 Singletary fights for yards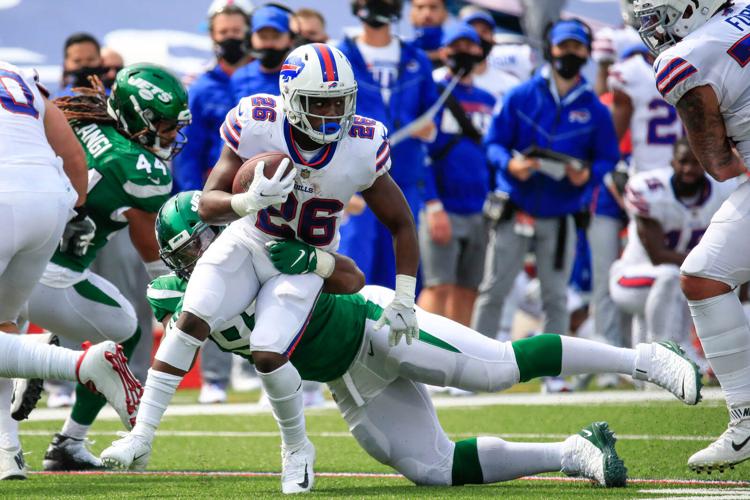 Upper deck view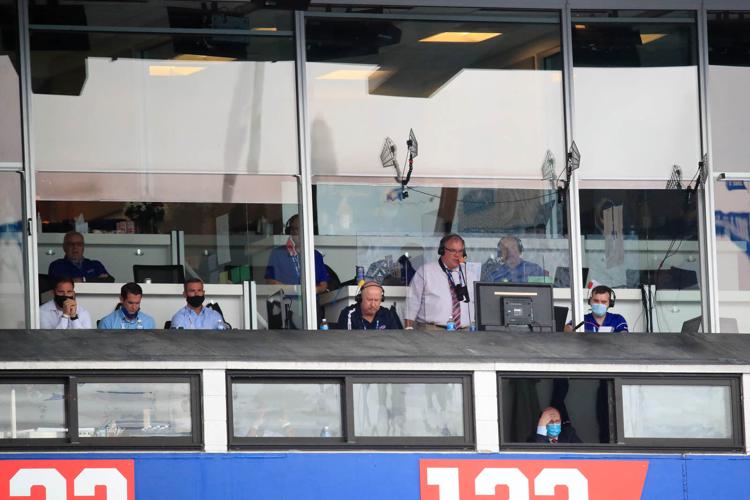 Allen goes high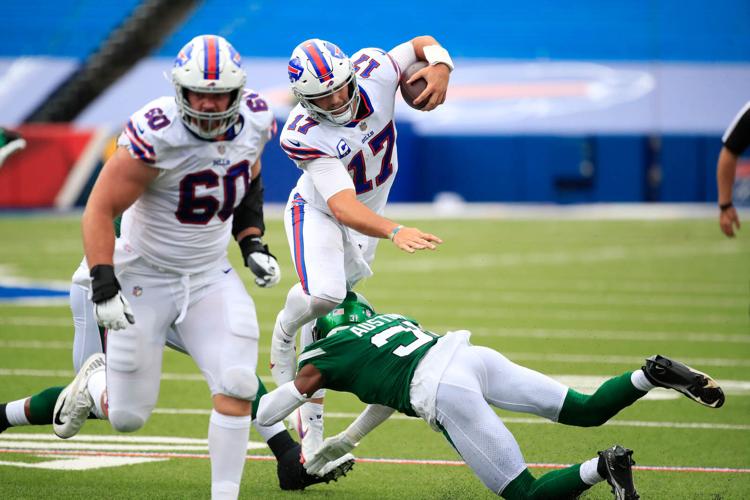 Bass on the board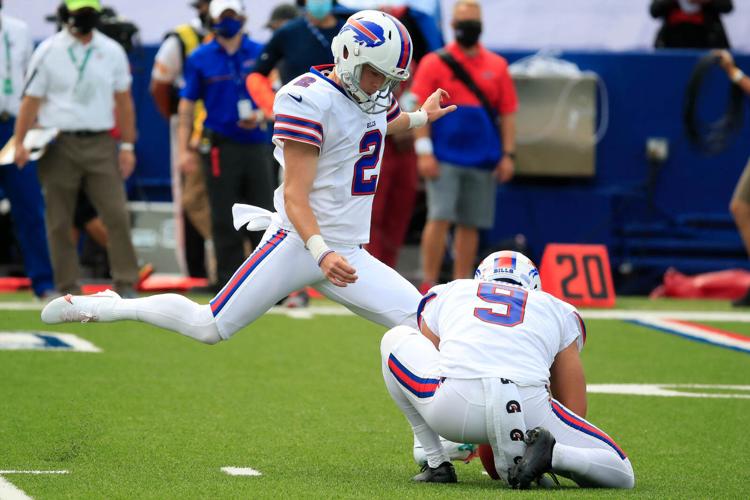 Former Bills coach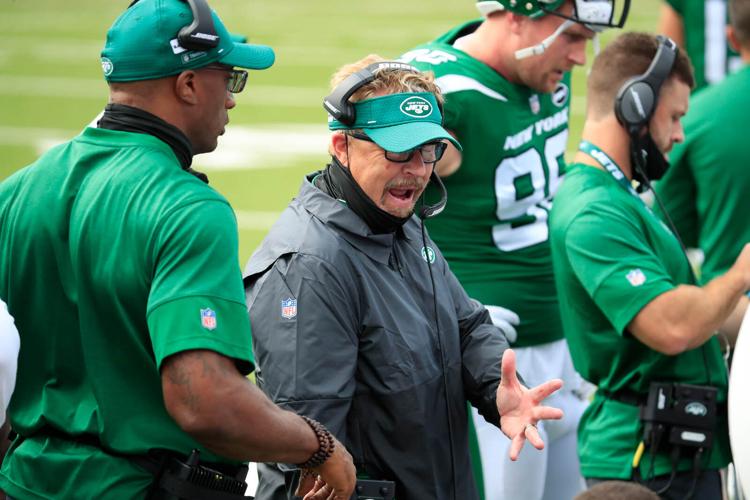 McKenzie makes a move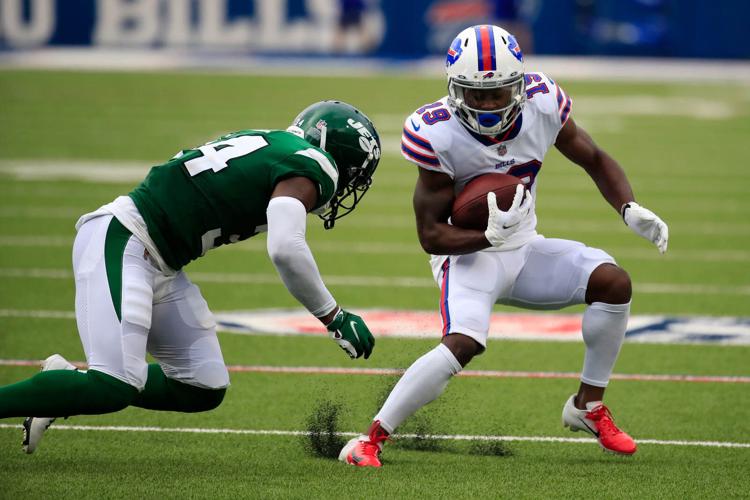 Allen stretches out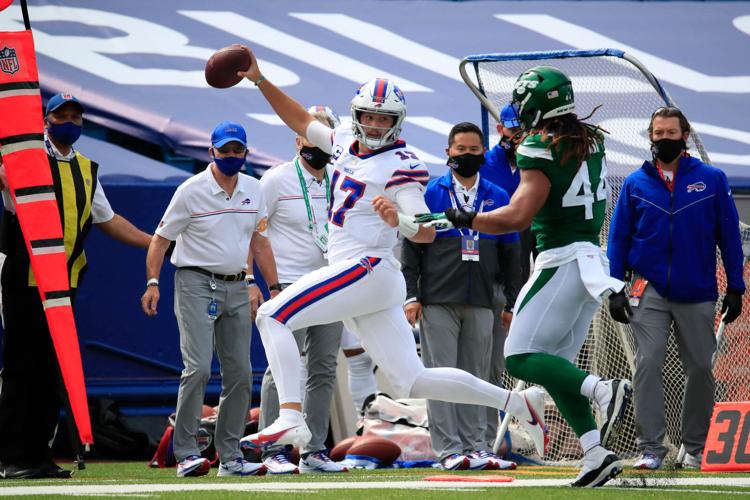 Empty stadium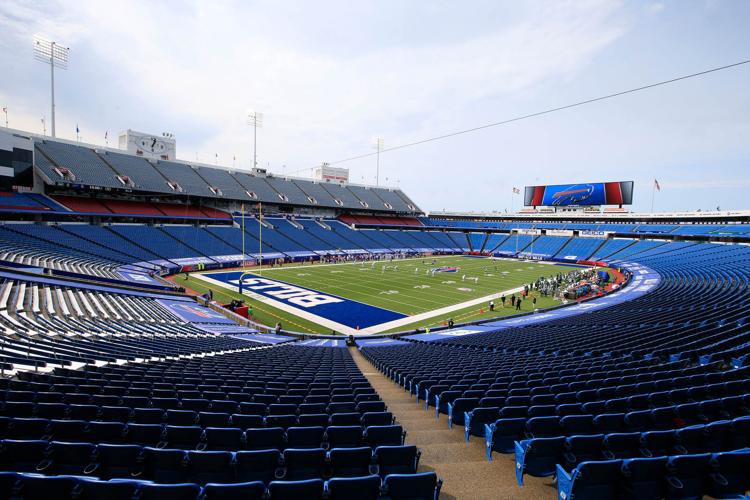 Davis up the sideline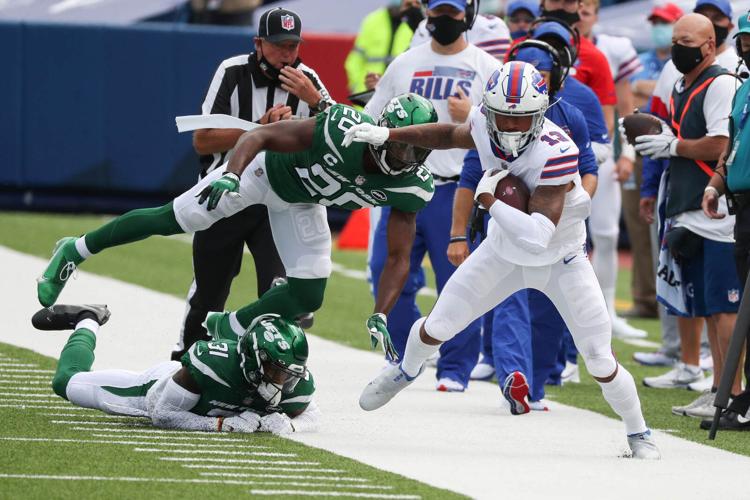 Coach McDermott pumped up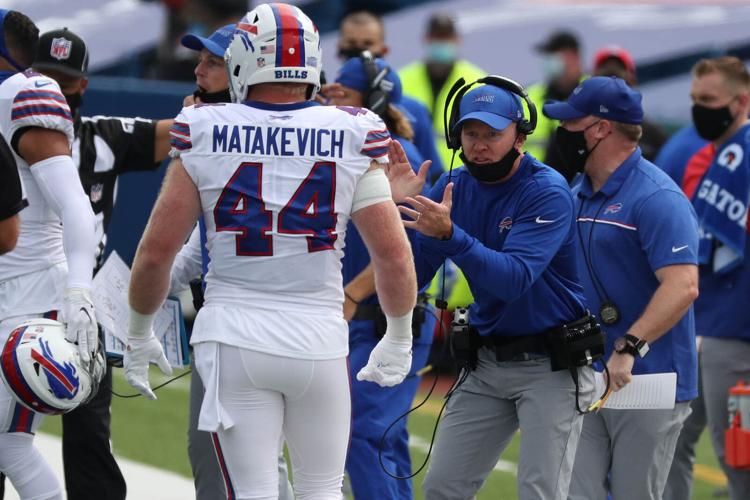 Fan free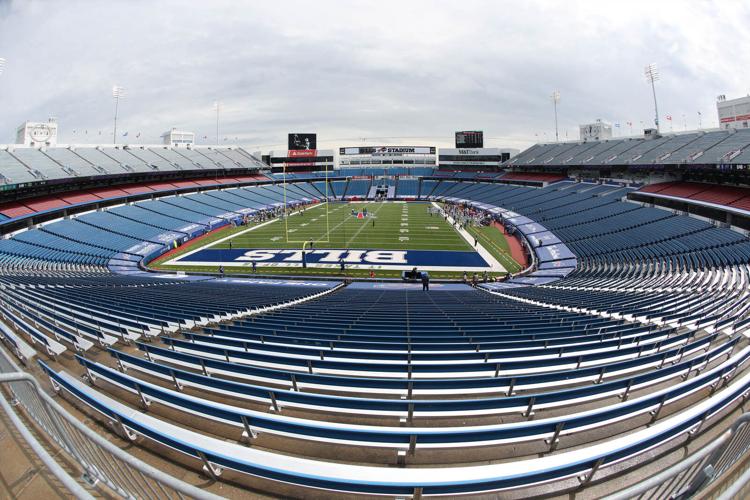 Allen fires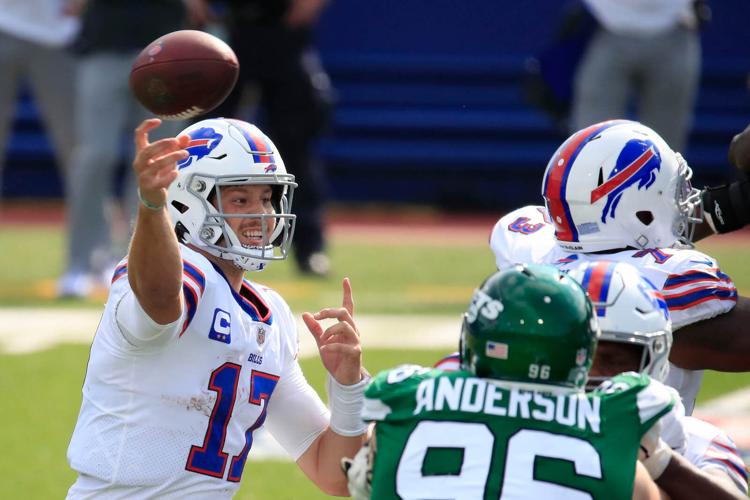 Allen wiggles free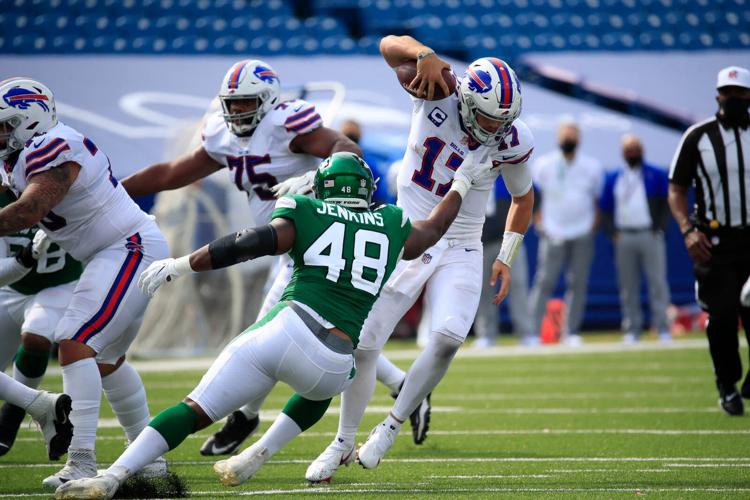 Jets kick field goal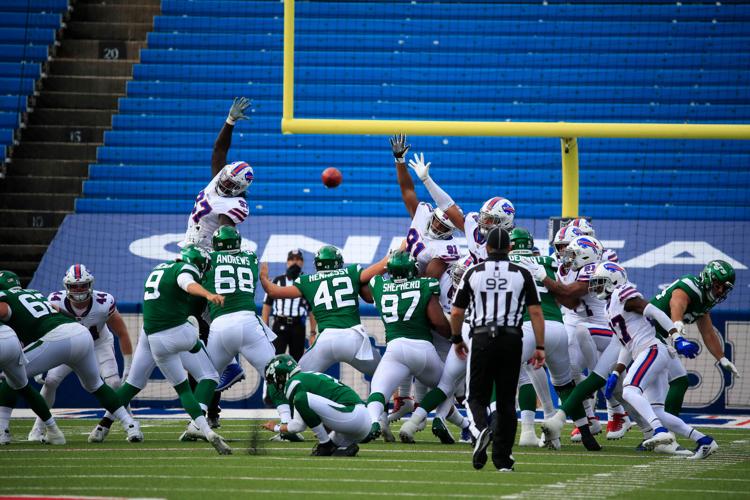 Allen sacked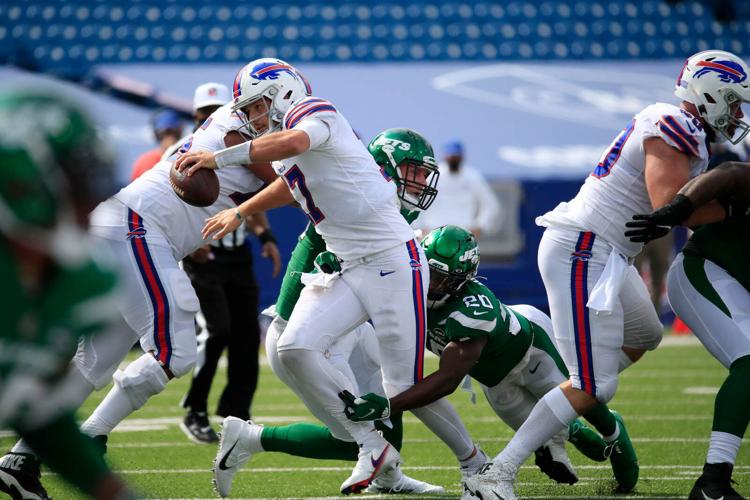 Missing the fans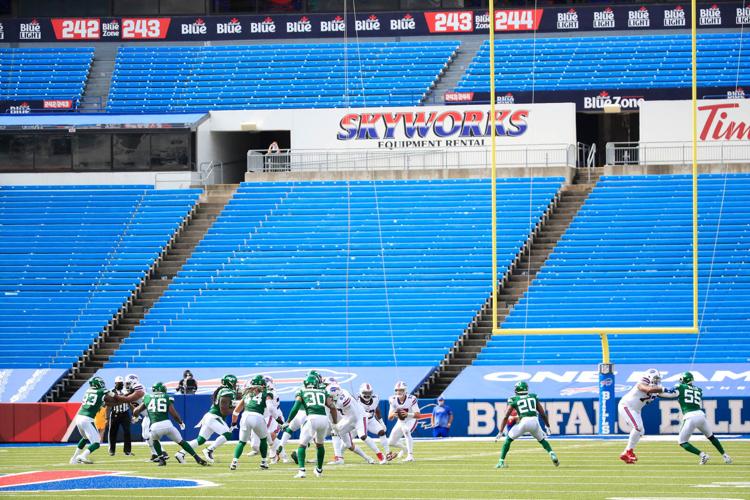 Missed field goal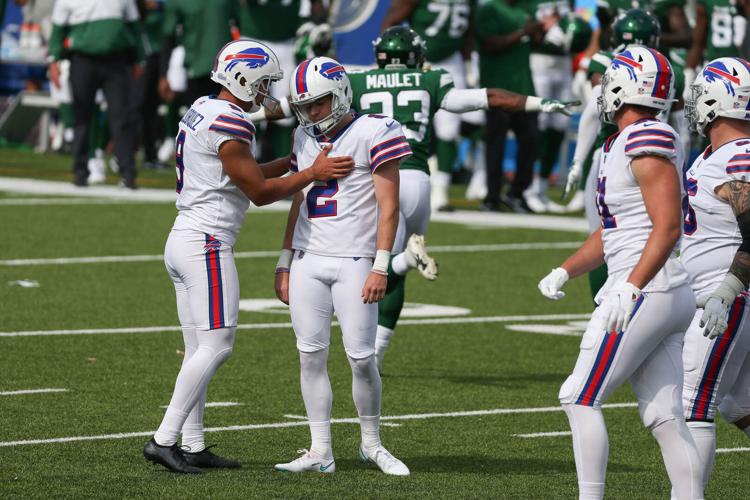 Field goal good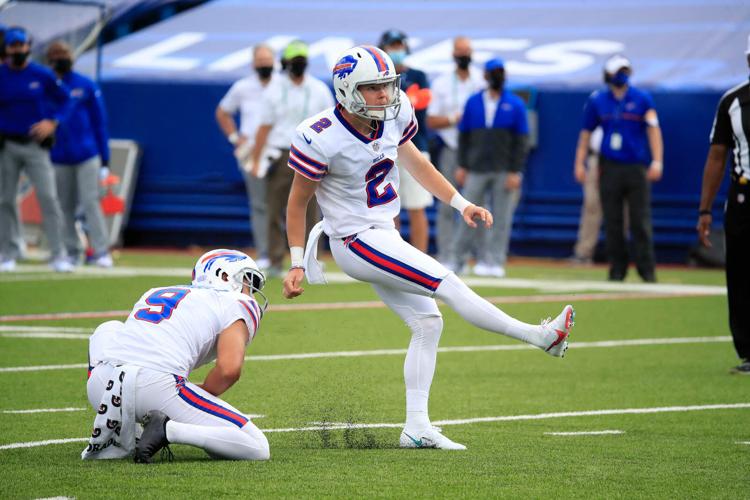 Moss rushes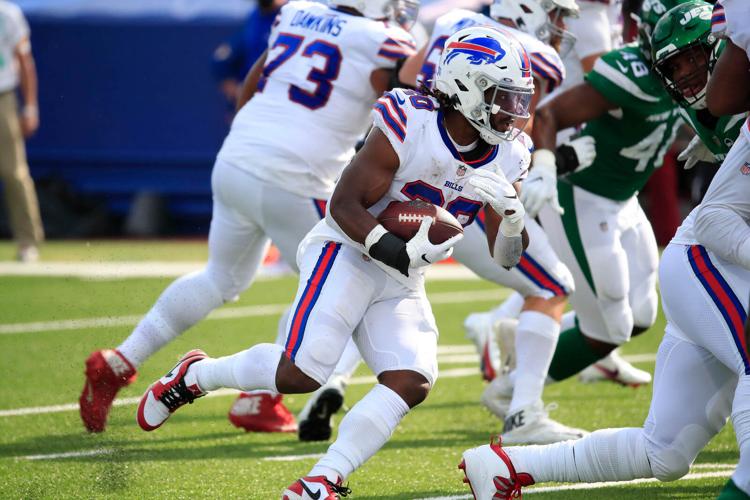 Hughes interception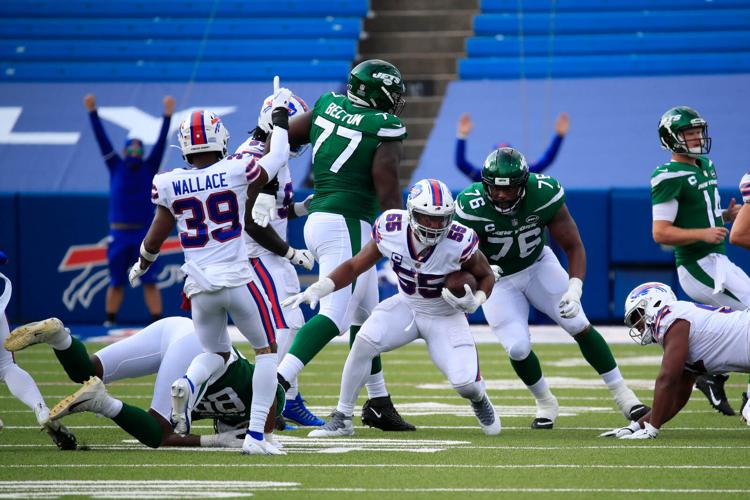 Jets too little too late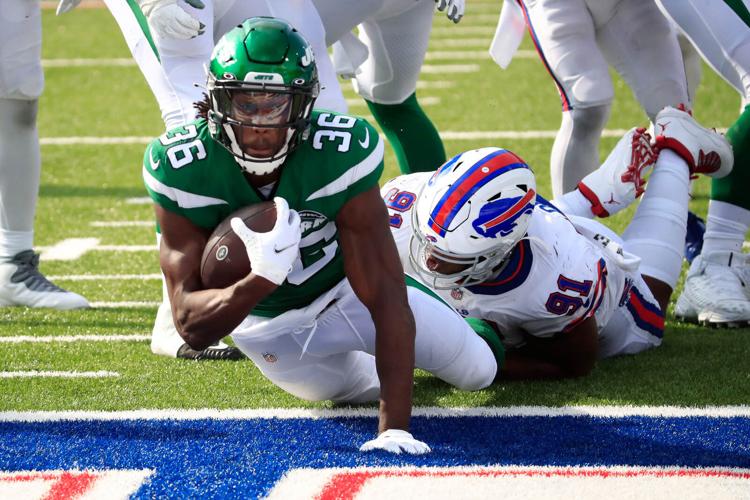 Sam Darnold throws it up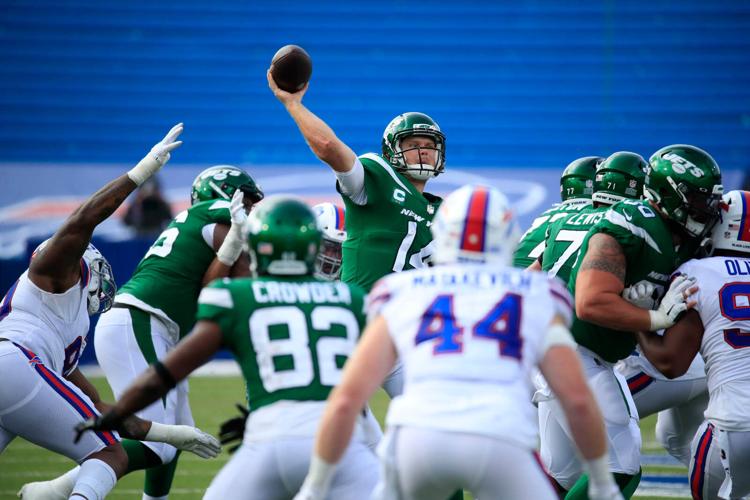 Win for the books
Mission accomplished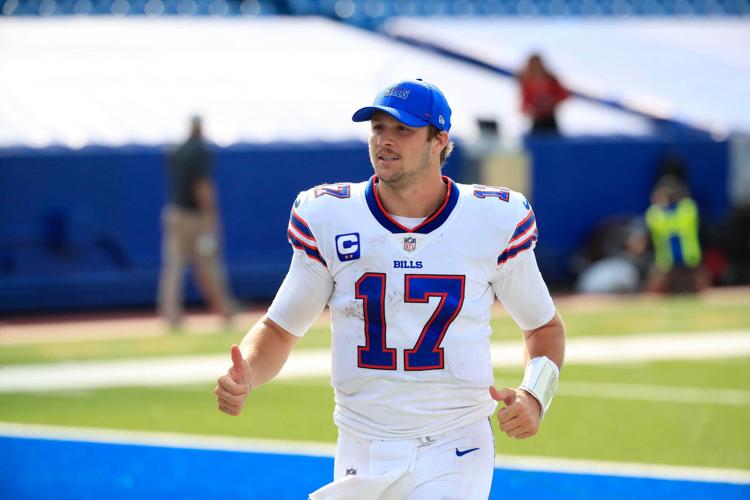 Be the first to know
Get local news delivered to your inbox!