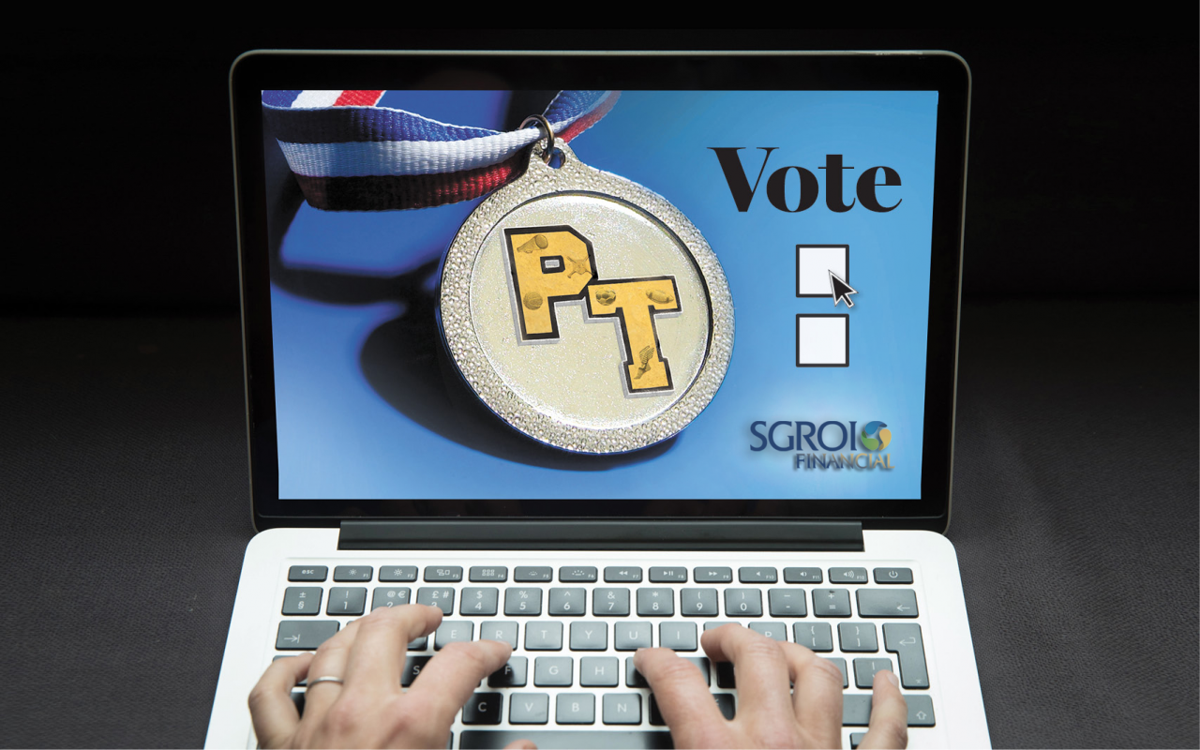 We are asking readers to help choose our Buffalo News Prep Talk Athletes of the Week, sponsored by Sgroi Financial. 
You can vote in the poll embedded below until noon Thursday.
Each Athlete of the Week winner will be eligible for the Athlete of the Year poll conducted in the spring.
Here are this week's candidates:
• Olivia Alessi, East Aurora, volleyball — Recorded 1,000th career assist in match victory over Iroquois on senior night.
• Kelly Cleversley, St. Mary's, volleyball — Recorded 29 kills and 15 digs in two Monsignor Martin match victories. Helped Lancers go 6-1-1 at Garden State Invitational Tournament.
• Ava Eichensehr, Alden, soccer — Scored three goals with five assists in three wins to help 13-1 Bulldogs clinch first ECIC IV division title since 2003.
• Kylie Miranto, North Tonawanda, soccer — Sophomore netted six goals and three assists during 3-1 week for 12-2 Lumberjacks.
• Sara Puskar, Orchard Park, field hockey — Tallied five goals and one assist in three victories, including hat trick with game-winner at buzzer in 3-2 win over Amherst.
Note: Due to high volume of votes, real-time results might not display accurately.
Be the first to know
Get local news delivered to your inbox!