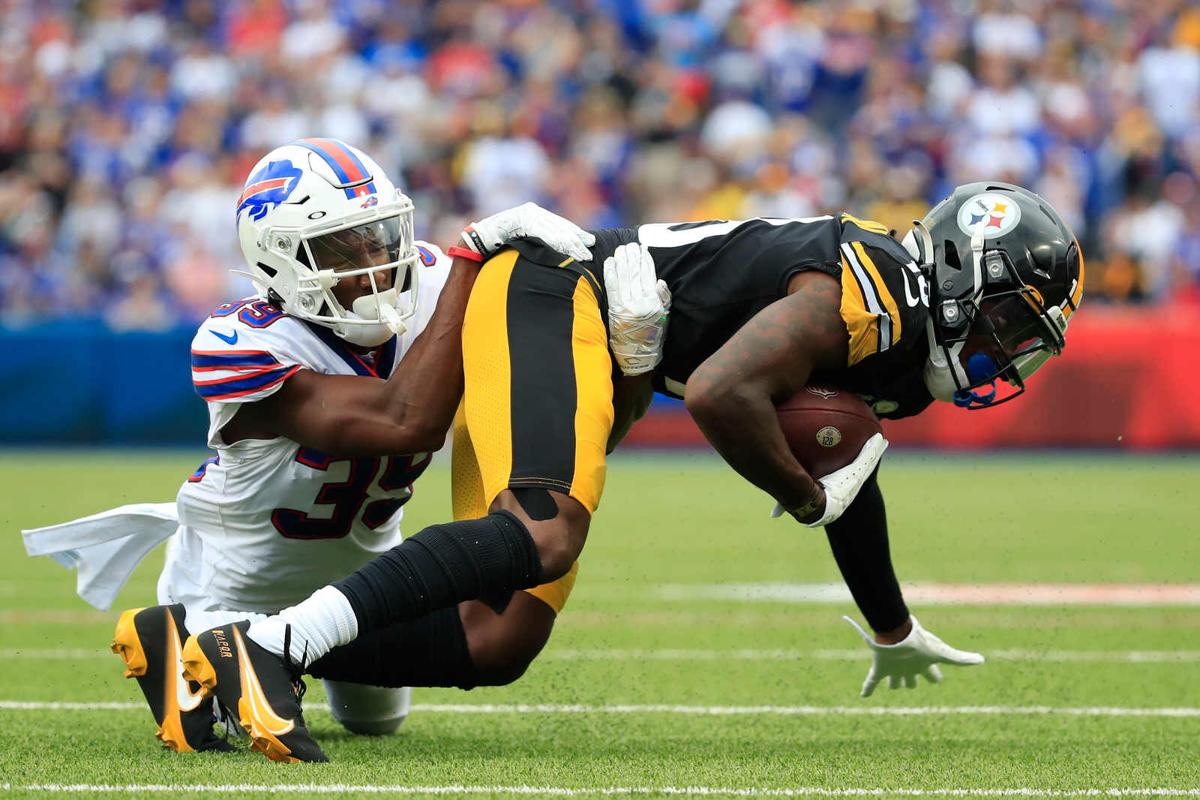 A new season of Buffalo football roared to life Sunday at Highmark Stadium, but the result – a 23-16 Pittsburgh Steelers win – was not what Bills fans were expecting.
A lackluster offensive performance by Josh Allen's unit was a significant surprise, as an aggressive Steelers defense held last season's high-powered offense to just one touchdown and two field goals.
Frustration boiled among those following the game on Twitter, venting about offensive coordinator Brian Daboll's fourth-down call – which closely preceded the Steelers' go-ahead score – and displaying shock that reality did not meet expectation. 
Discouraging start to the season:
The Bills offense was the problem today which is not what I expected…

— Brendan Gilmer (@BrendanGilmer) September 12, 2021
Every other SB contender showed up today, except for the Bills. There will be a lot of Allen chirping tomorrow and it is 100% deserved.

— Kerry Chella (@CherryKella) September 12, 2021
The Bills make me wanna shout (profanities)

— Max Kalnitz (@Max_Kalnitz) September 12, 2021
Looks like the Bills are pulling a Sabres right now.

— Andrew Bobeck Jr. (@ABobeck94) September 12, 2021
The Bills gotta play their songs from the last album idk if I like the new stuff

— Sports Rock Gods (@jambrones) September 12, 2021
I'm actually glad this is happening. The #Bills need to be humbled, realize they haven't won anything yet. Sometimes the way to get better is to get punched in the face.

— Christopher Ouimet (@NowThatOuimet) September 12, 2021
The 1972 Dolphins are safe from the Buffalo Bills. 🙃

— ; Scott Michalak (@ScottyMCSS) September 12, 2021
Offbeat insight from Bills fans:
Also, just because Daboll was good last year, doesn't mean he is immune from criticism. Today was a truly putrid day from him as a play caller. Yes his QB wasn't very good today and yes his o line was even worse but he made some horrible, horrible play calls.

— Brandon Buchanan (@The_BBGun) September 12, 2021
Something to remember, the Bills were TERRIBLE out of halftime last year

— SmashGraves18 (@SmashGraves18) September 12, 2021
Bills are gonna be so happy they aren't playing the Steelers D next week

— Ryan Cretacci (@rmc_1492) September 12, 2021
Well, we got the obligatory CBS video shot of Niagara Falls during a Bills game.Waiting for them to show wings at Anchor Bar next because why would they think there's anything else here?#GoBills #BillsMafia #PITvsBUF

— Sail with me into the setting sun (@SethFromThe716) September 12, 2021
It would appear the Bills are happenin now

— Chris Ostrander (@2ITB_Buffalo) September 12, 2021
That first shout song after a TD hits different

— 𝙏𝙖𝙞𝙡𝙜𝙖𝙩𝙚 𝘽𝙚𝙚𝙧𝙨 (@tailgate_beers) September 12, 2021
Tweets that made us laugh:
find someone to hold you like the bills o-line

— katherine fitzgerald 🌵🗞 (@kfitz134) September 12, 2021
Gabriel's Gate Davis with the TD will someone please acknowledge this is a perfect nickname for him #bills

— Peter Incorvia (@pincorvia) September 12, 2021
the best part of this bills game is knowing that I will never work another game day at wegmans. Blessed.

— Tess Rine (@TessRine) September 12, 2021
good news, the bills can be the first team to win a super bowl with a record of 16-1

— Ryan Mura (@RyanMura) September 12, 2021
Photos: Bills open season against Steelers
Bad break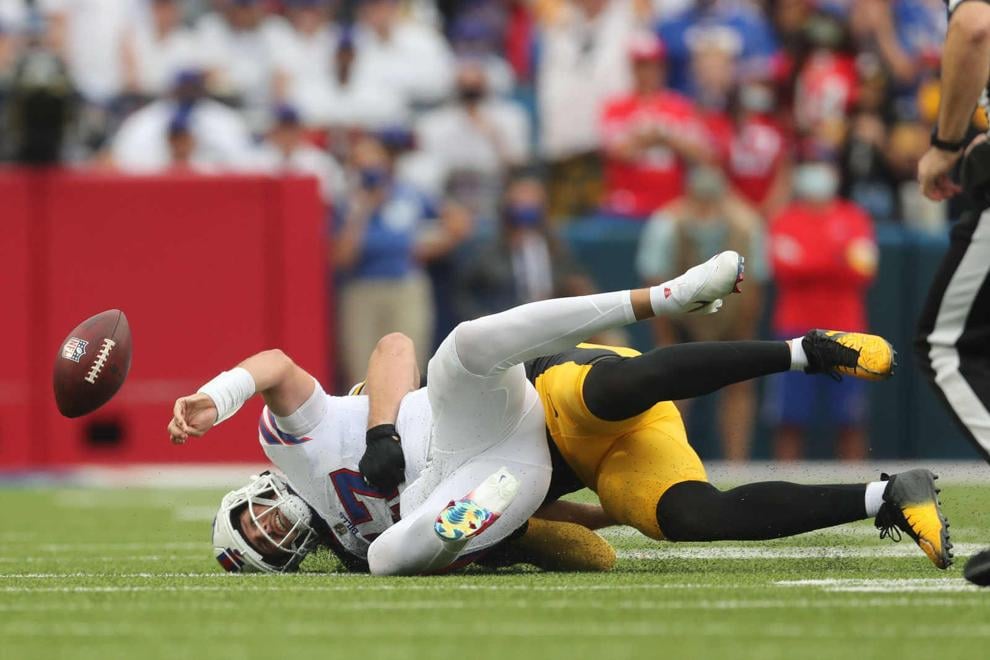 Turning point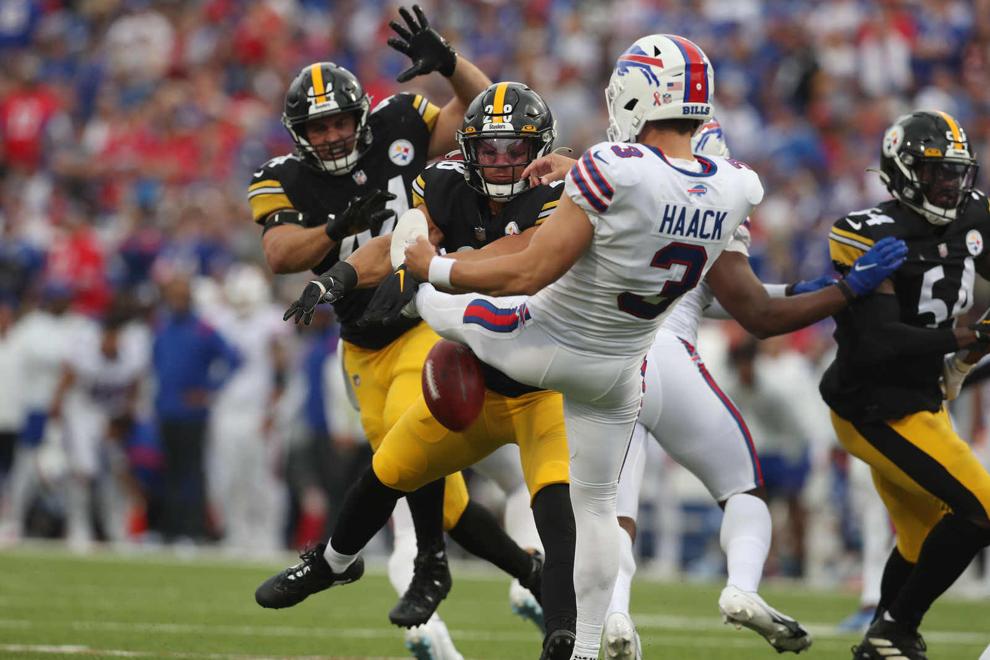 End zone strike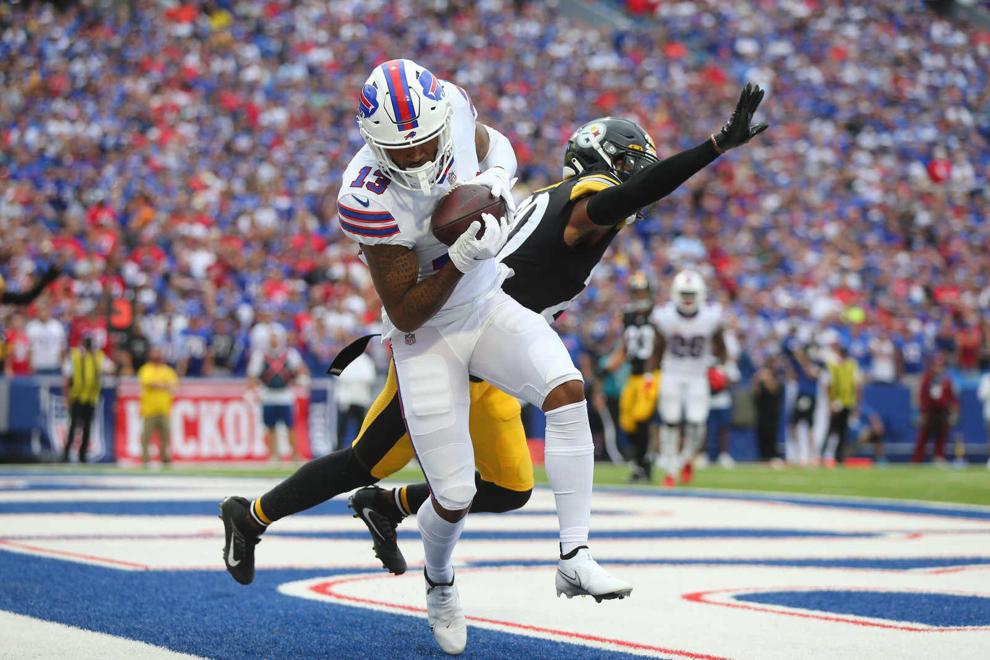 Celebrating with fans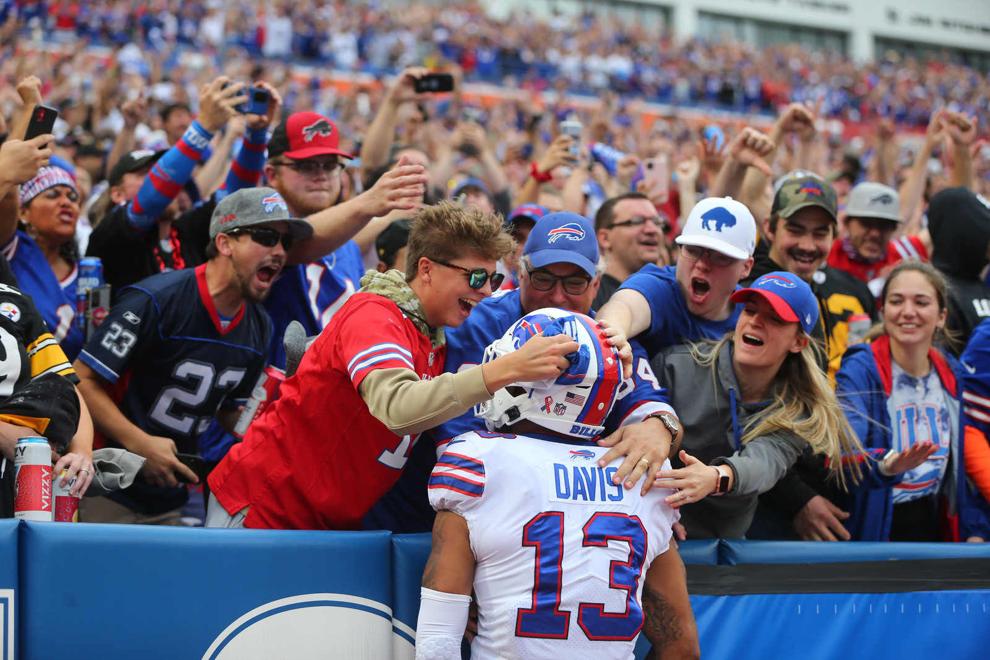 Upper deck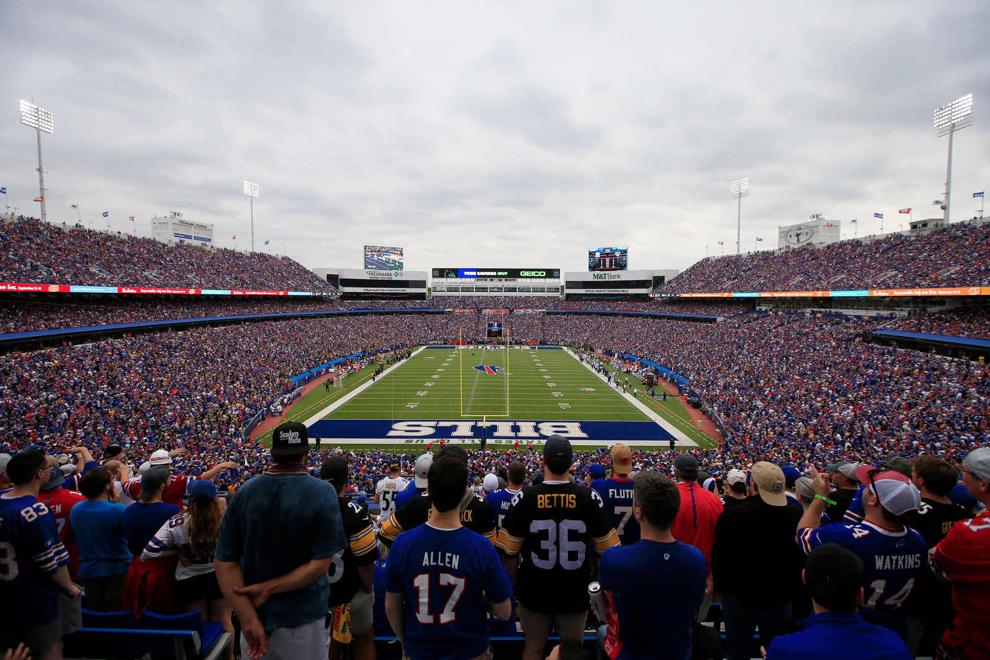 Trouble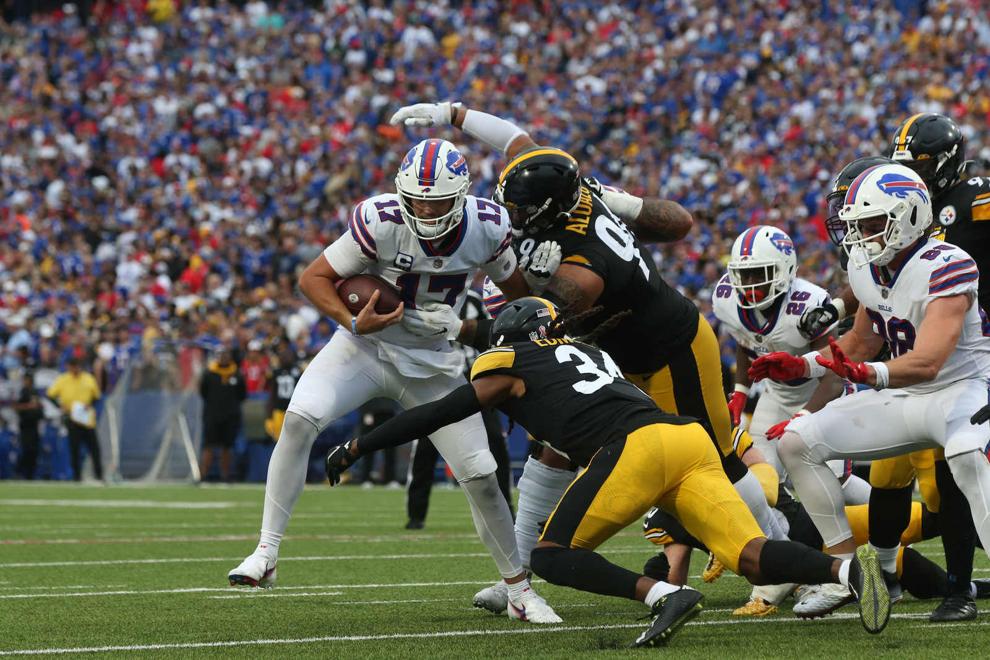 Beasley bounces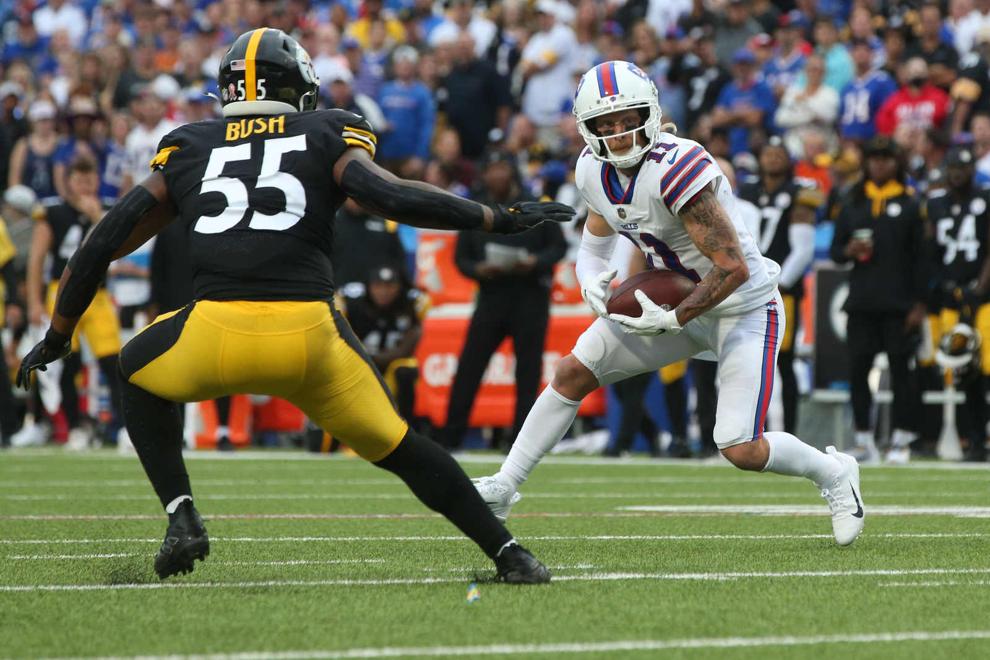 VIP fan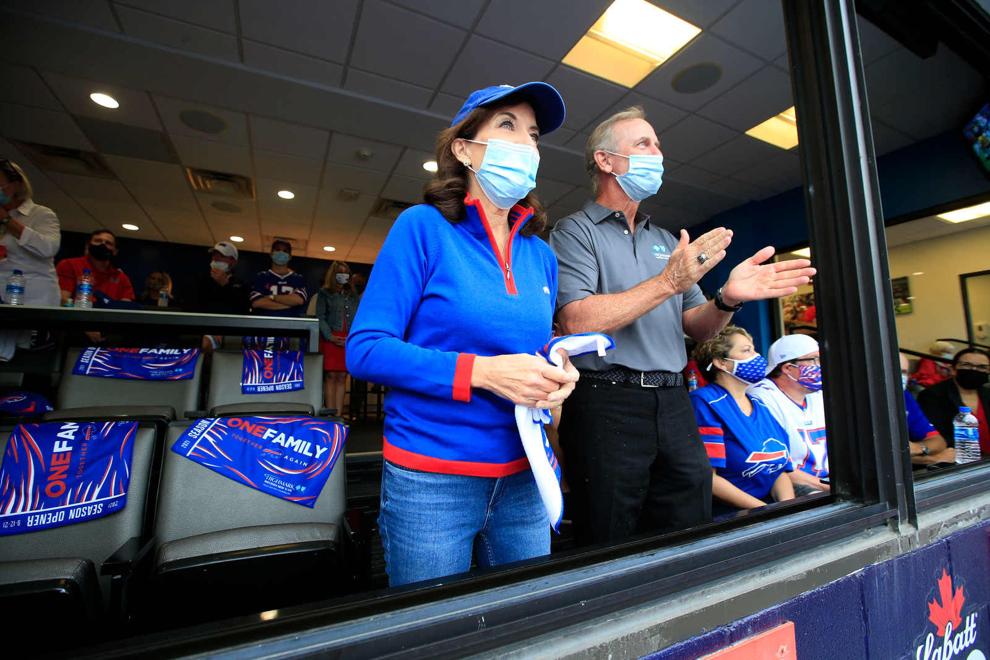 Knox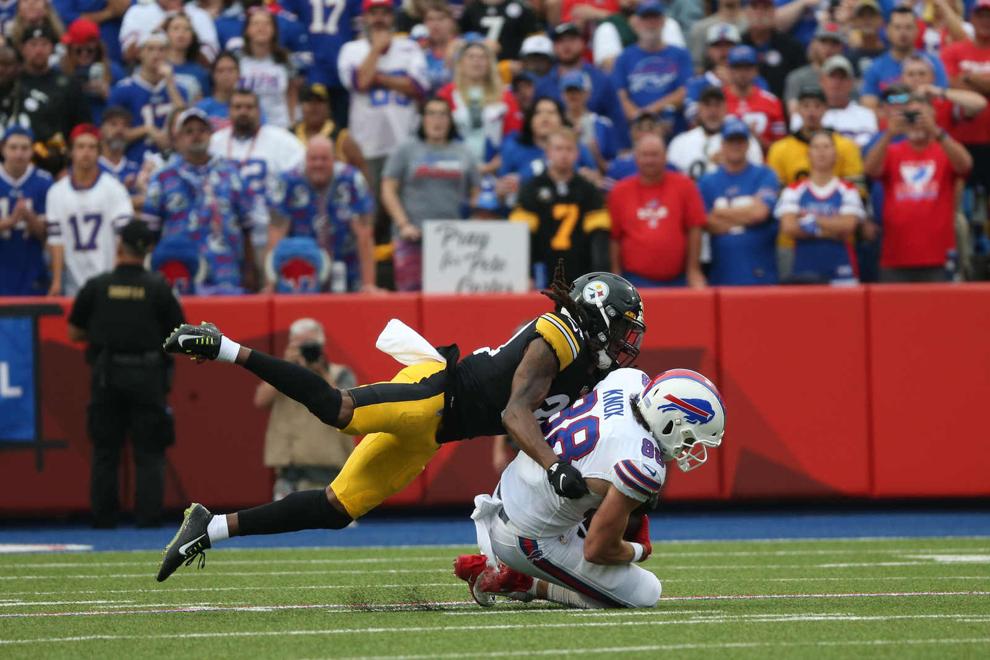 Twisted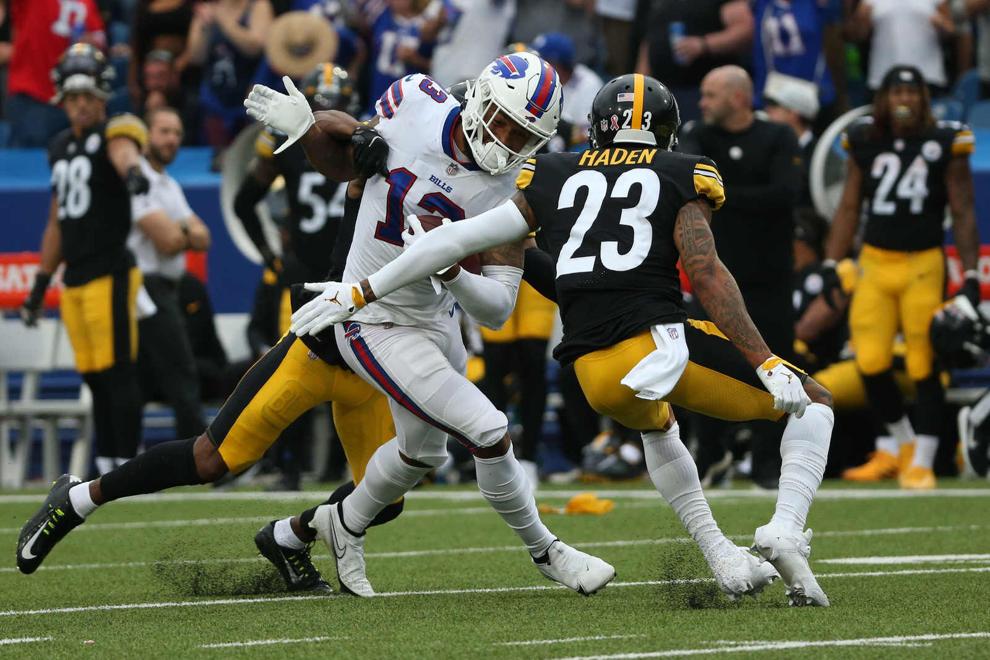 Rushing yards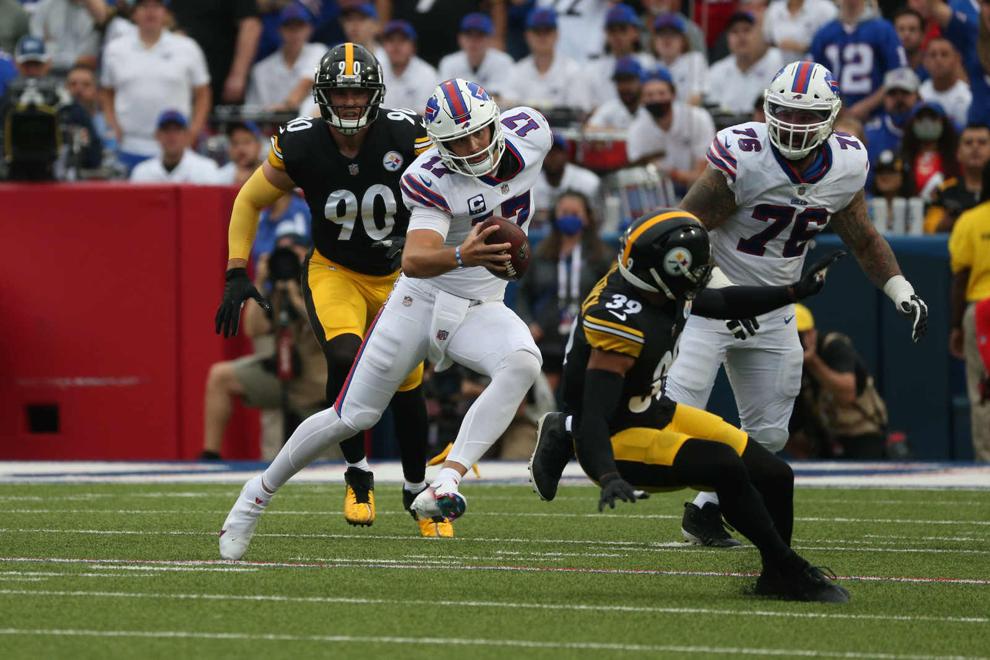 Tracking down the ball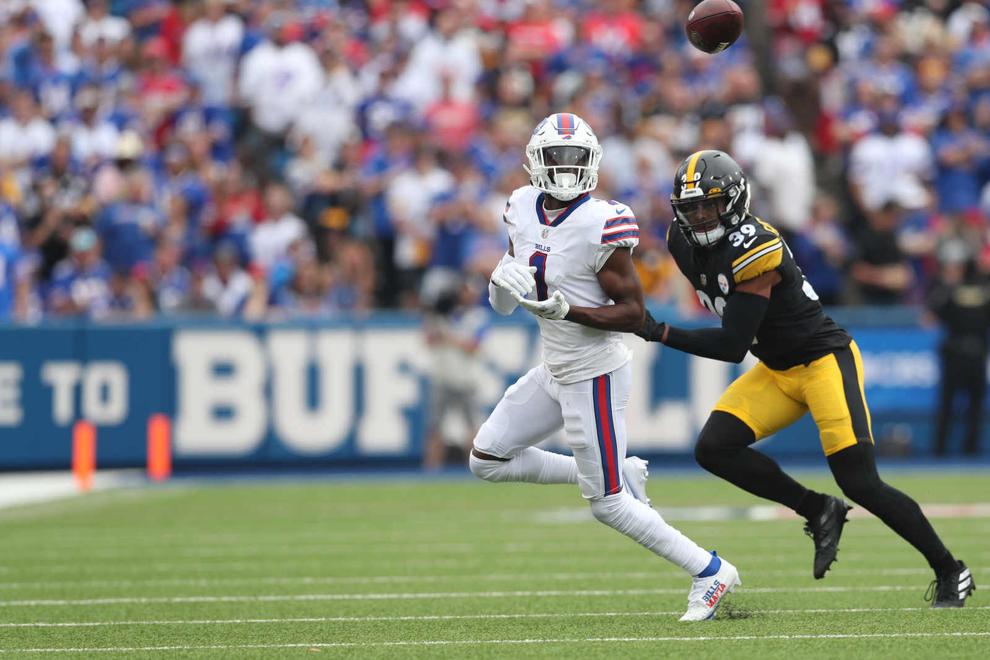 Diggs pulls it in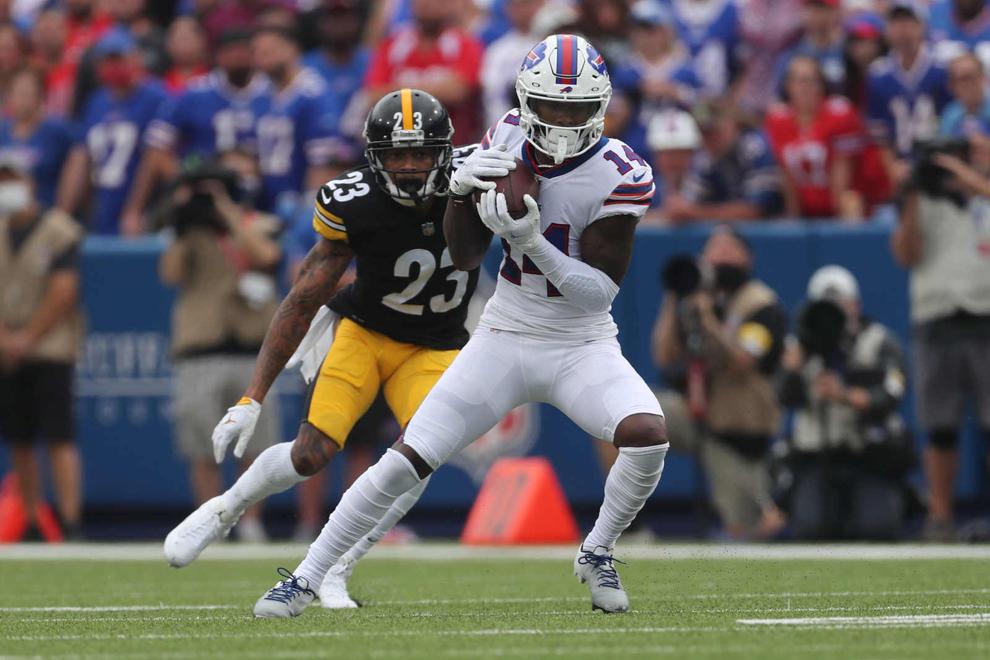 Full house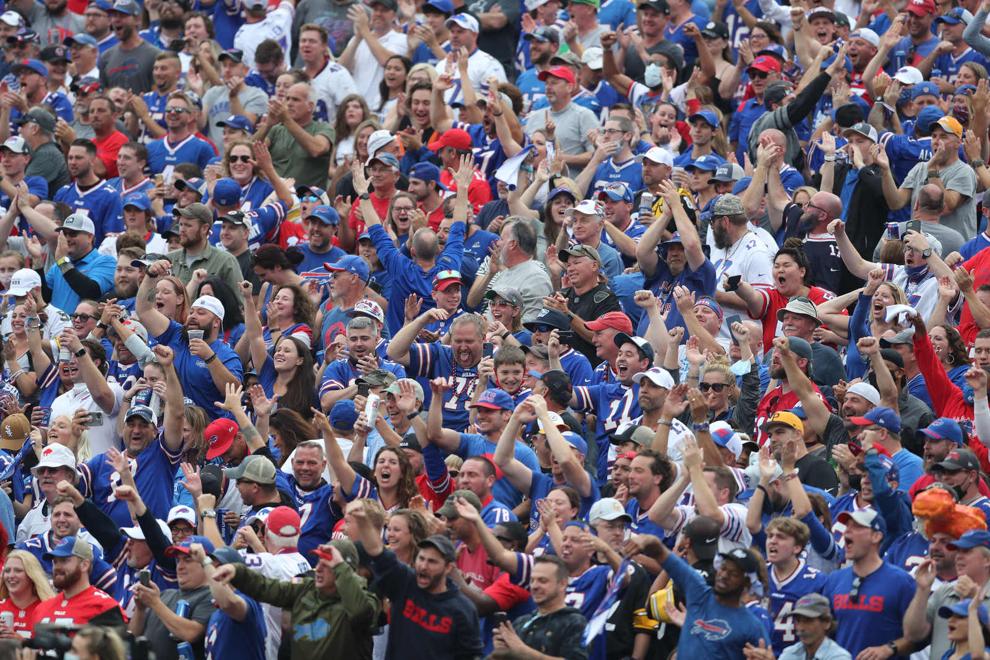 Early fumble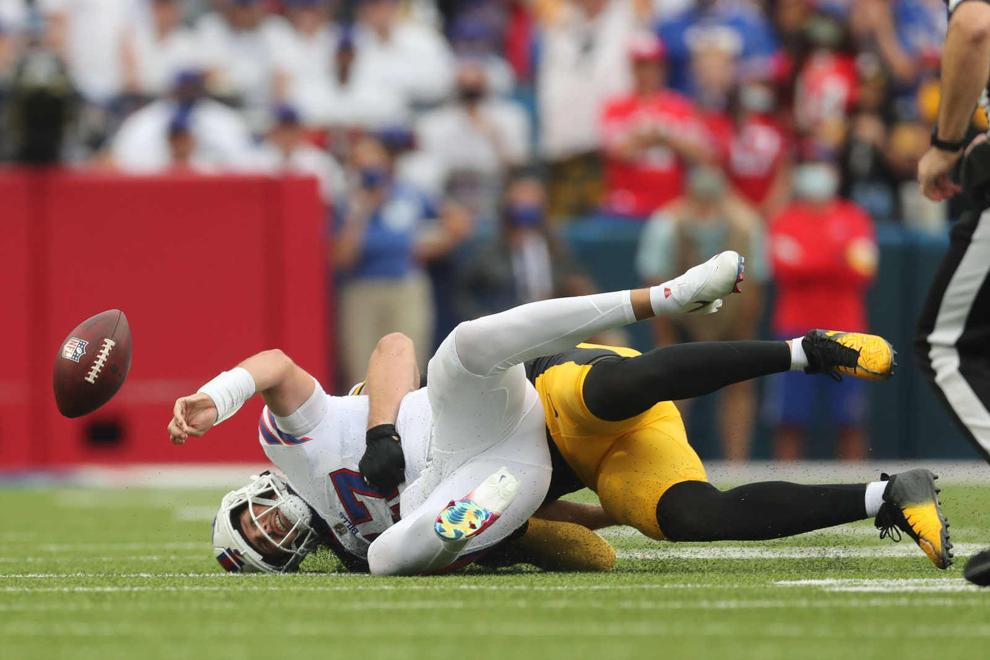 Knoxed out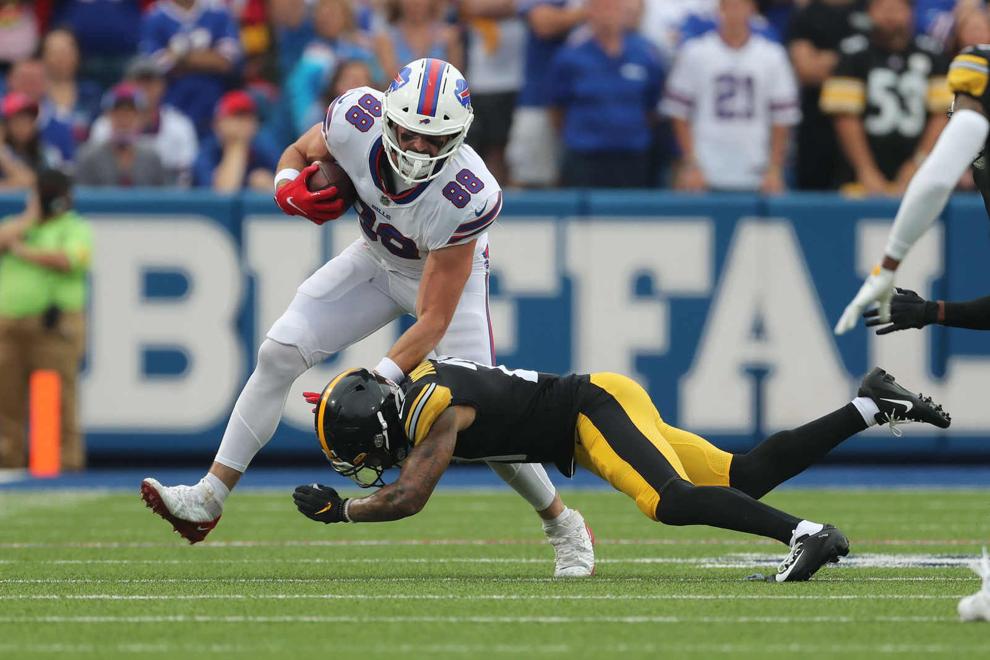 Hard to tackle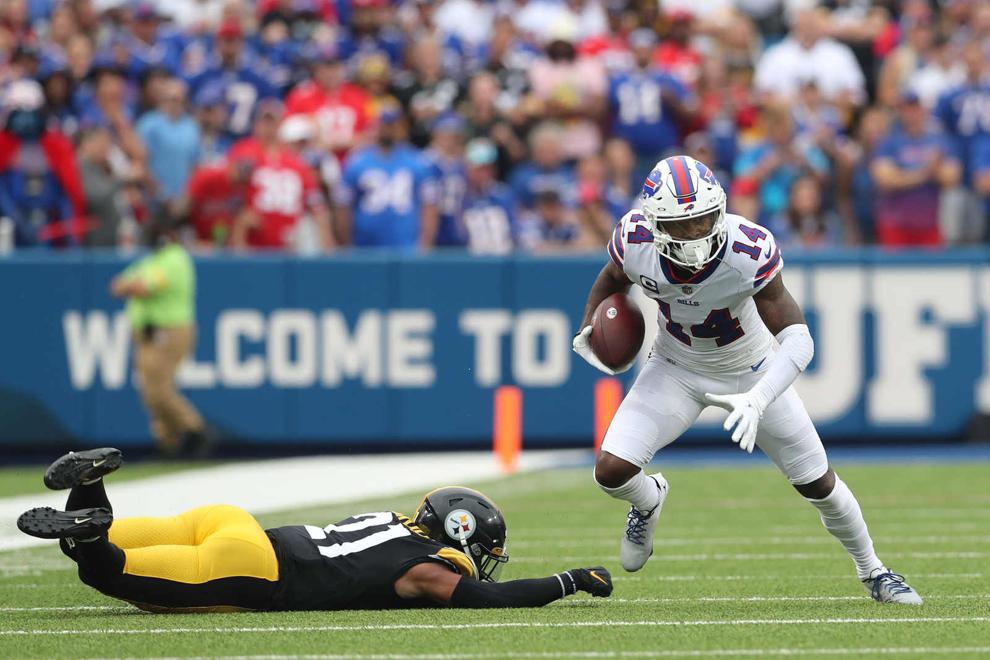 Make me wanna shout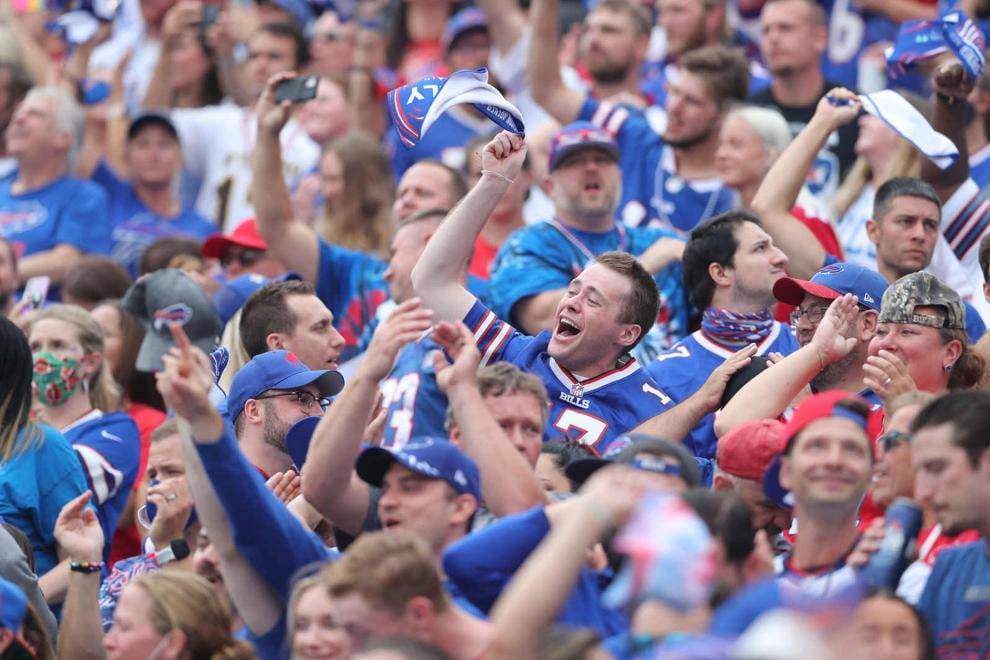 Starting early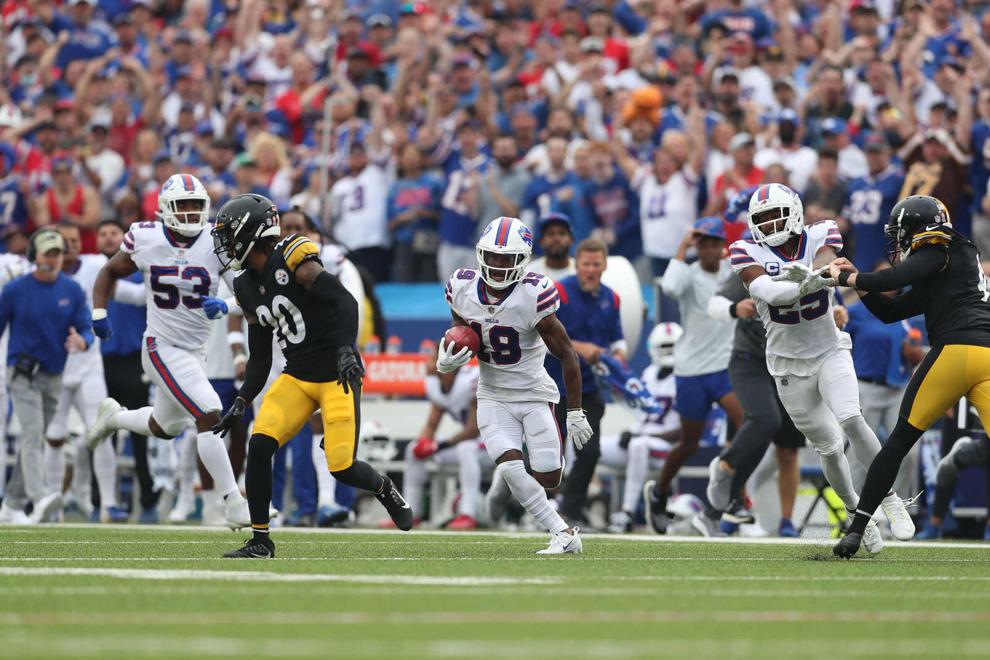 Air ball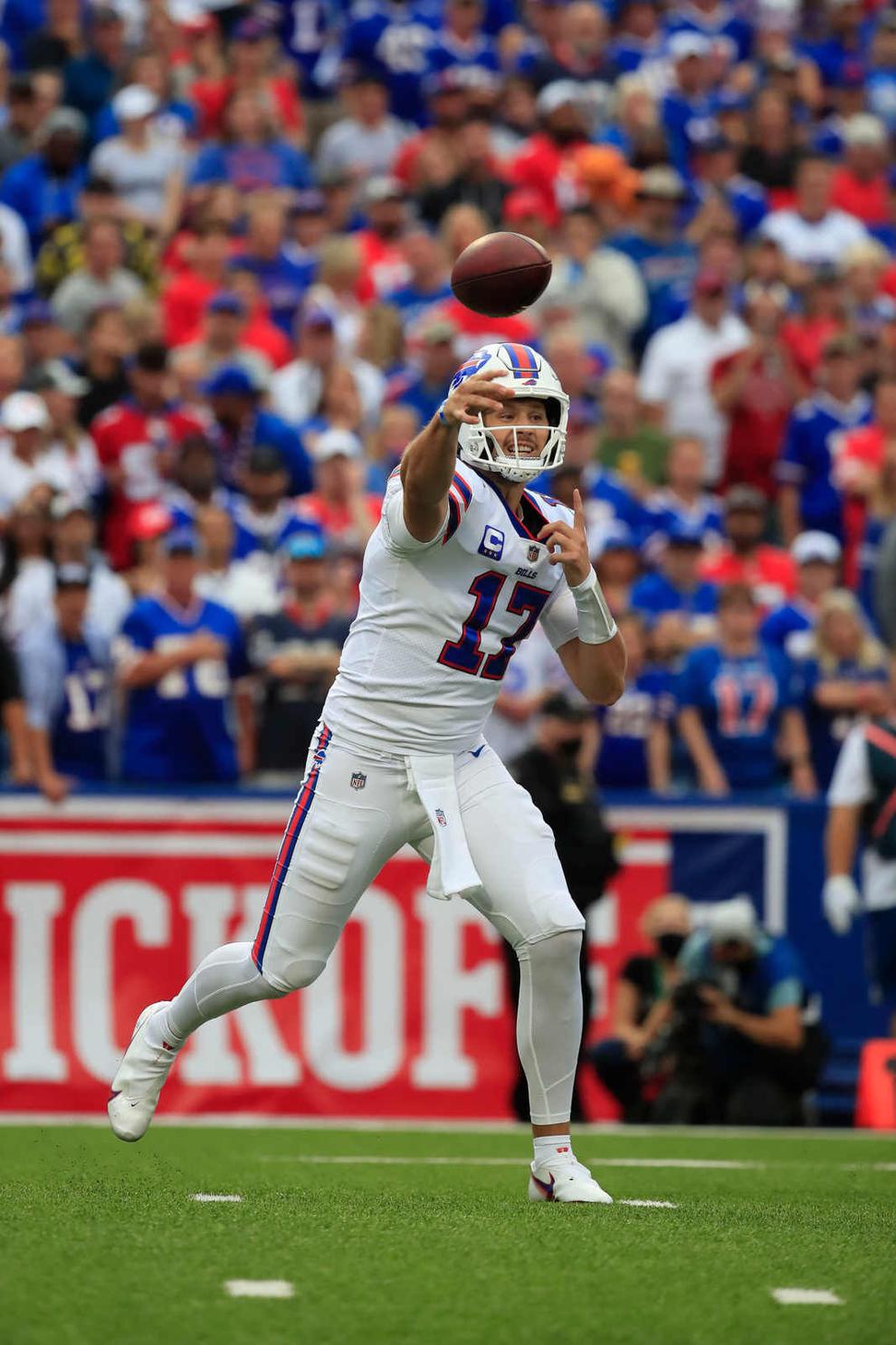 Back to pass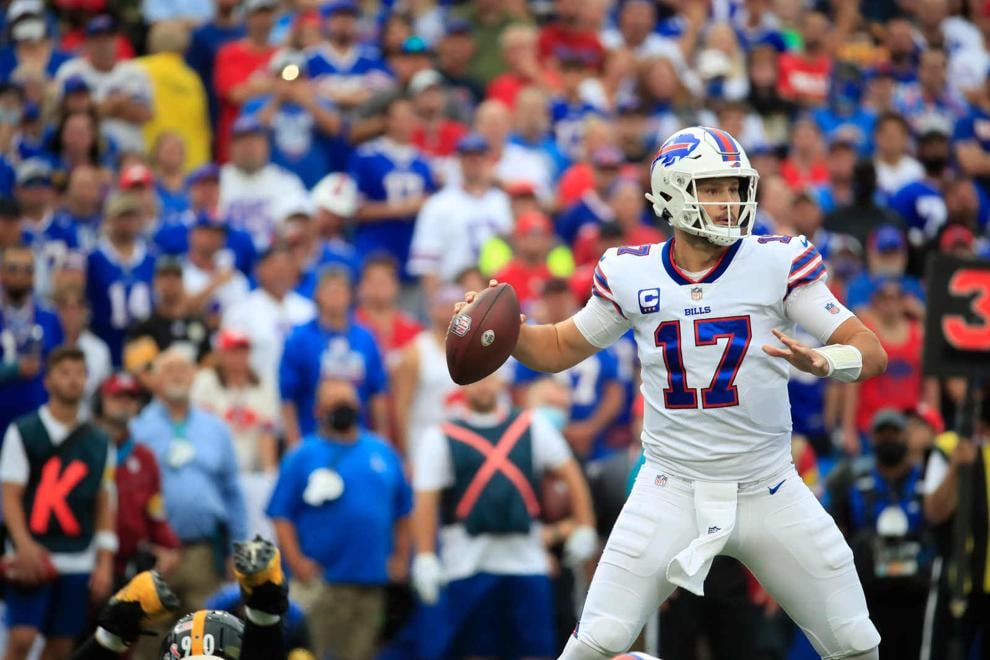 Singletary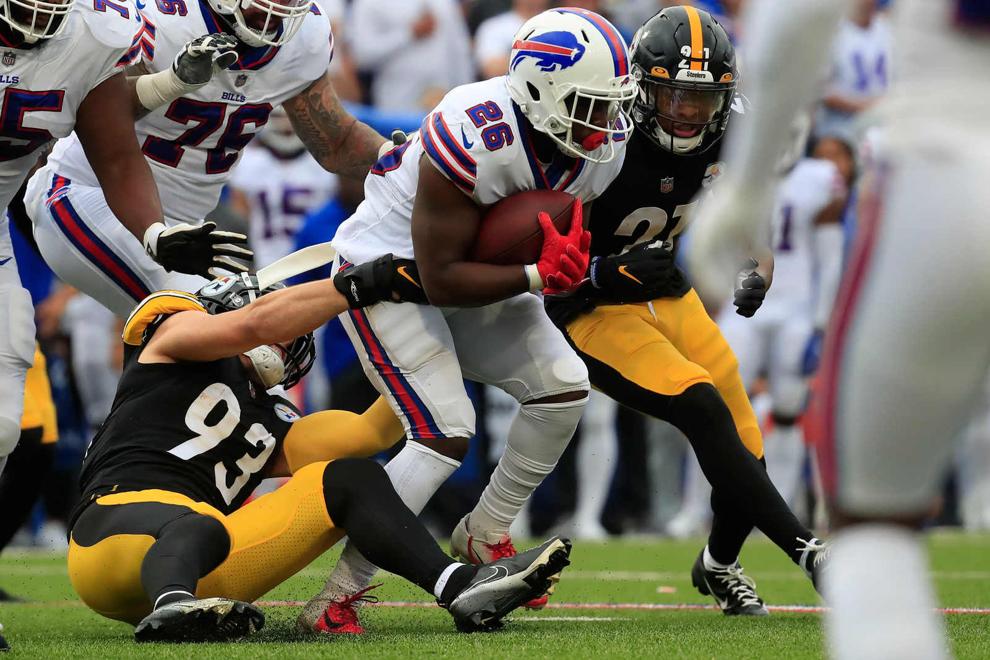 Bills Steelers first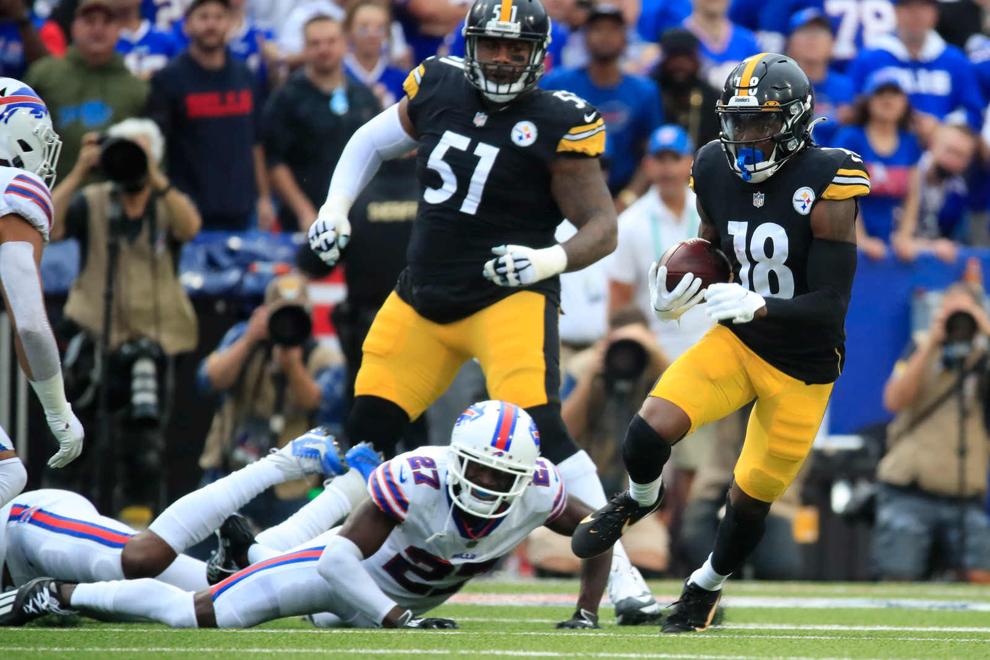 Complete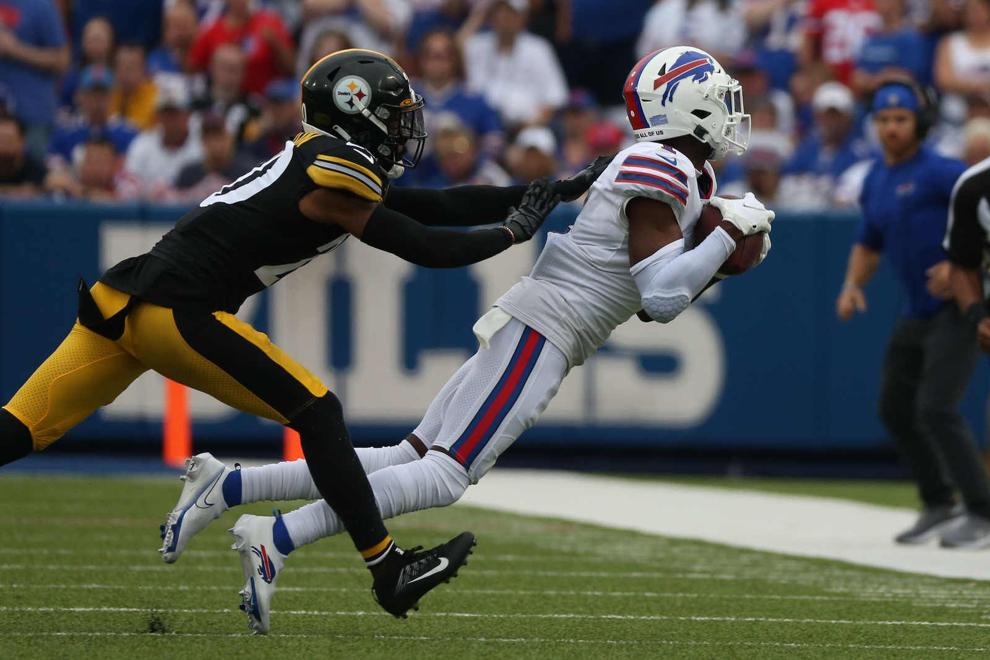 On the run
First down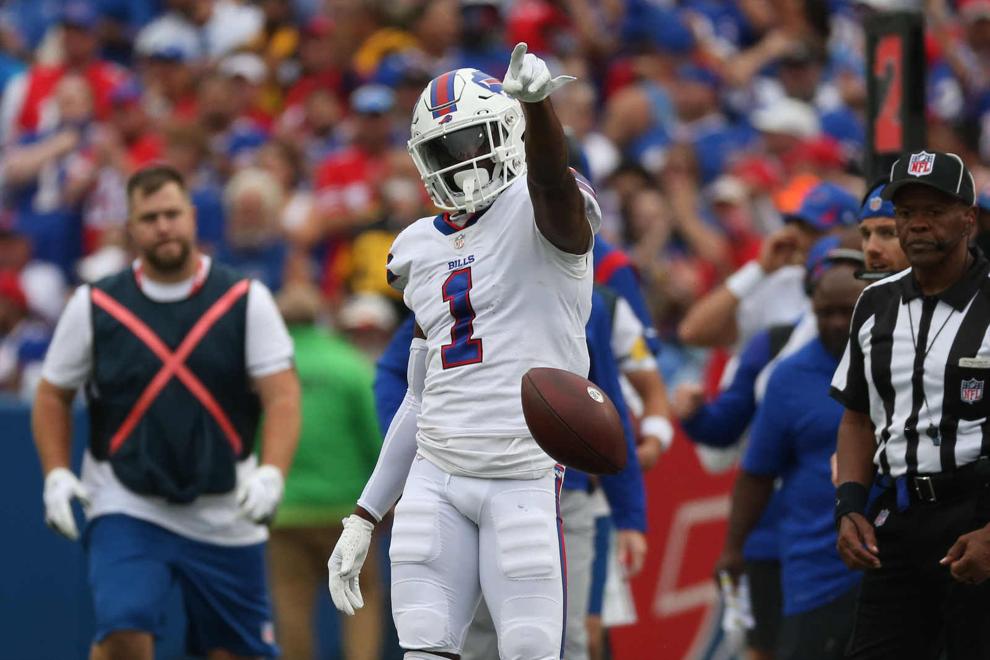 Nowhere to go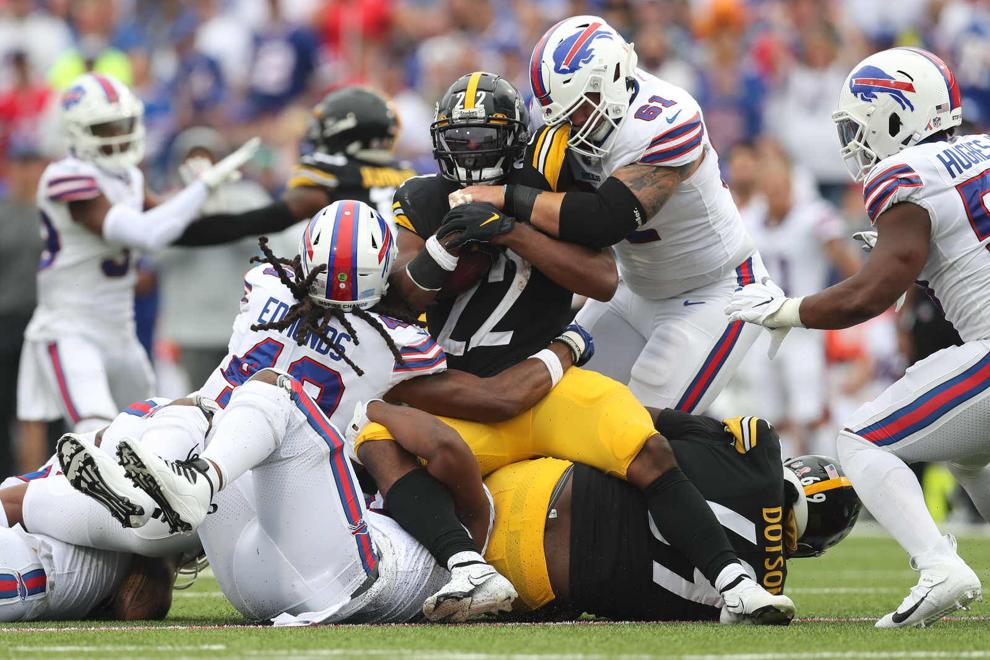 Super Mario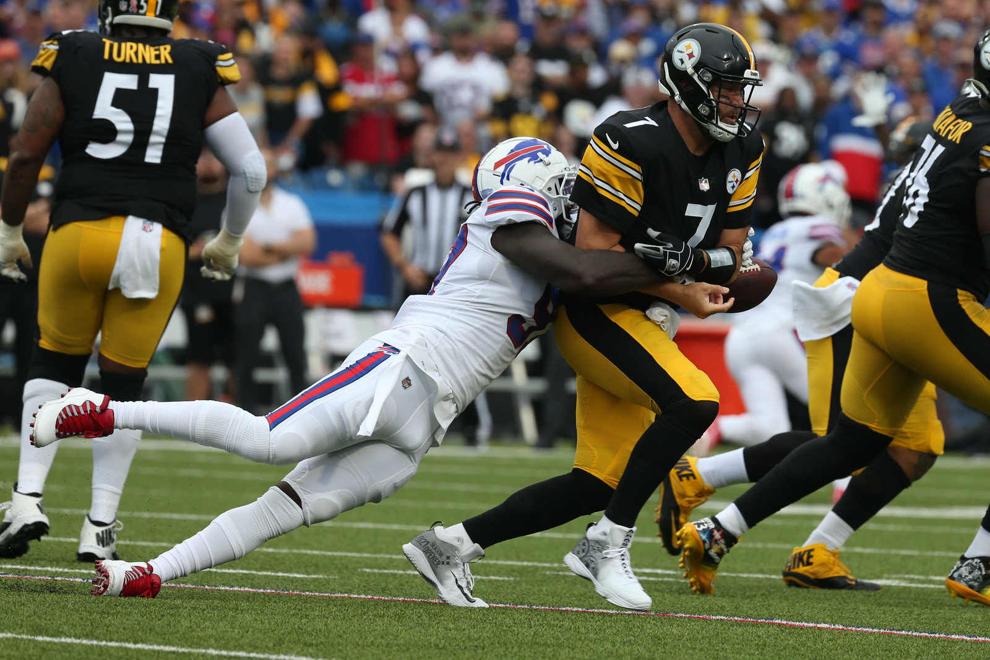 Airing it out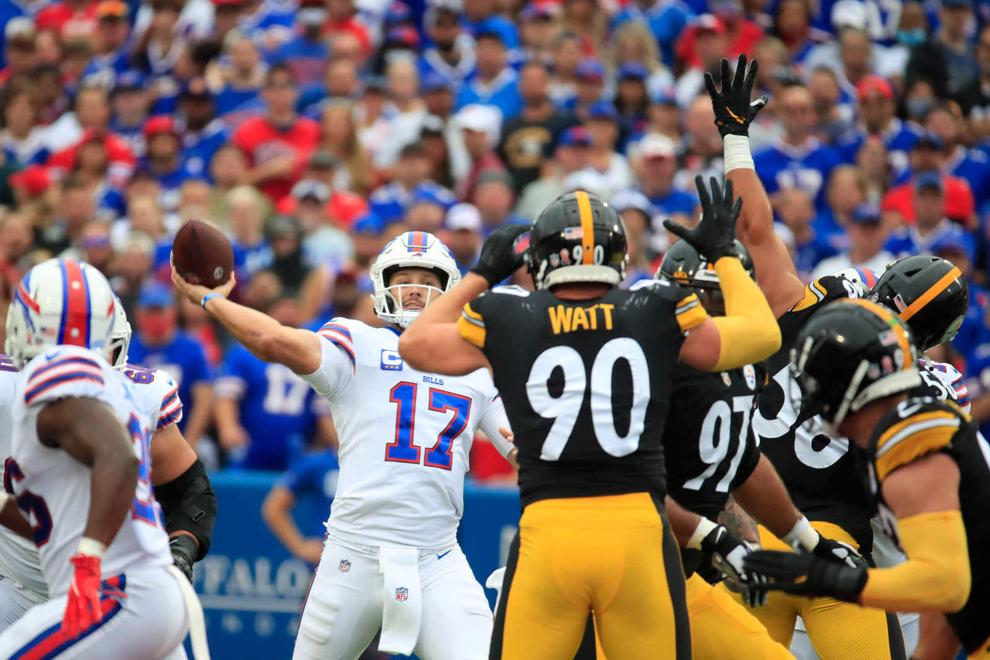 Pittsburgh passer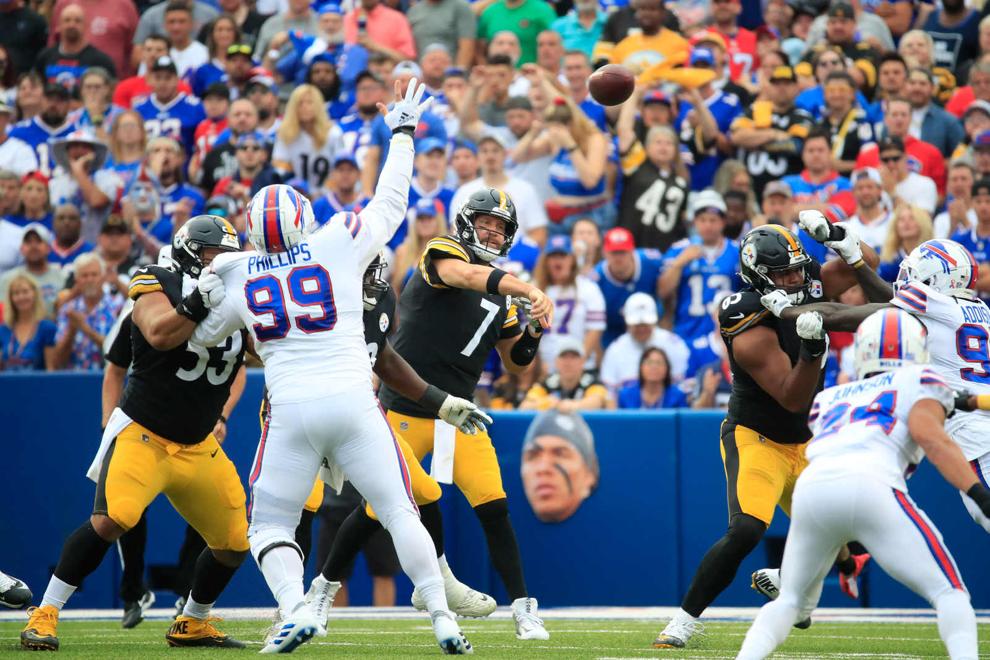 Coach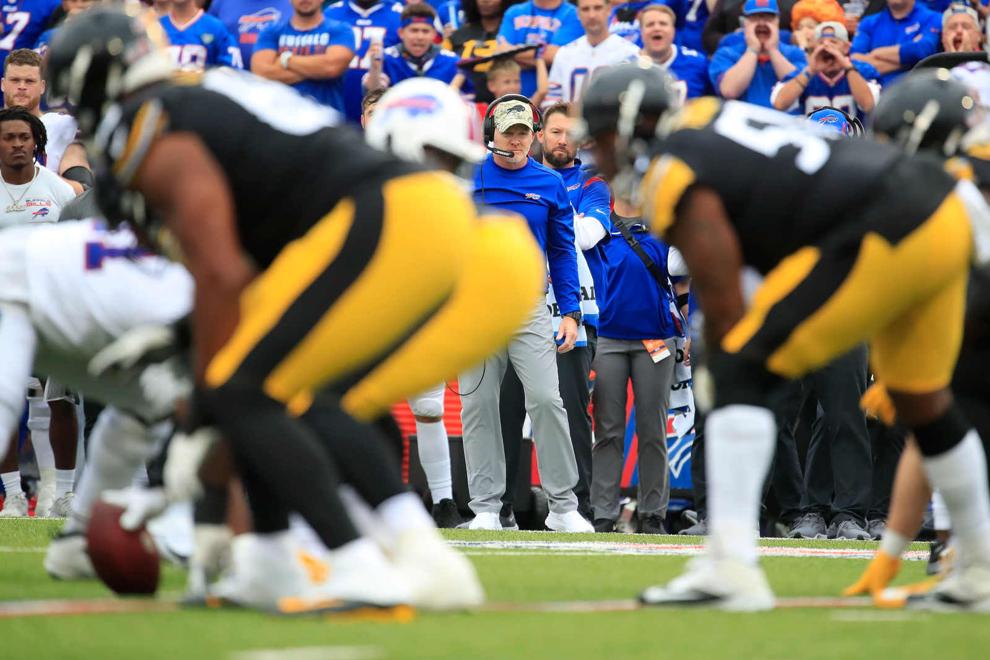 Battle of the backs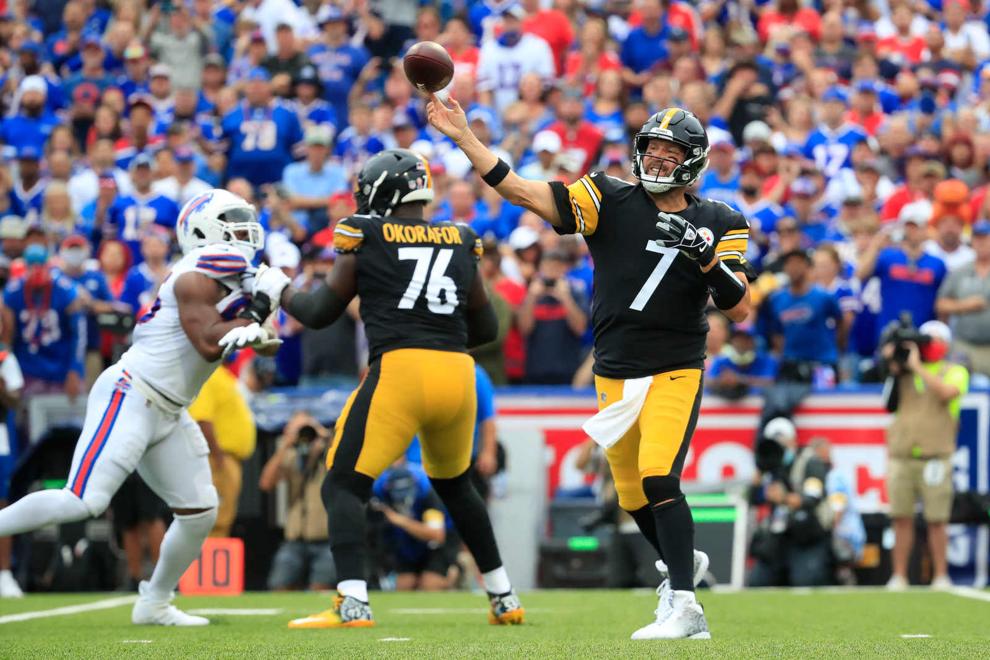 Tomlin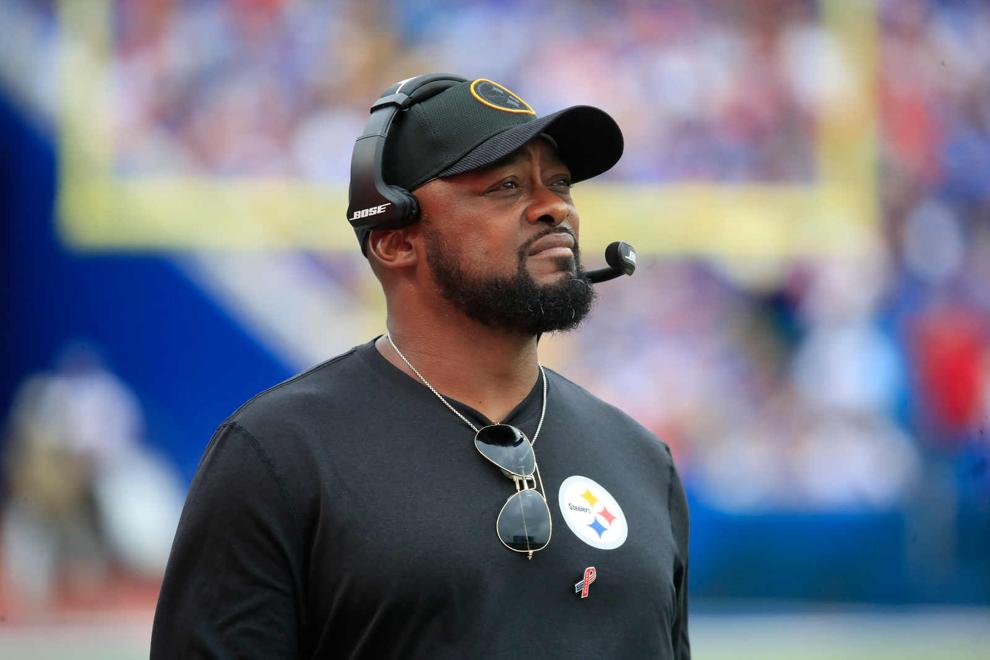 Big play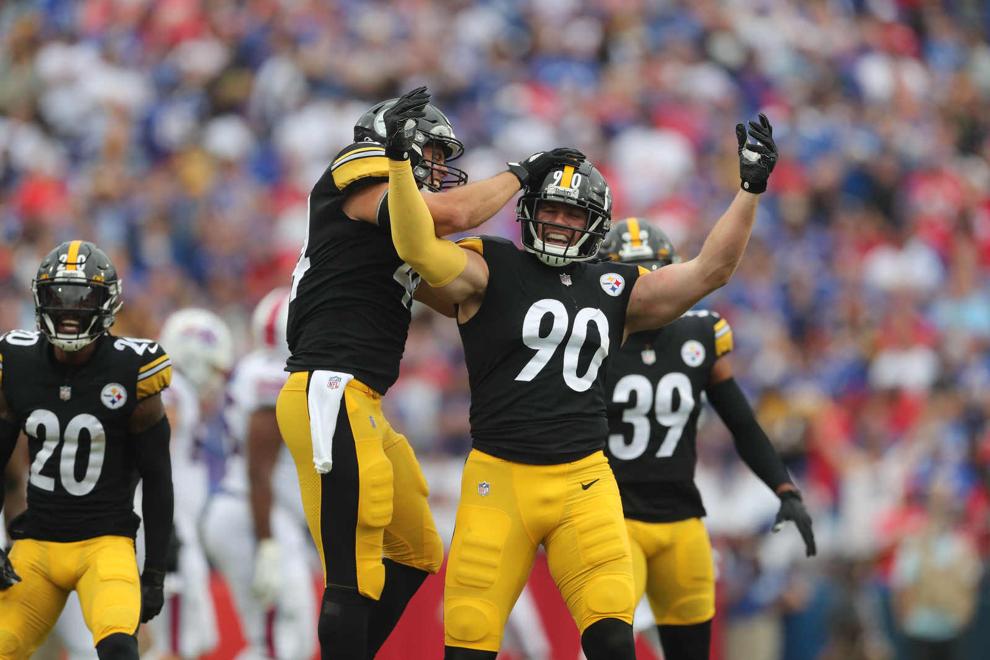 Watch now: Bills defender Micah Hyde speaks after loss to Steelers
Watch now: Bills' Jordan Poyer talks about loss to Steelers
Watch now: Bills quarterback Josh Allen speaks after loss to Steelers
Watch now: Bills lineman Mitch Morse speaks after loss to Steelers
Watch now: Bills RB Devin Singletary speaks after loss to Steelers
Watch now: Bills head coach Sean McDermott discusses going for it on fourth down
Sack
Can't hang on to Claypool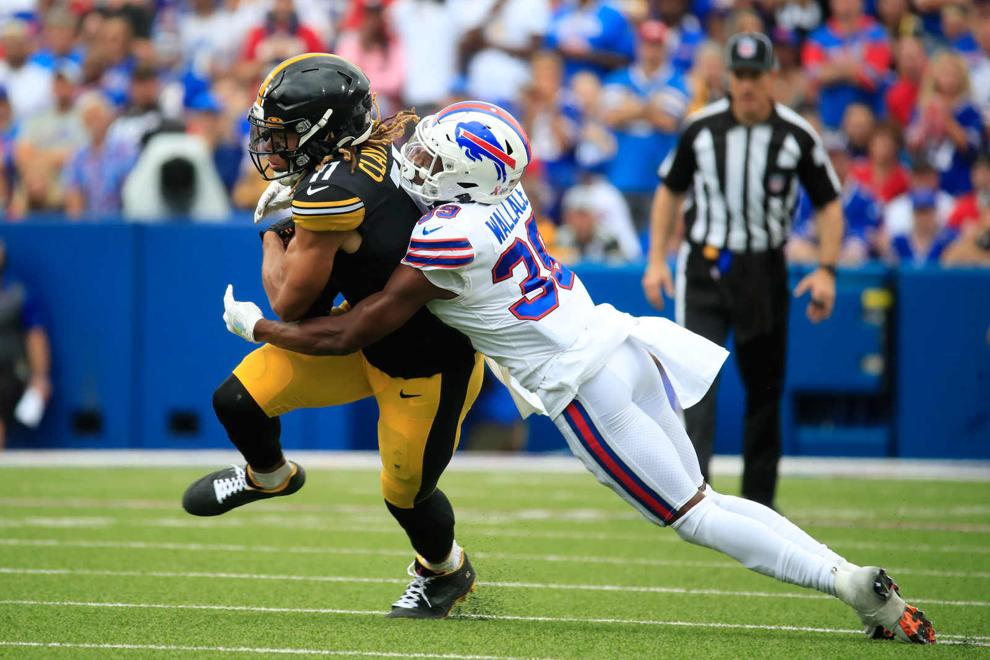 Broken play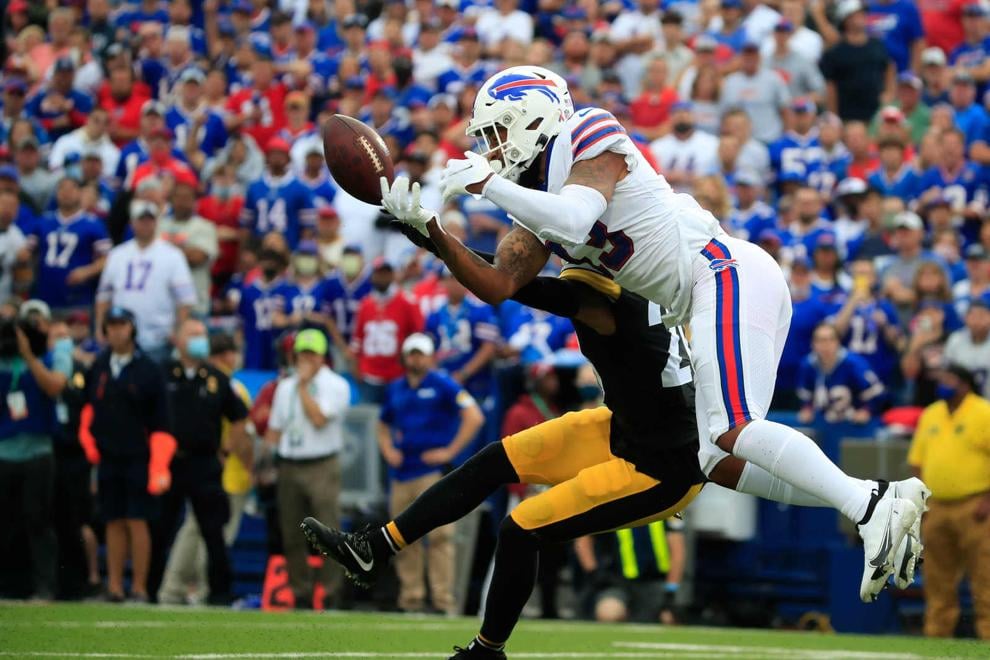 Brieda from the backfield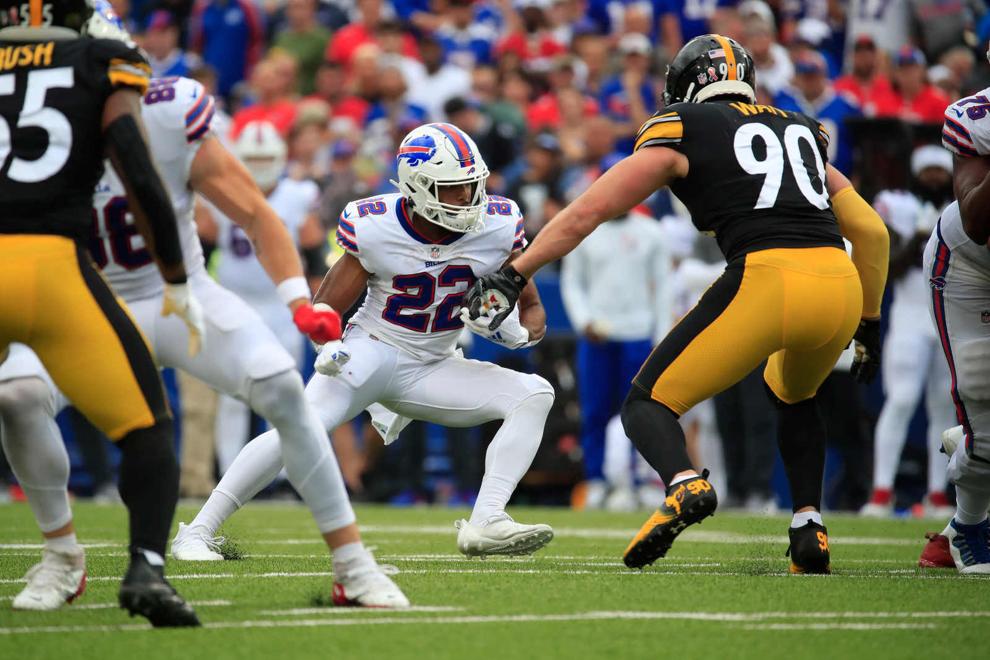 Trouble in the secondary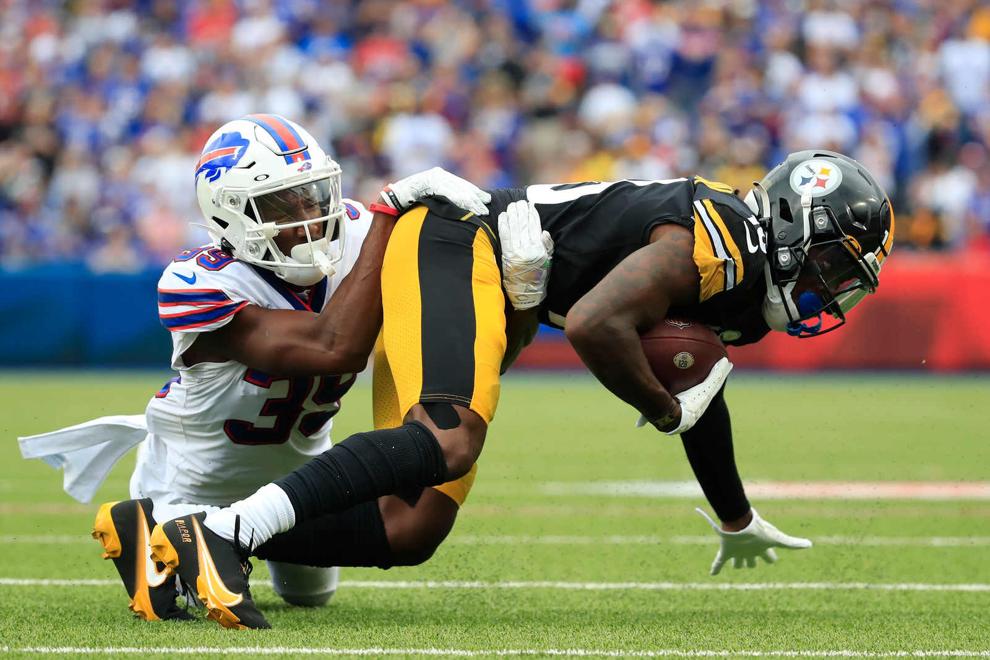 Roethlisberger fires
Big catch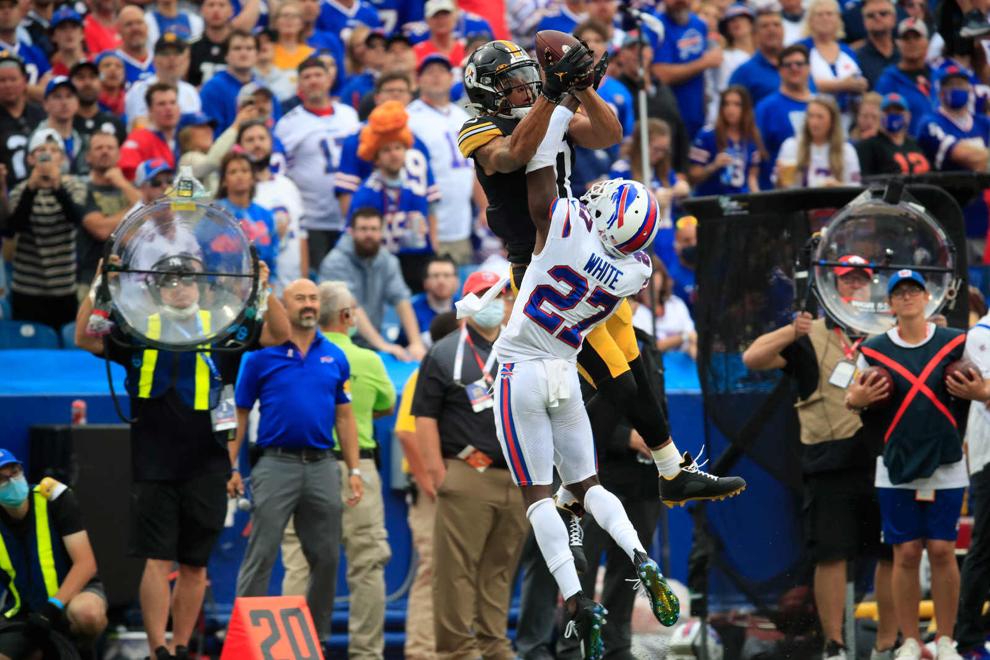 Hanging on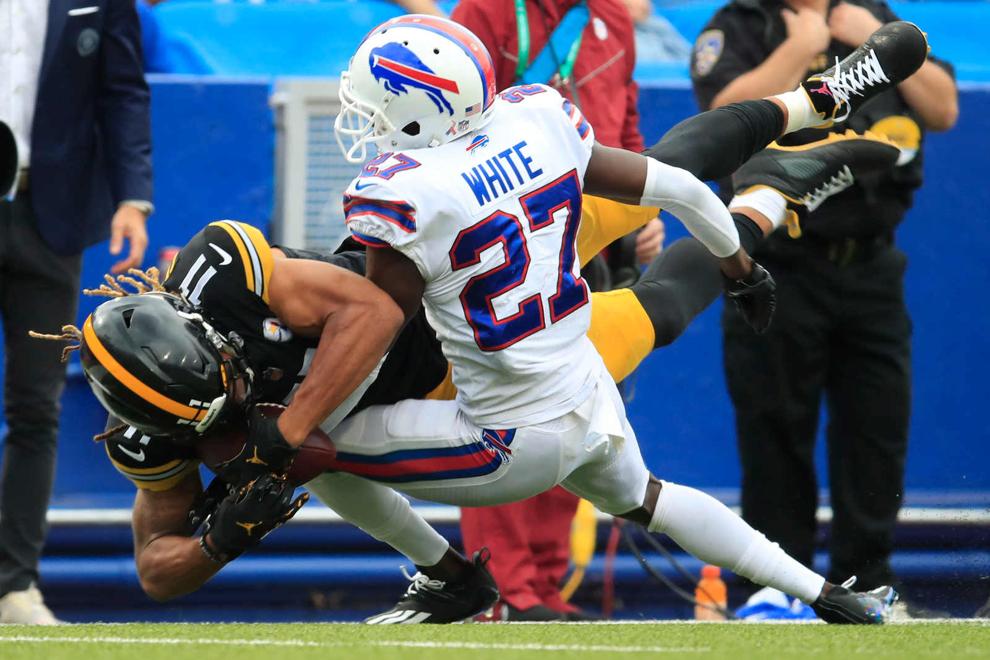 Johnson covers Johnson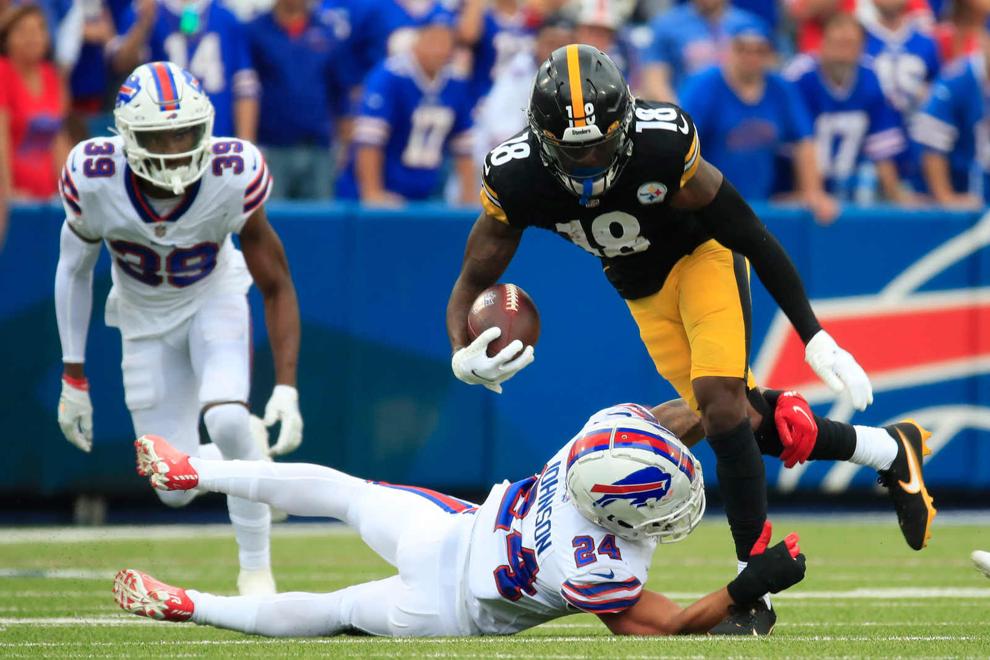 QB keeper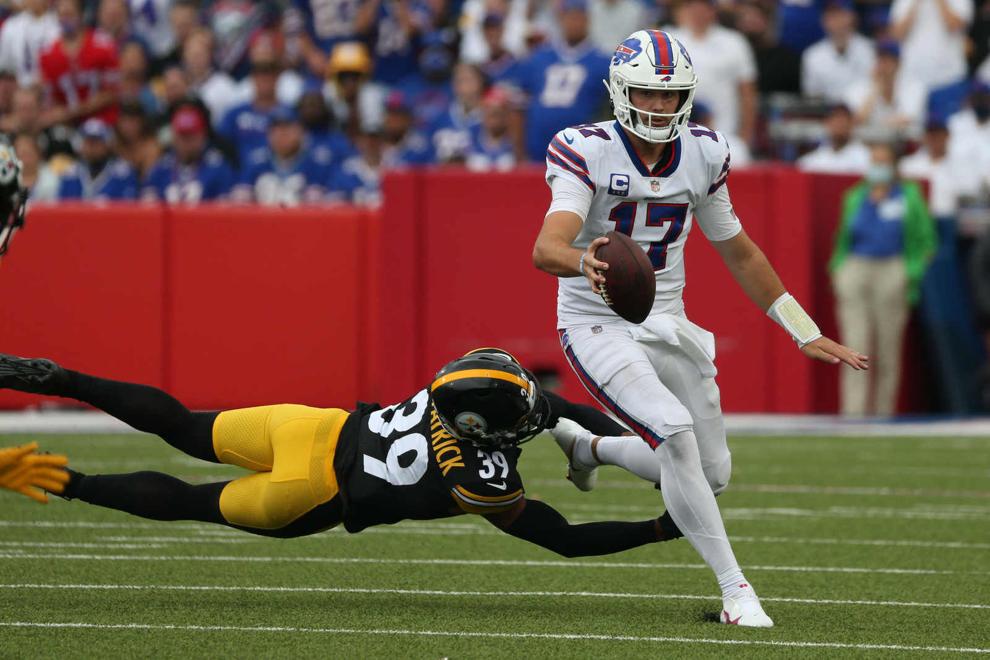 Sideline focus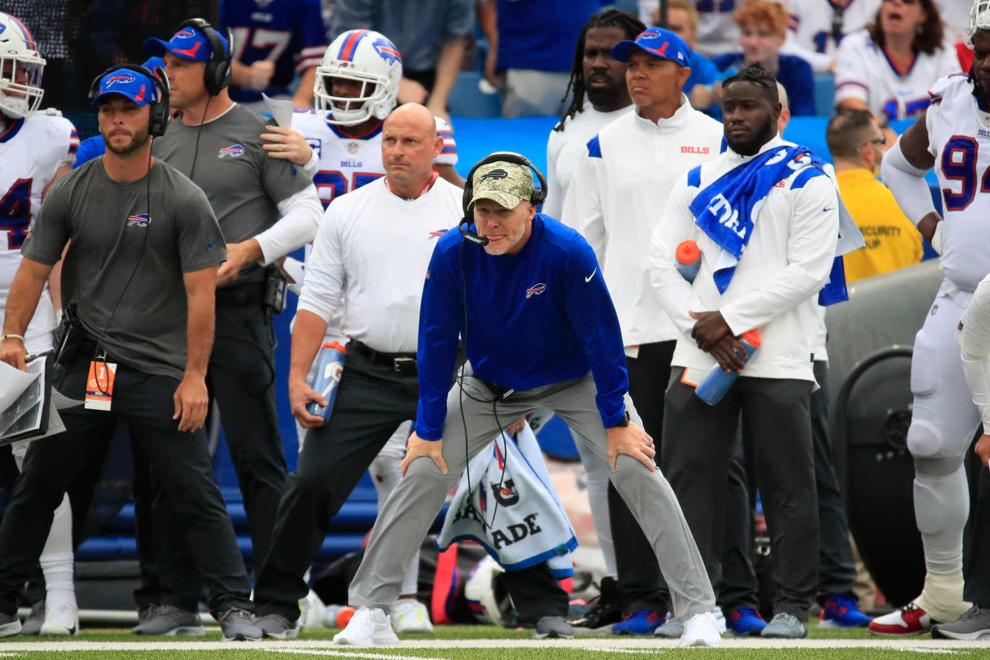 Game changer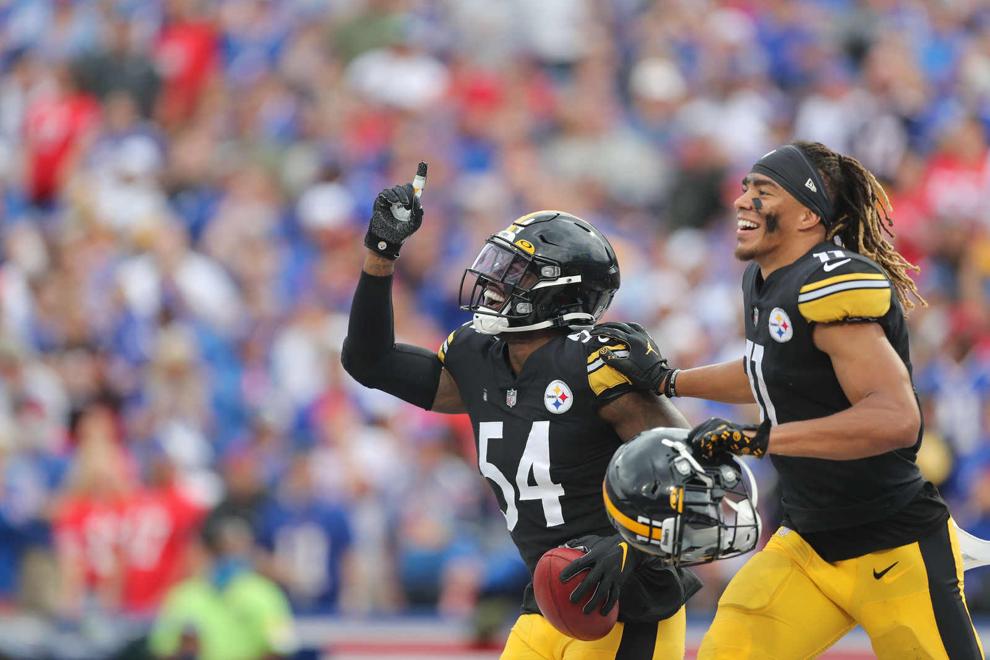 Pulling away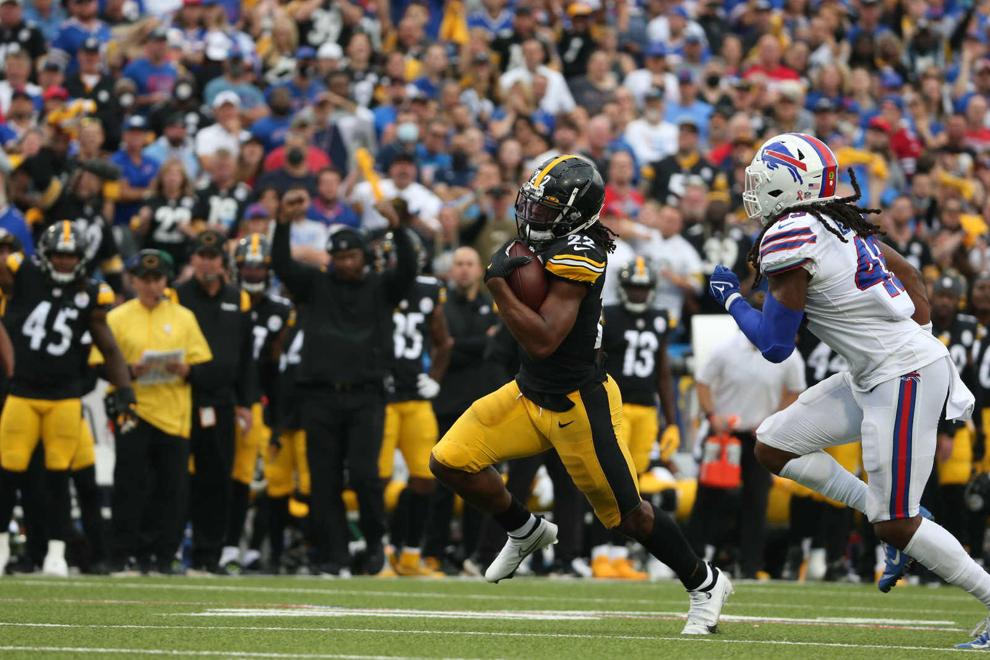 Airborne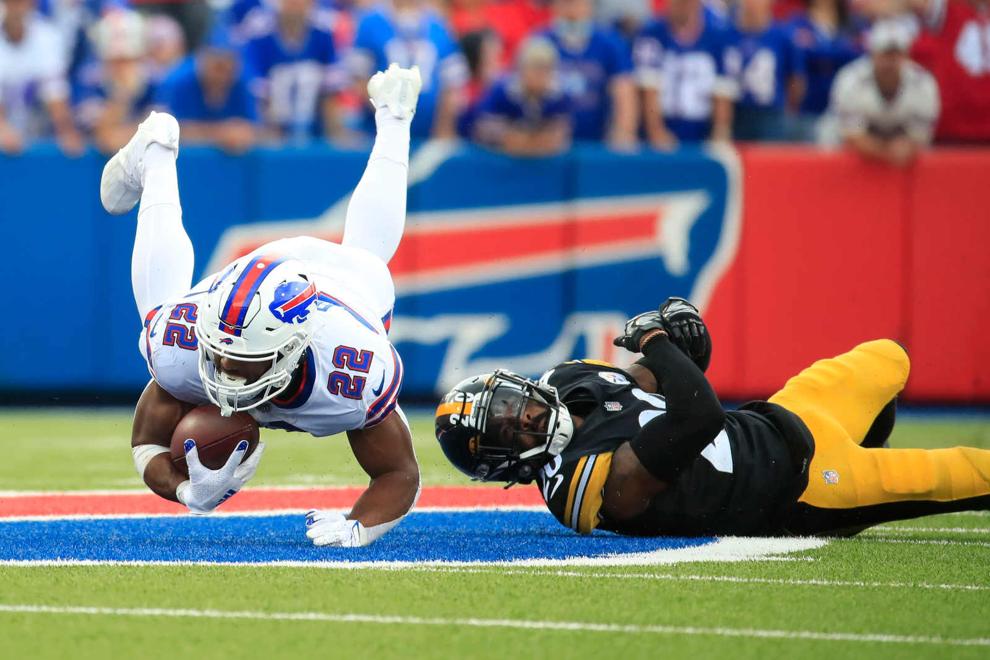 Harris breaks out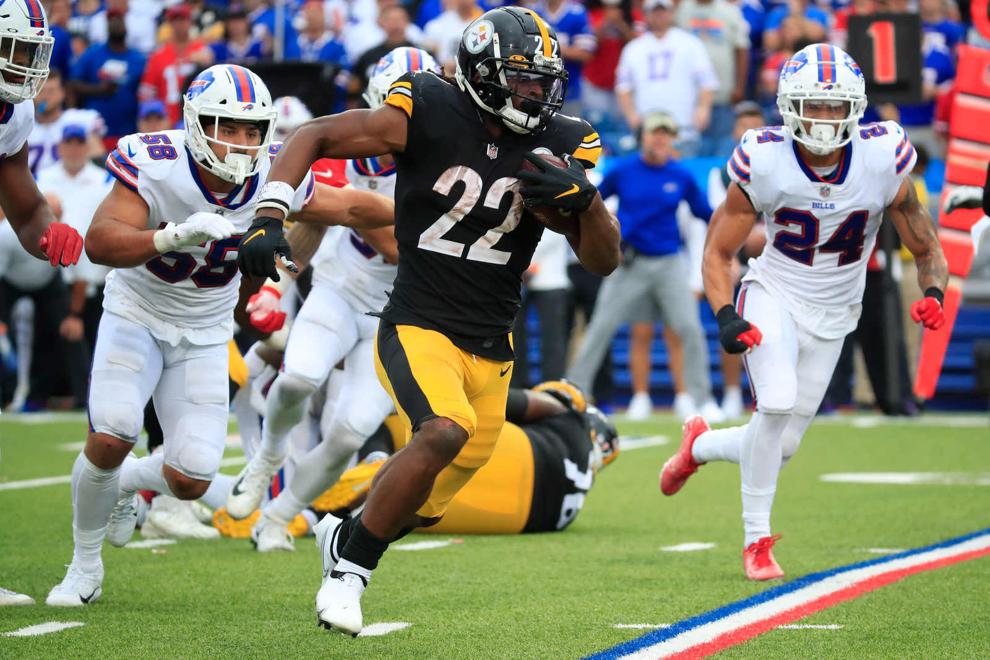 Unanswered points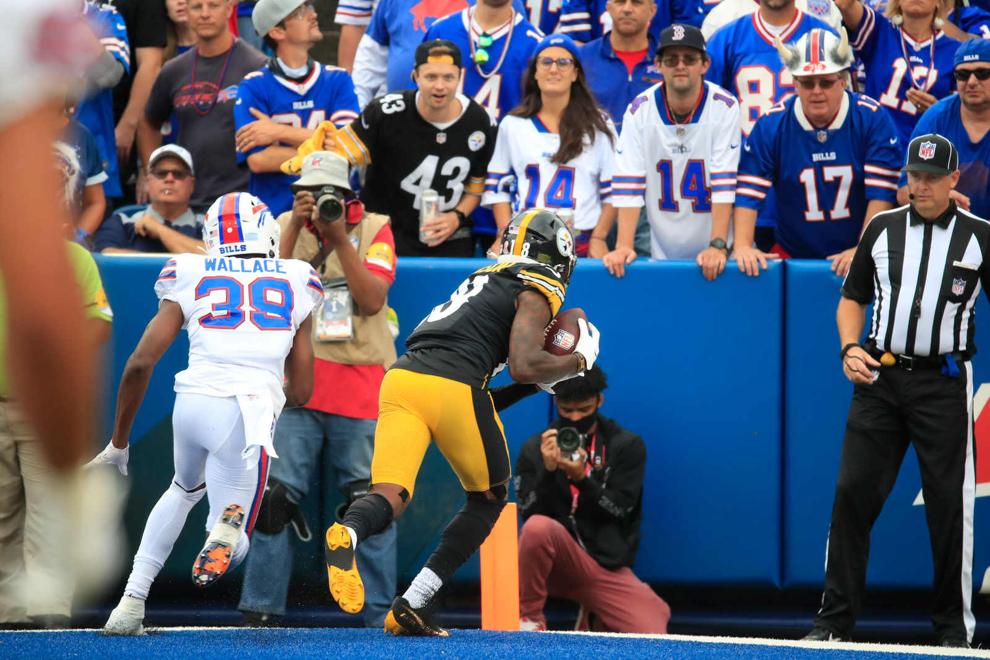 Hard feelings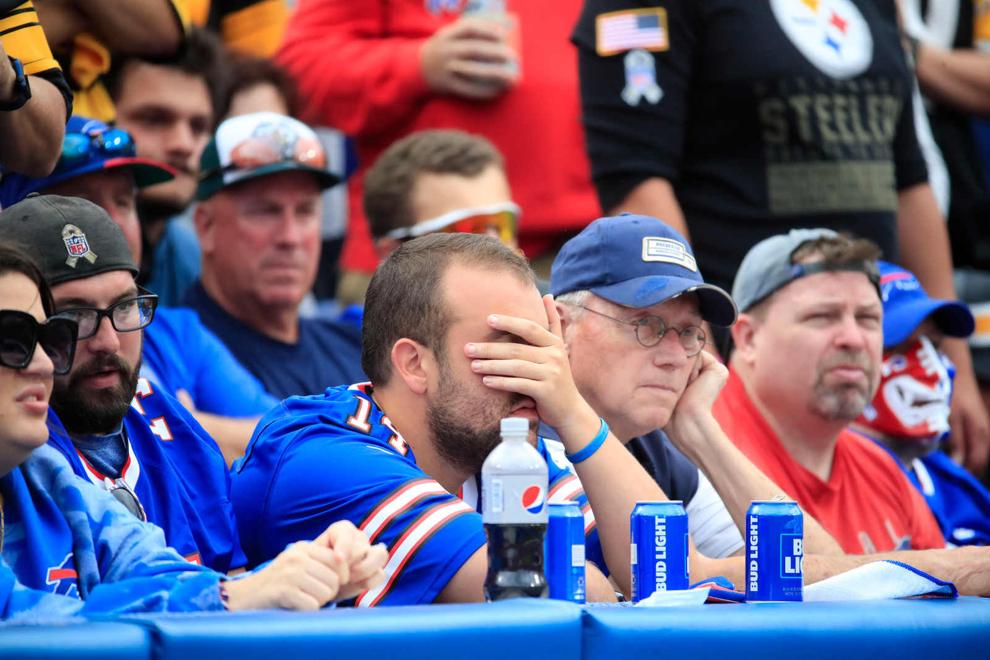 Singletary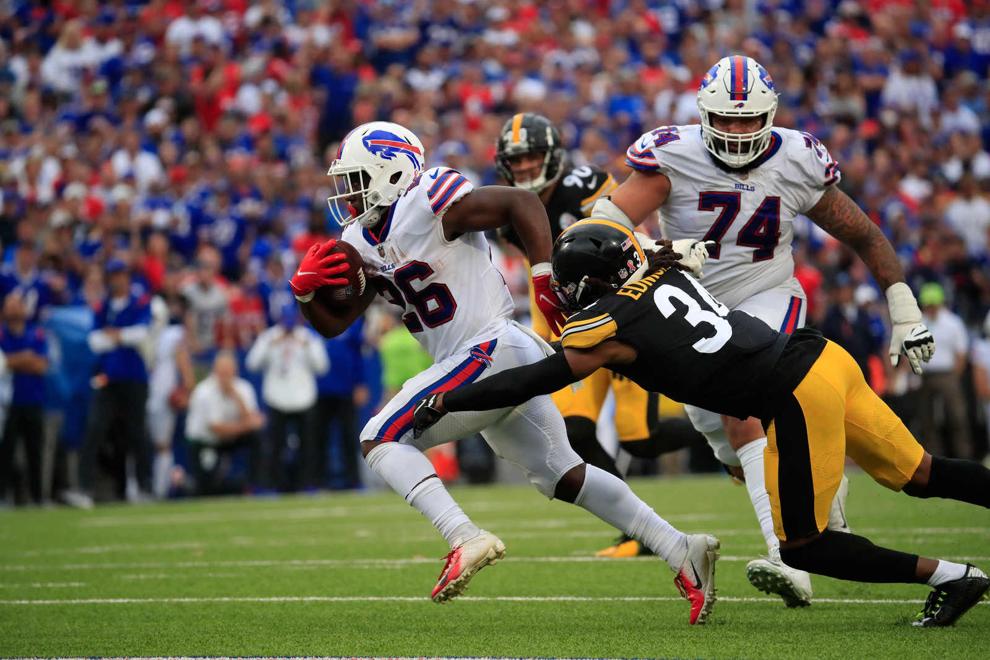 Facing adversity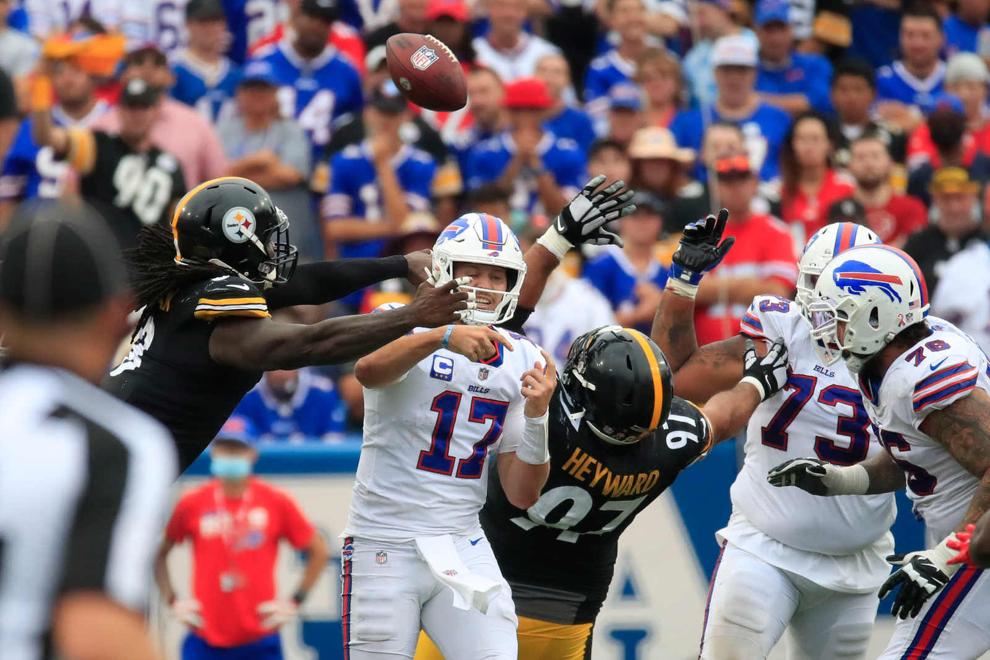 Reception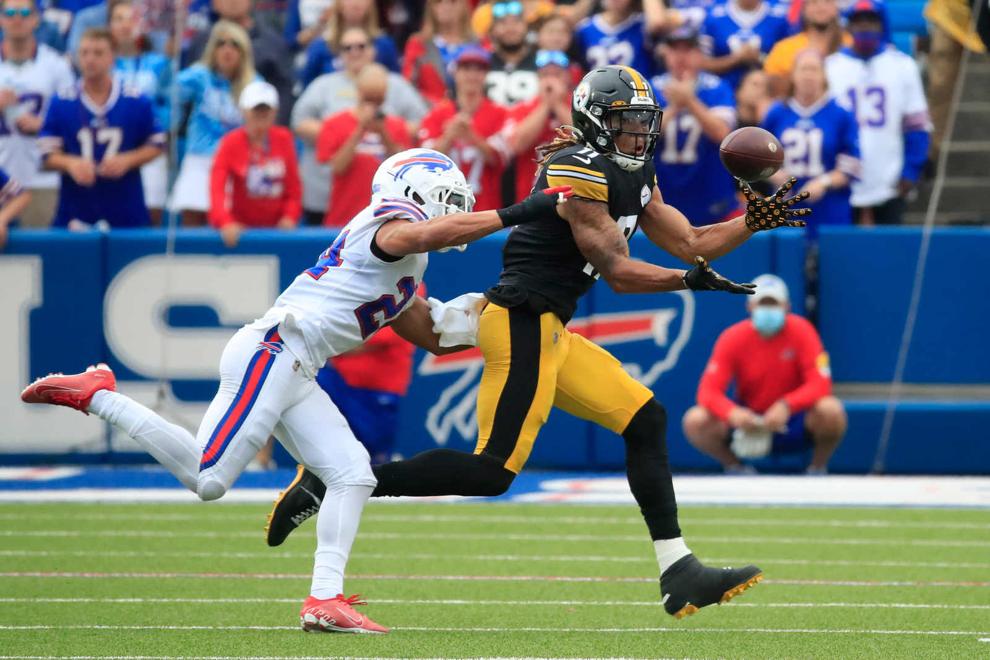 Going nowhere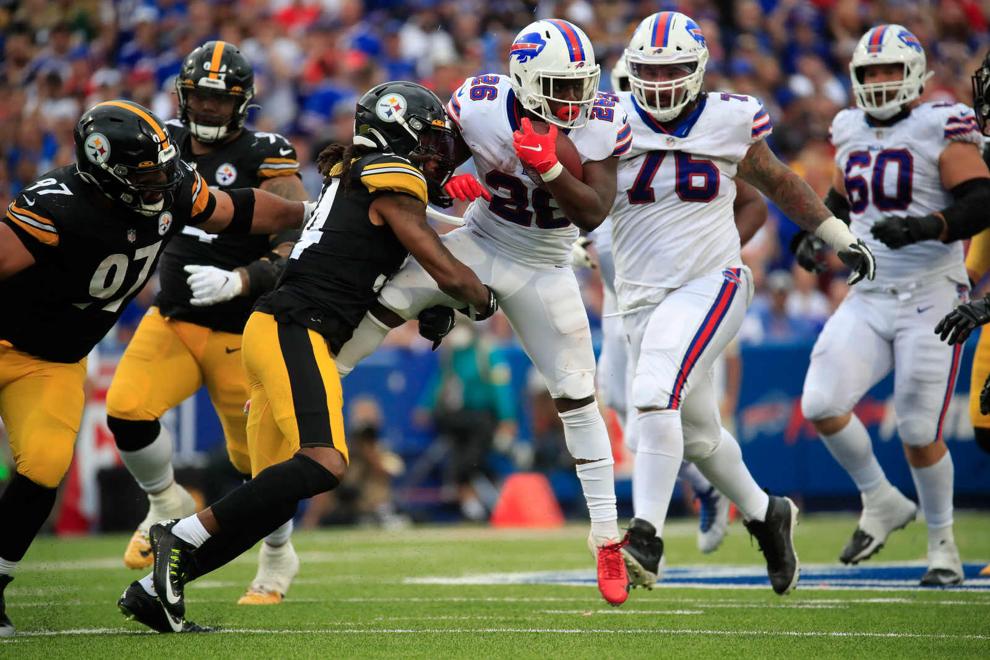 Flat tire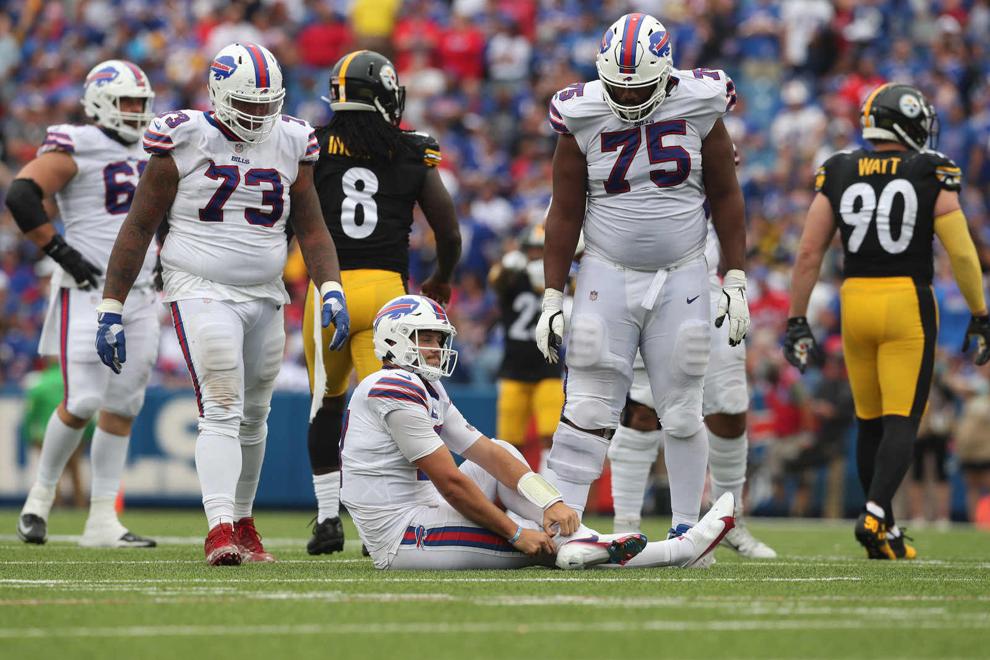 Sad ending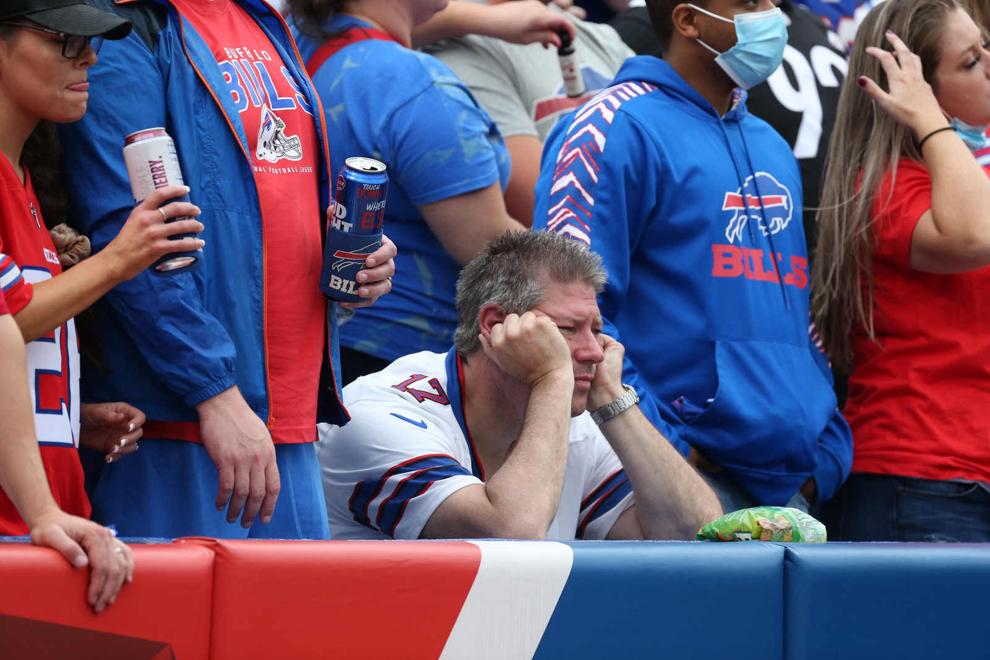 Motivated for next week