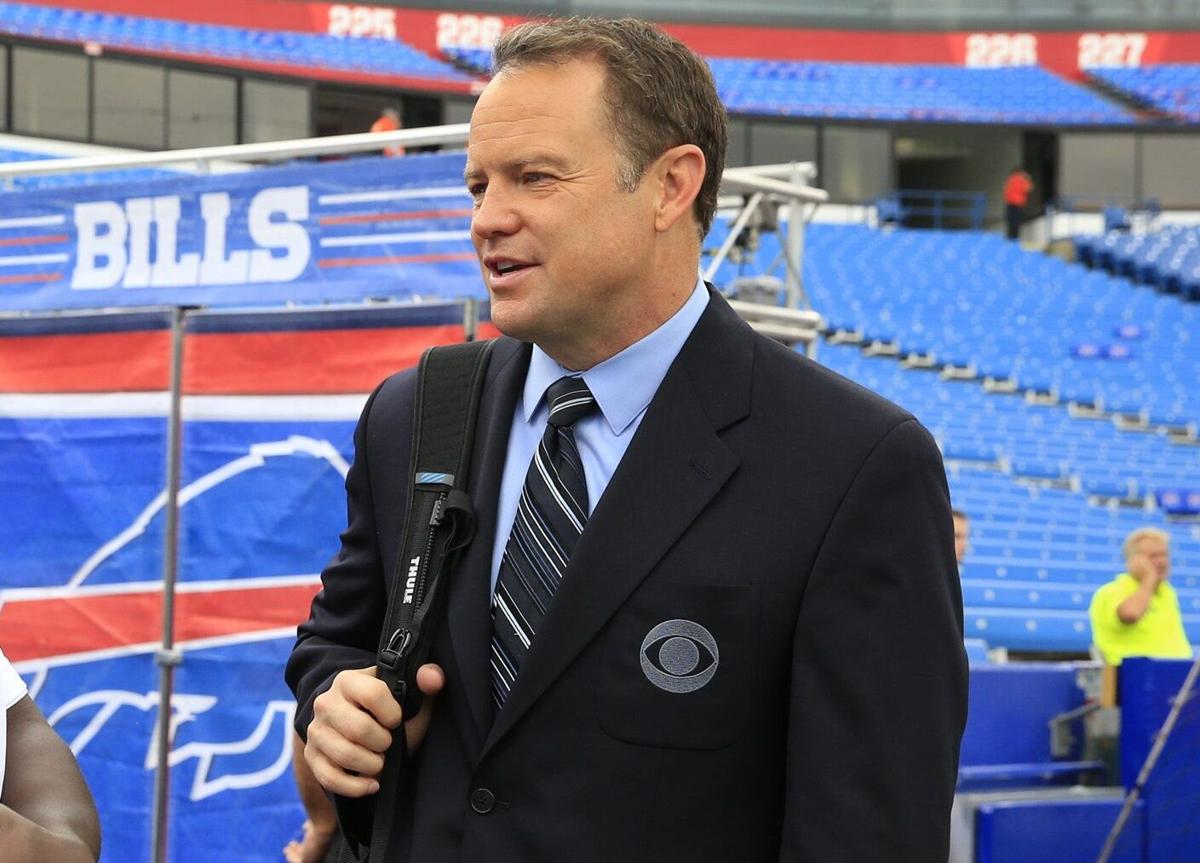 Inquiring minds want to know: Who are the announcers for the Buffalo Bills preseason opener against Minnesota at 7 p.m. Thursday carried by Channel 7? The plans are the same as last preseason. Steve Tasker will be the analyst on all four preseason games.
All games are televised live, which can't help ticket sales for what amounts to practice games. Rob Stone will be the play-by-play for Thursday's game. Andrew Catalon, who is Tasker's play-by-play man on CBS telecasts, is busy covering the PGA Championship this week but will work the other three preseason games. Rochester's Mike Catalana is the sideline reporter for all four games.
Channel 7 is carrying a 30-minute pregame show at 6:30 p.m., which preempts ABC's "World News with David Muir." The game has a three-and-a-half hour window until 10:30 p.m. because preseason games can go a little longer than regular season games.
Channel 7 also is carrying a post-game show at 10:30 p.m. Play-by-play man John Murphy and analyst Mark Kelso return on the WGR radio broadcast.