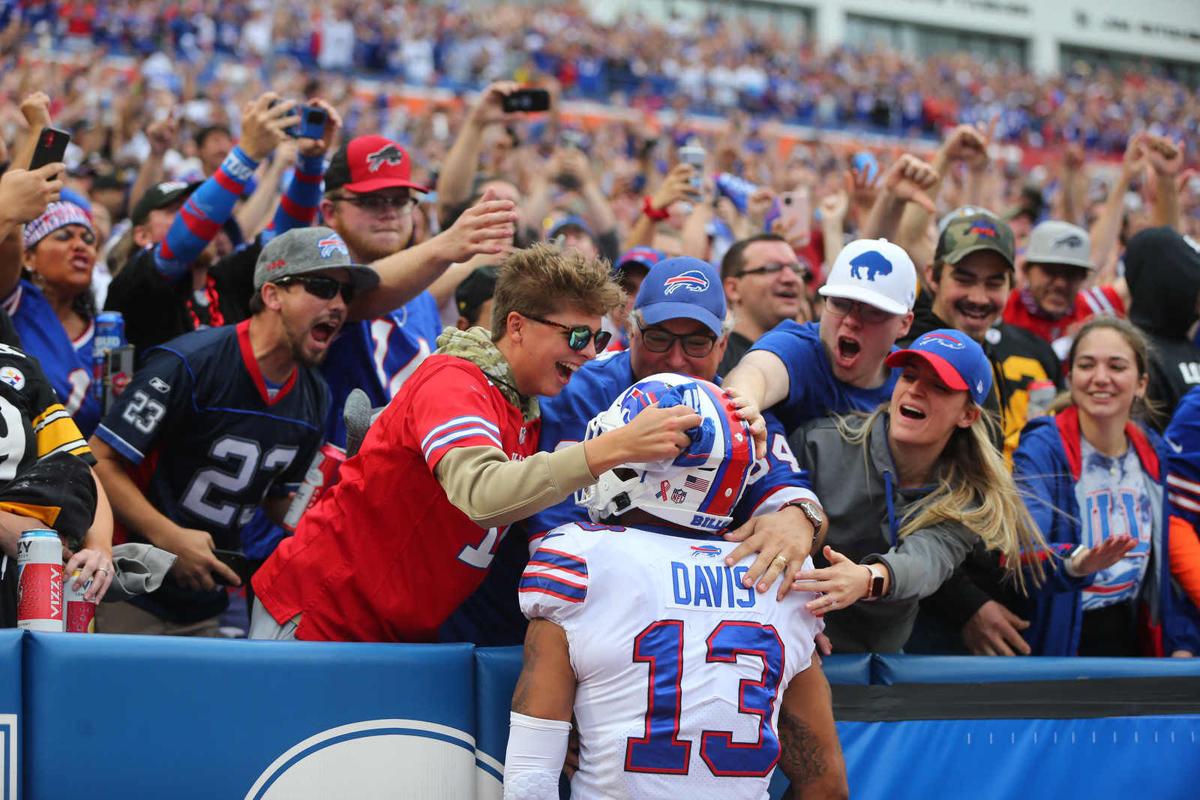 Ben Roethlisberger, the 39-year-old quarterback for the Pittsburgh Steelers, has played in front of many boisterous crowds in his 17 years in the NFL.
His praise for the Bills fans at Highmark Stadium after the Steelers' 23-16 win on Sunday, then, carries considerable weight.
"That's a hostile place. Those fans are awesome. They were loud. It was very, very loud," Roethlisberger told reporters after the game according to a tweet from Brian Batko, who covers the Steelers for the Pittsburgh Post-Gazette. Roethlisberger has previously lauded Bills fans after the Steelers played here last season and said last week that he was looking forward to playing in front of the Buffalo Mafia. 
Allen was off target basically all afternoon, as the Bills' high-powered offense from a year ago never showed up in a 23-16 loss to the Pittsburgh Steelers.
The near-deafening crowd noise from a packed Highmark Stadium came as a much greater shock to Steelers rookie tight end Pat Freiermuth, who described his reaction to his veteran quarterback after the game. " 'Holy cow, that's loud out there,' " Roethlisberger recollected Freiermuth saying. "I said, 'Yeah, welcome to the NFL.' " 
The return to the approximately 72,000 full capacity in Orchard Park – the first time for a football game since the start of the Covid-19 pandemic – likely amplified the noise for NFL players like Roethlisberger, who played in front of limited fans last season, and Freiermuth, whose Penn State Nittany Lions competed in empty stadiums last fall.
But given the impact of the roughly 6,700 Bills season ticket holders permitted for the team's two home playoff games, especially in the divisional round against Baltimore when crowd noise was enough to force the Ravens into back-to-back timeouts, it's little surprise that 10 times the number of fans – hyped for the season opener after a magnificent 2020 season – would leave a lasting impression on visitors.
Photos: Tailgating and Bills fans return to Highmark Stadium
We're back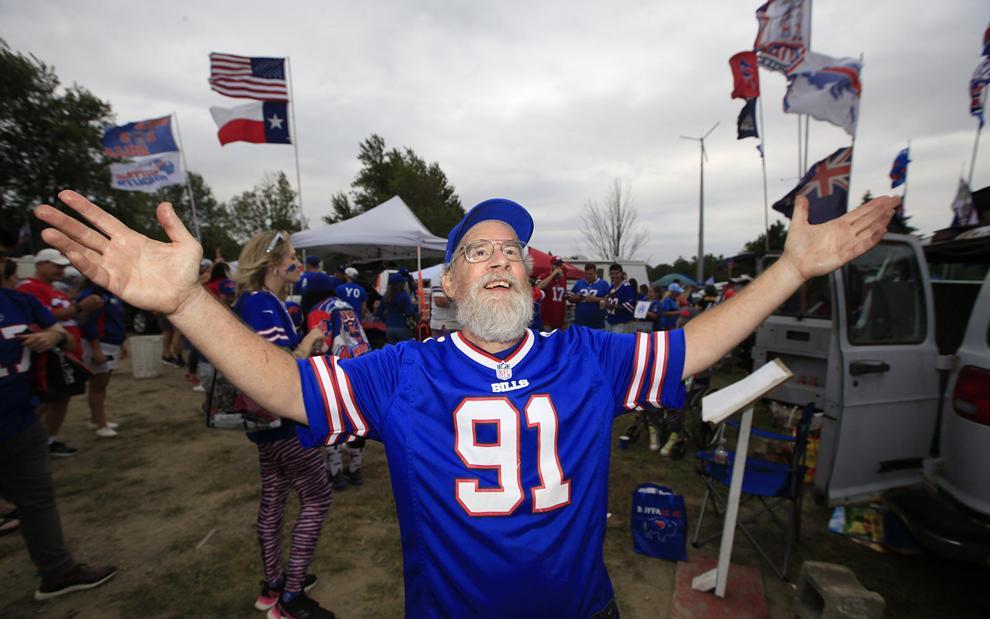 Red and Blue man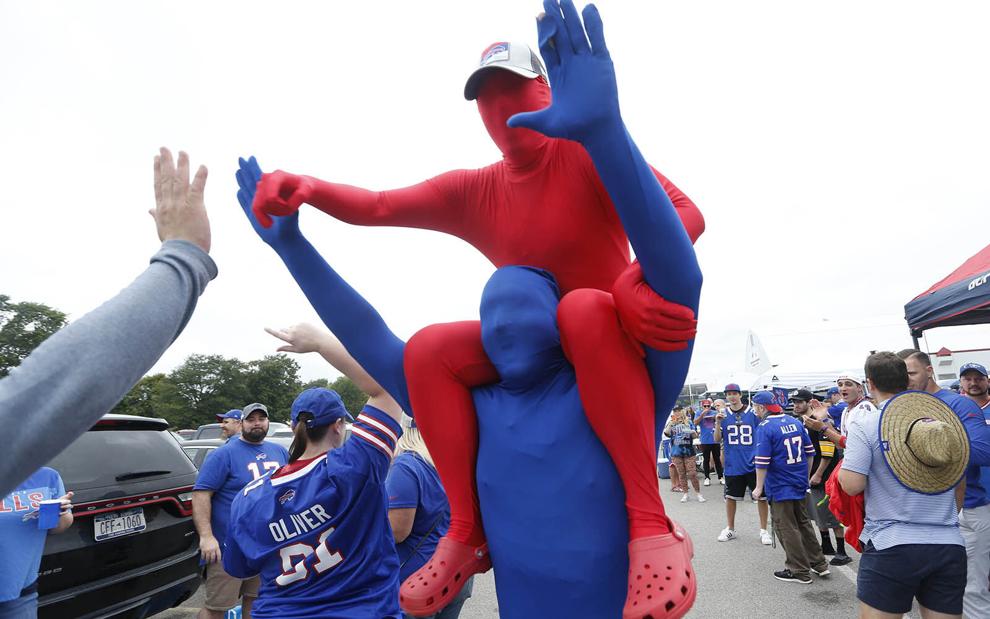 First game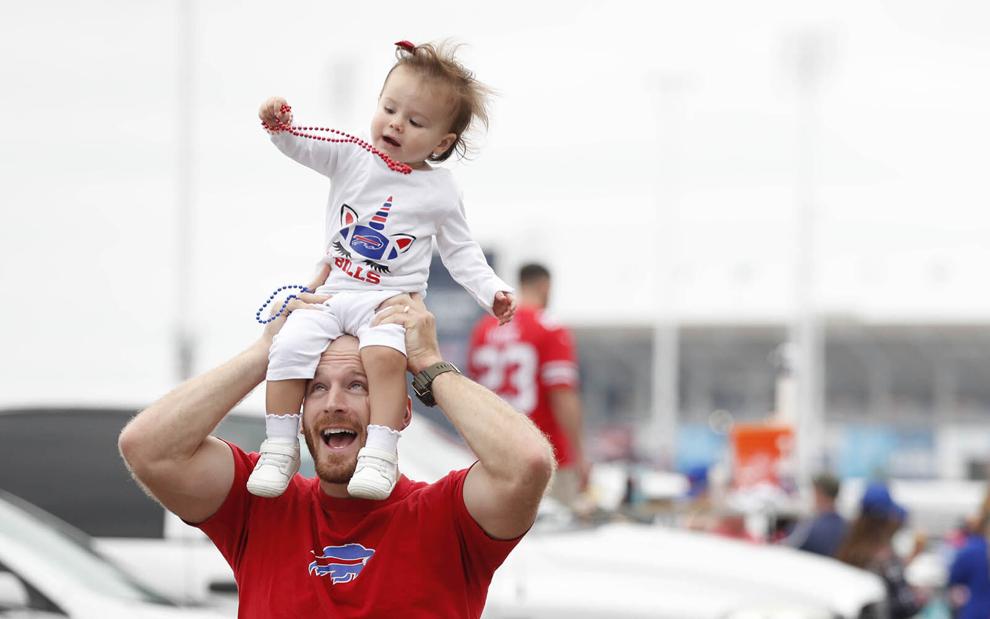 Friends and family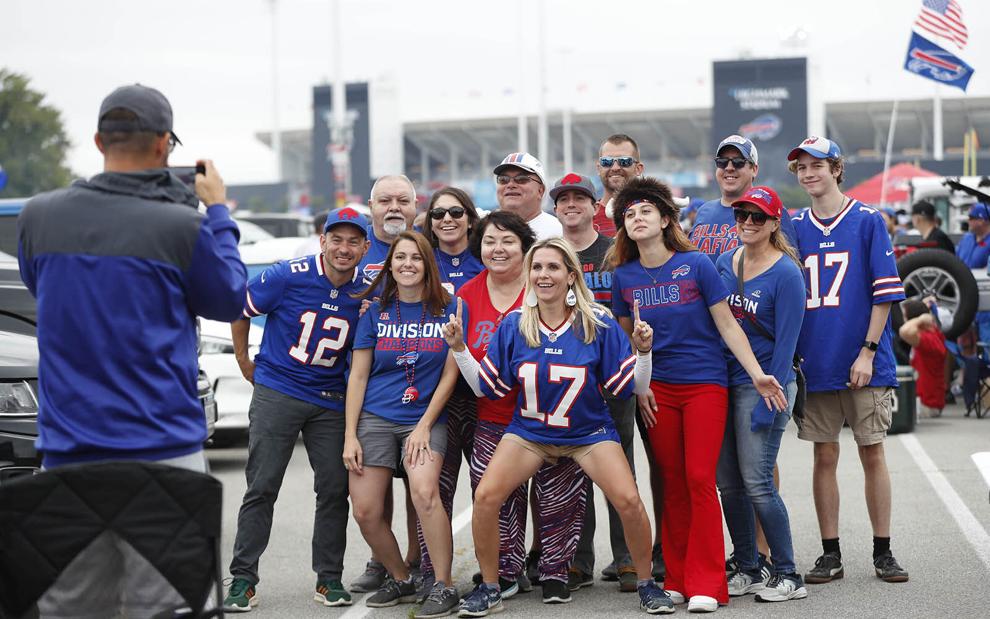 Bills tailgating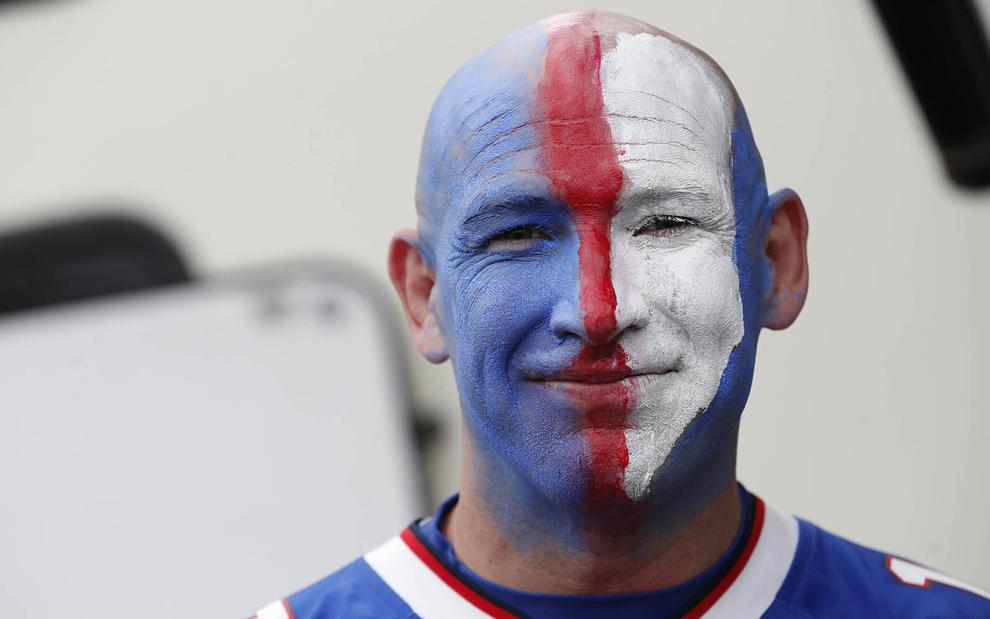 Josh look a like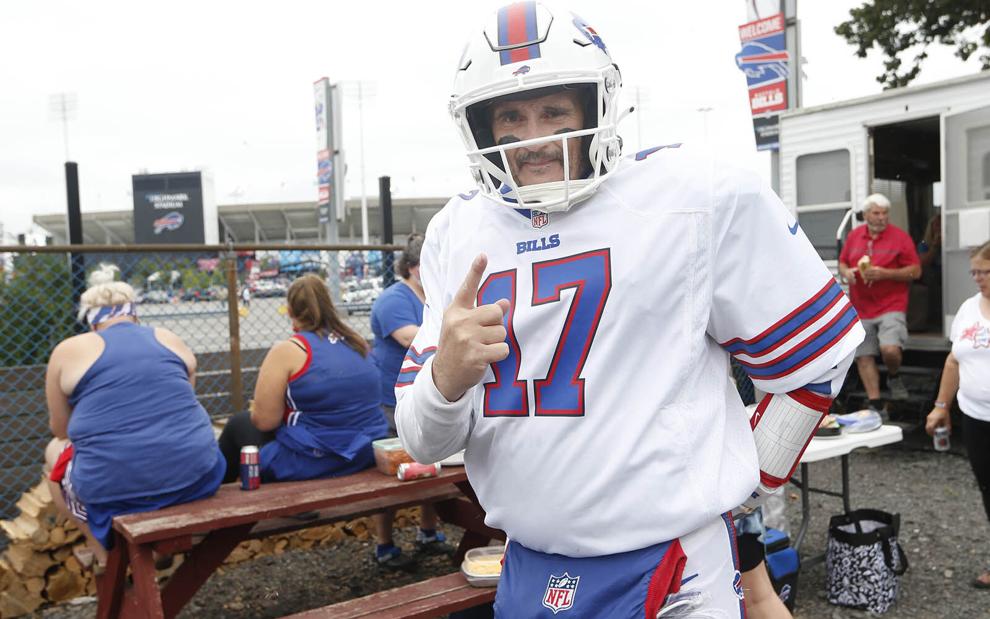 The Bills fan show up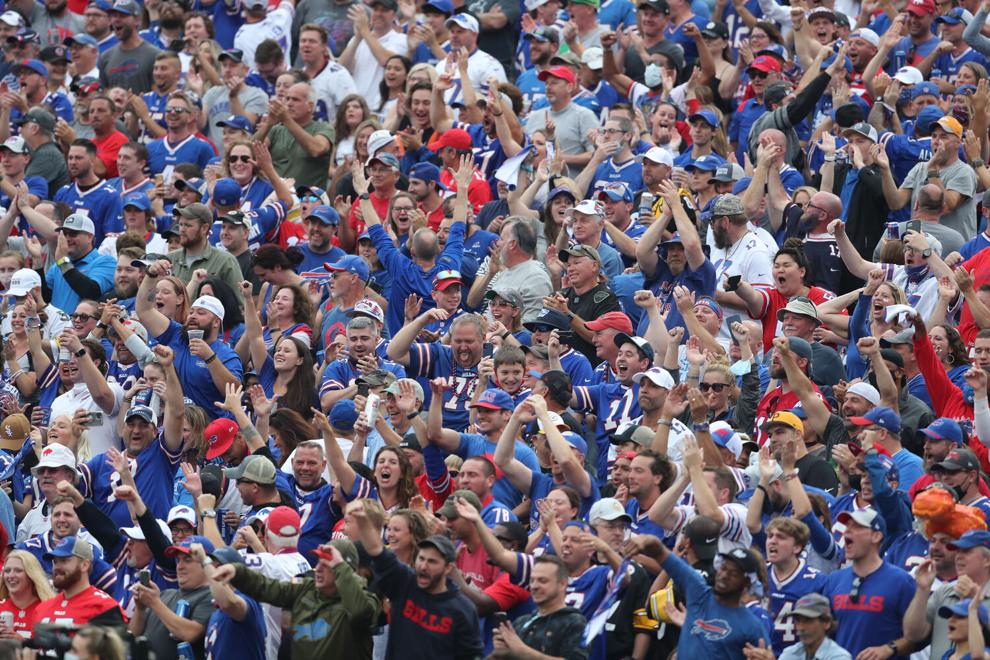 Little off the top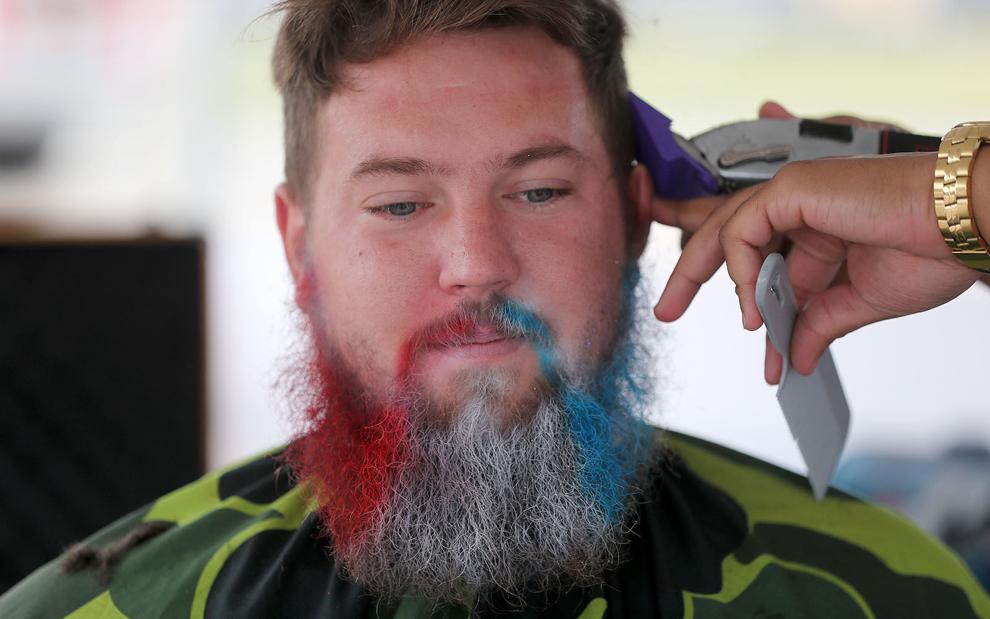 The games begin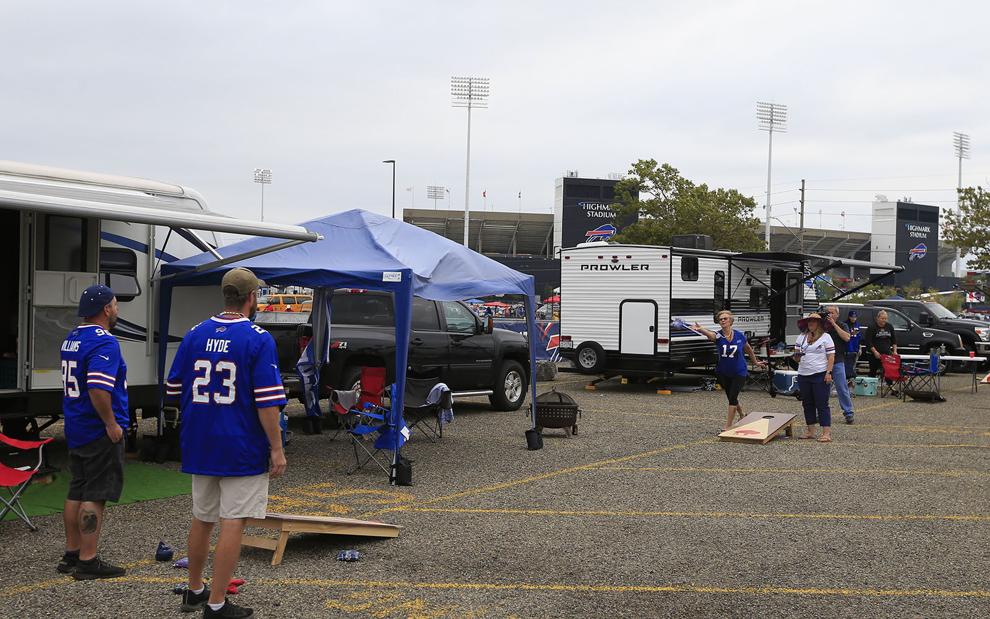 Chef Poo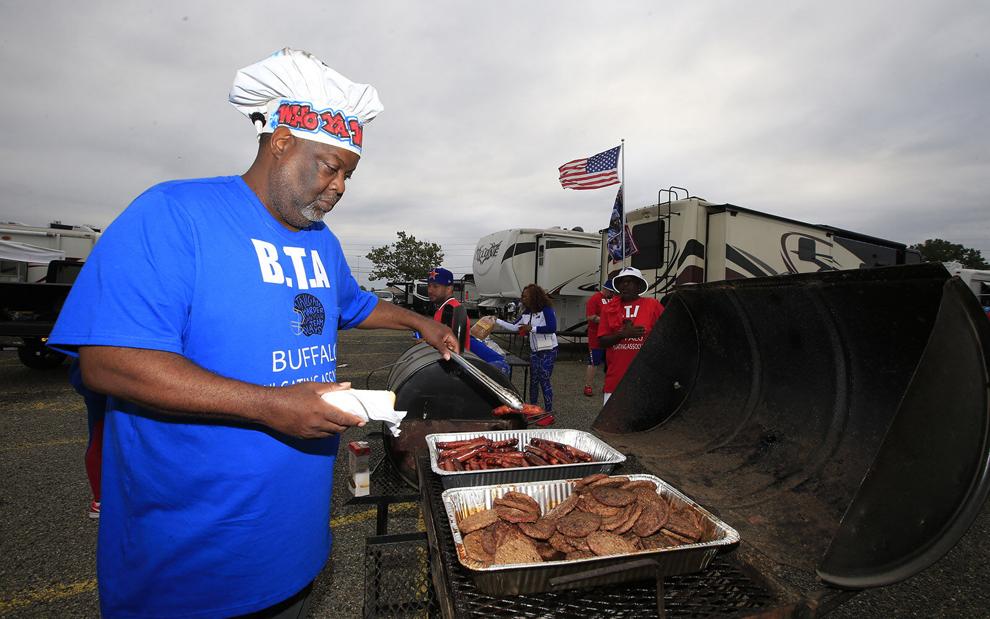 The Pinto
Dressed for success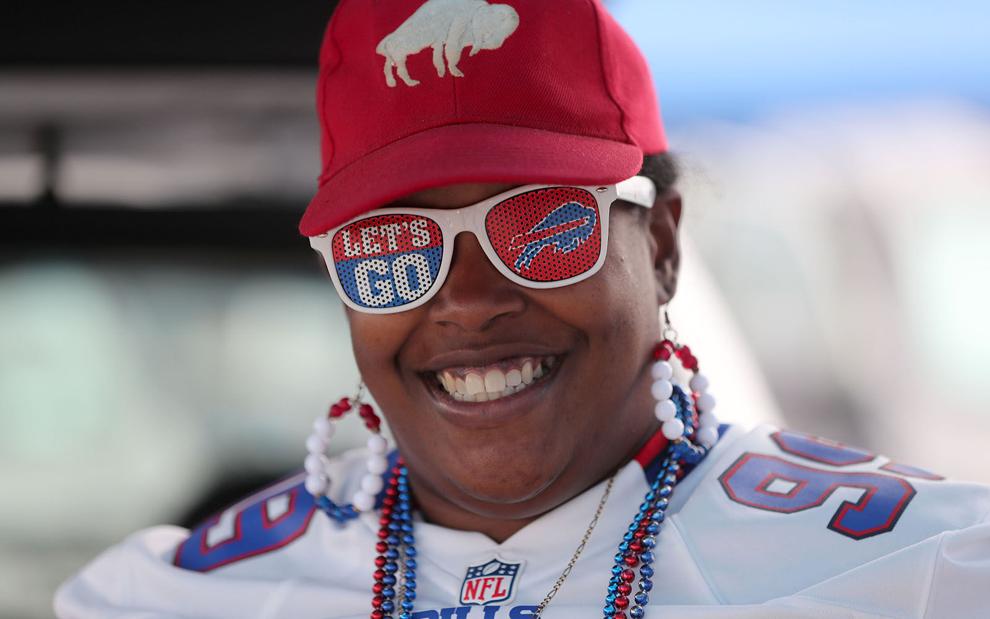 Chicken is grilling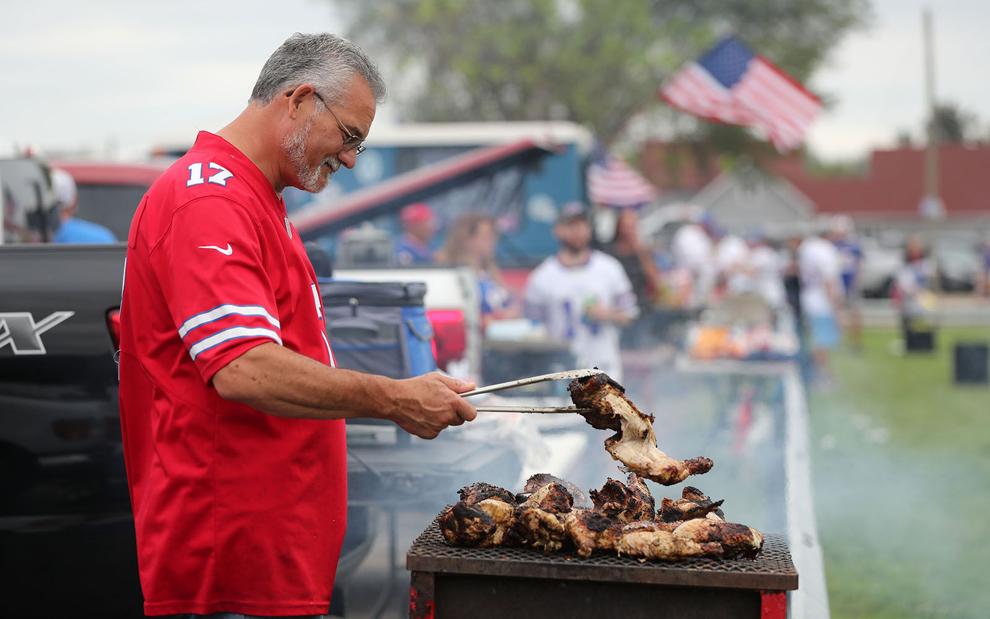 Pregame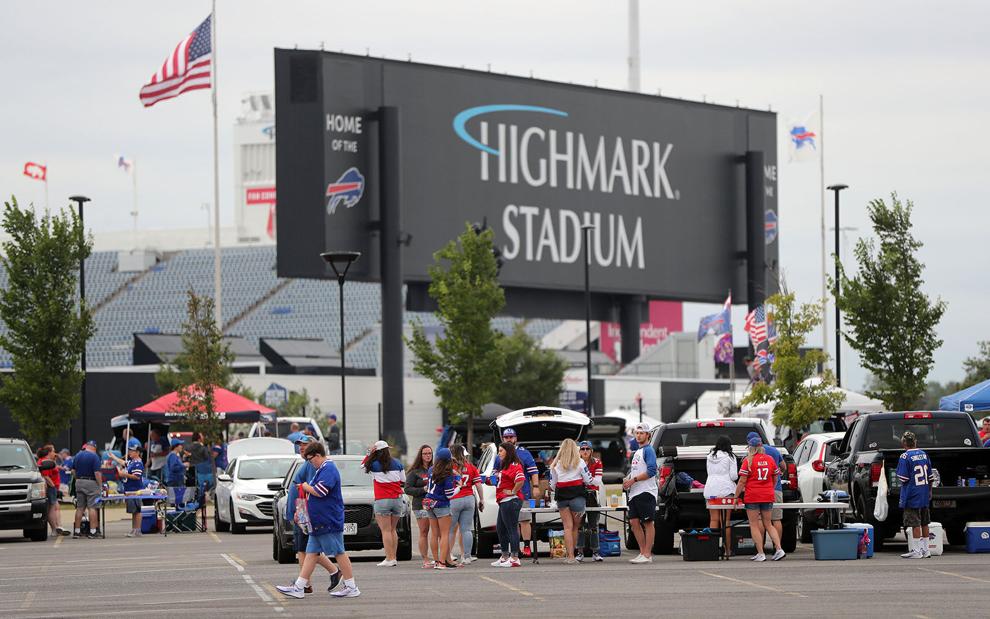 Good catch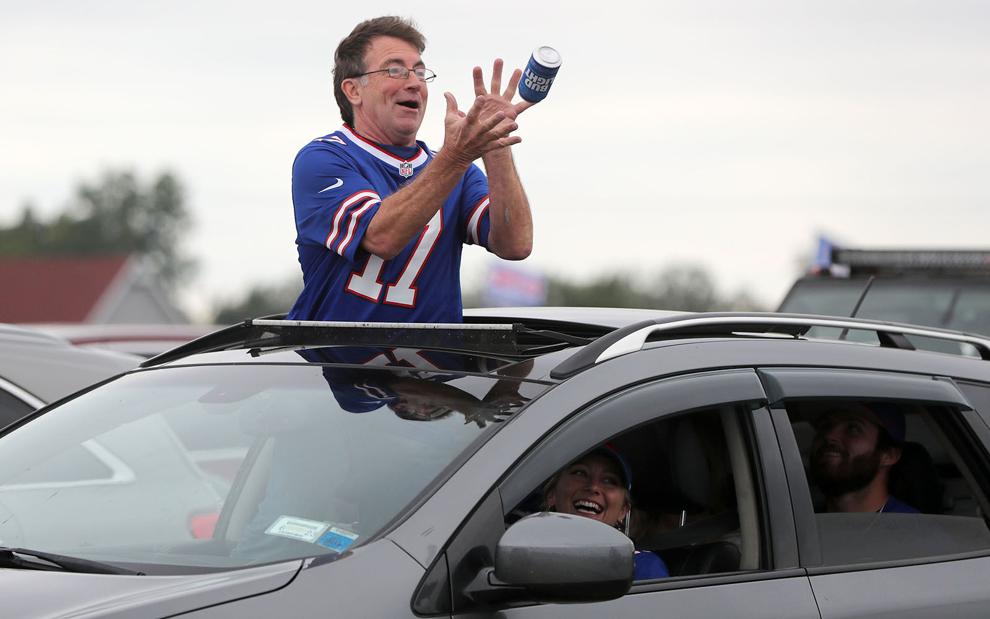 Lines of fans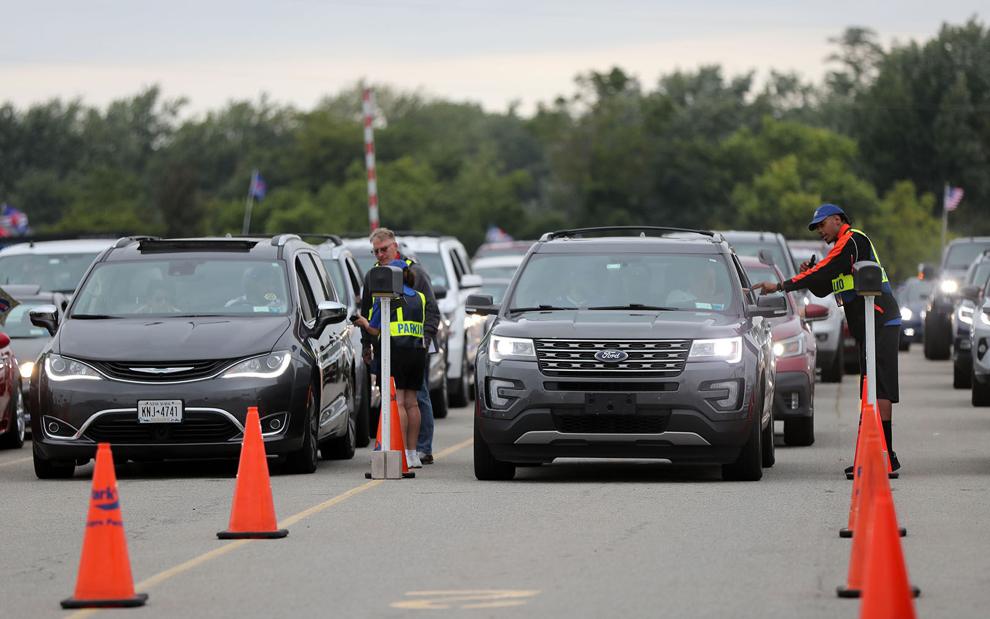 Preparing the tent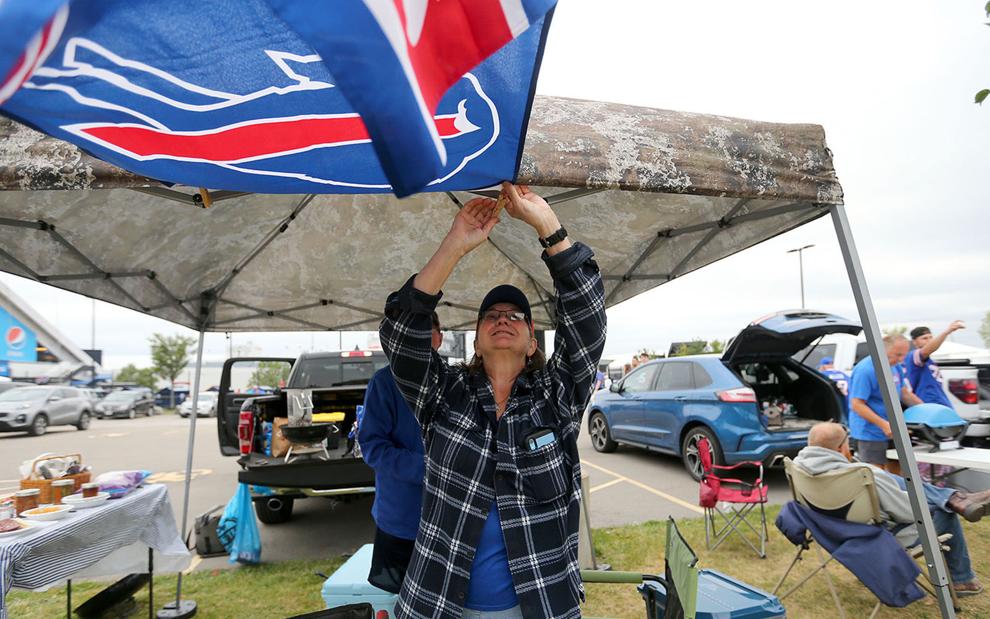 Suiting up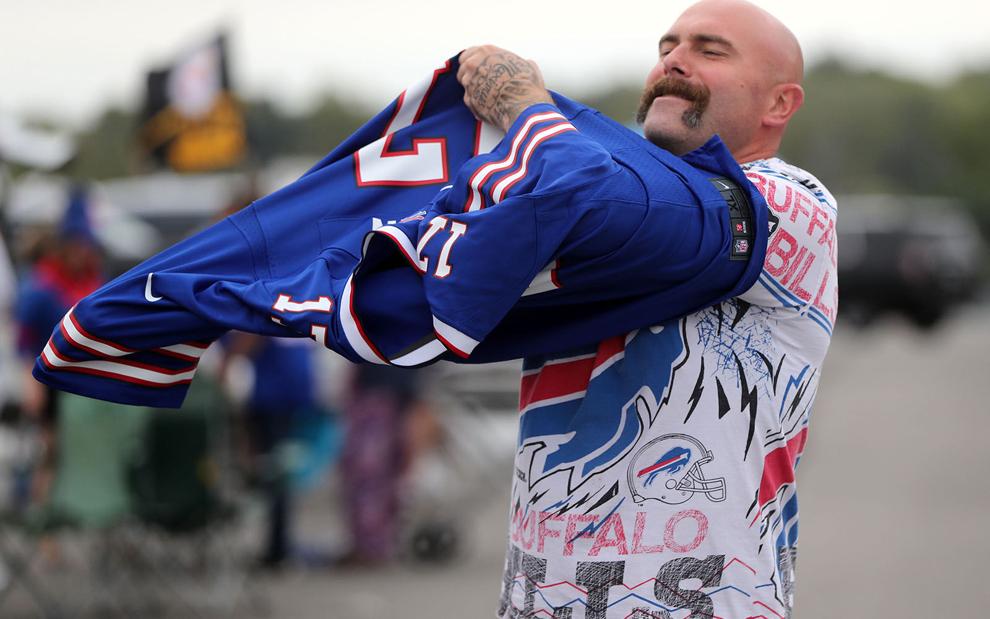 Tailgating returns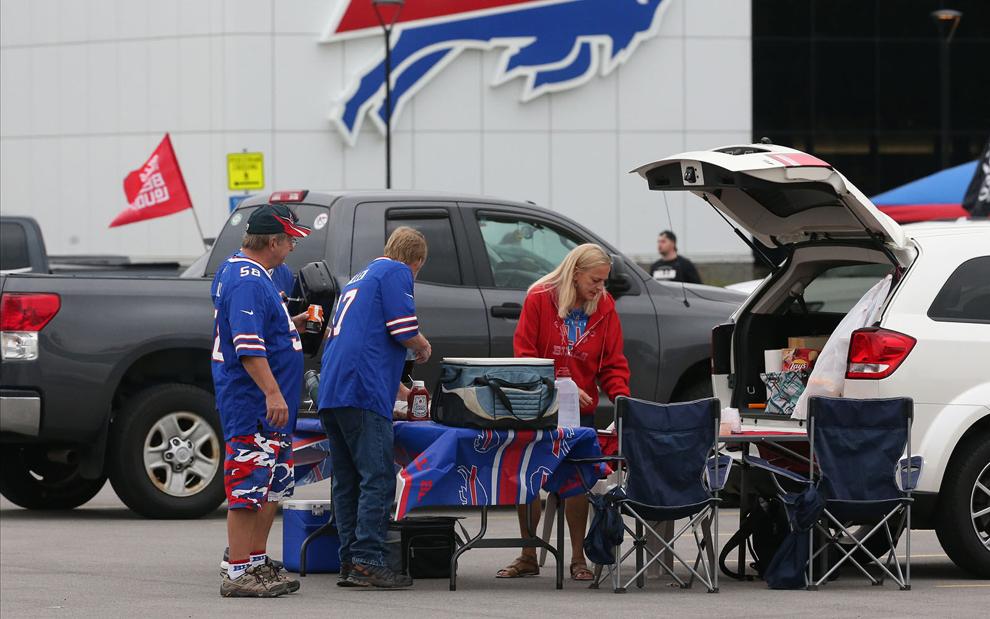 Pregame fun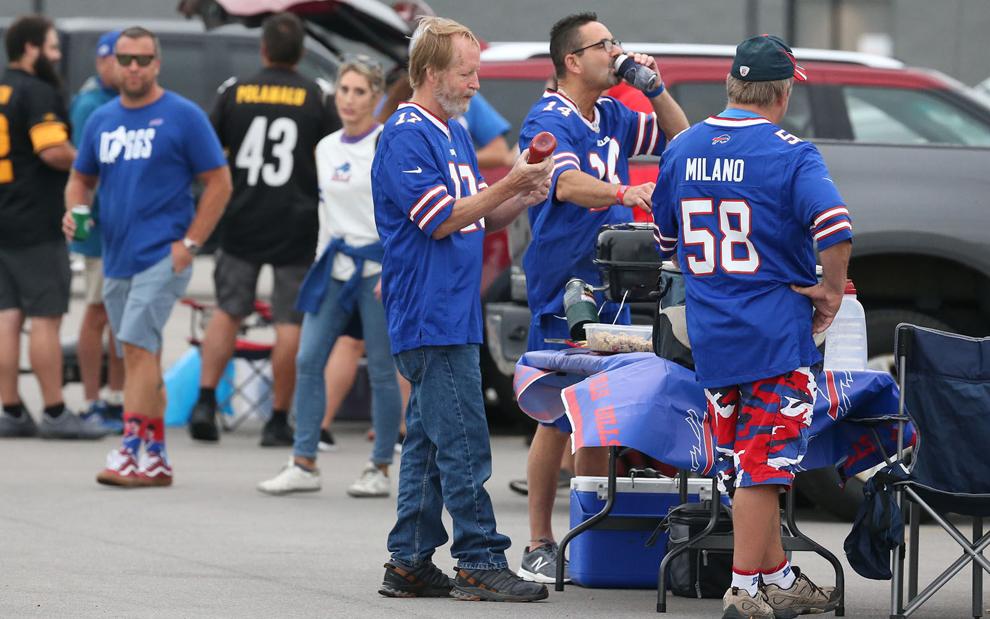 Flying the flags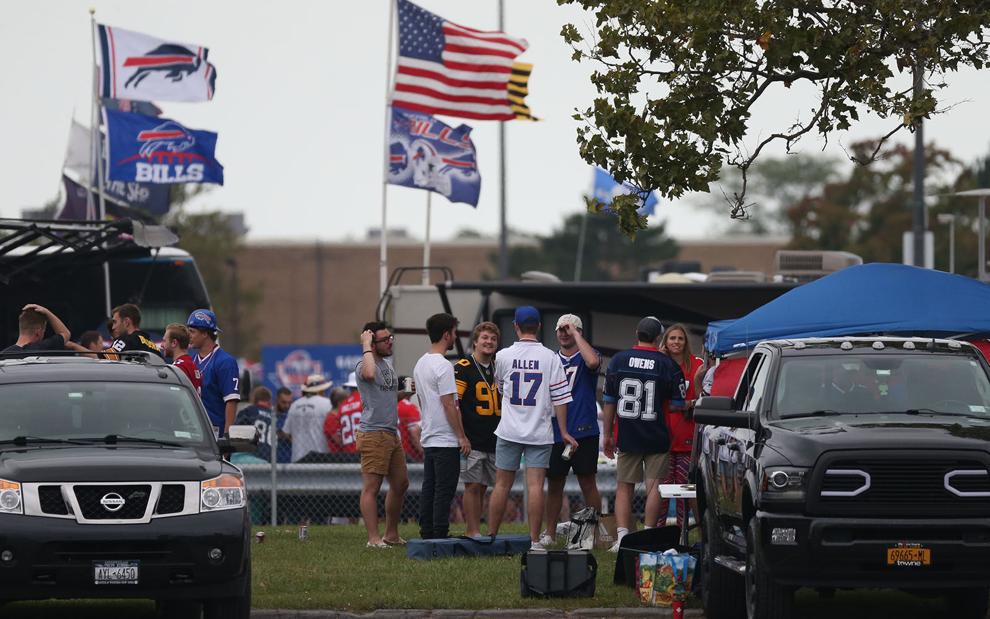 Crowds arrive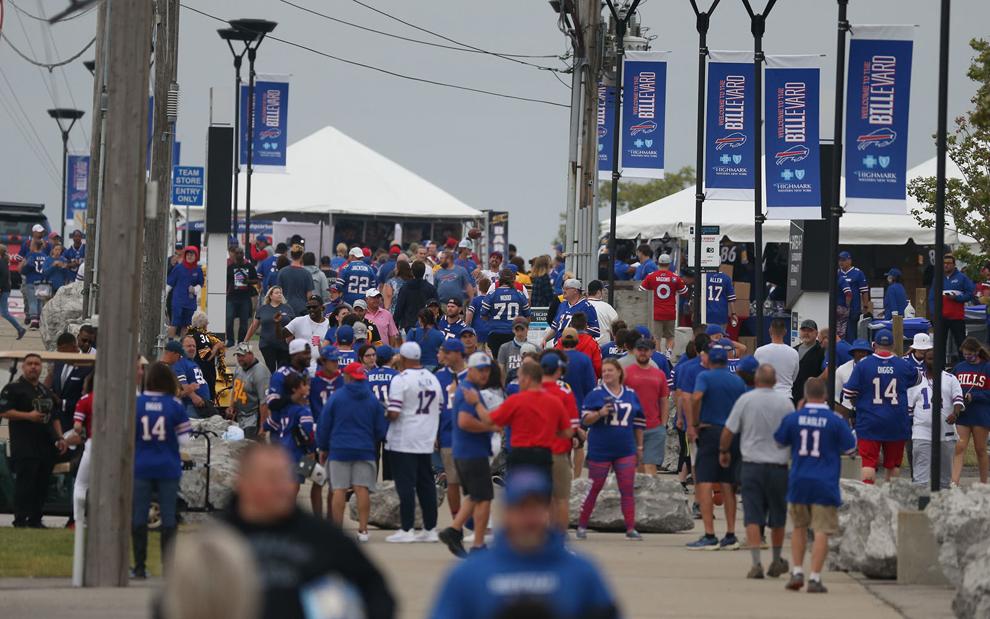 Ready to return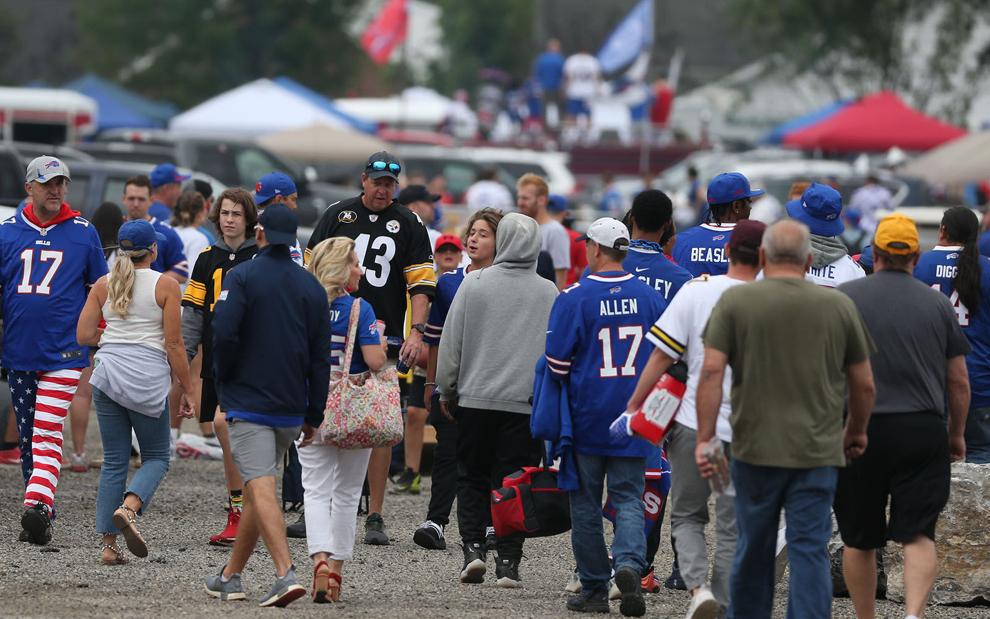 Flag match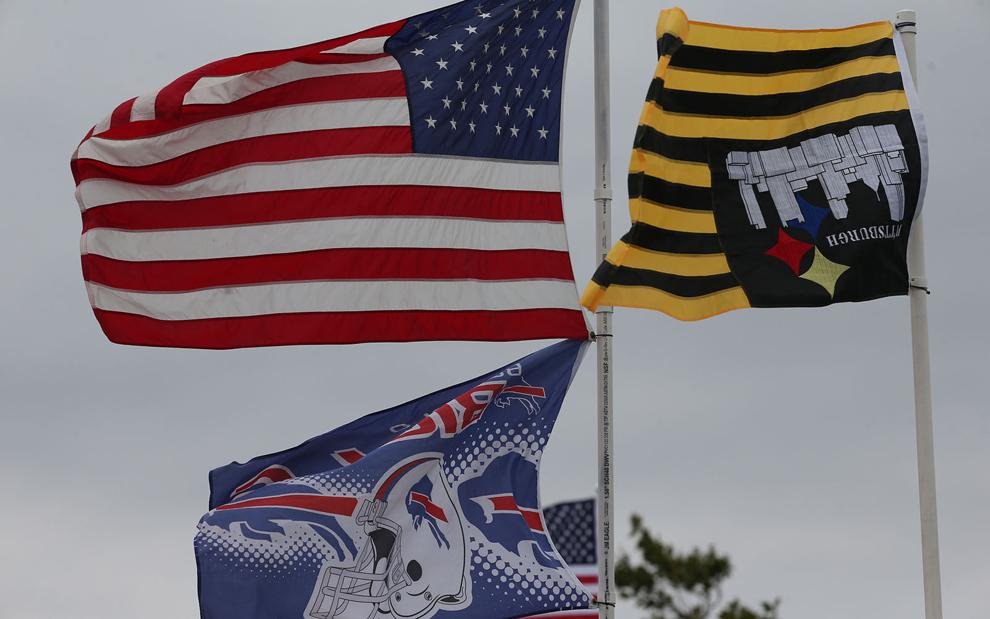 Game-day bike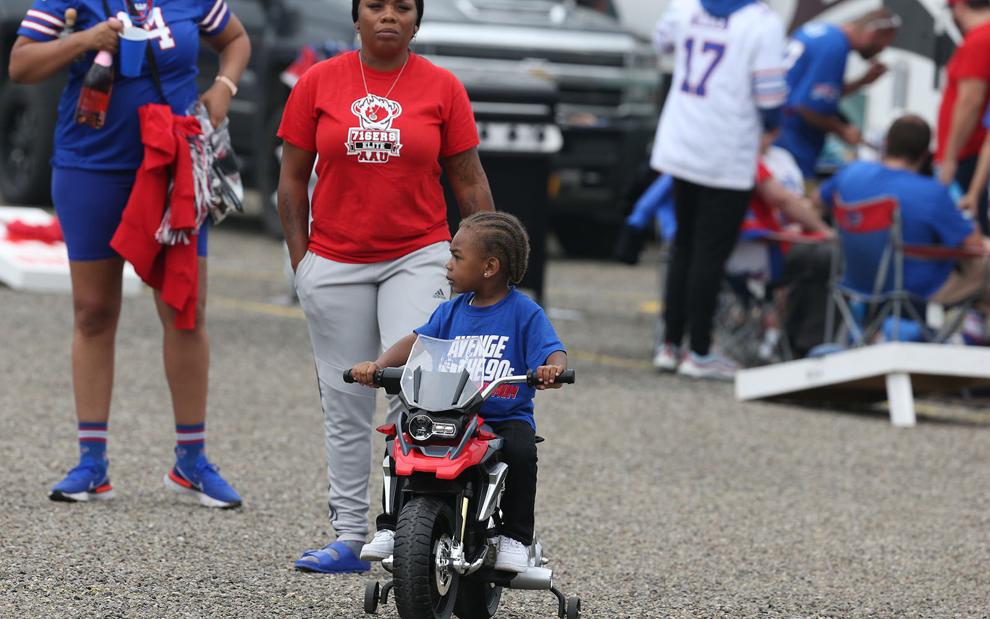 Let's get ready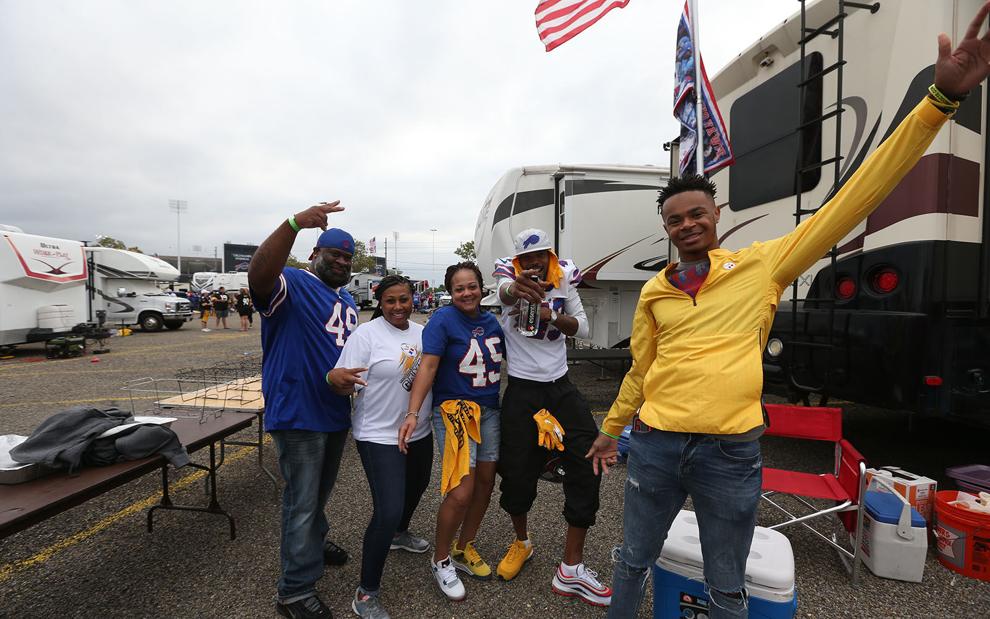 Together again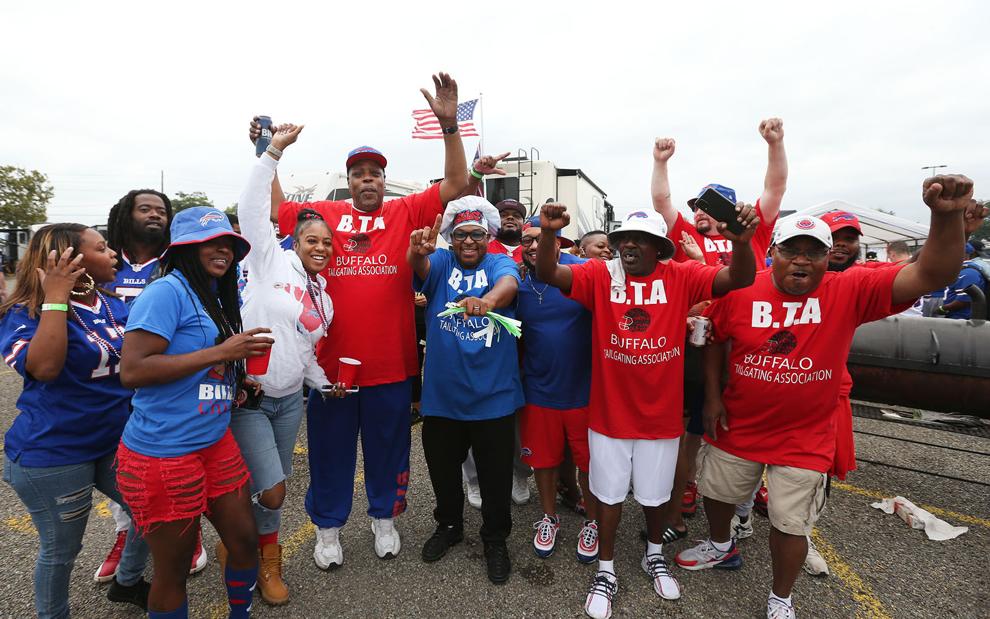 Like father like son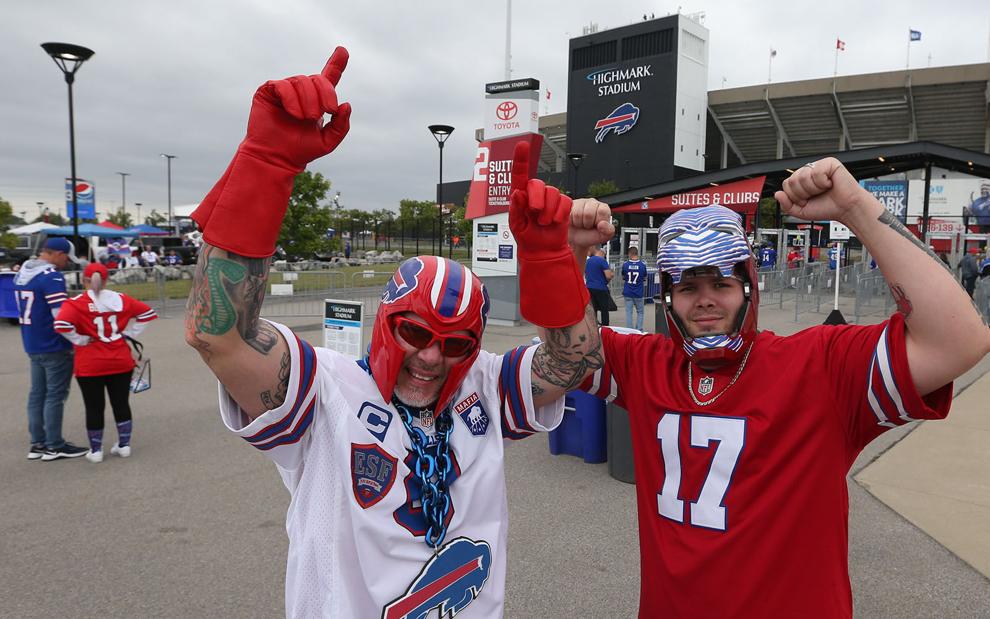 Watch now: Buffalo Bills fans dance and sing before game
Chicken wings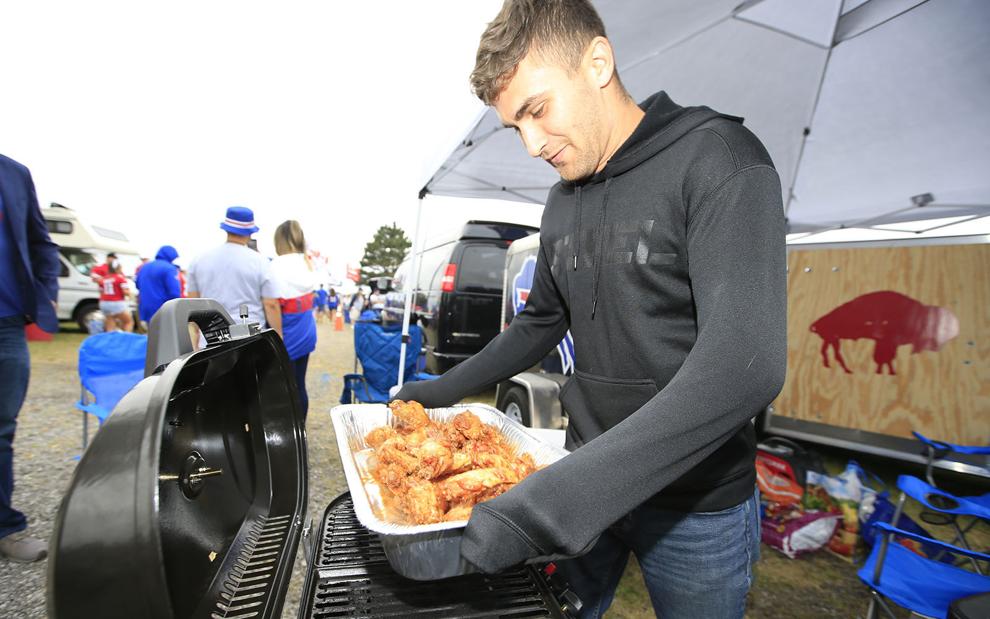 Pizza Pete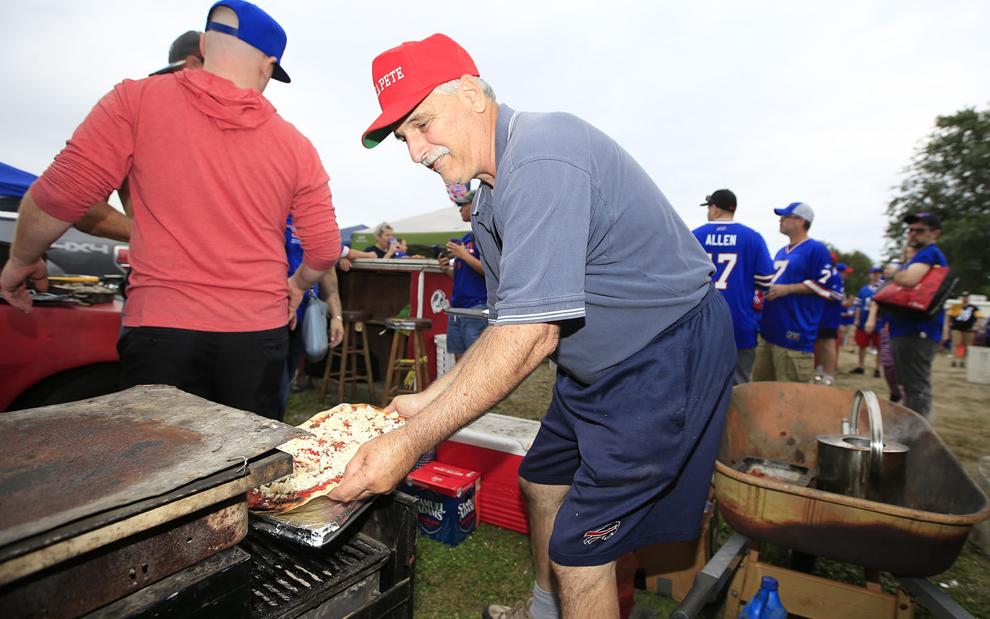 Competition in the parking lot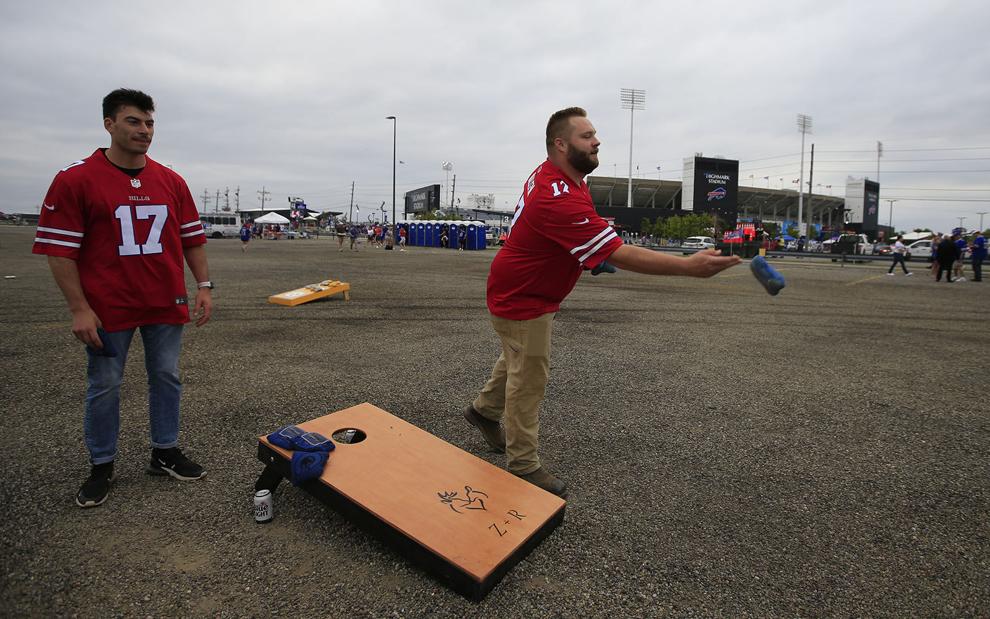 Party time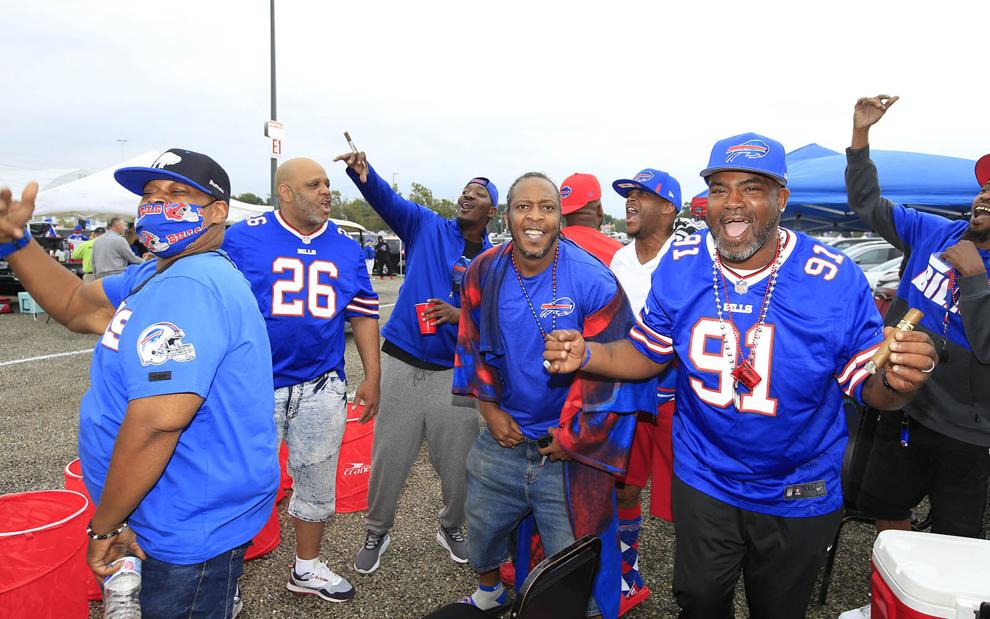 Sanitizer on the ready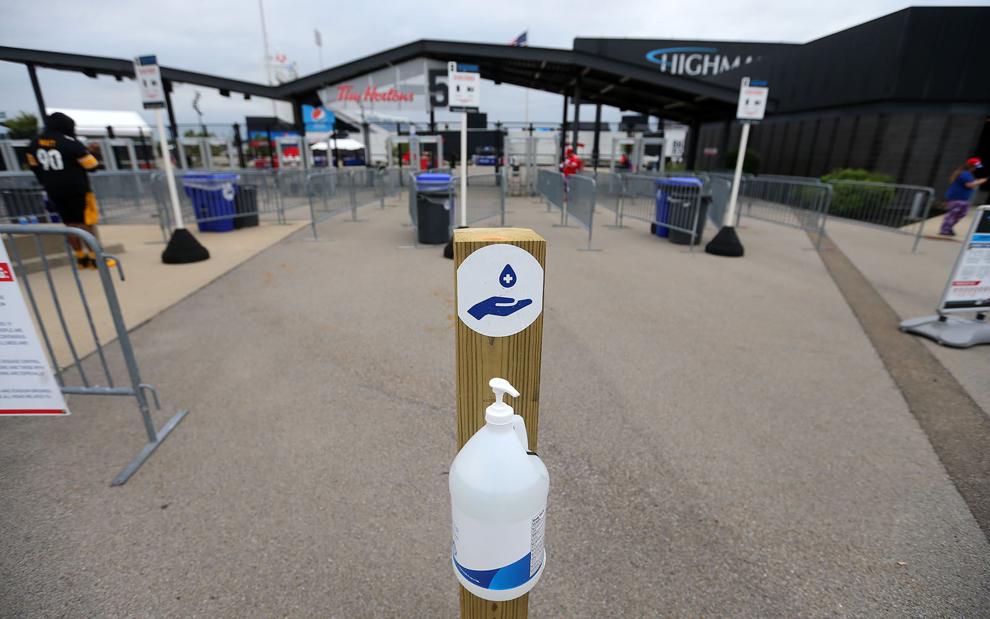 Long walk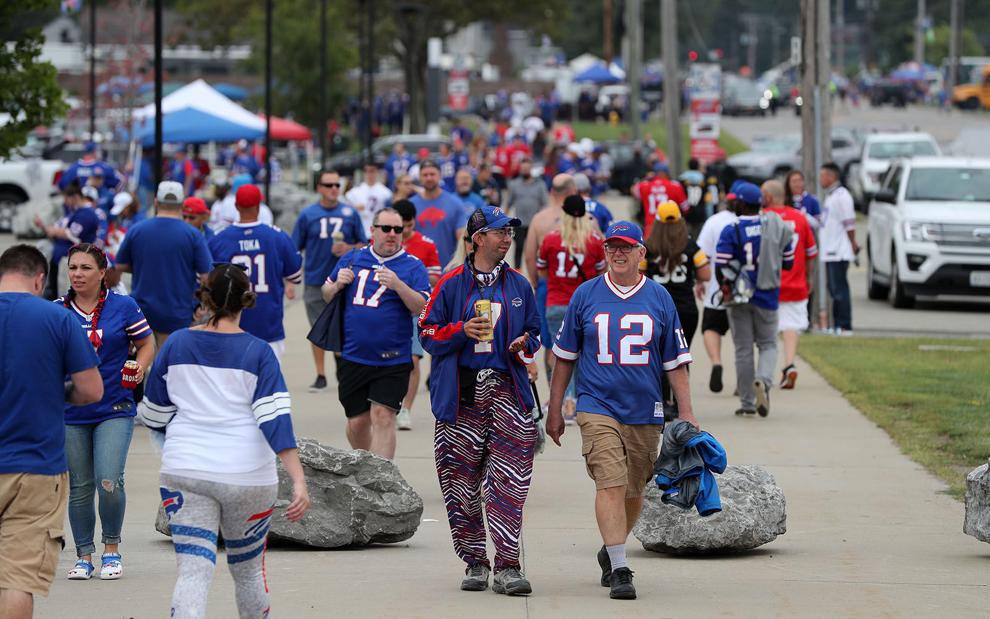 Dressing for the game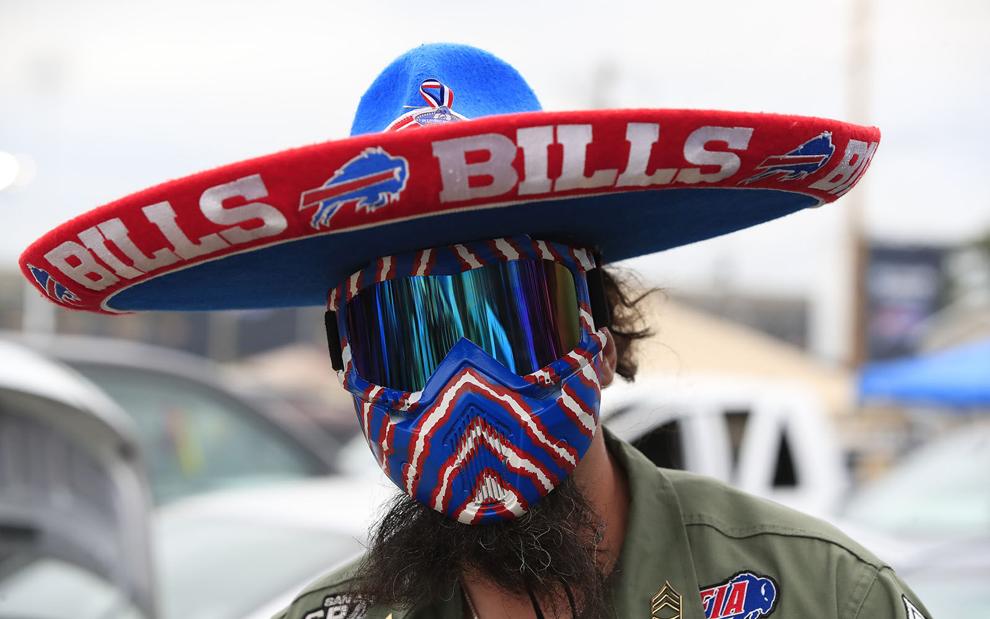 Watch now: Tailgating Bills fans are fired up
Watch now: Littlest Bills fan
Watch now: Excited Bills fans
Watch now: Sea of Bills fans
Selfie time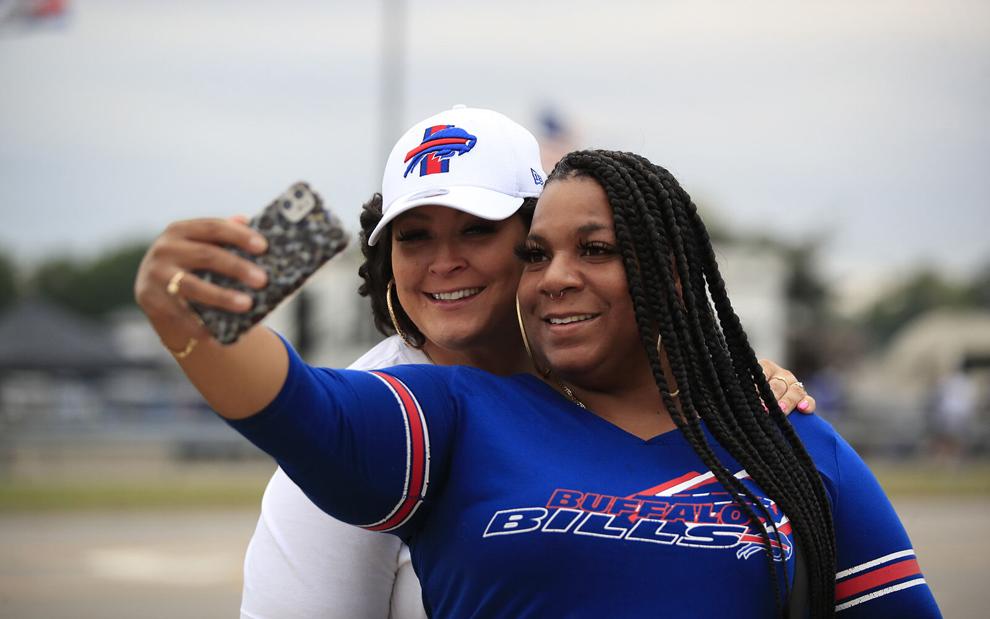 Kid car
License to cheer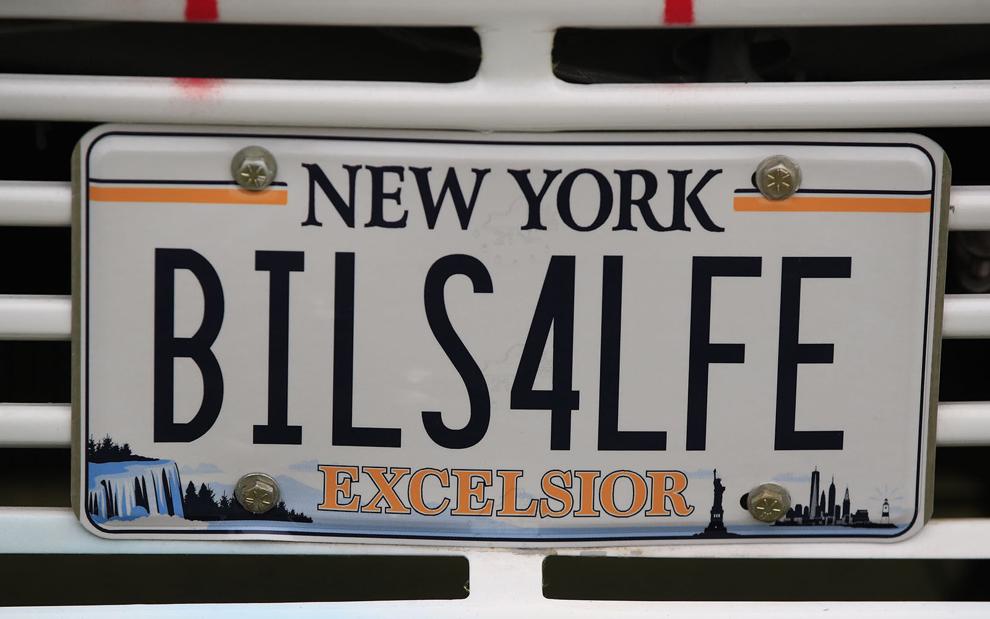 Red and blue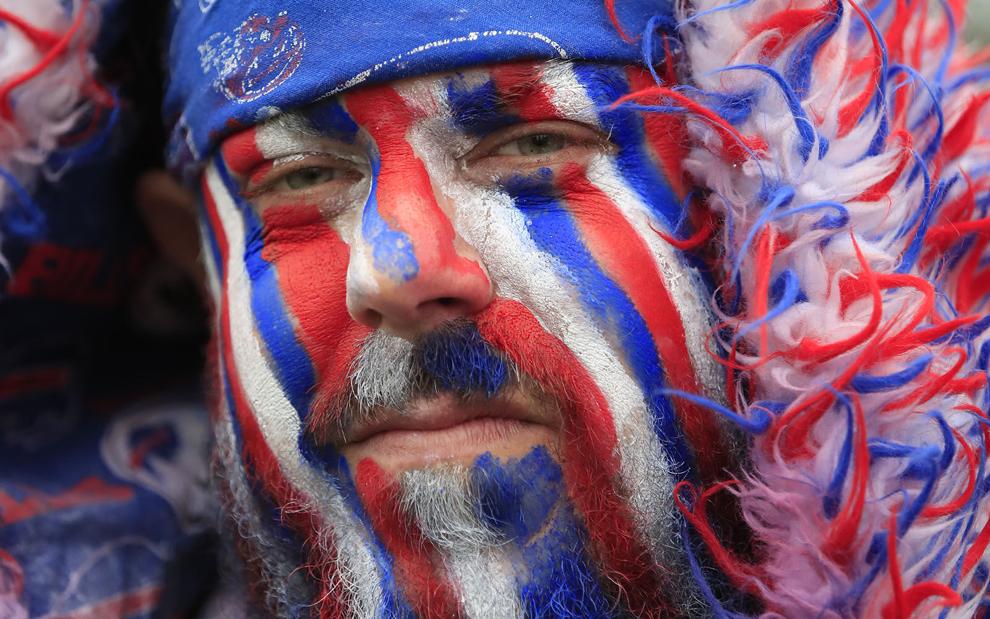 Corn hole game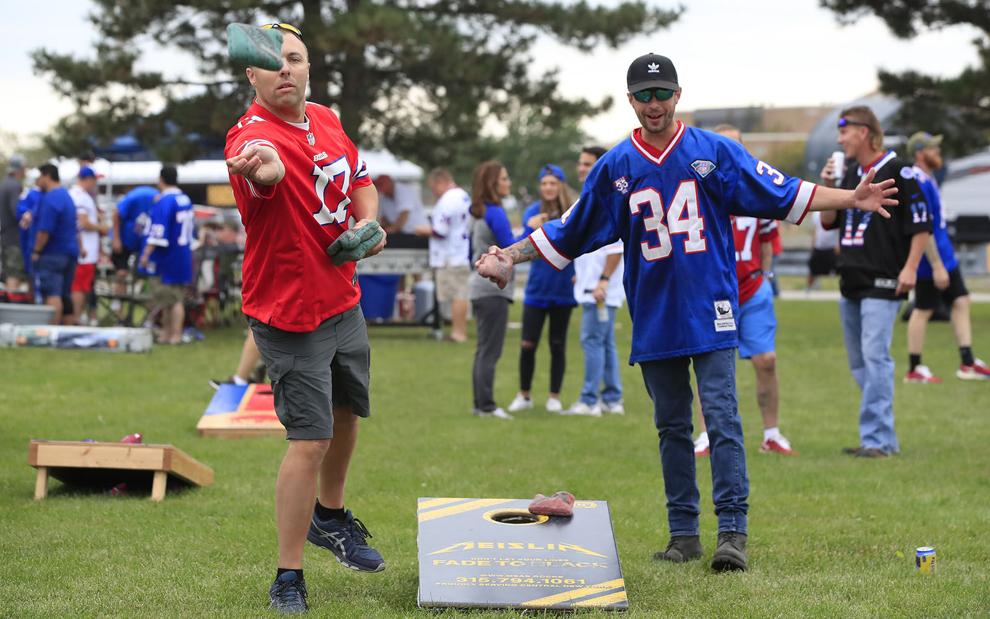 Head and shoulders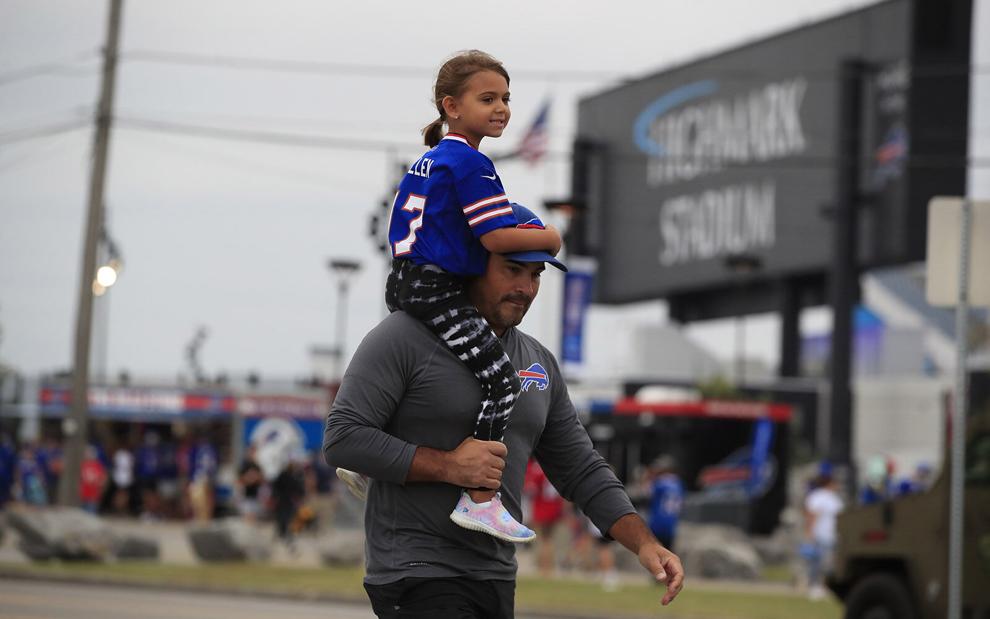 Family affair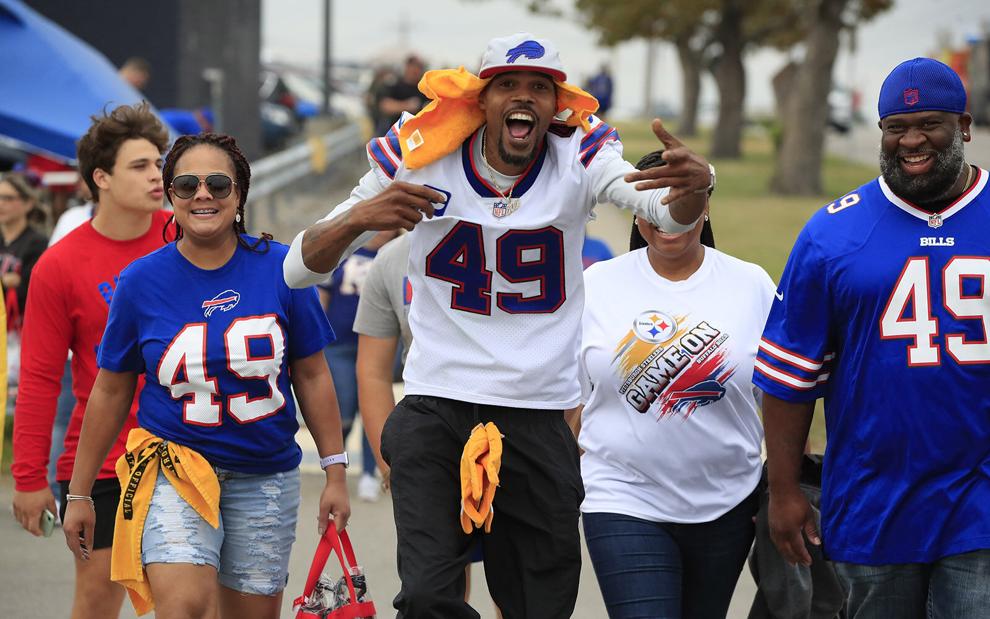 All smiles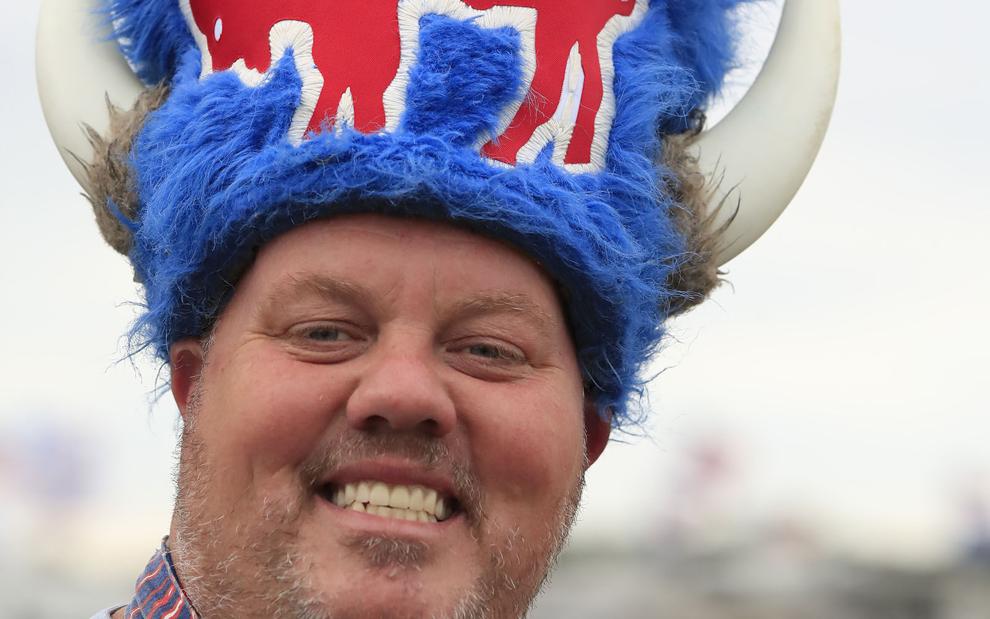 Los Bills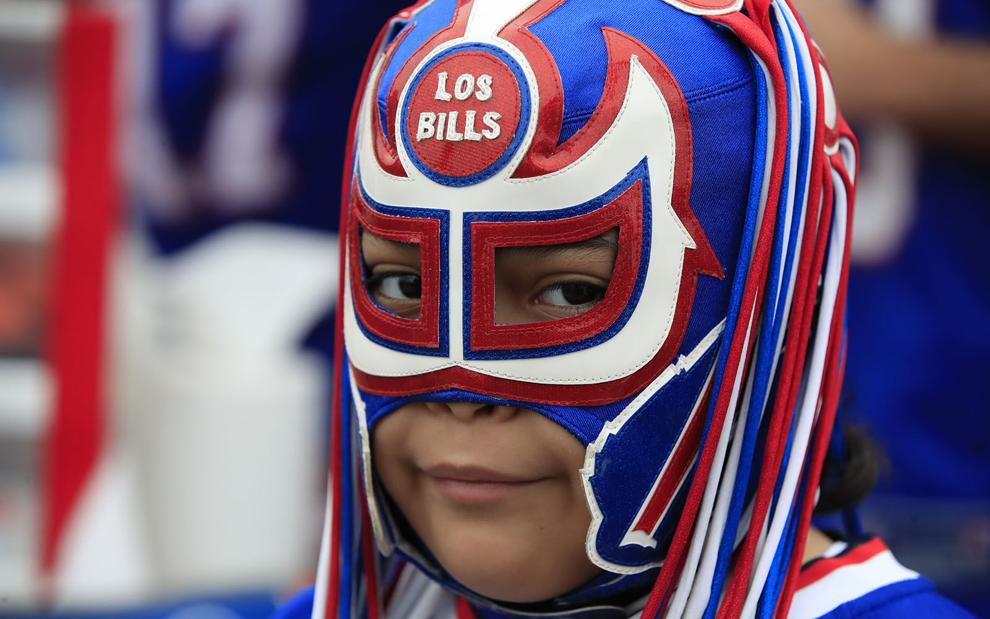 Fry time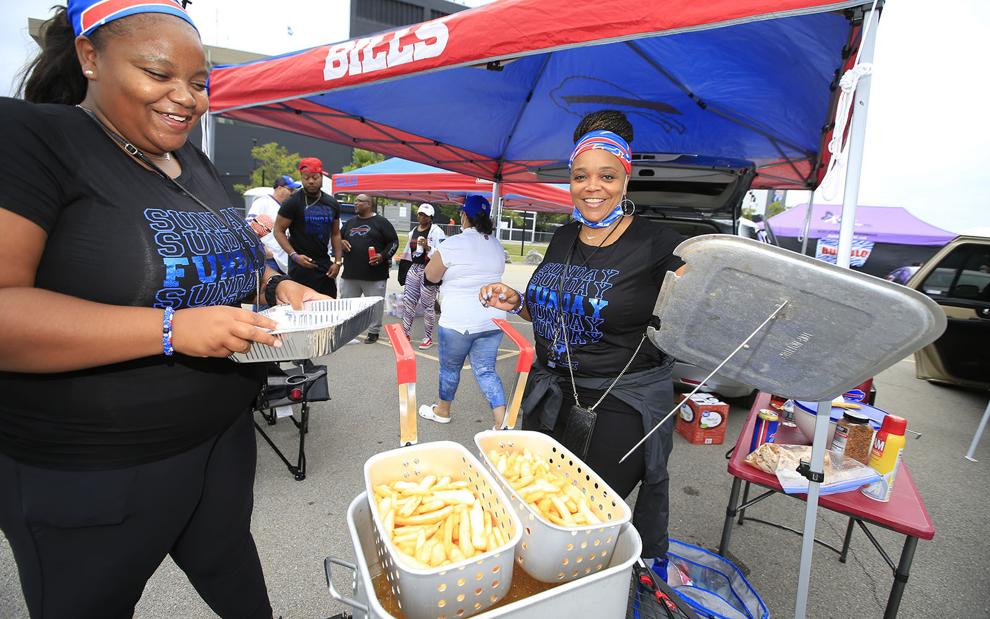 Bills buss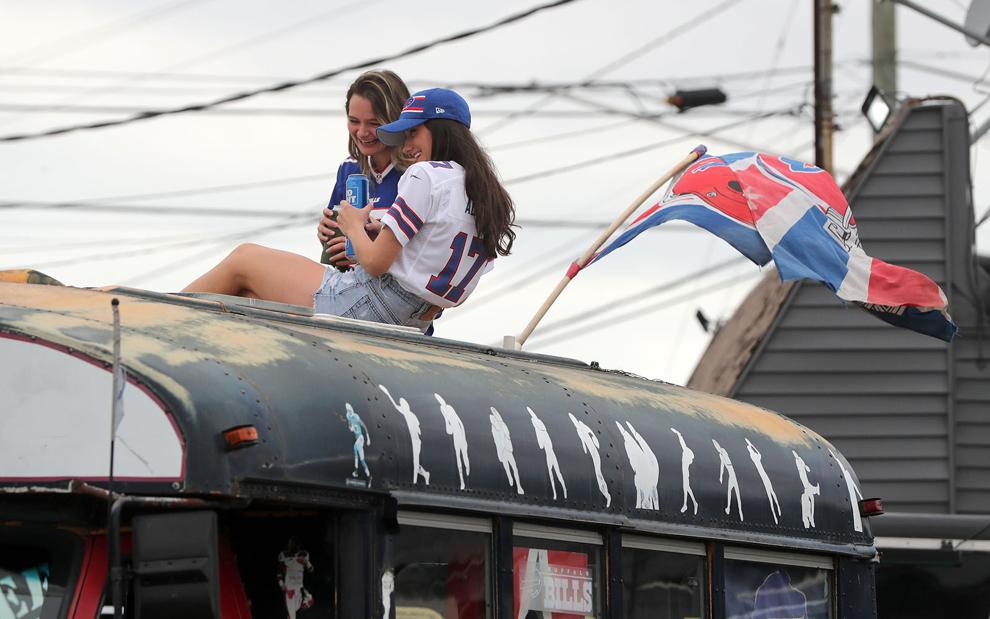 Game day news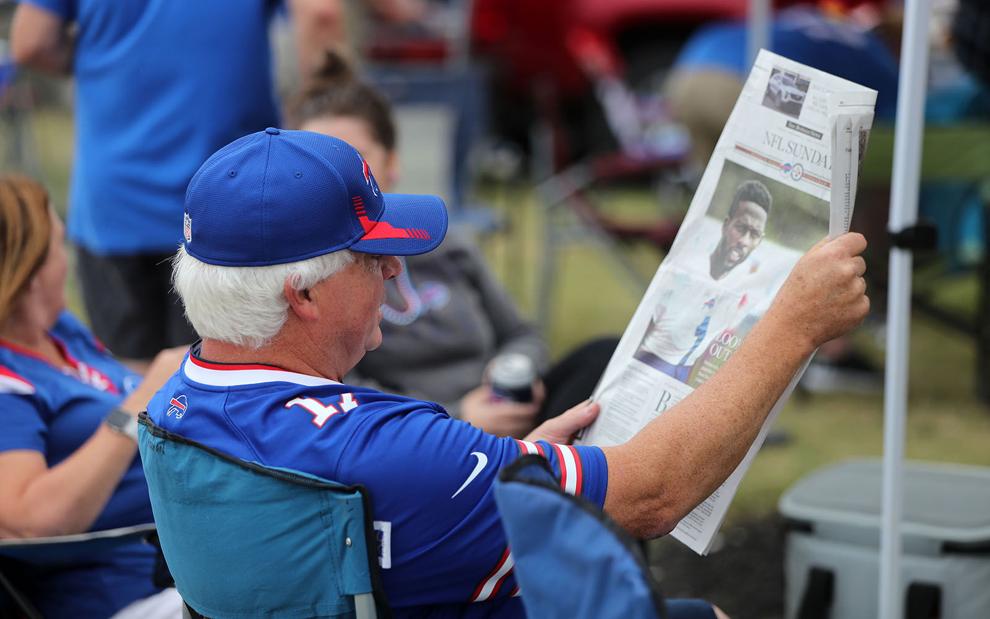 Bills tailgating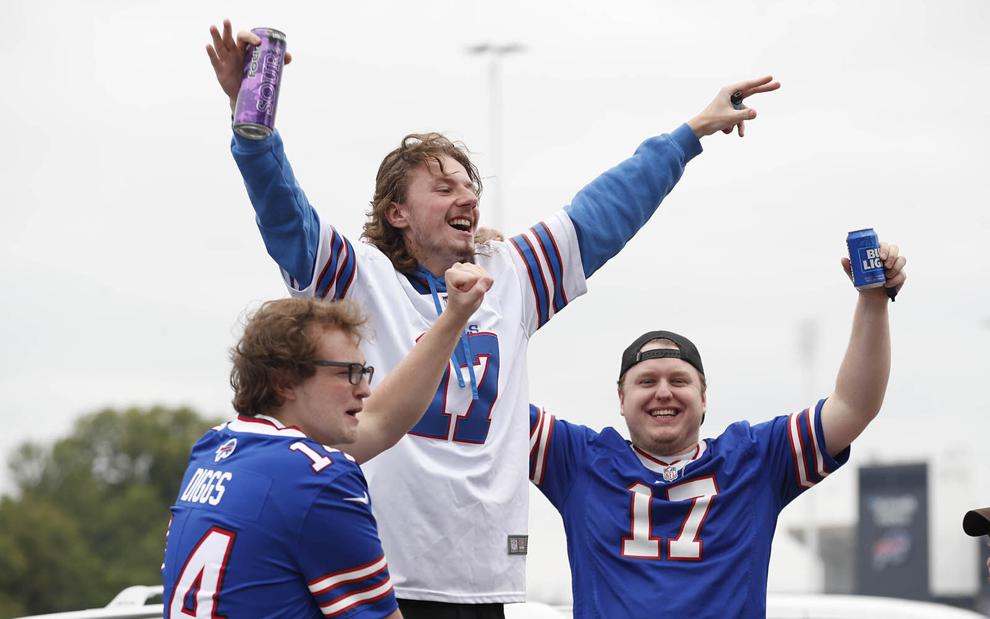 Bills tailgating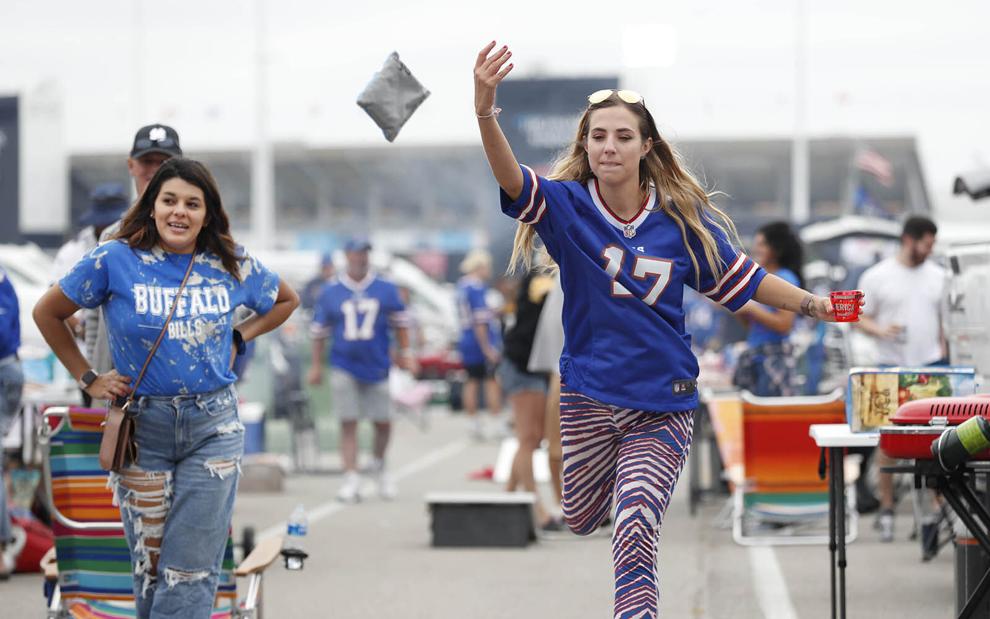 Bills tailgating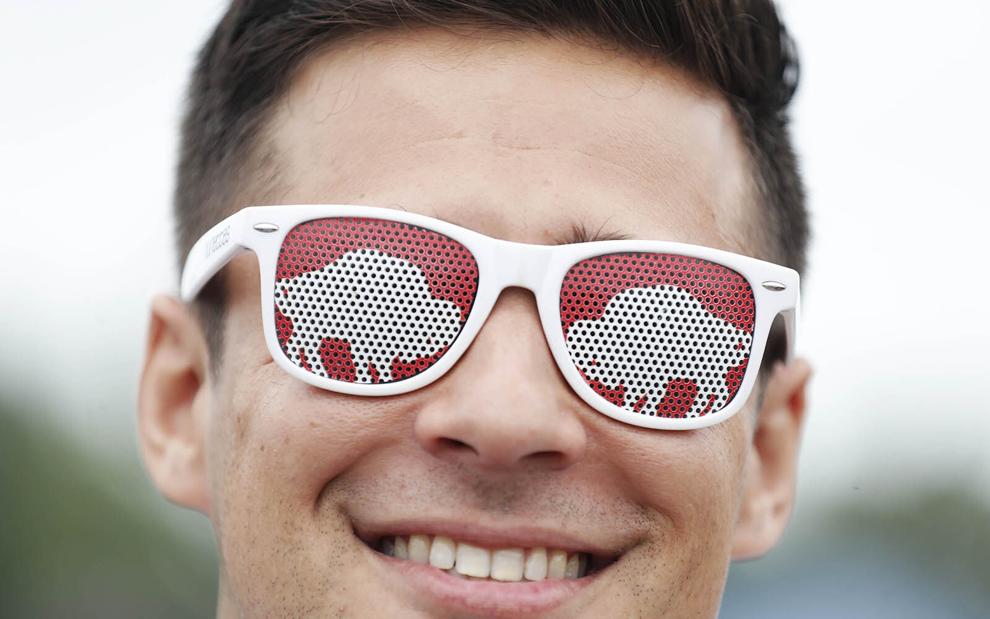 Bills tailgating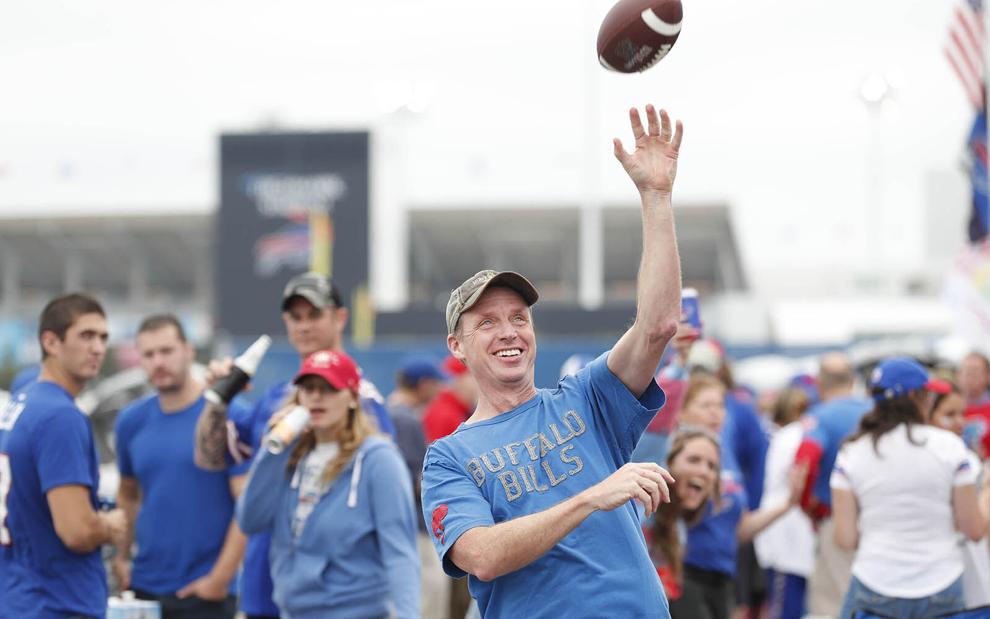 Bills cheese steak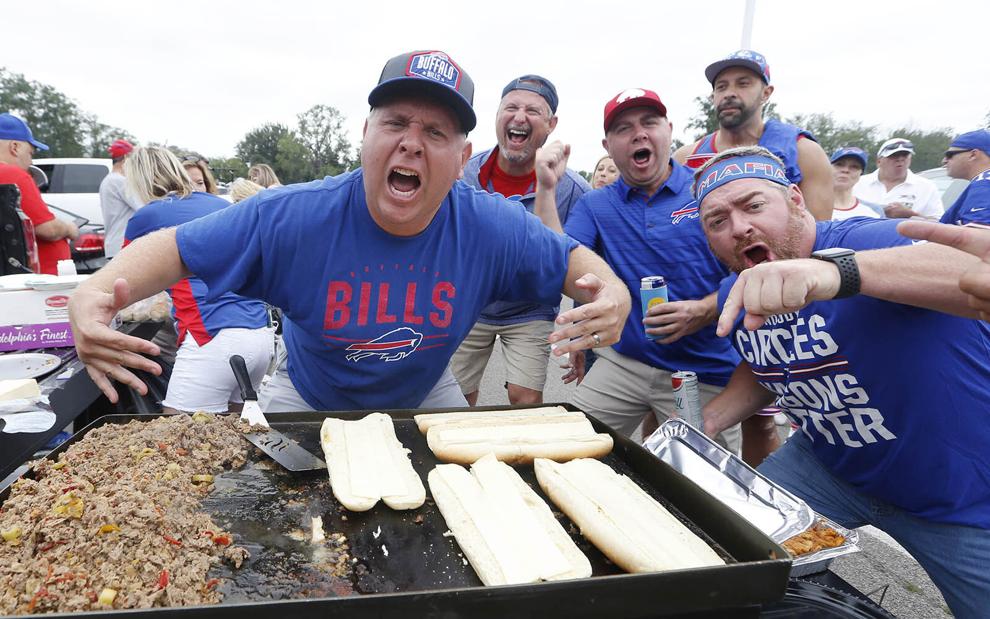 Bills tailgating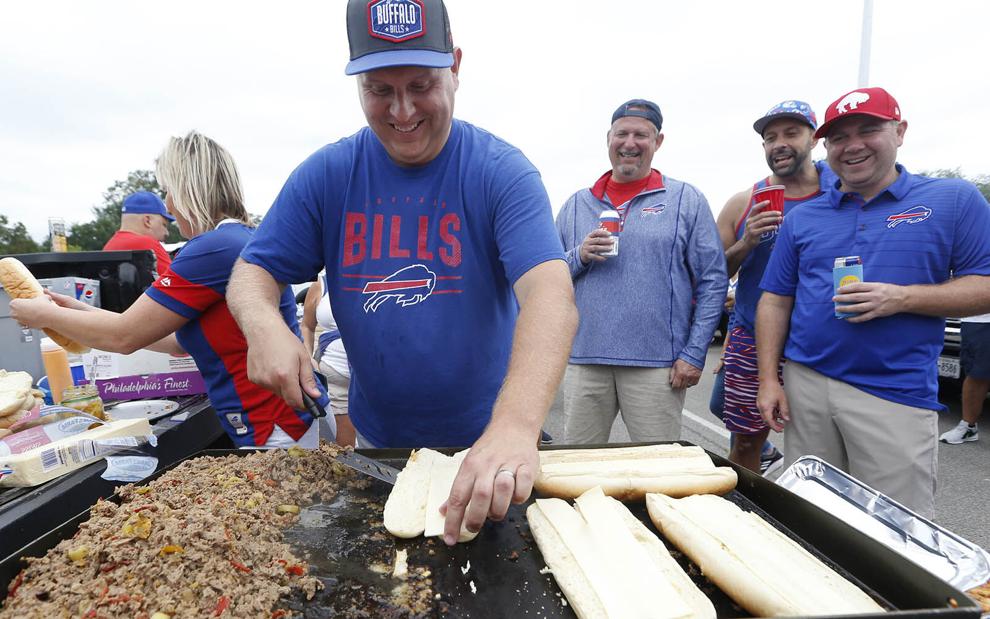 Season ticket holder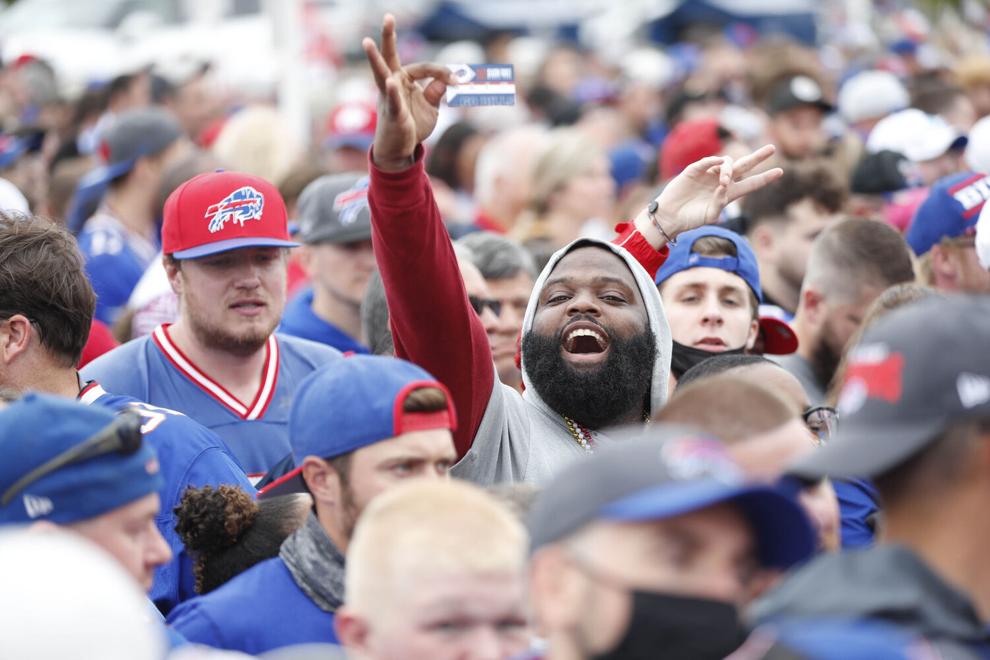 Waiting to enter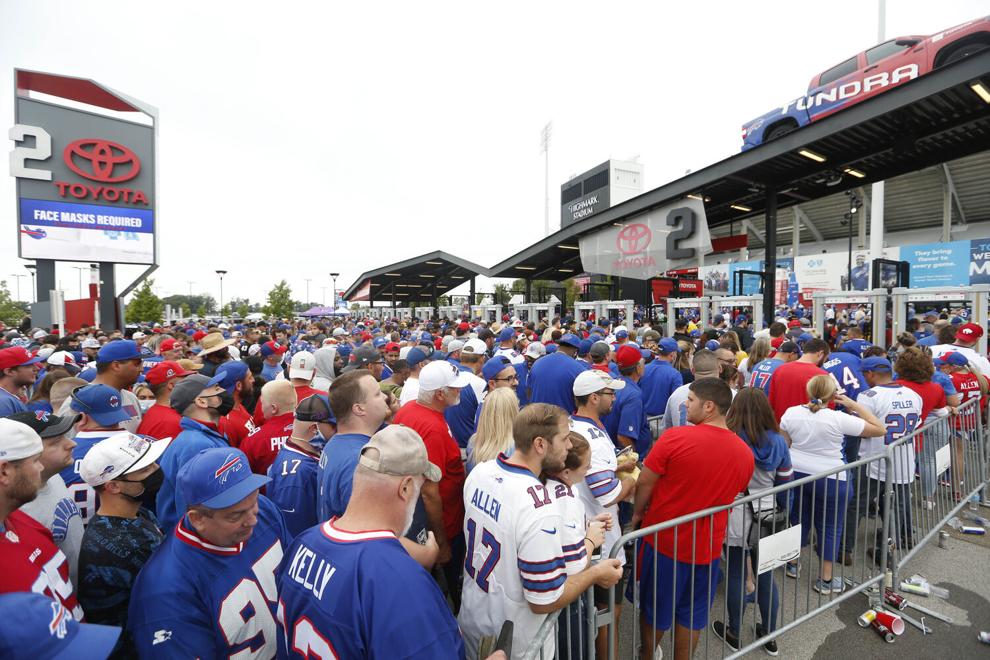 Playing catch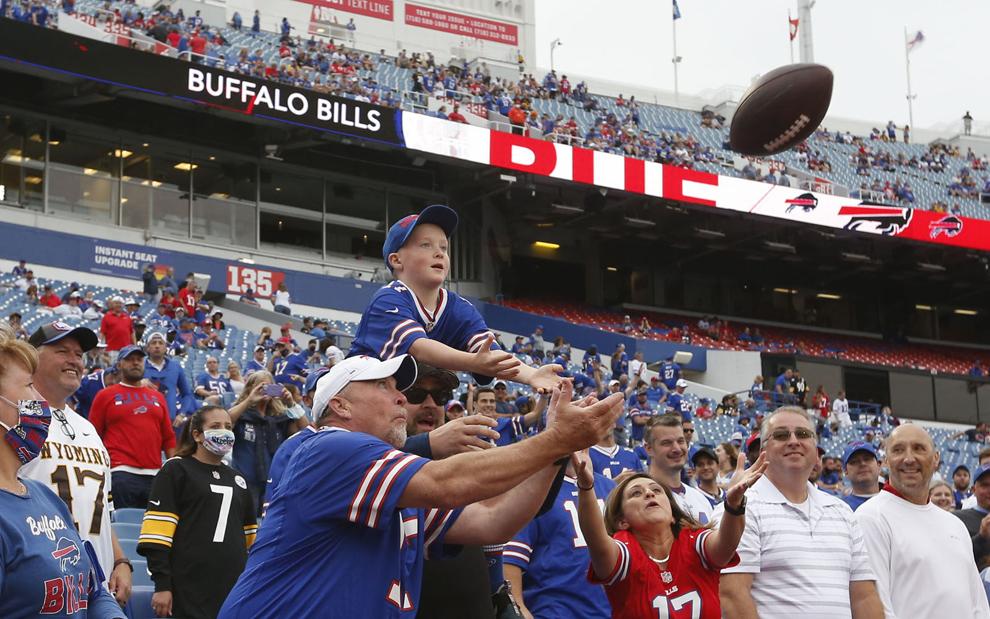 Taking the field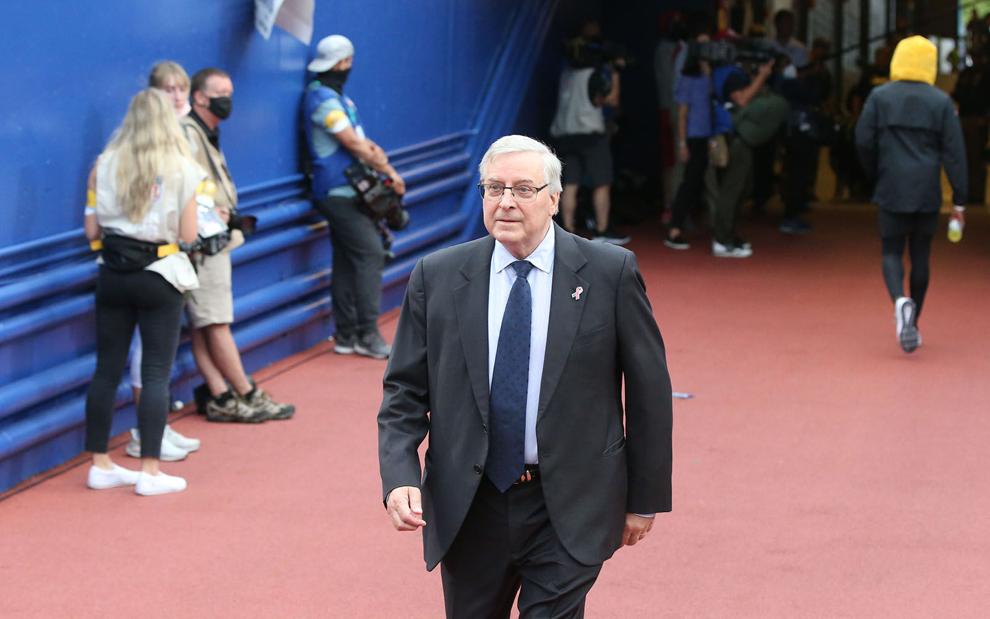 Waving to the fans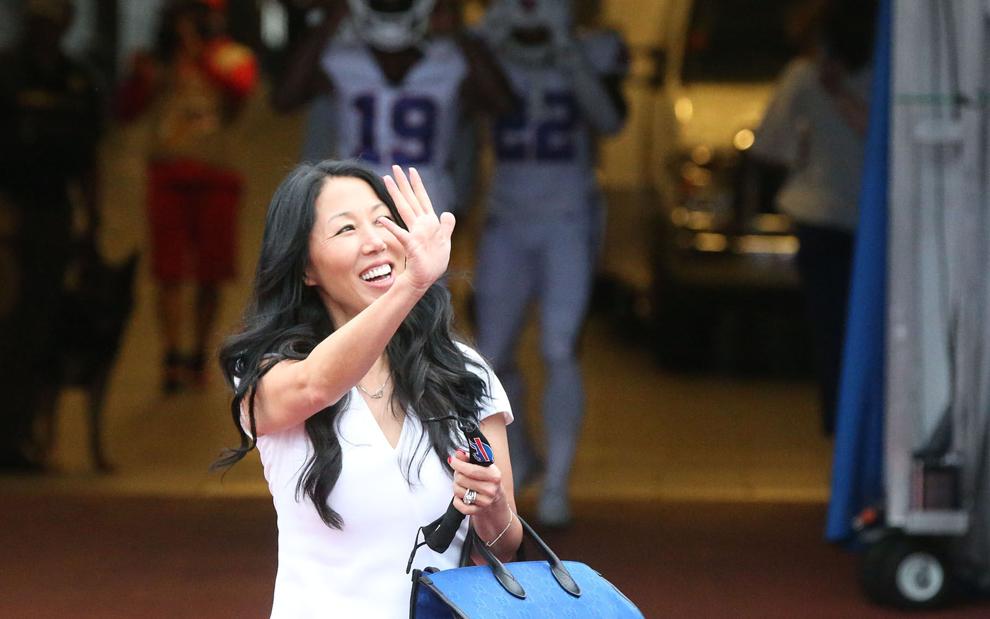 Pumped up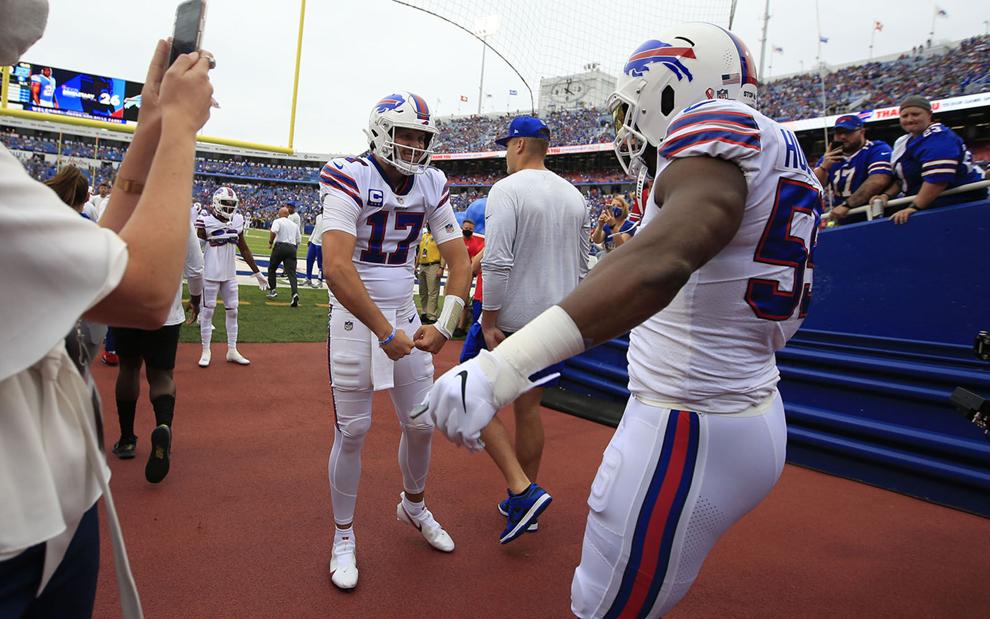 Cheering fans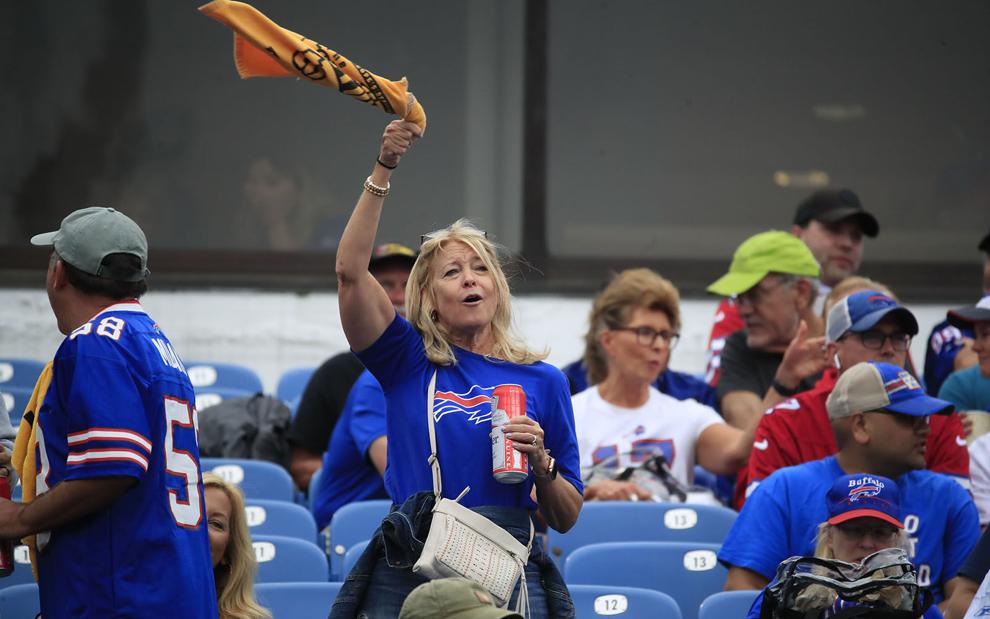 Bills Steelers pregame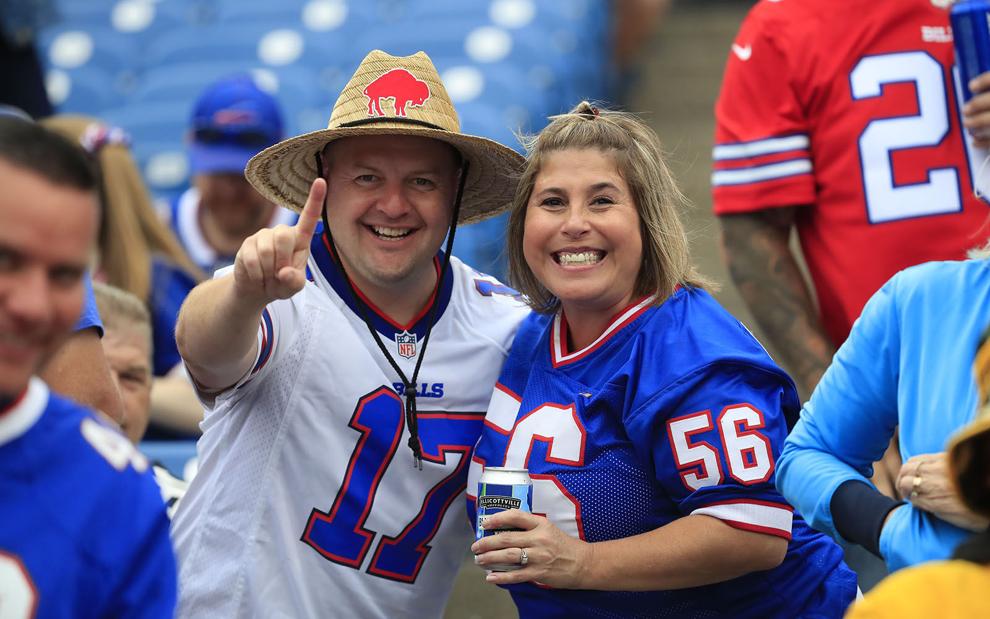 Bills Steelers pregame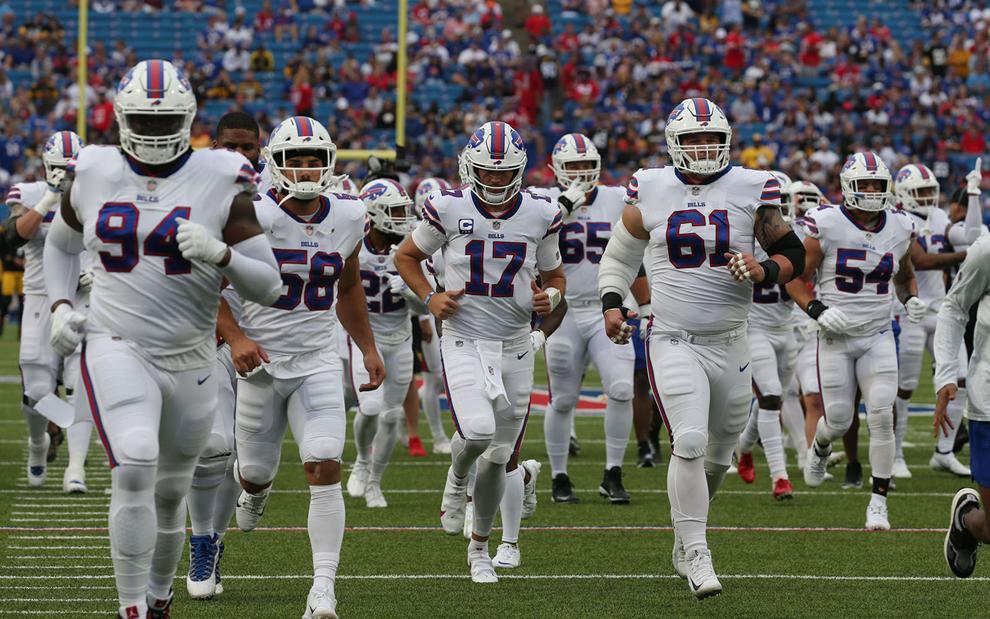 Allen for MVP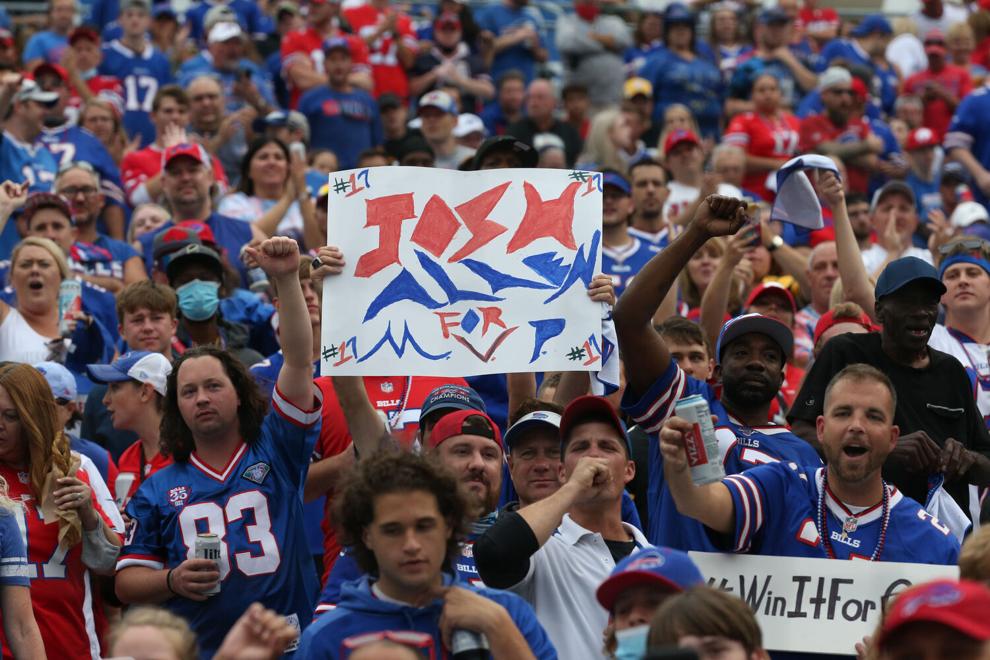 Billieve it baby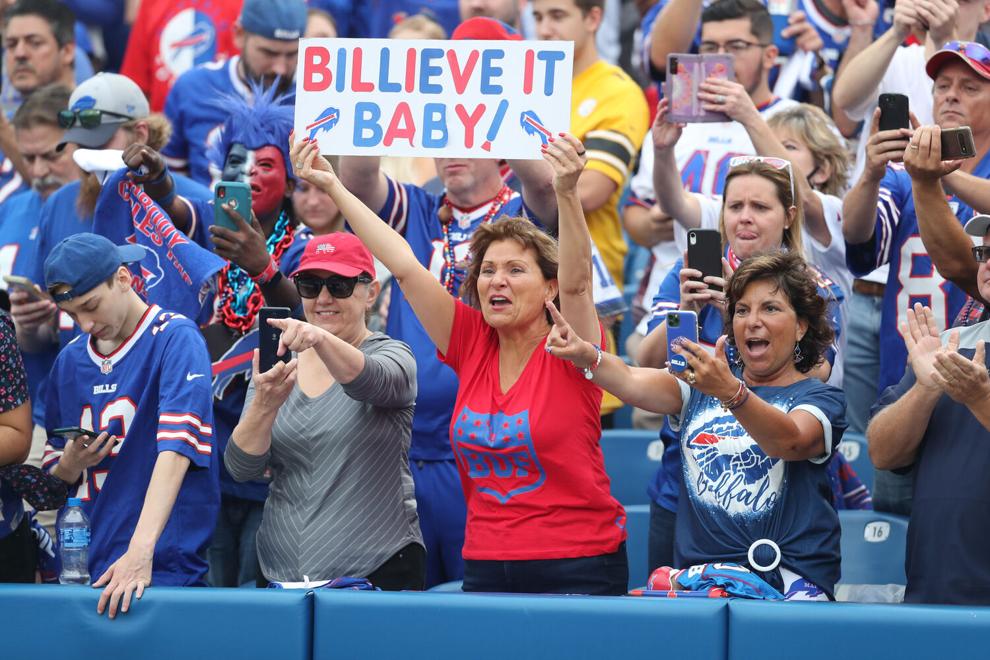 Fans unite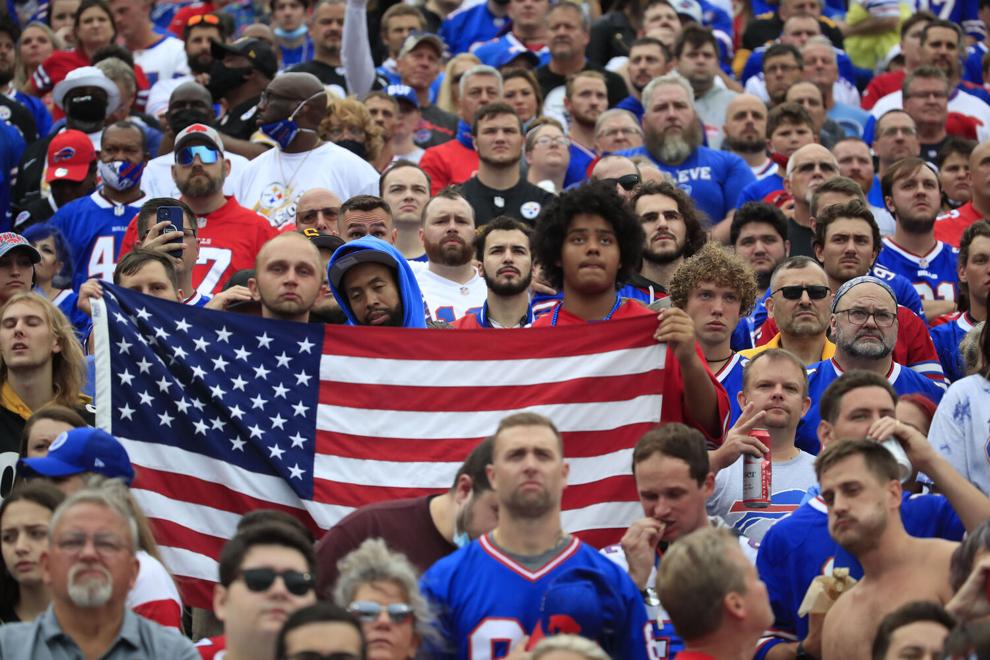 Full house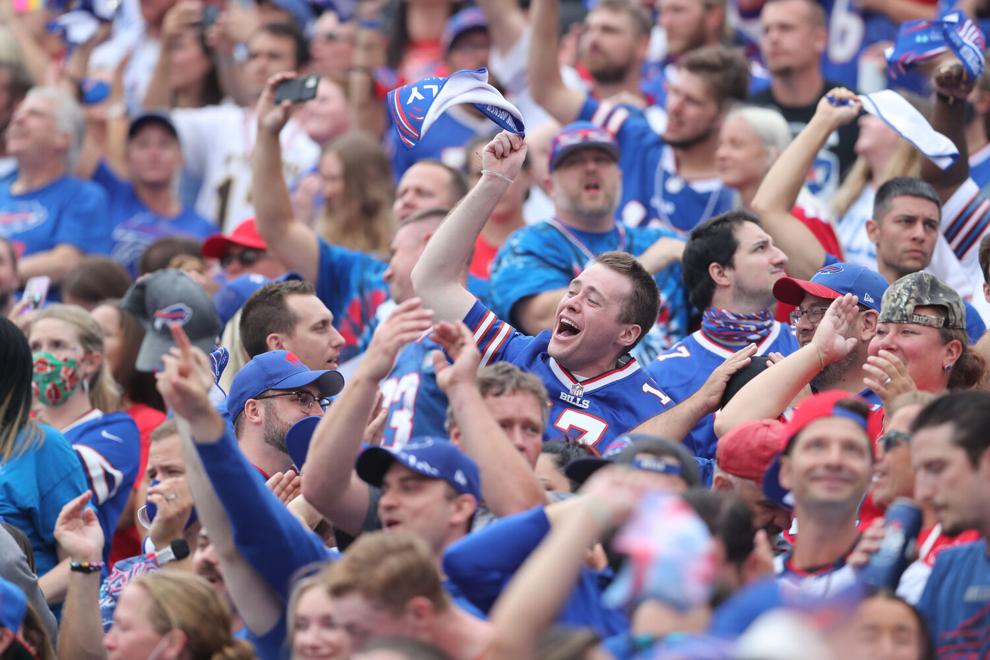 Watch now: Bills defender Micah Hyde speaks after loss to Steelers
Watch now: Bills' Jordan Poyer talks about loss to Steelers
Watch now: Bills quarterback Josh Allen speaks after loss to Steelers
Watch now: Bills lineman Mitch Morse speaks after loss to Steelers
Watch now: Bills RB Devin Singletary speaks after loss to Steelers
Watch now: Bills head coach Sean McDermott discusses going for it on fourth down