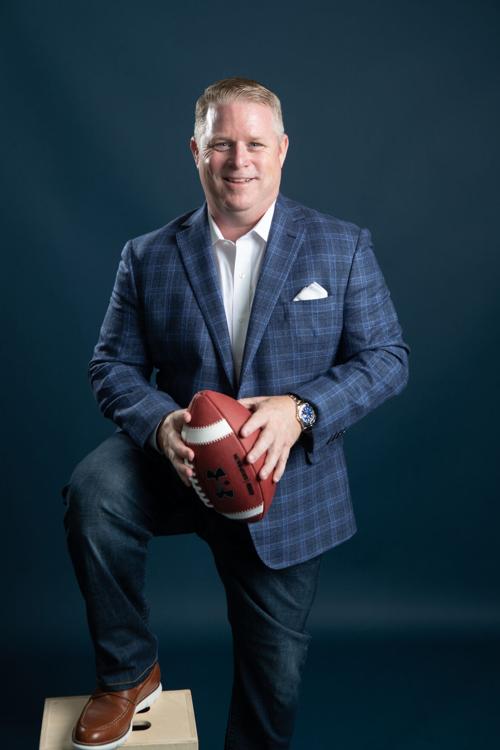 In a normal year, Brian Polian could pick a day on the calendar and tell you exactly what he would be doing.
The past year, of course, has been anything but normal. During the early months of the Covid-19 pandemic, Polian, a St. Francis High School graduate and current associate head coach and special teams coordinator at Notre Dame, was holed up at home. The forced break from work gave him time to complete a project he never anticipated – becoming a published author.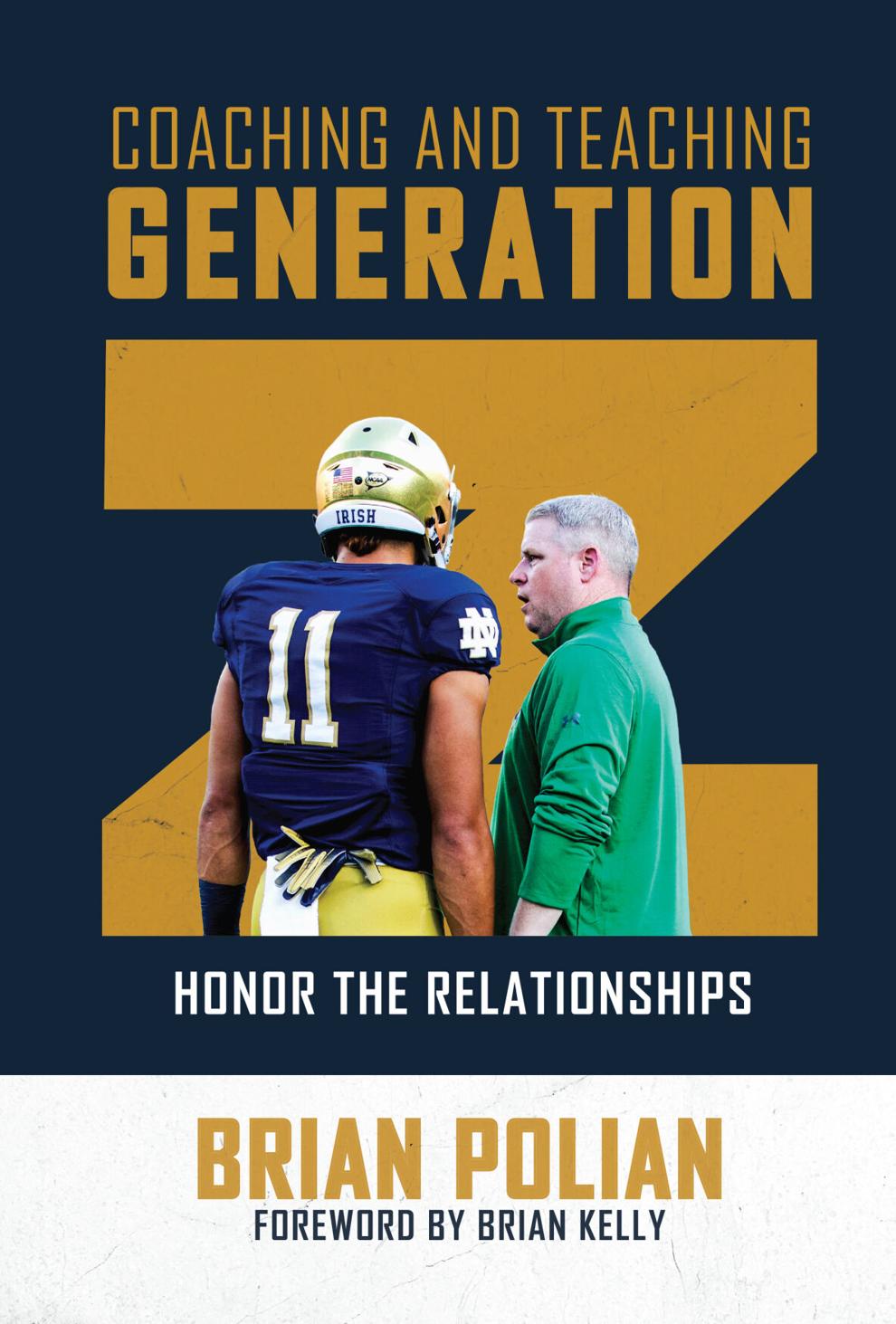 Polian's first book, "Coaching and Teaching Generation Z: Honor the Relationships" was released in December by publisher Coaches Choice. It's available on both Amazon and the publisher's website, coacheschoice.com. In the 101-page book, which has a foreword written by current Notre Dame head coach Brian Kelly, Polian shares his ideas on how to effectively teach and develop young people, particularly those from Generation Z (anyone born after 1997). Polian believes that establishing and maintaining a healthy relationship must be the first priority of any coach trying to reach that young student-athlete.
Polian acknowledges that he didn't always do that during his stint as Nevada's head coach from 2013-16.
"Very few endings are good, right? Most endings are bad. I took some time to reflect on, what would I do differently? Where did I fall a little bit short? What would I change the next time around?" Polian said during a phone interview with The Buffalo News. "There was just a sense for me looking back that I could have done a better job earlier in terms of building personal relationships with the players and just kind of creating a better atmosphere."
Polian had that idea in his mind when he made a recruiting visit to Saint John's High School in Shrewsbury, Mass., in December 2019. While sitting in the office of headmaster Alex Zequeira waiting for the recruit, Kelly asked what advice he could give for working with young men in high school or just preparing for college. Zequeira responded, "You have to honor the relationship before you can ever ask them to honor a task."
Polian took out his phone and immediately jotted down the response. The response crystallized what he had been kicking around in his mind.
"The challenge for us now, any coach, any educator, any single person who works with young people today, we have to know the details of their lives, we have to ask questions, we have to be intentional listeners," he said, "because if we don't invest the time, when it comes time to direct them, when it comes time to redirect and offer feedback, they're not going to receive it the way we want them to unless we're personally invested in them.
"Early in my career as a head coach, somebody would miss English class for two weeks and I'd call them in and I'd get all red faced and upset and vent my frustration. What I've learned is what we ought to be doing and what I've changed to is, 'What is going on in your life that is causing you to miss English? That you haven't been to that class in two weeks?' What I found was 75% of the time, there was something going on in that young man's life that was causing this and too often we just react instead of asking questions so that then I can hopefully either help or direct him to help and we can support people that way and end up with the result that we want."
After Polian left the recruiting visit in Massachusetts, he was asked to speak at the Indiana high school coaches convention in January 2020. Polian accepted the offer, but his two-hour presentation focused on the X's and O's of football for just an hour. With the other 50 minutes, he spoke on the idea of building relationships.
The presentation got great feedback. Polian thought he had something he could use at future clinics. Then the pandemic hit.
"Separate of each other, my wife, Laura, and my dad (former Bills General Manager Bill Polian) said, 'Hey listen, you've got this time now when we're all locked in our houses that you've never had before in your life.' They both said, 'If you don't take advantage of this time and take on some project, or have some purpose, you're going to drive yourself nuts,' " he said. "So I looked at the clinic presentation that I had and I said, 'You know what? This is the outline for a book.' I dove into the research, talked to a ton of people and came out with this little project that I'm very proud of and is getting really good feedback from people who have read it."
The book gave Polian a sense of purpose during the pandemic and allowed him to organize the lessons he's learned from 20-plus years coaching major college football. In addition to his time at Notre Dame and Nevada, he's also worked for the University at Buffalo, Stanford, Texas A&M, Michigan State, Baylor and Central Florida.
The last chapter of the book is reflections from people Polian has formed relationships with during his career, ranging from those in high school to professional sports. Longtime St. Francis football coach Jerry Smith is one of them. Polian graduated from St. Francis in 1993 and his two brothers, Chris and Dennis, are also alums. The football field at the school is named after the Polian family following its major contributions to a $4 million master project completed in 2015 that also included new locker rooms, coaches offices, concession stands and indoor and outdoor VIP seating areas.
"When my dad wrote a book a couple of years ago, my thought was, 'This is really neat. There is going to be a time when my dad won't be with me anymore and I'll be able to hold onto this,' " Brian Polian said. "That will be a part of our relationship and to know that I can do that for my children now and for my nieces and nephews is really neat. Hopefully, through this I honor the relationship with my dad, who has been the single biggest influence in my life."