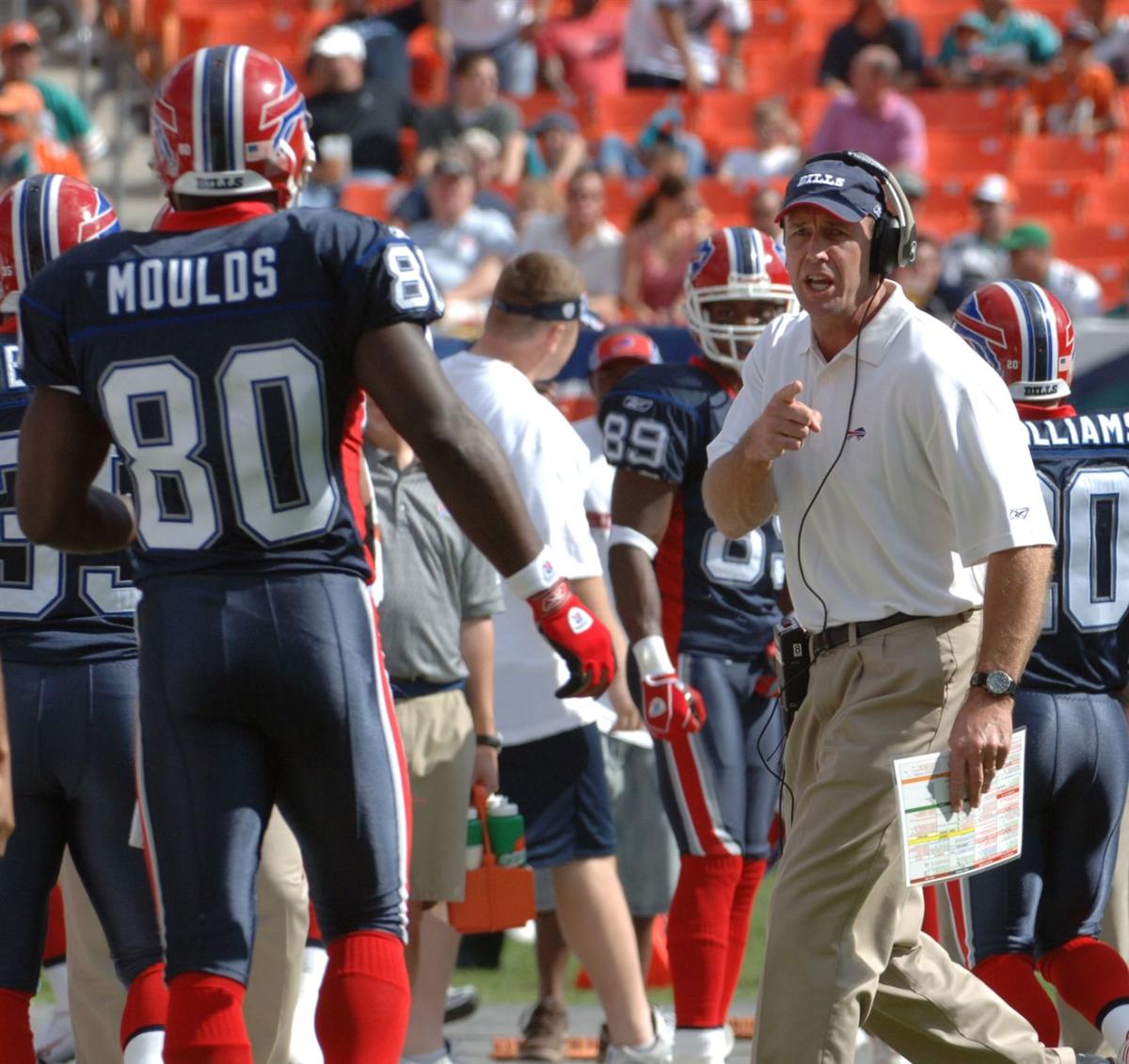 Fortunately for Mike Mularkey, Drew Bledsoe and Willis McGahee, Cameron Sutton was not on the field in 2004 when the Buffalo Bills sprung a trick play on the Seattle Seahawks.
The Bills' fourth-and-1 lateral pass didn't work early in the fourth quarter of Sunday's loss to the Pittsburgh Steelers. Josh Allen faked a quarterback run to the right and threw a backward pass to running back Matt Breida, who had fullback Reggie Gilliam blocking off left tackle.
Recap the Buffalo Bills' season-opening loss to the Pittsburgh Steelers with The Buffalo News' digital coverage.
Sutton wasn't fooled and tackled Breida for a 7-yard loss.
Bills offensive coordinator Brian Daboll on Monday referenced what is believed to be the last time Buffalo ran the play. Bledsoe faked a run to the right and threw back for McGahee, who ran 30 yards untouched for a touchdown, with fullback Daimon Shelton leading the way.
A Seahawks safety named Terreal Bierria was the only defender in the way but unlike Sutton, he didn't come close to bringing down McGahee.
The play actually was one of the more memorable moments of the brief, two-year tenure of Mularkey as Bills coach.
It was the semi-famous "Cheeseburger Game."
Buffalo had lost six straight and 14 of its previous 16 games on the road. During that week, Mularkey called then-Eagles coach Andy Reid for advice on how to better manage trips to the West Coast. Reid told Mularkey he often fed his players cheeseburgers when they arrived on the West Coast, something to hold them over to dinner after the three-hour time change.
Mularkey took the Bills players on a mandatory walk along the Seattle waterfront the day before the game and stopped off at a burger joint for a snack. Voila. The Bills routed the Seahawks the next day, 38-9.
"I just felt being on the plane all day, we needed to get the blood flowing," Mularkey said after the game. "In the middle of meetings, we just took a stroll. We were in a pretty part of town, and I think it was good for all of us to get some fresh air."
Mularkey had built a reputation before arriving in Buffalo as an "Inspector Gadget" kind of play caller. He pushed all the right buttons in the late November game in the Northwest. The Bills executed several reverses and a successful on-sides kick to open the second half.
Buffalo was leading, 24-3, when Bledsoe threw the sneak pass to McGahee, which prompted some complaints from fans at the time. Why waste such a good play when the game was in hand?
"I said to them on the sideline, 'We've got to finish games,' " Mularkey said in response to the question. "We can't just go into a shell."
Photos: Bills open season against Steelers
Bad break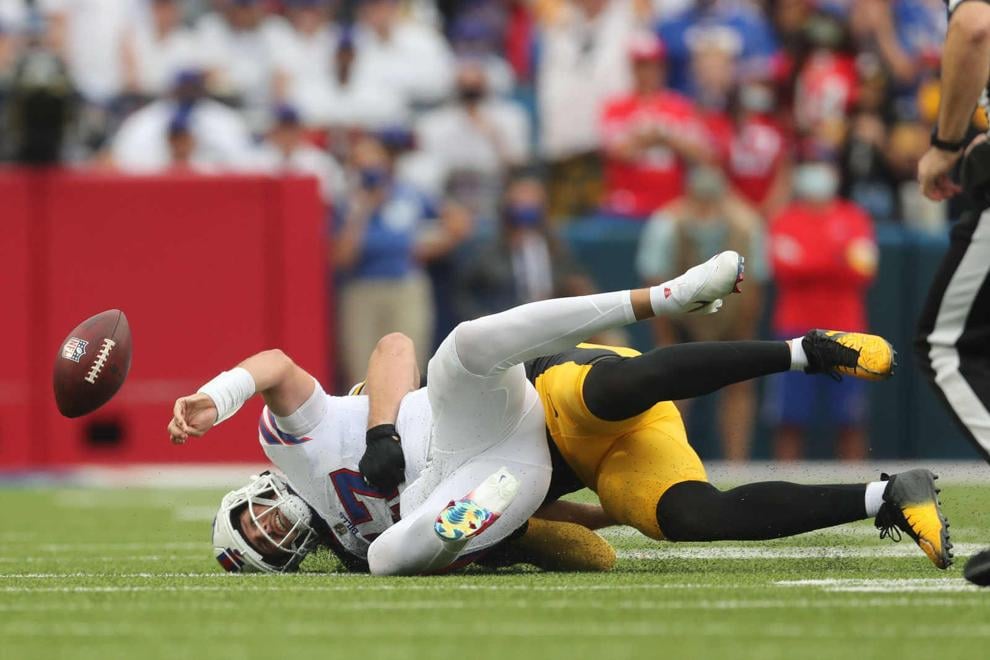 Turning point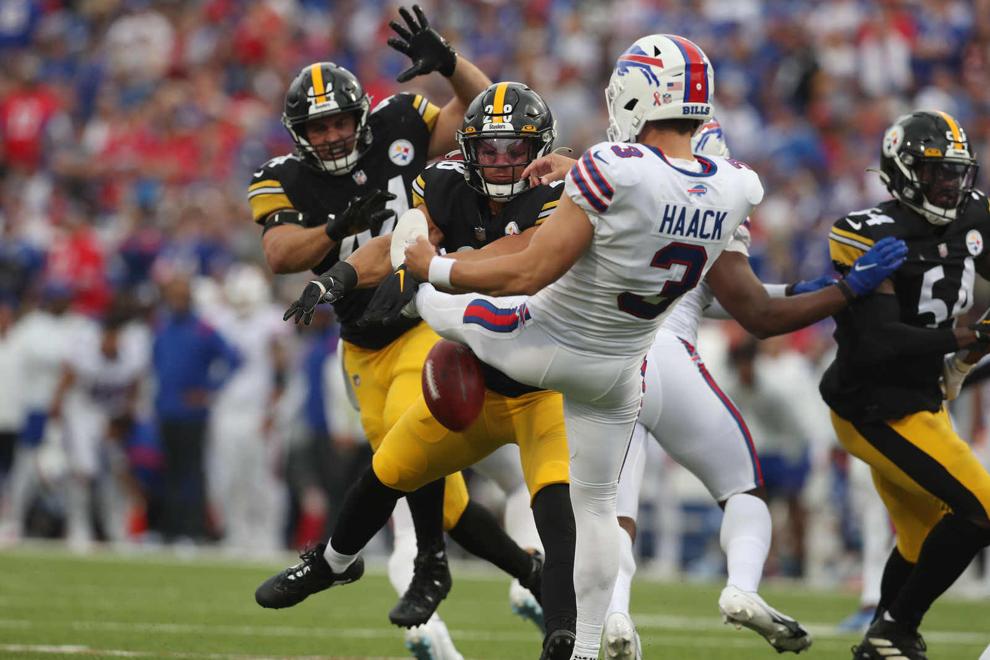 End zone strike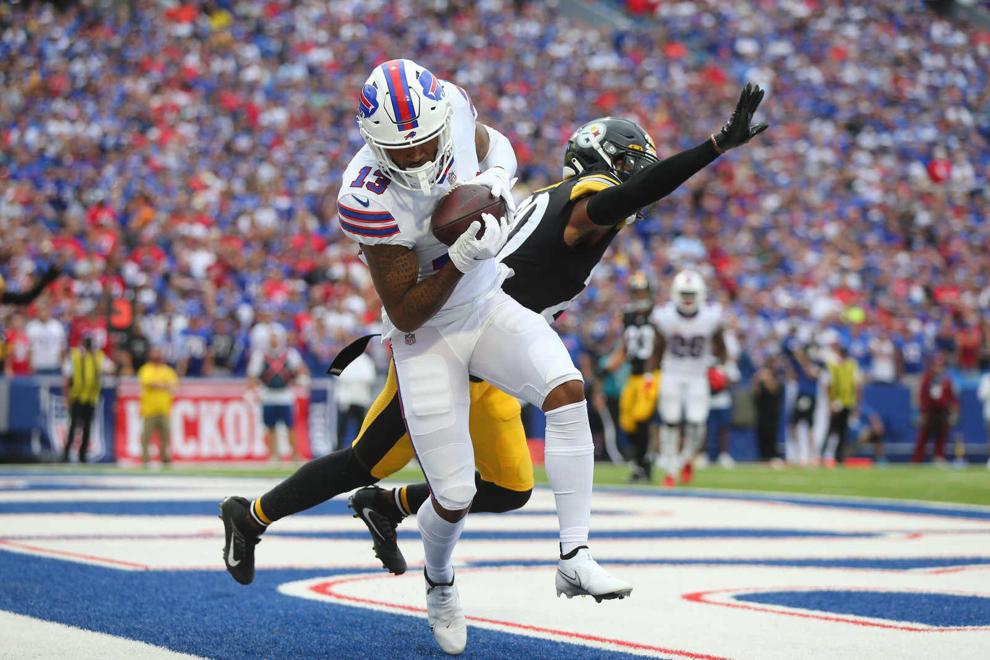 Celebrating with fans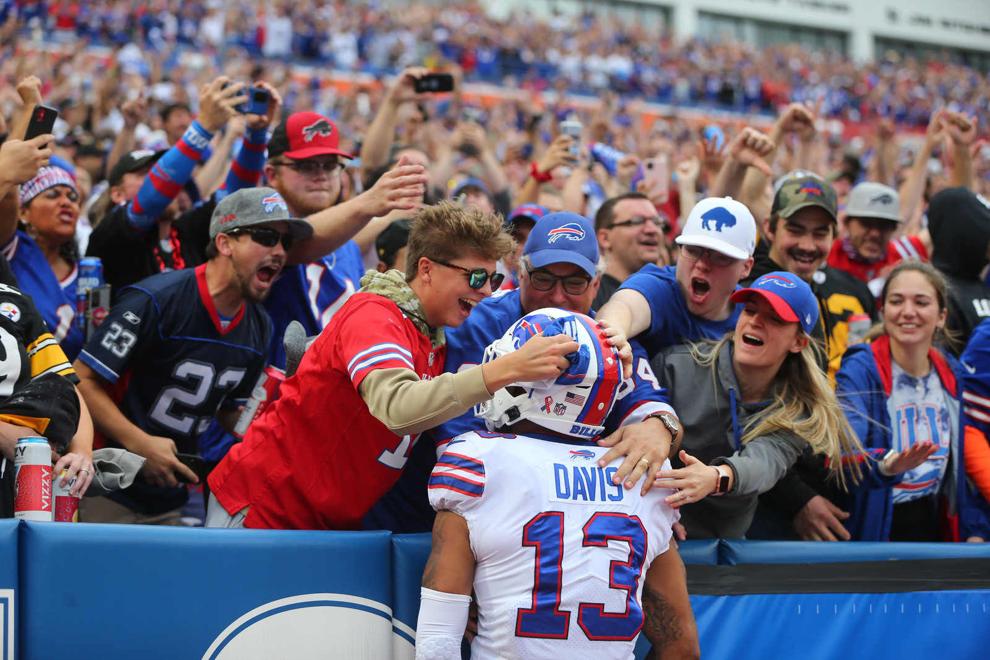 Upper deck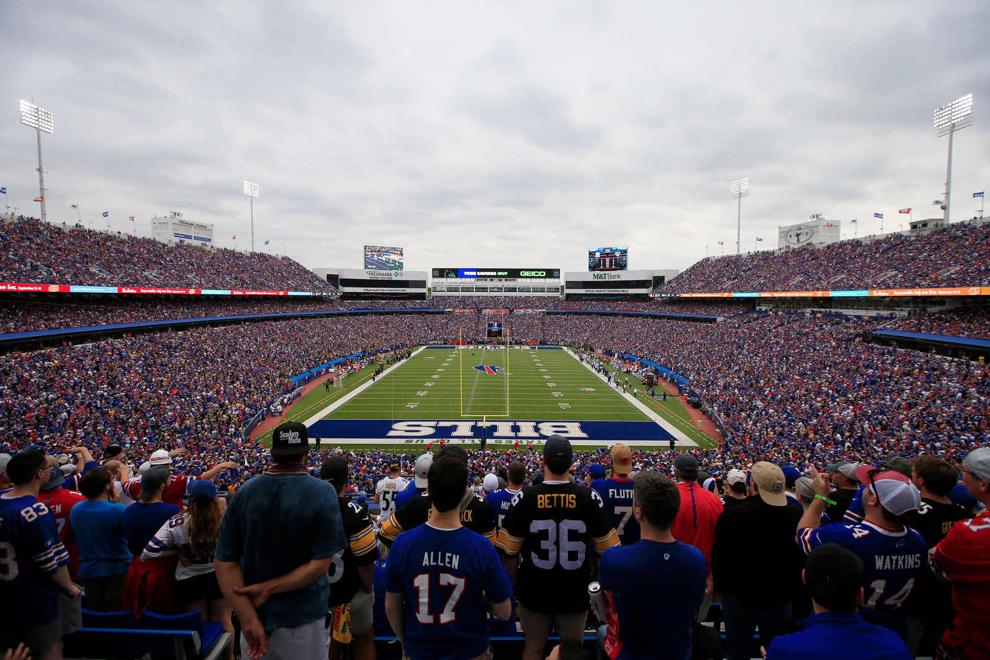 Trouble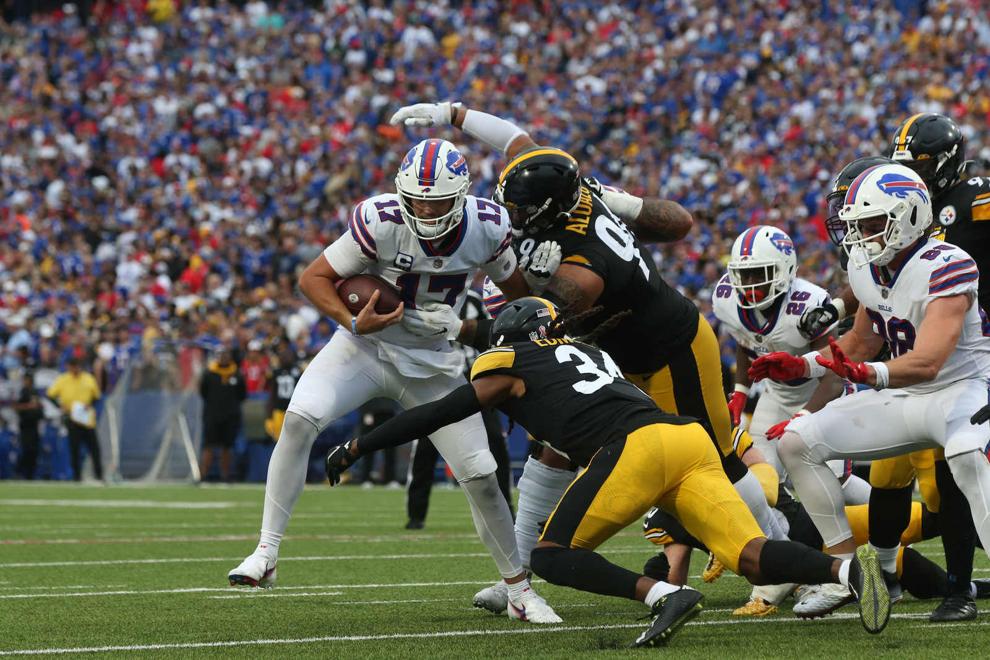 Beasley bounces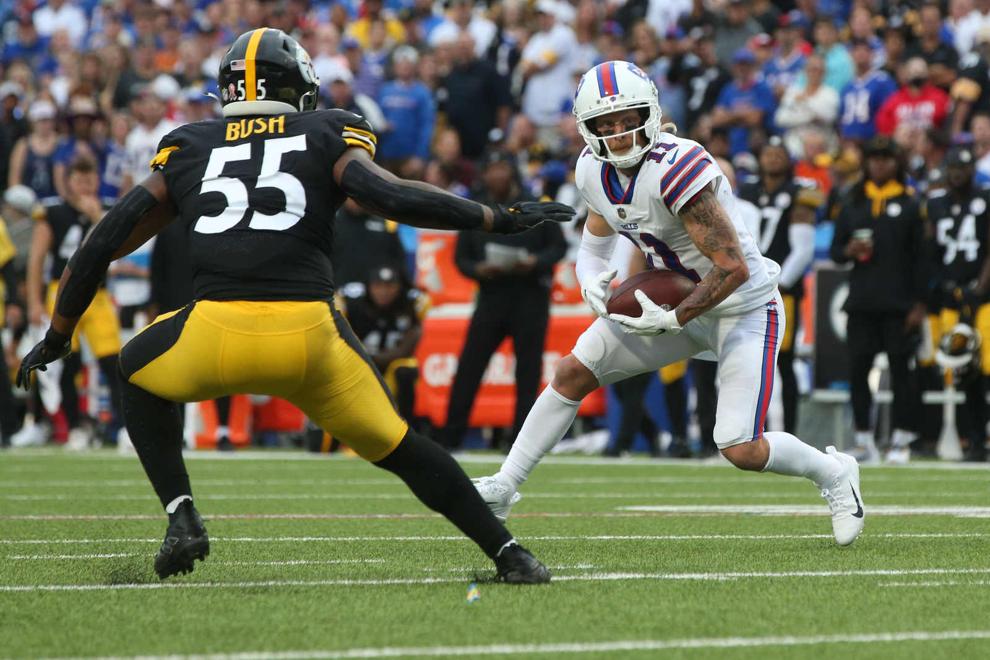 VIP fan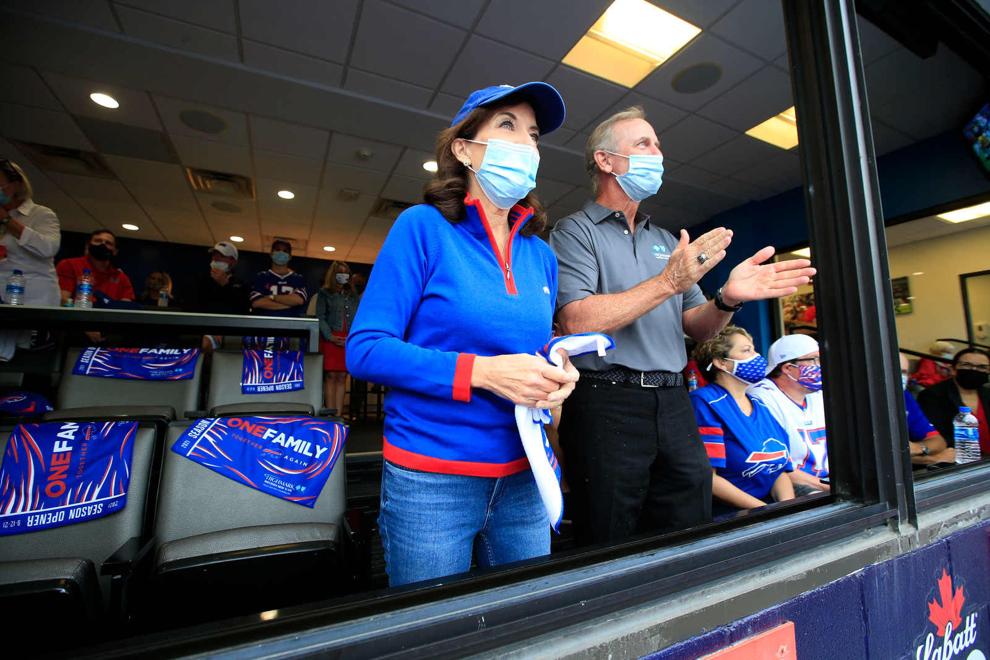 Knox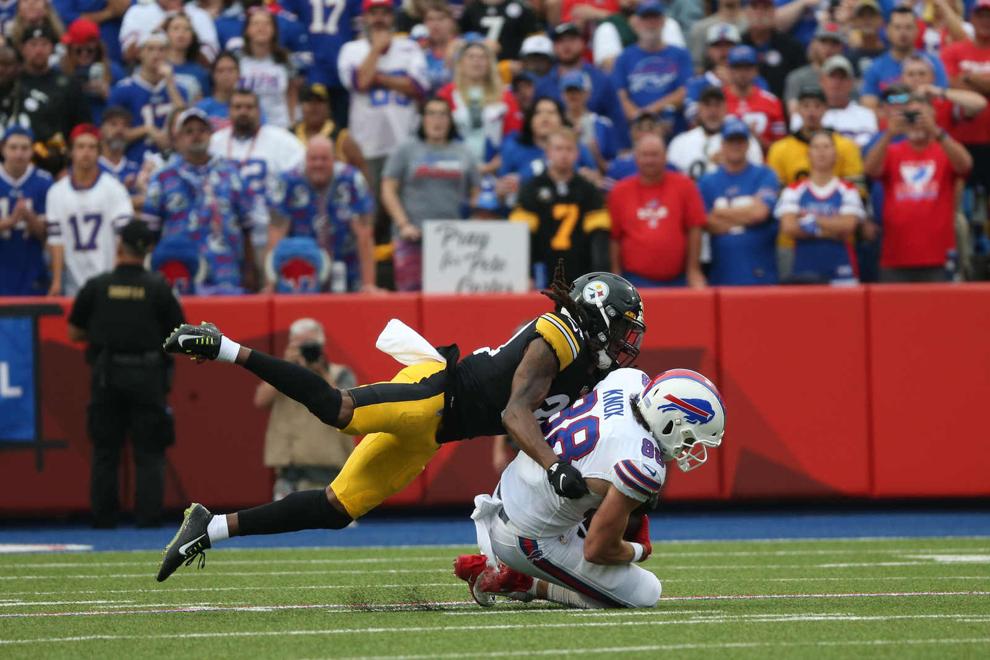 Twisted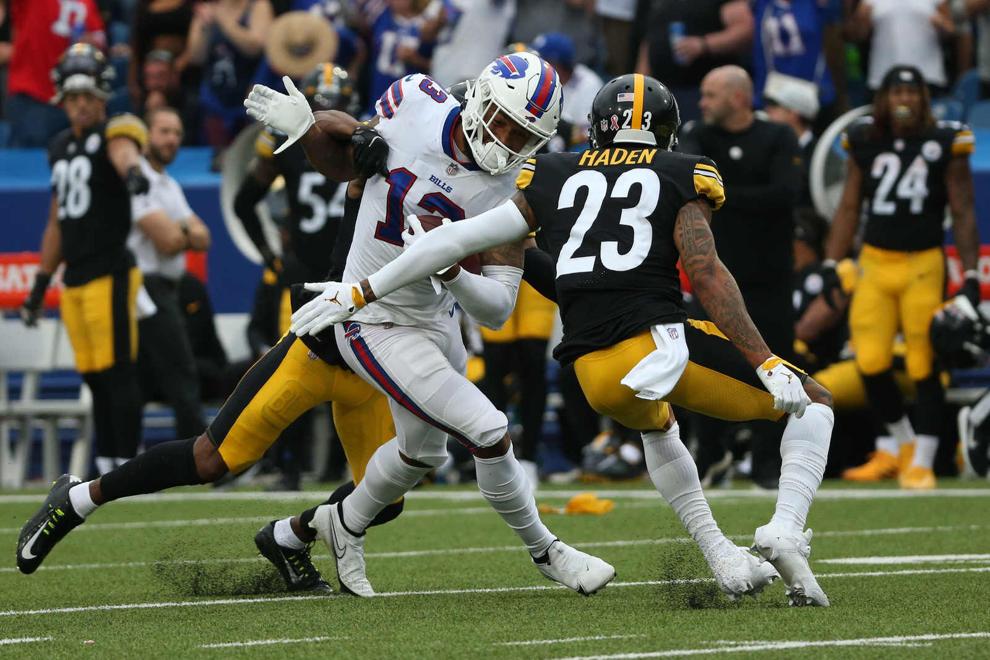 Rushing yards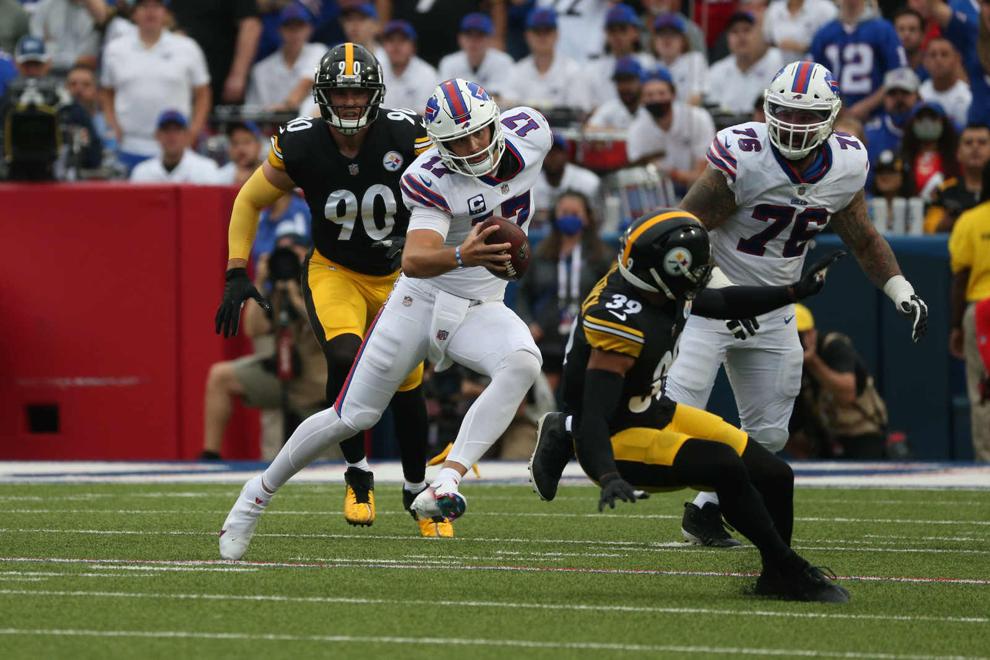 Tracking down the ball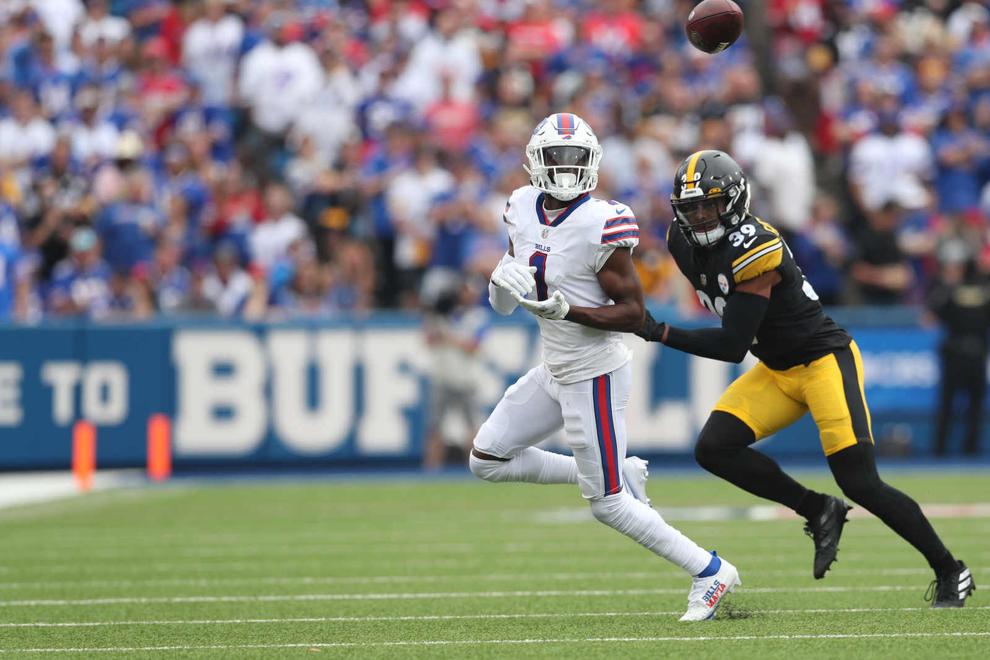 Diggs pulls it in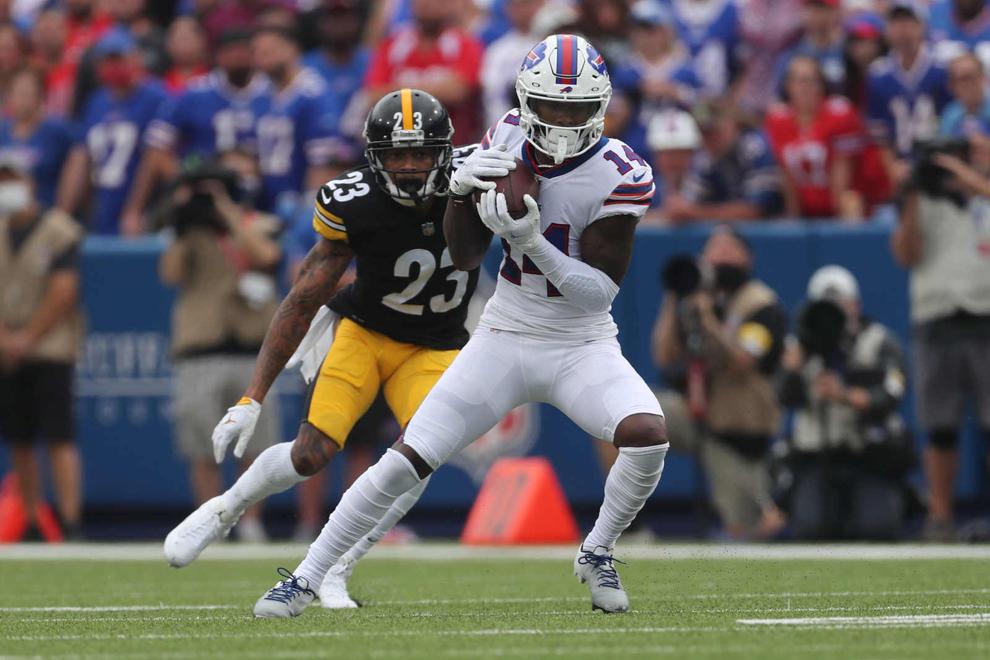 Full house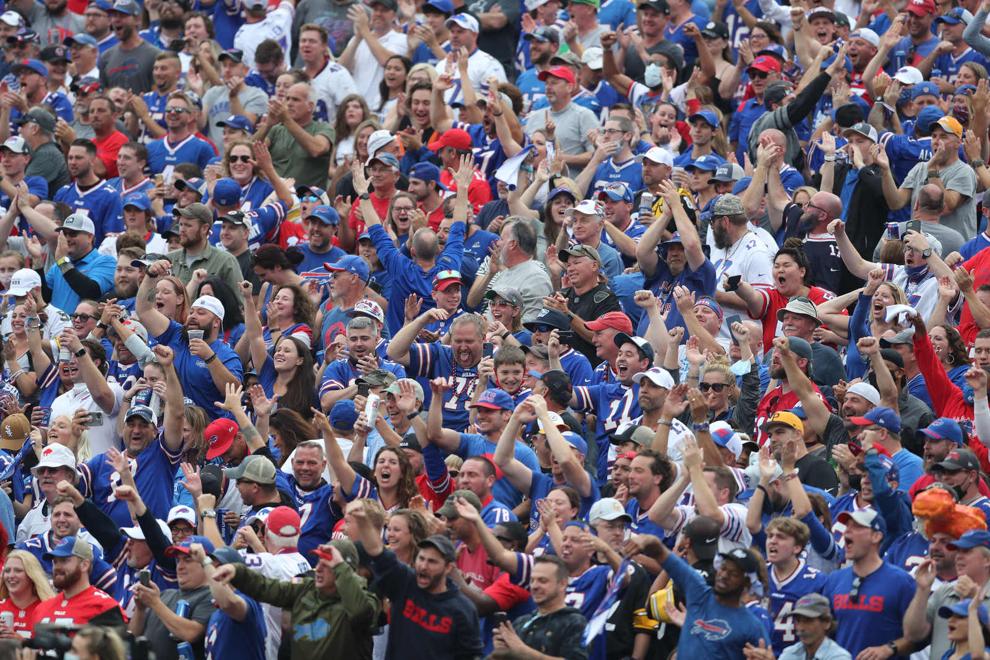 Early fumble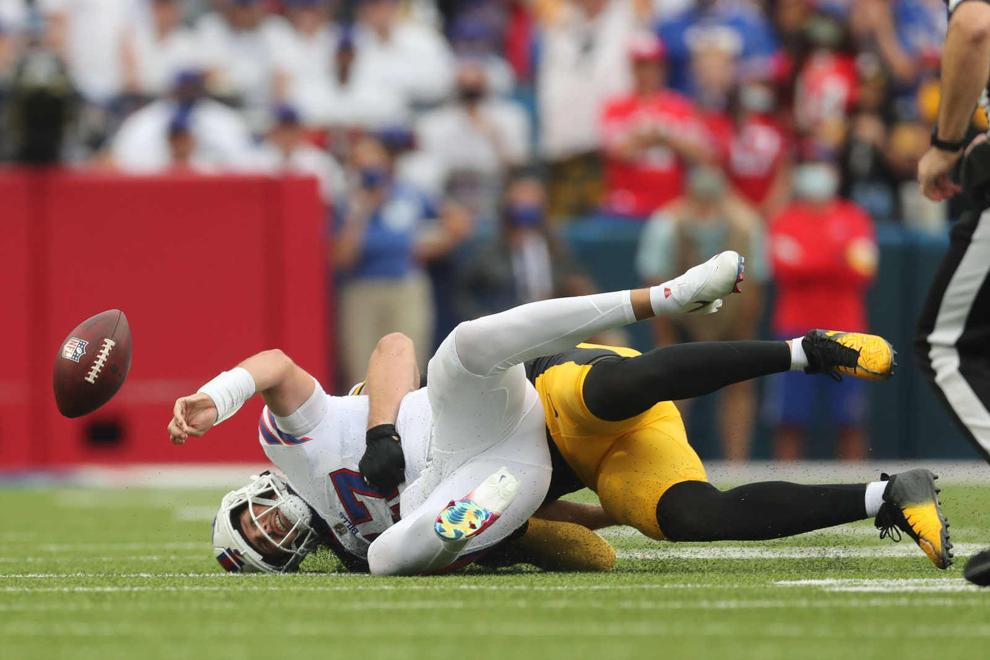 Knoxed out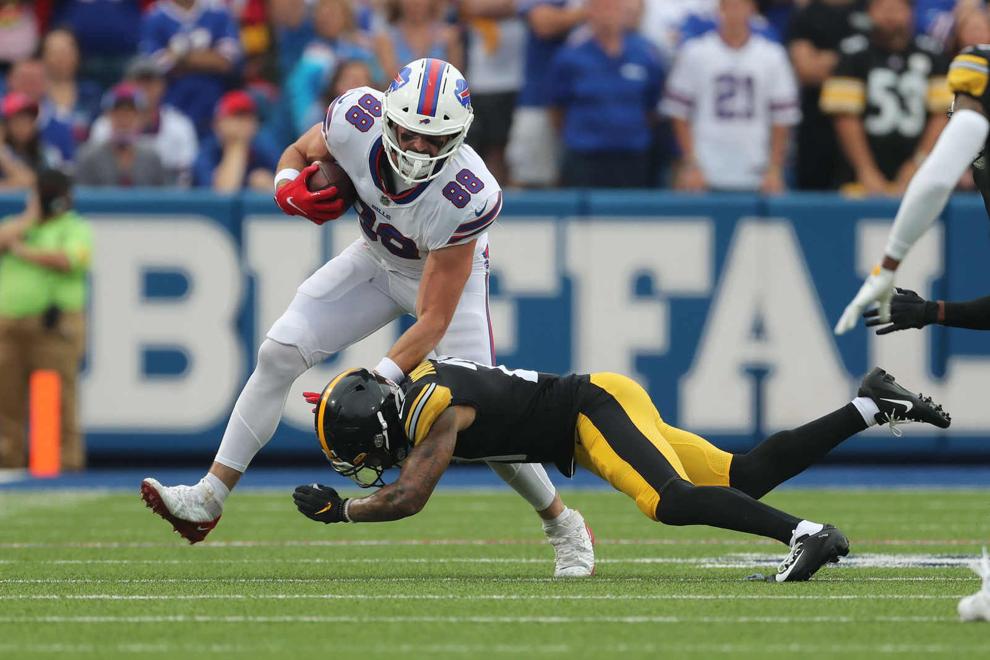 Hard to tackle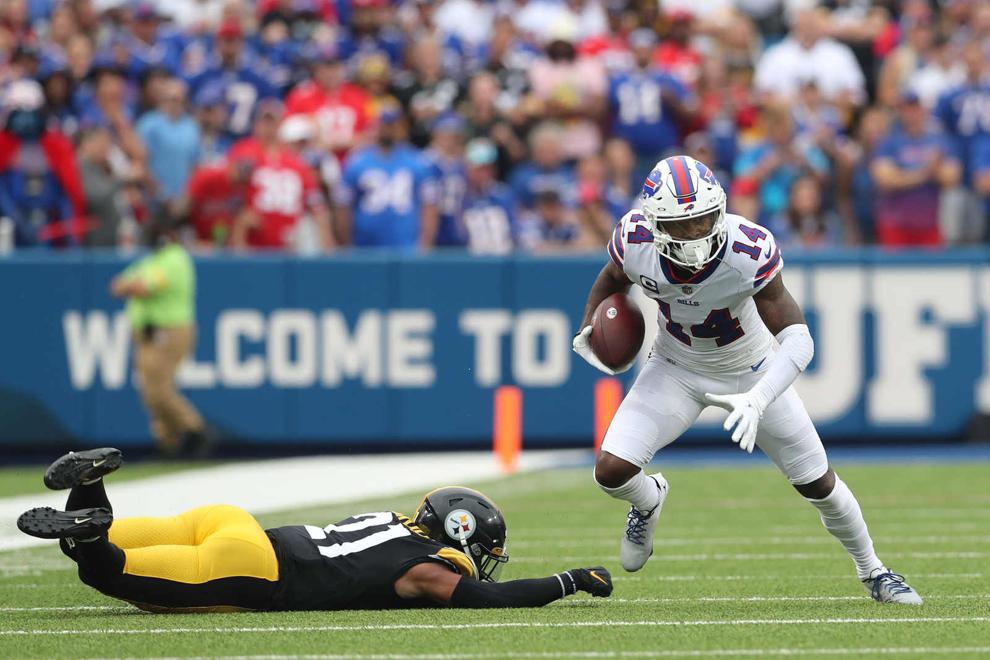 Make me wanna shout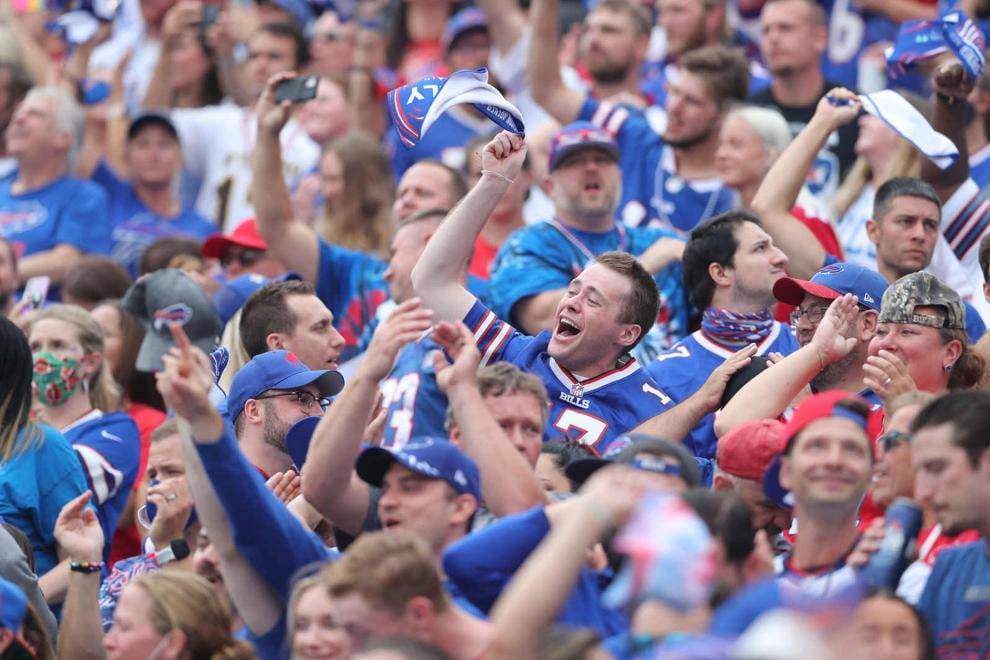 Starting early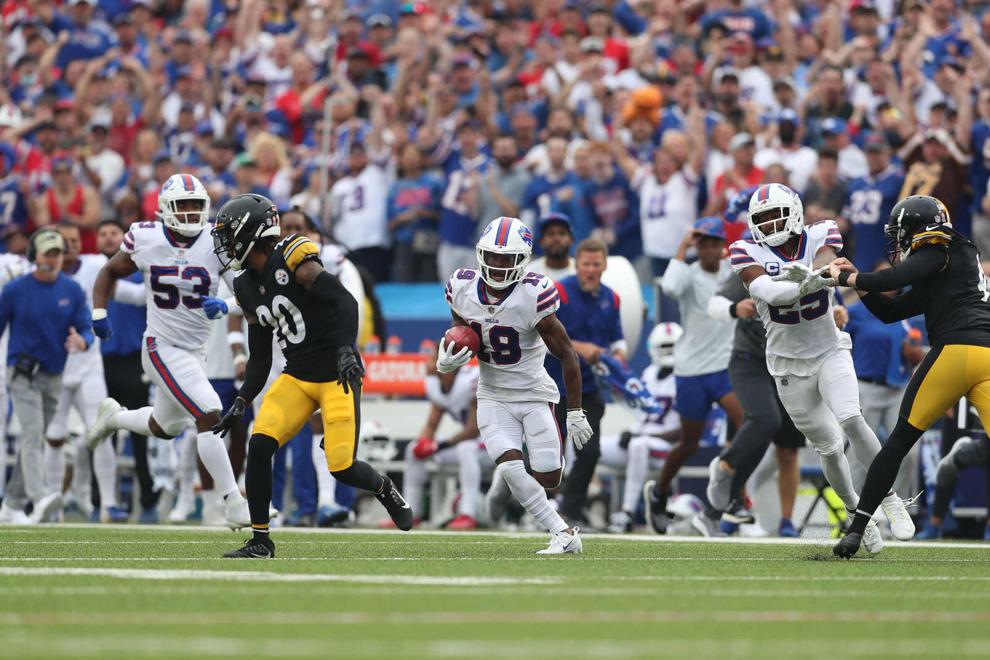 Air ball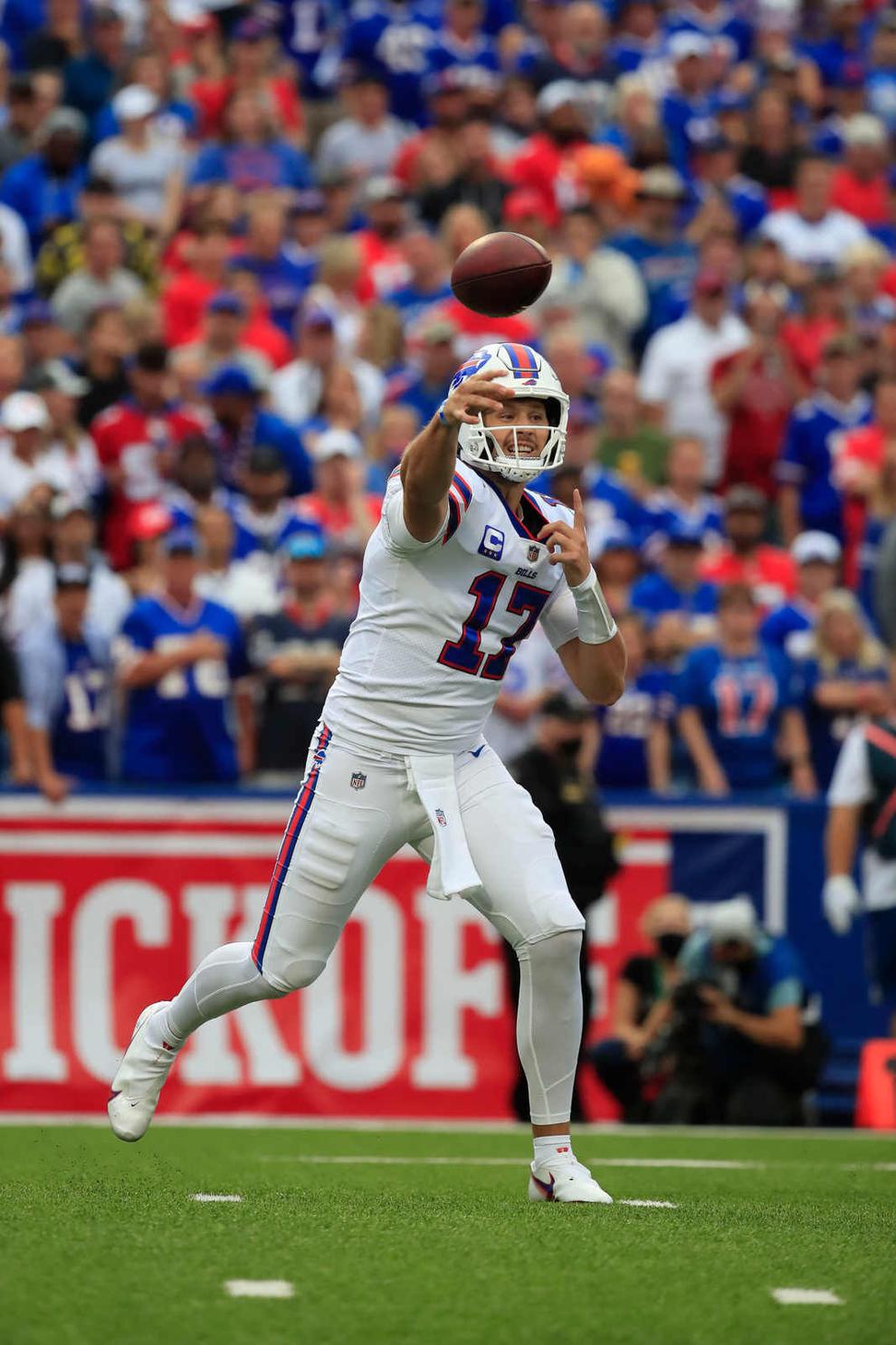 Back to pass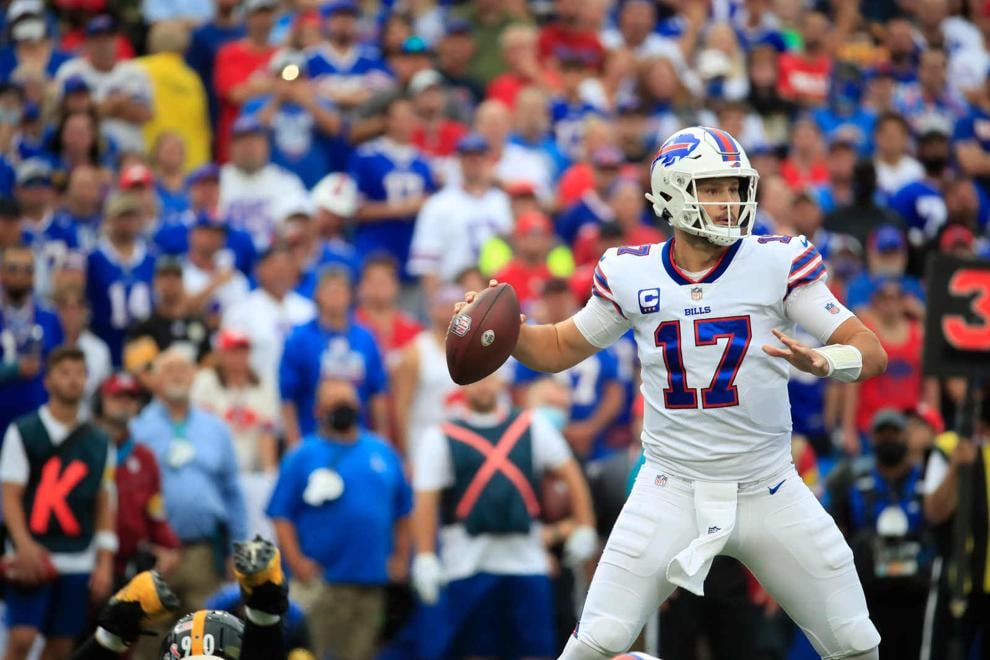 Singletary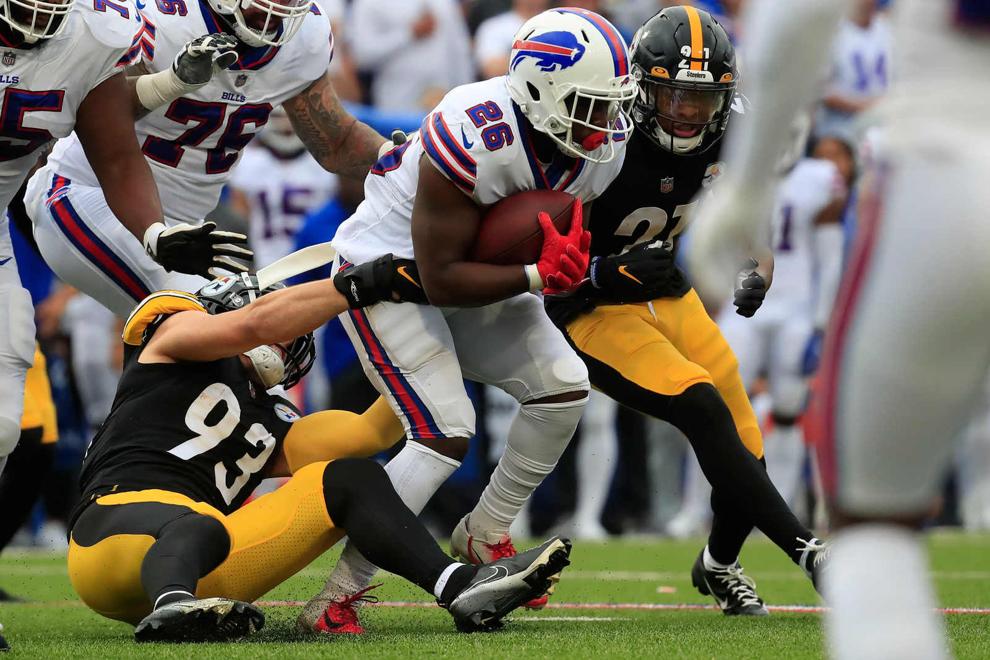 Bills Steelers first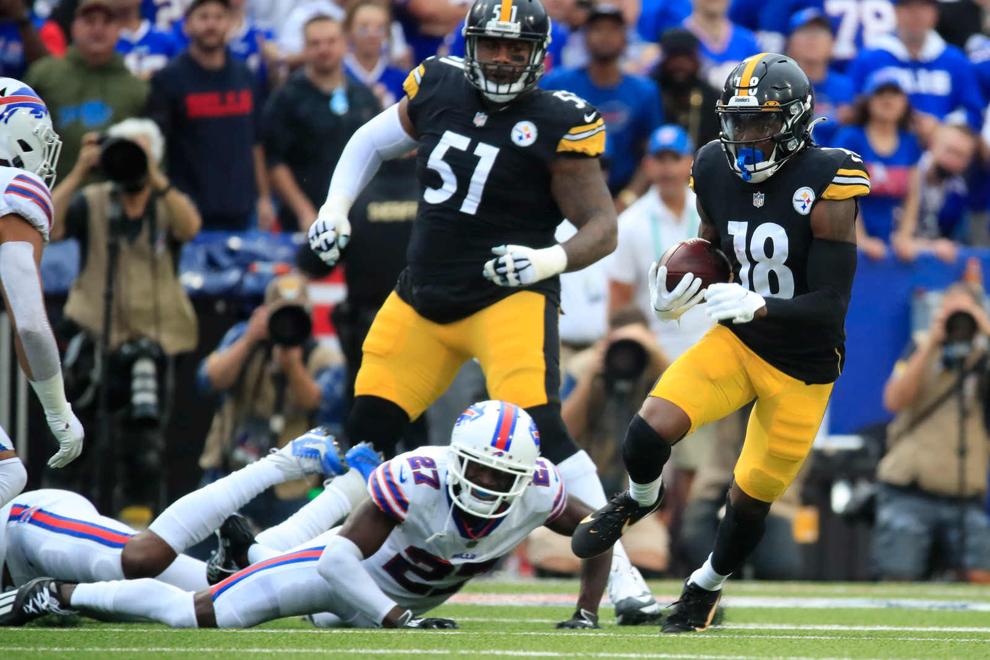 Complete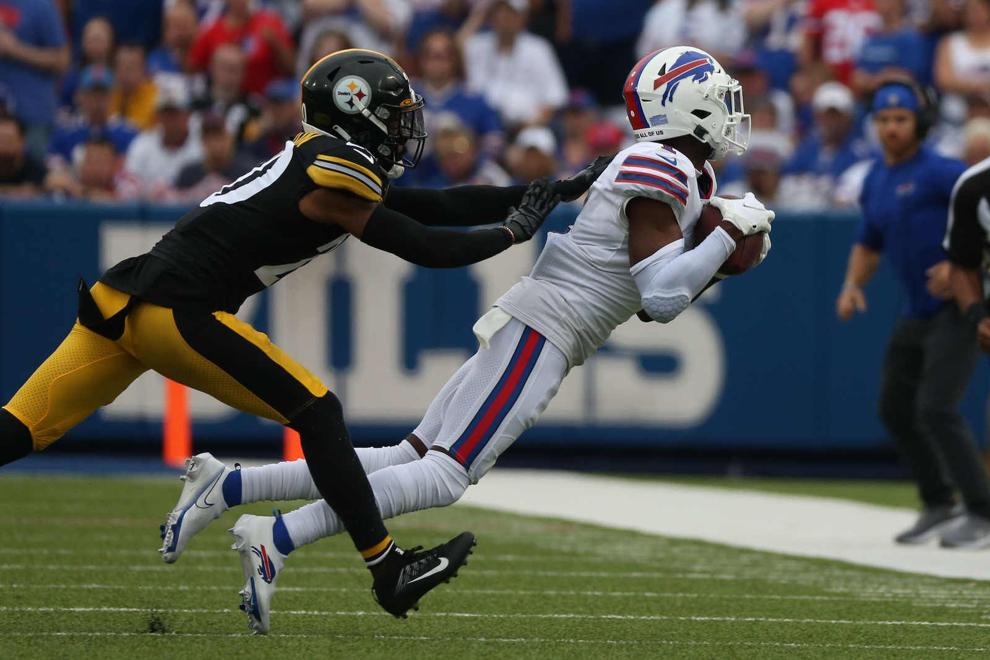 On the run
First down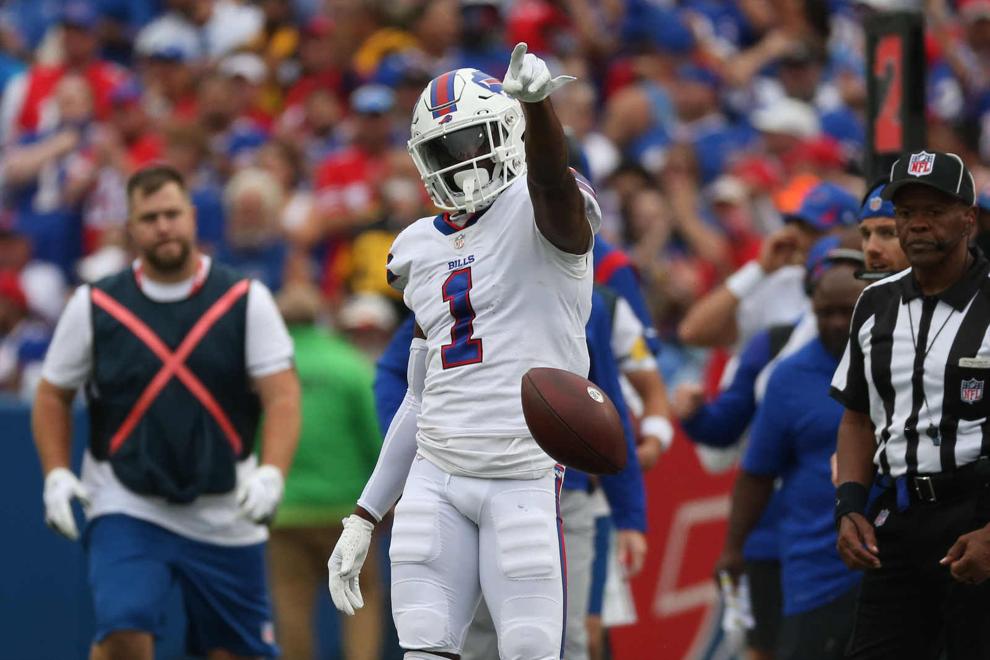 Nowhere to go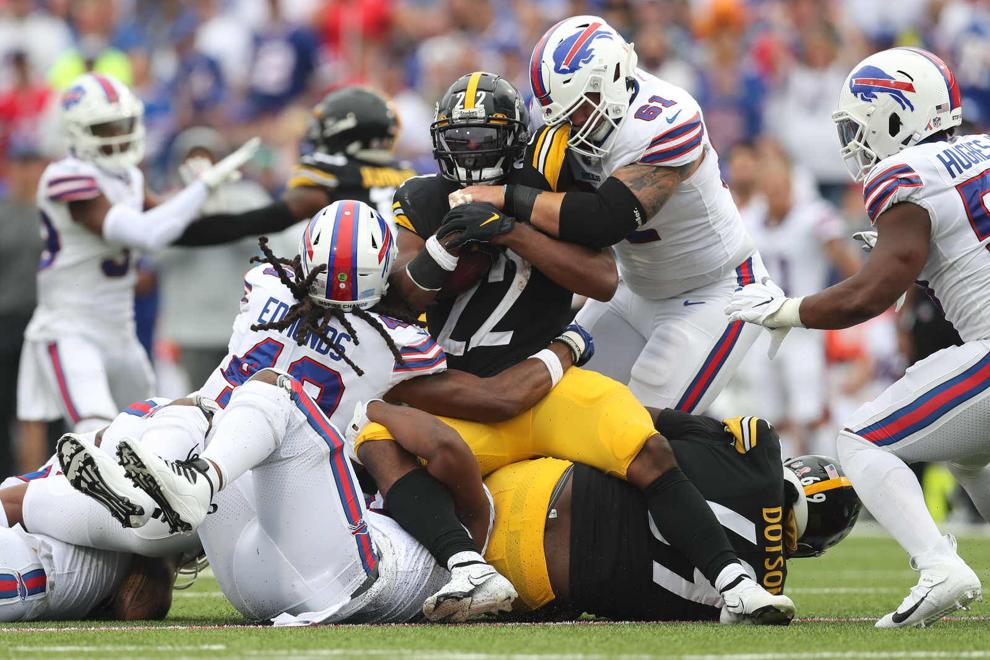 Super Mario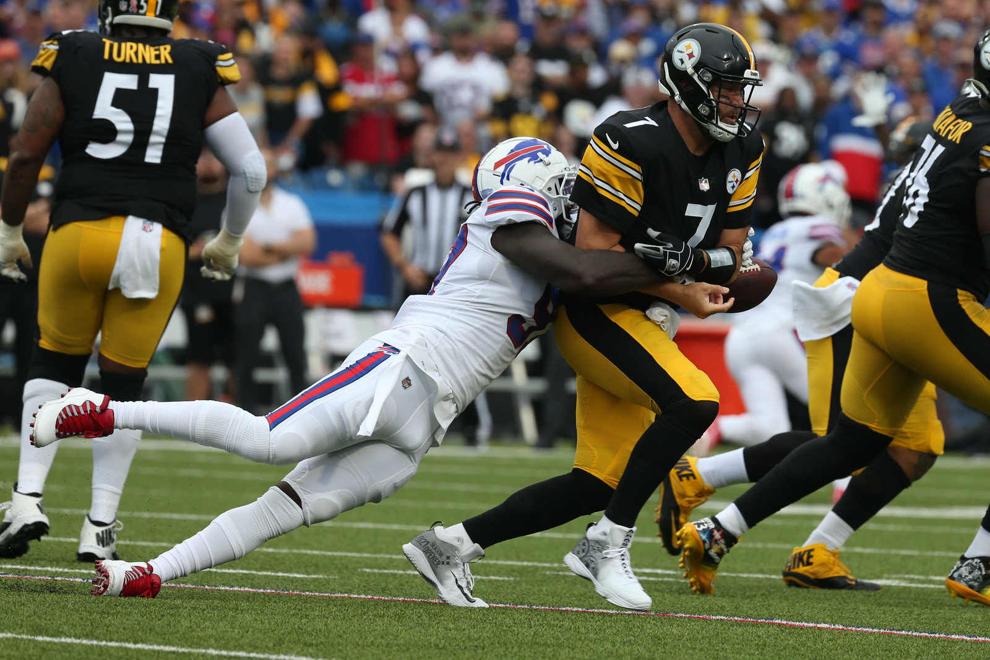 Airing it out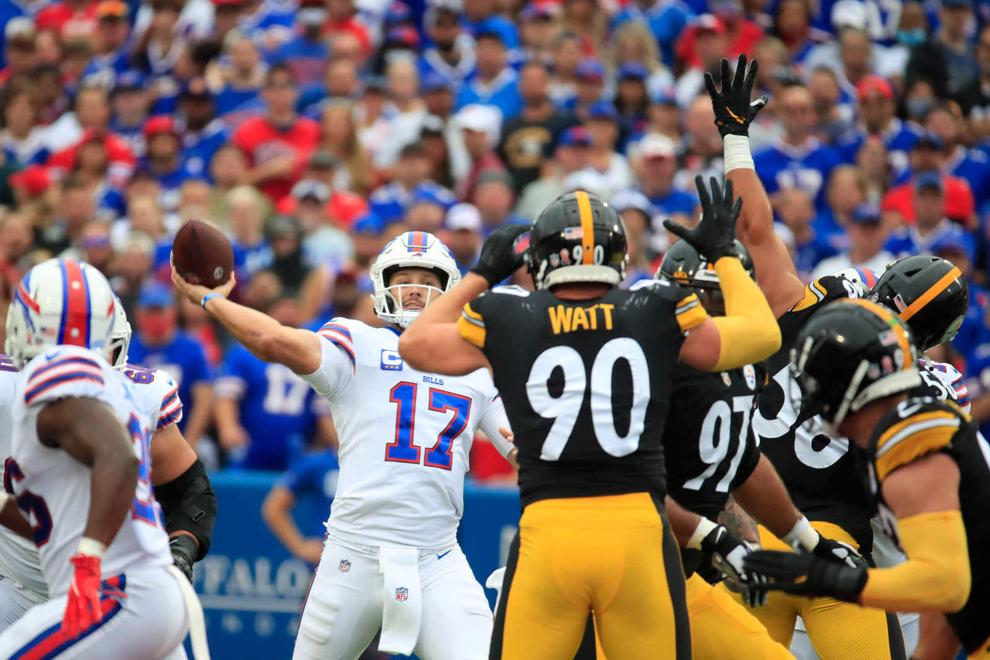 Pittsburgh passer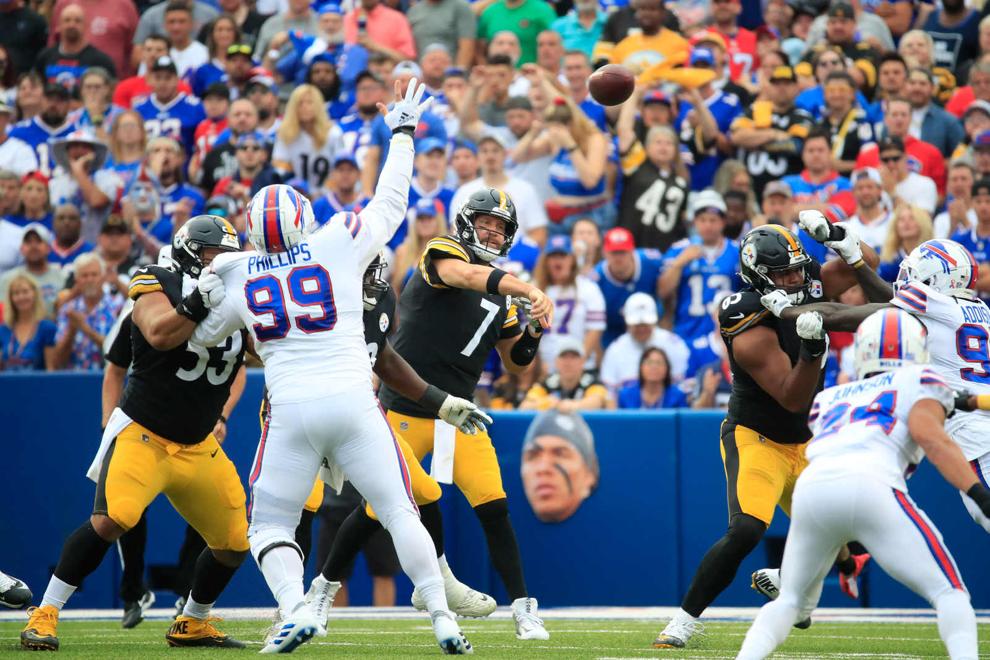 Coach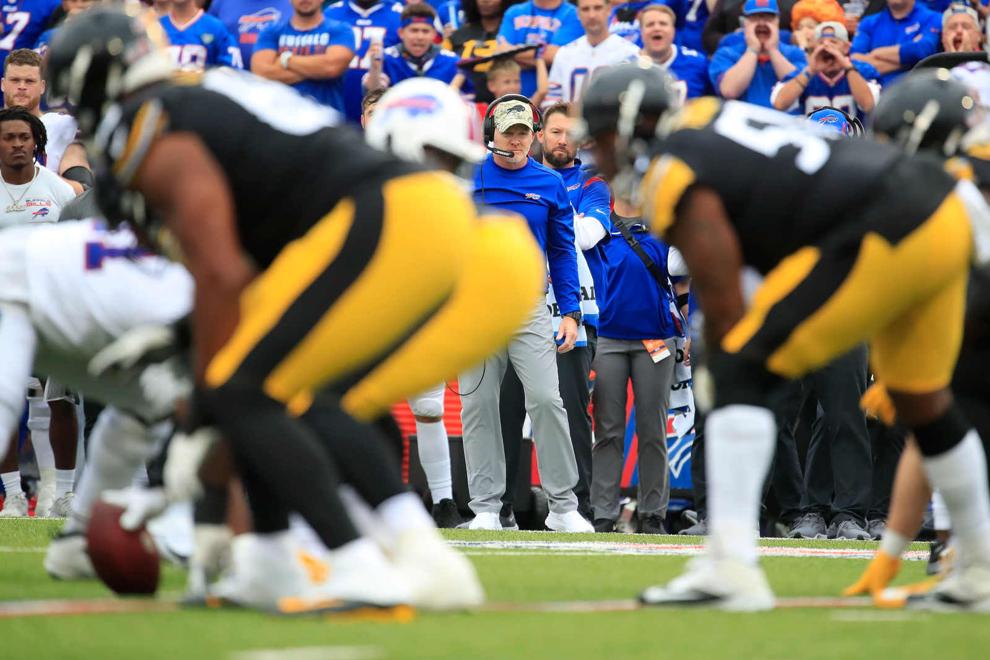 Battle of the backs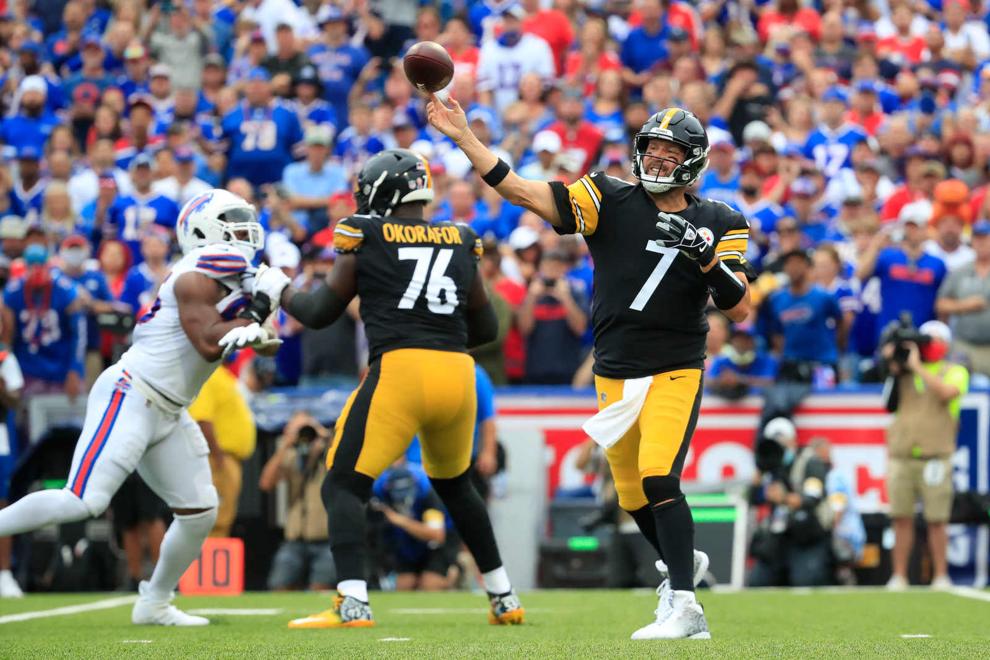 Tomlin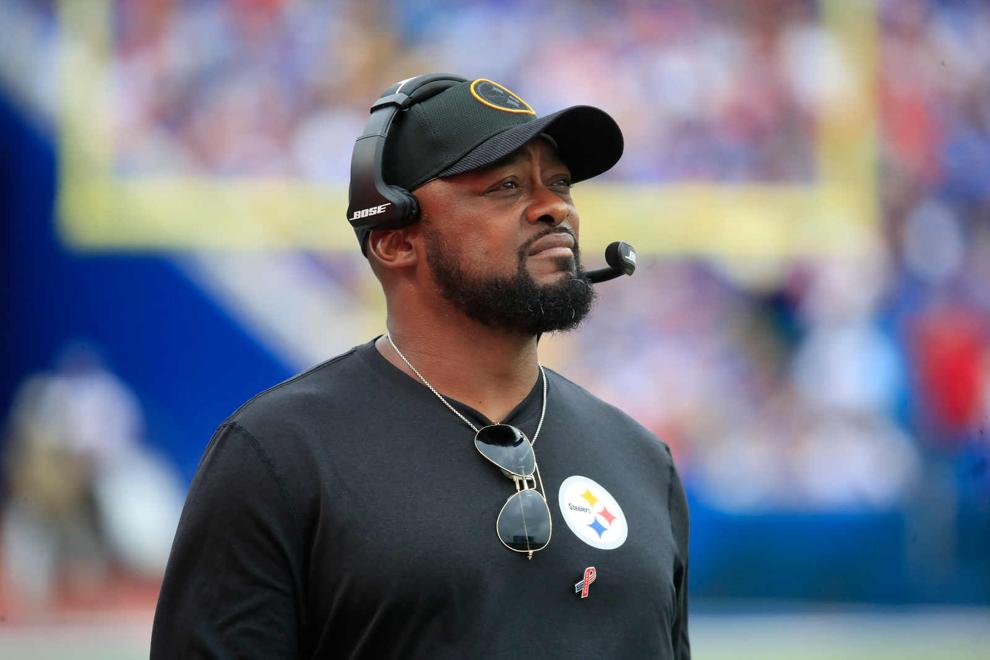 Big play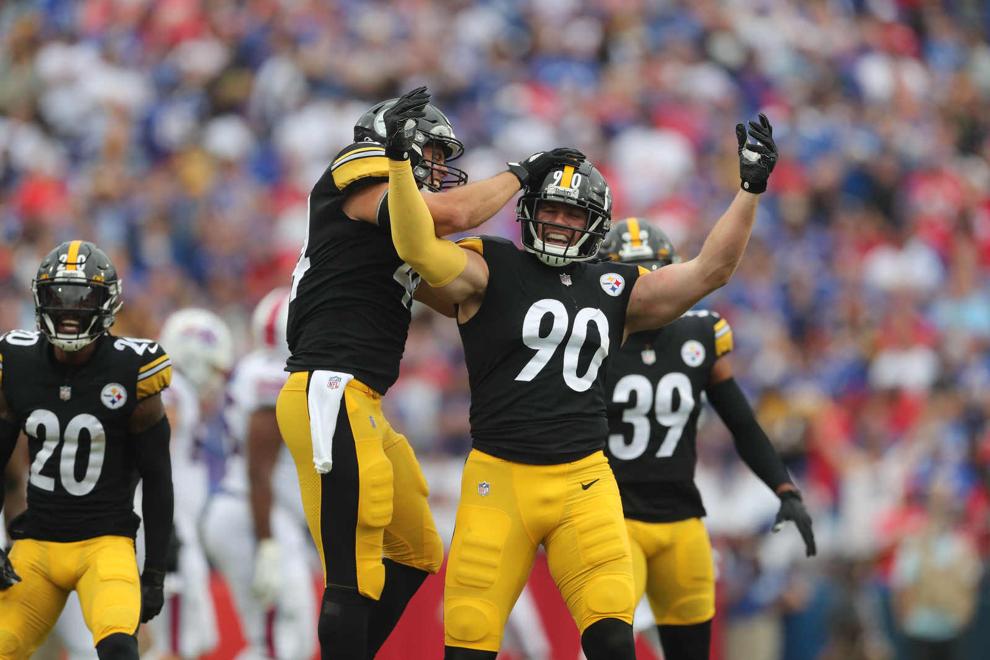 Watch now: Bills defender Micah Hyde speaks after loss to Steelers
Watch now: Bills' Jordan Poyer talks about loss to Steelers
Watch now: Bills quarterback Josh Allen speaks after loss to Steelers
Watch now: Bills lineman Mitch Morse speaks after loss to Steelers
Watch now: Bills RB Devin Singletary speaks after loss to Steelers
Watch now: Bills head coach Sean McDermott discusses going for it on fourth down
Sack
Can't hang on to Claypool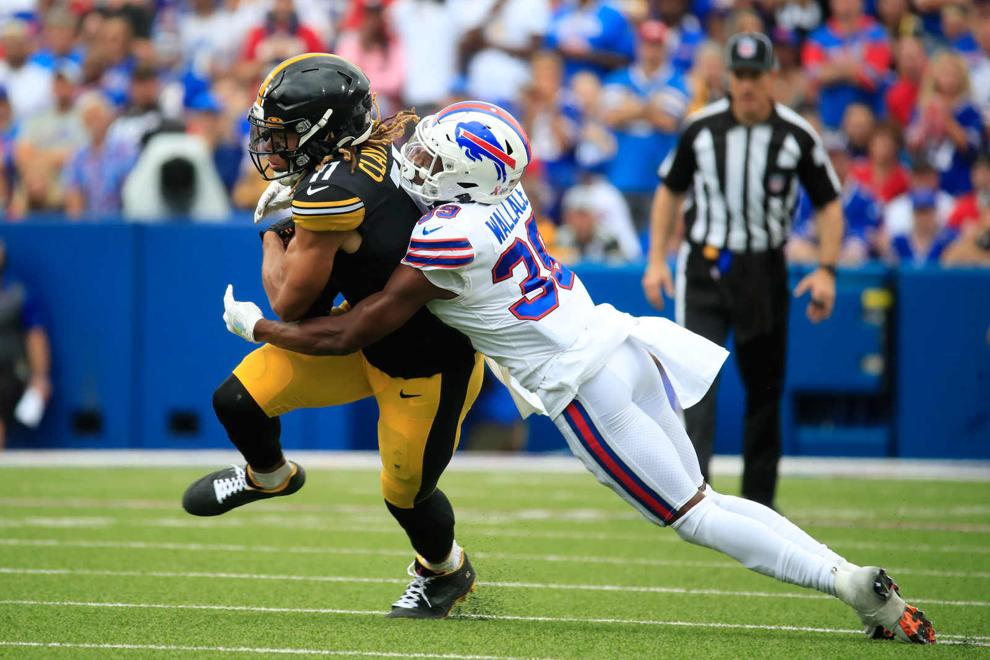 Broken play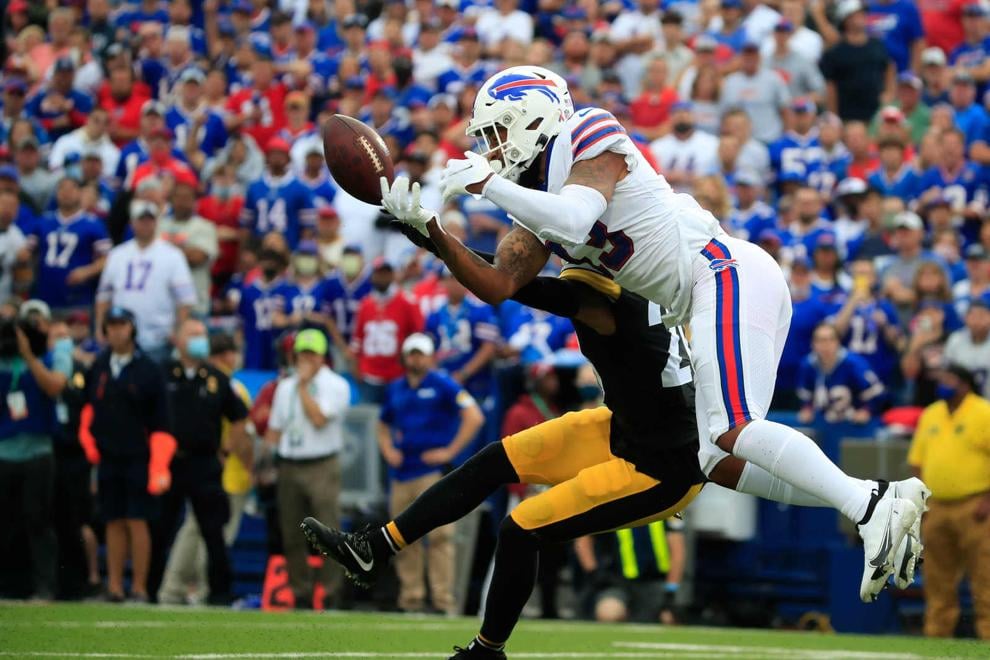 Brieda from the backfield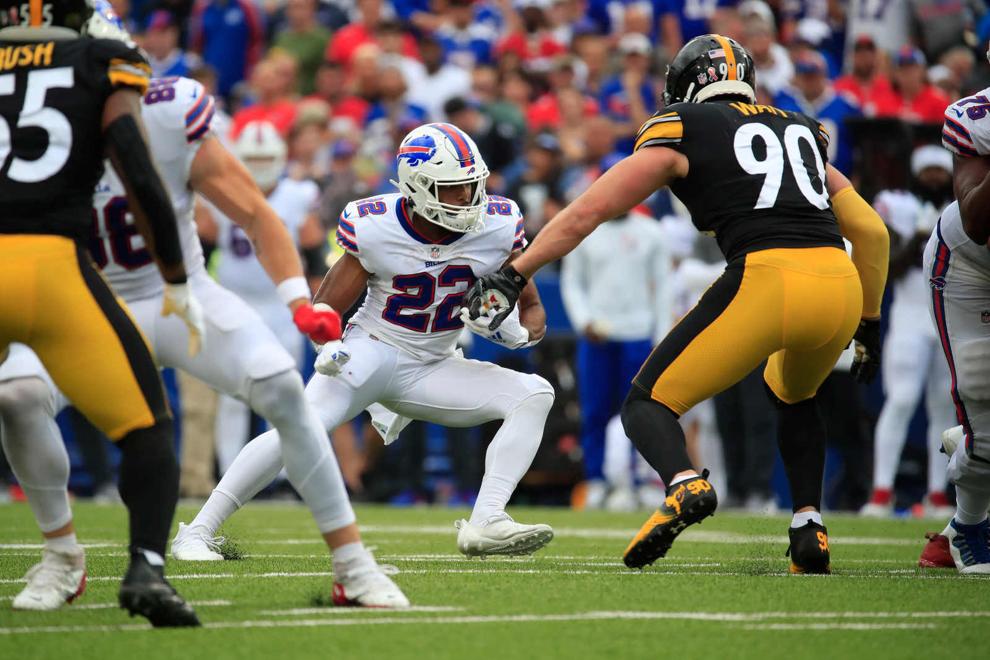 Trouble in the secondary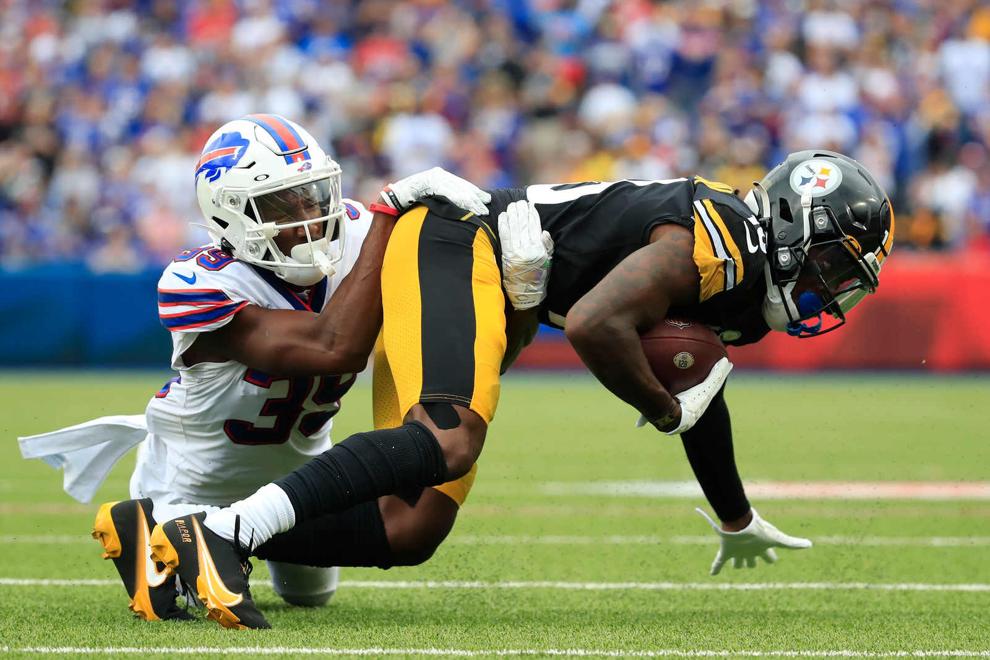 Roethlisberger fires
Big catch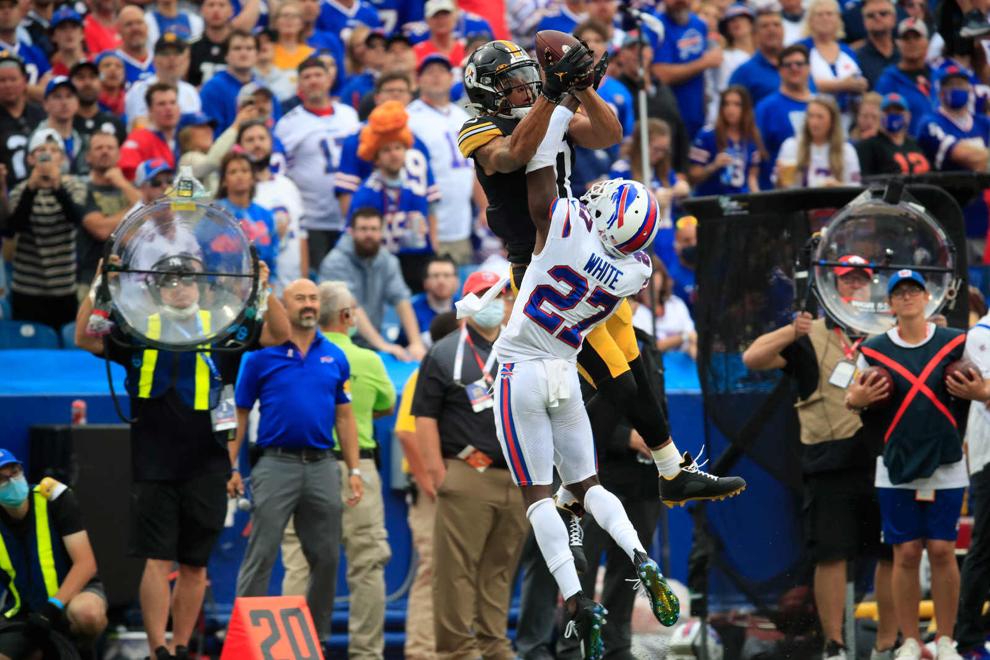 Hanging on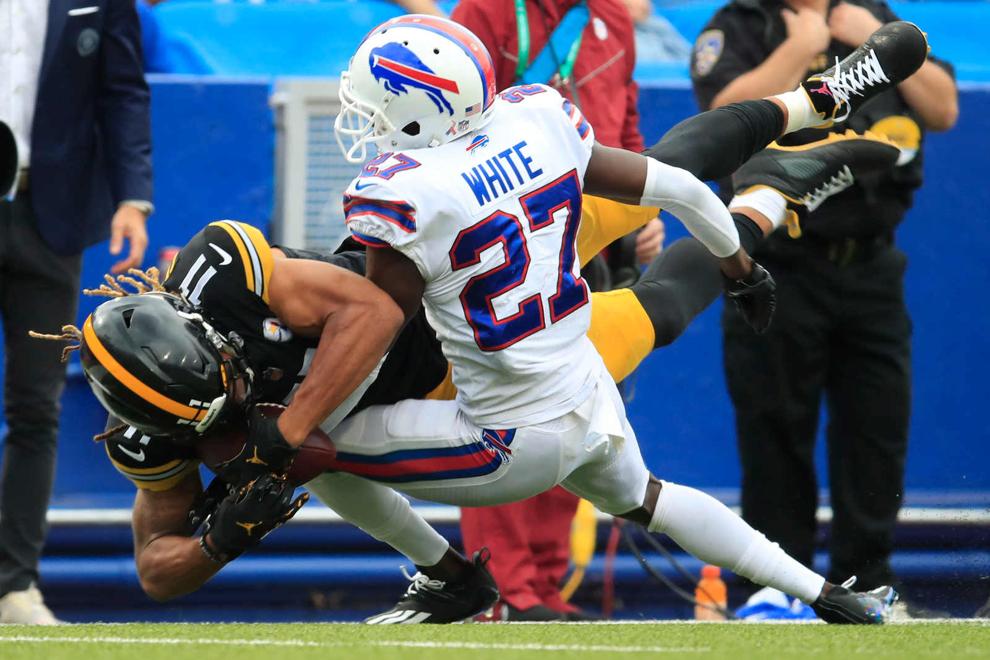 Johnson covers Johnson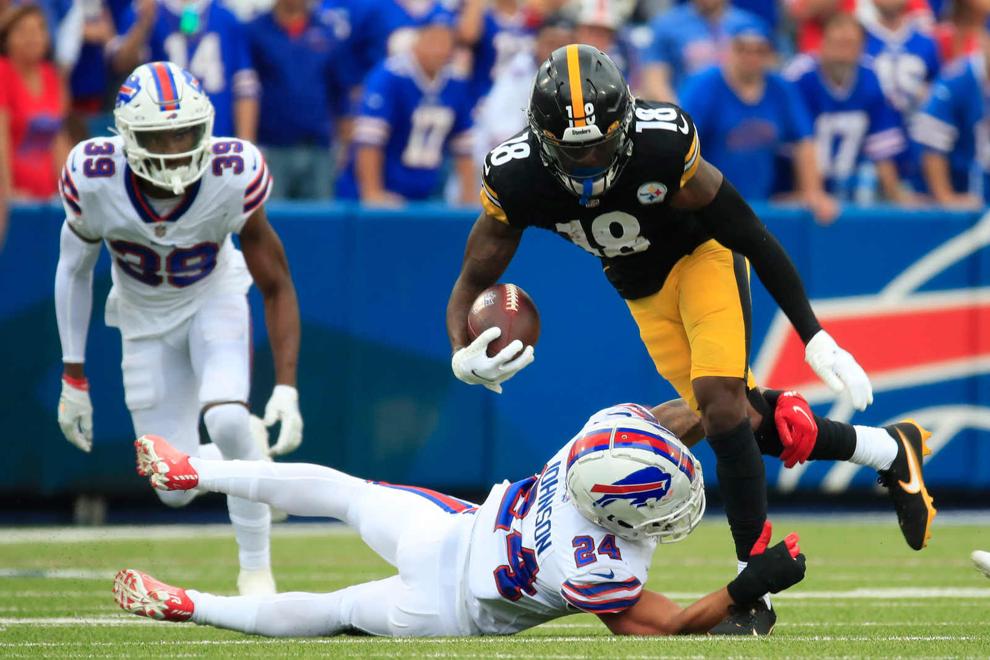 QB keeper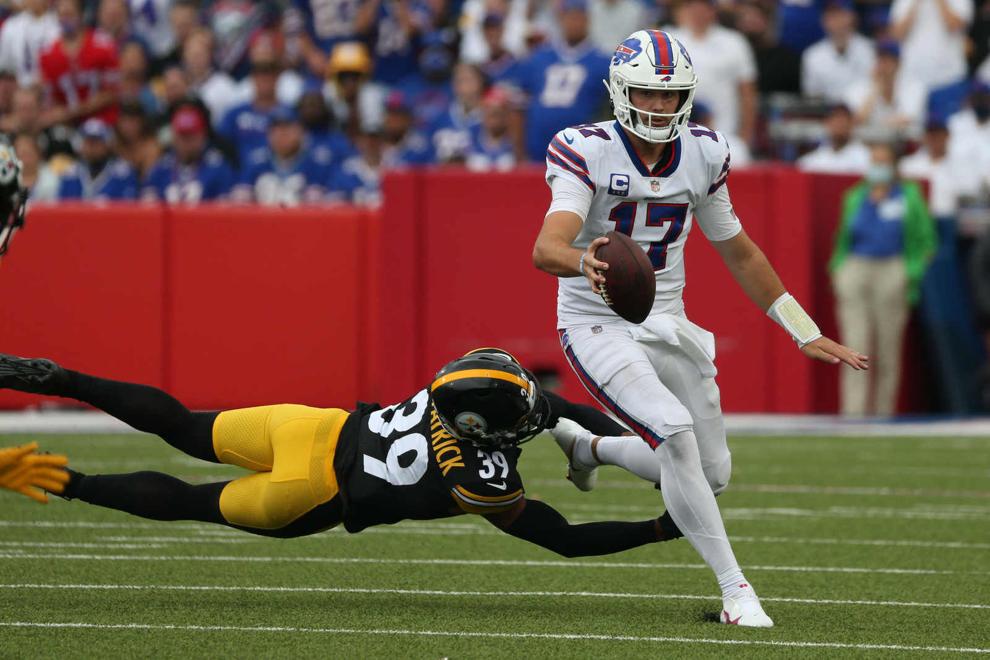 Sideline focus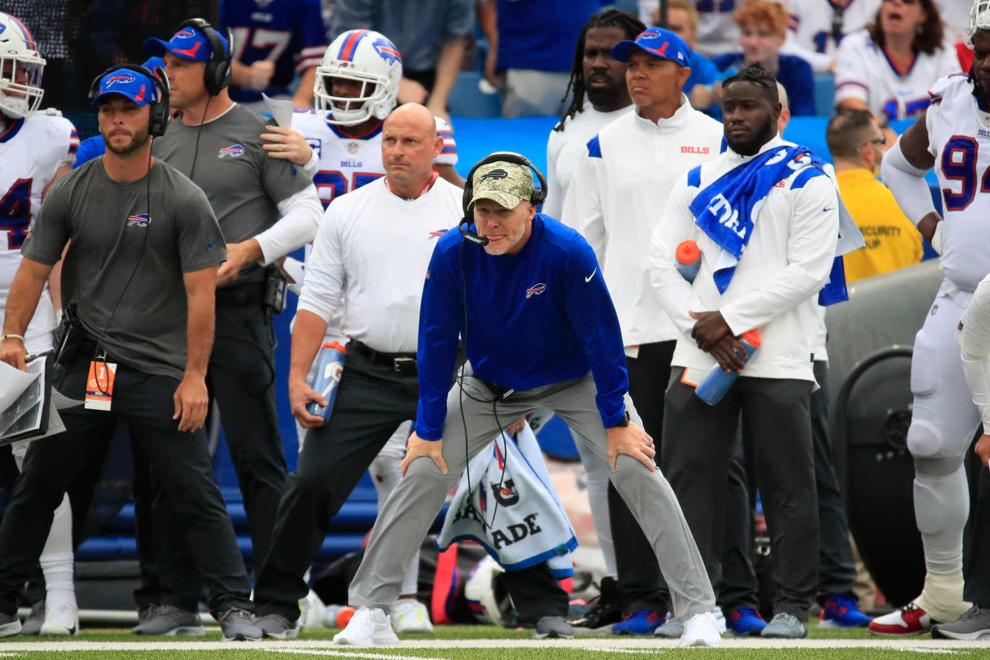 Game changer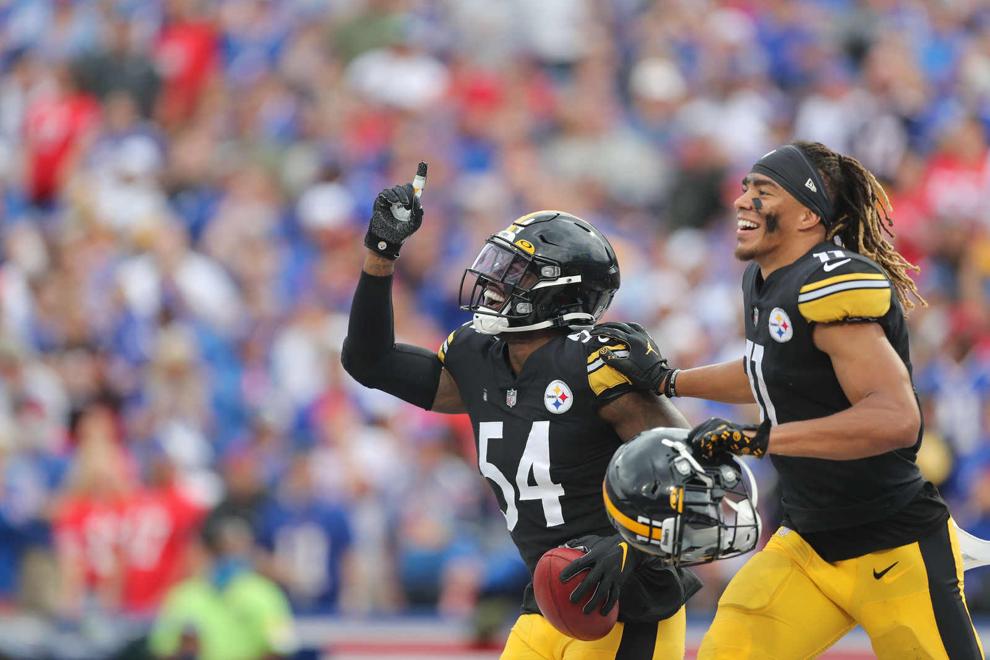 Pulling away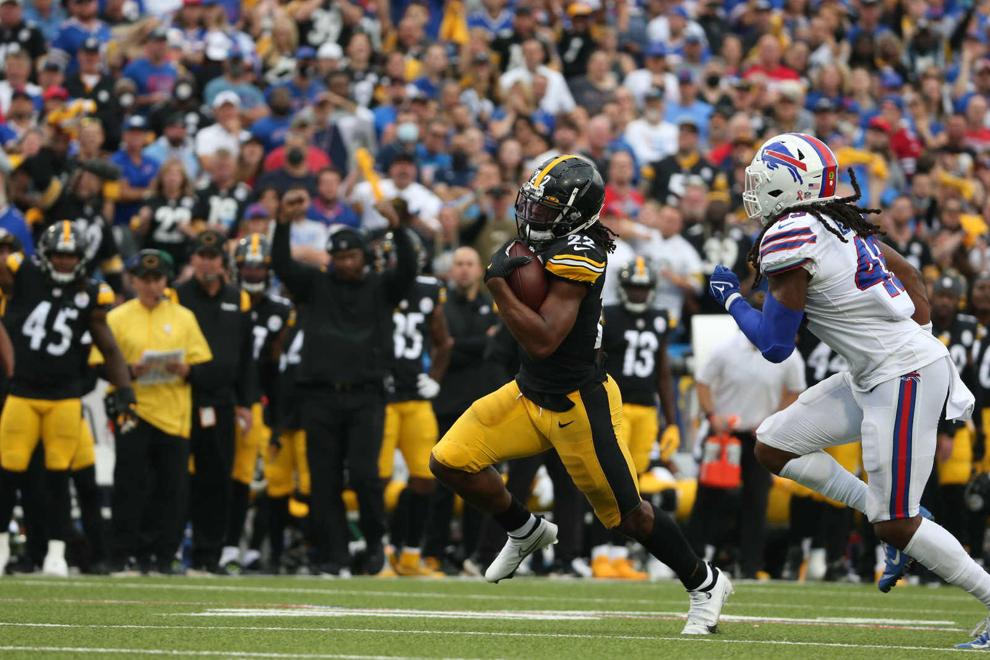 Airborne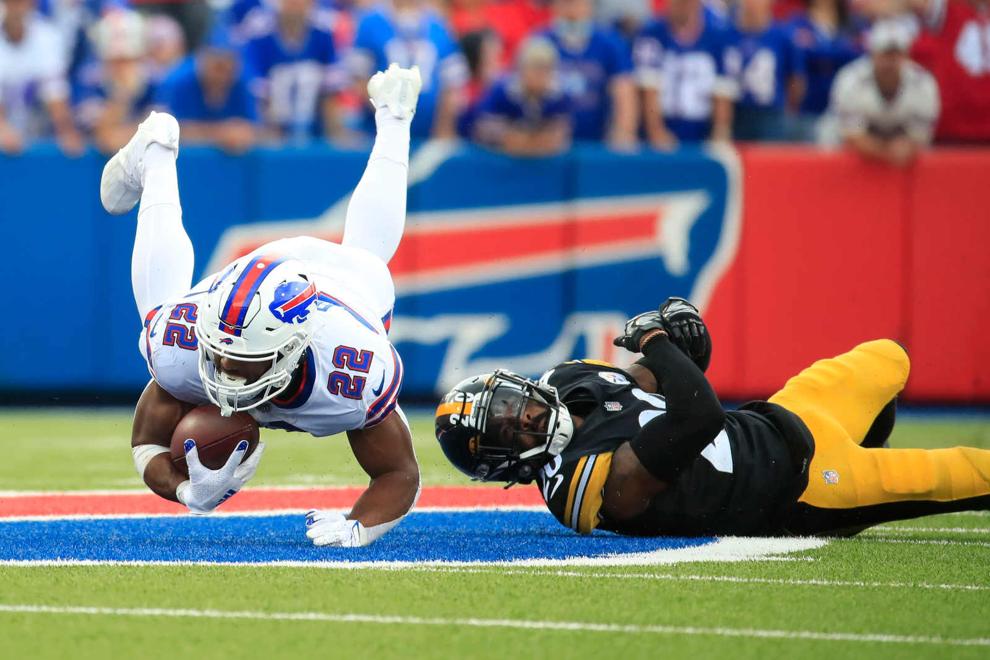 Harris breaks out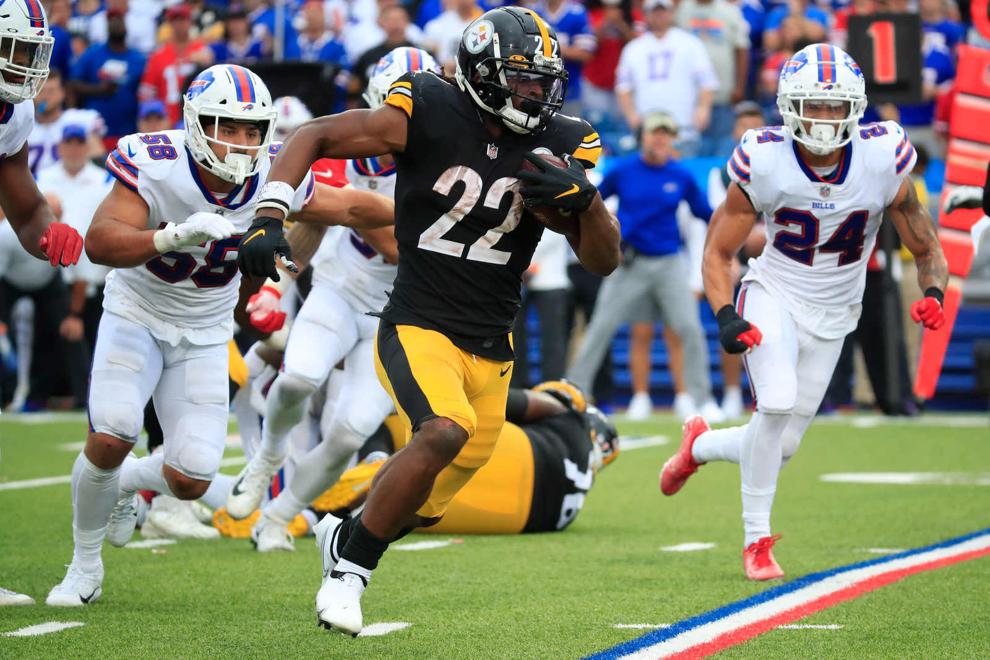 Unanswered points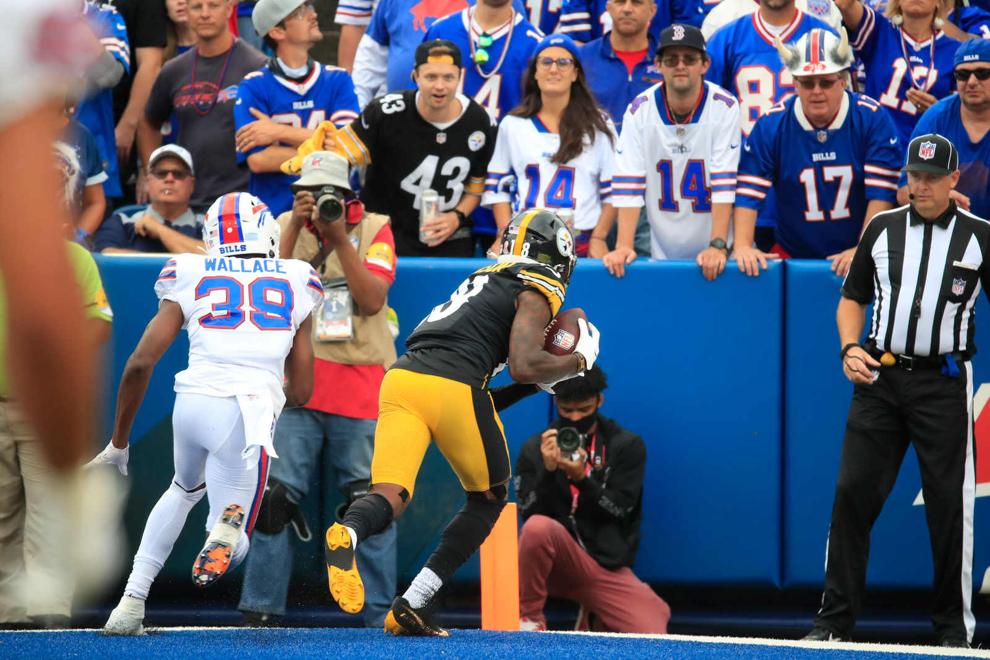 Hard feelings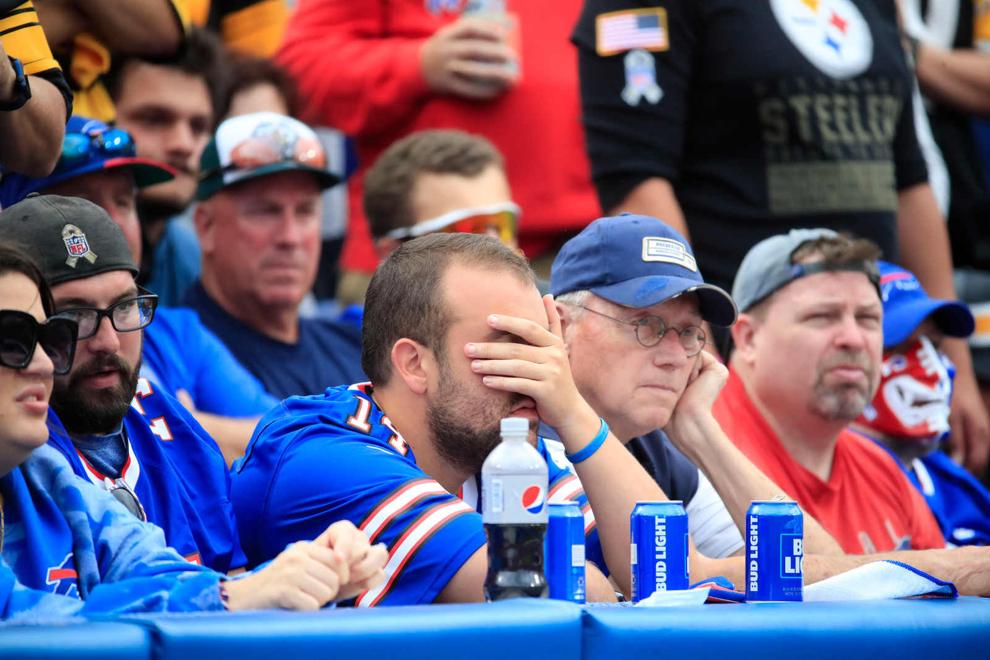 Singletary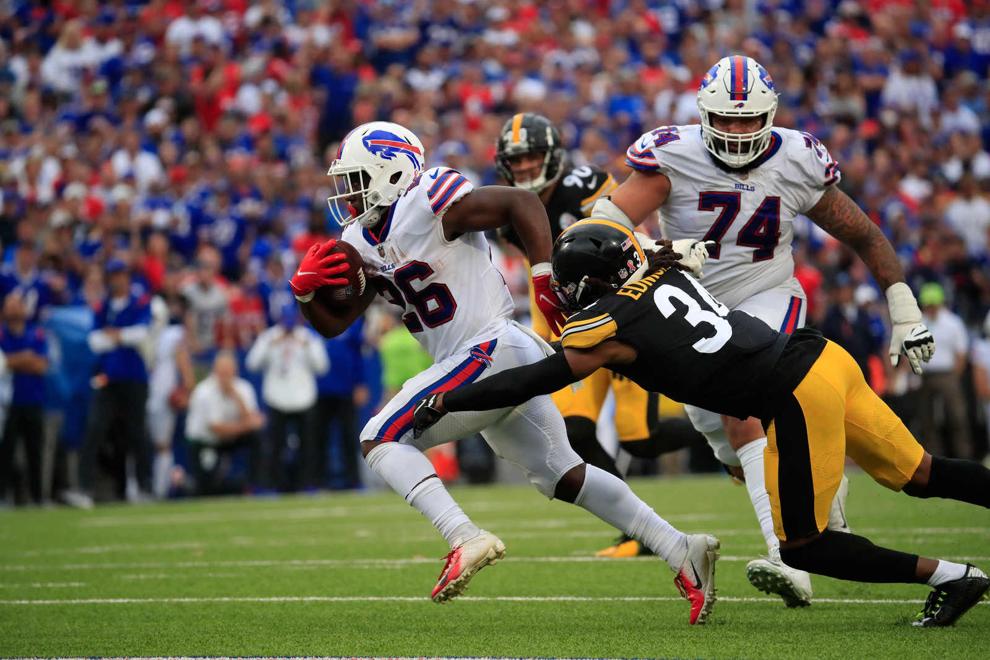 Facing adversity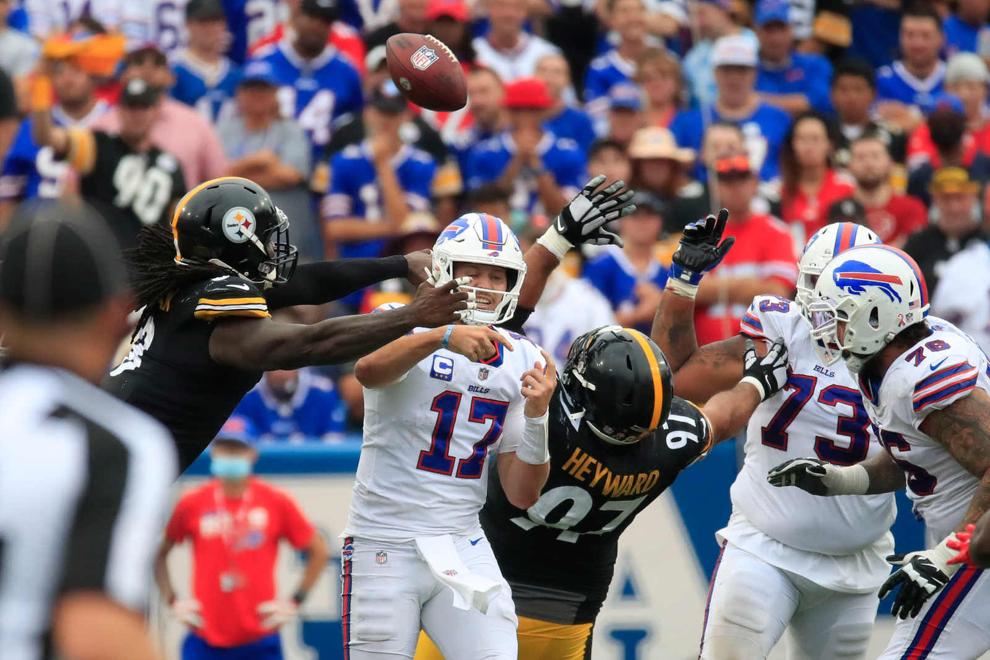 Reception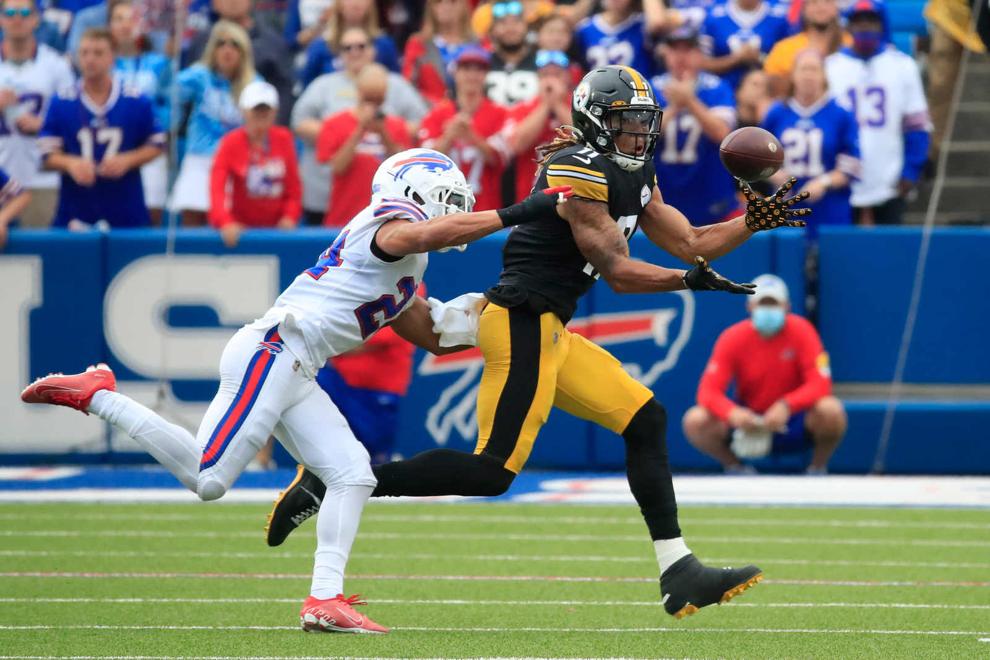 Going nowhere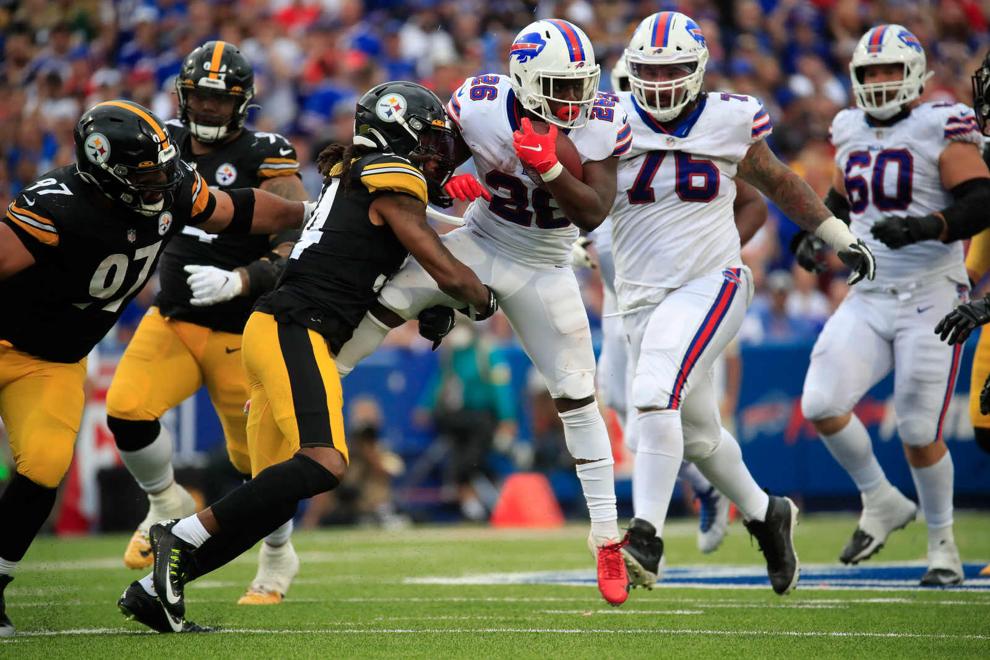 Flat tire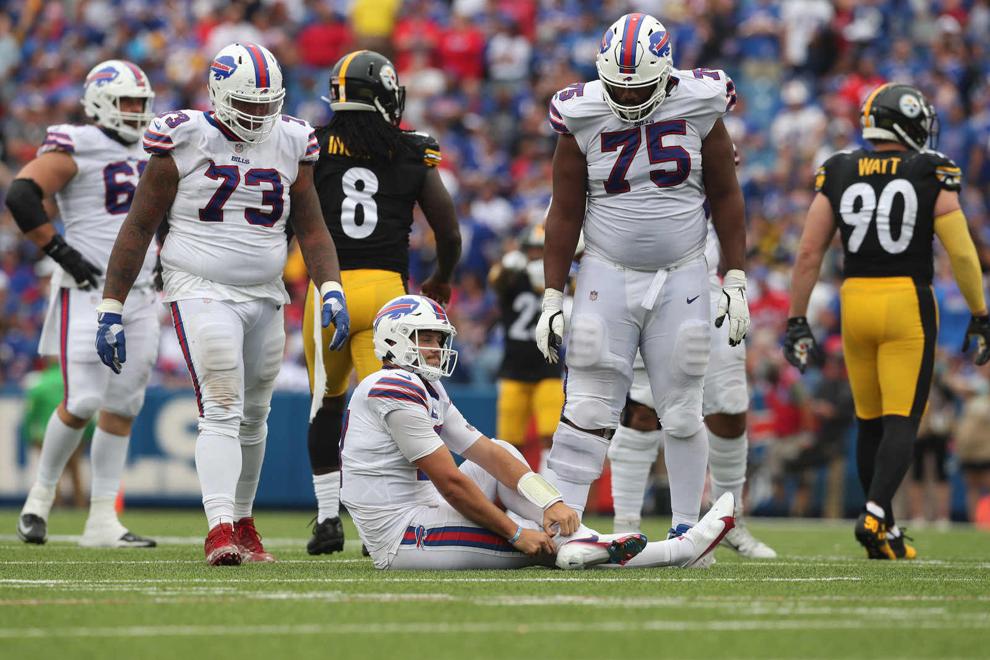 Sad ending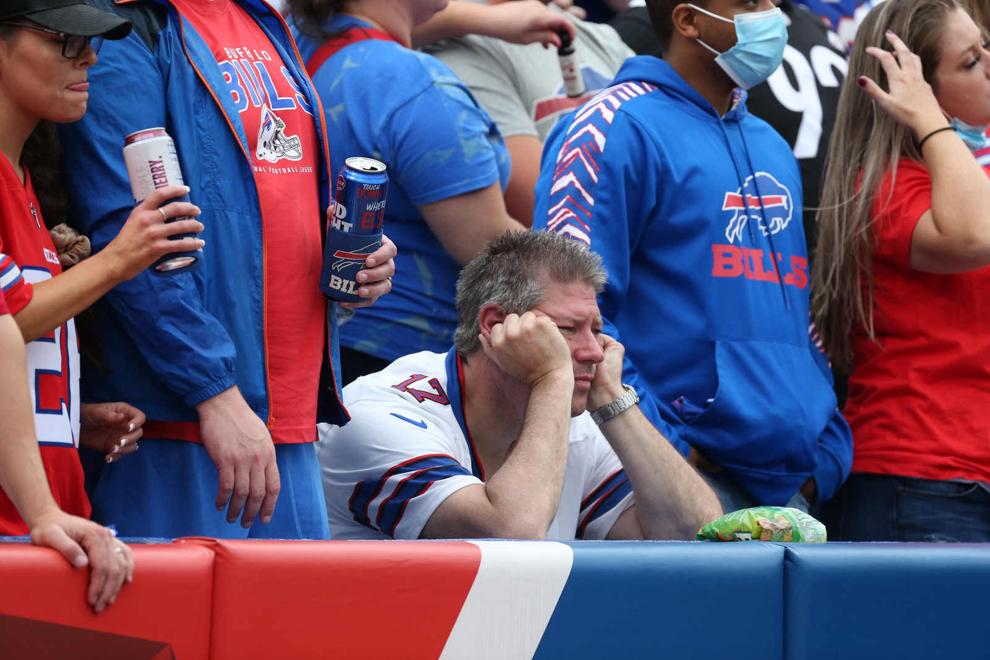 Motivated for next week