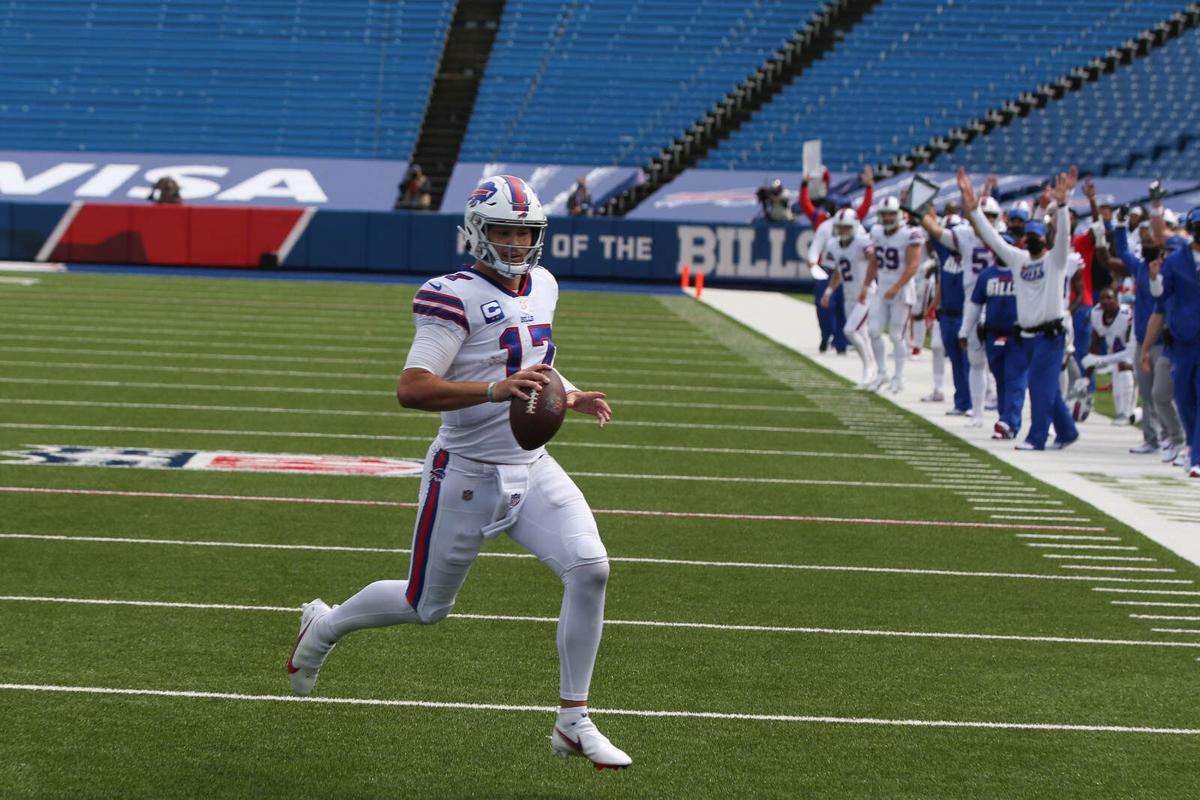 Yes, the "Shout" song is playing at Bills Stadium after the Buffalo Bills score. 
The Bills scored three first-half touchdowns against the New York Jets and the song played after each, despite fans not being allowed in the stands. 
Some members of Bills Twitter were aghast that the song was not being played – at least it could not be determined on television. But we can assure you, the song was, in fact, played. 
You're telling me that the Bills just scored and they're not going to play the shout song??

— Kayla Miller (@KayMarieMiller5) September 13, 2020
After the game, the Bills' Twitter feed make sure to let everyone know the song was being played, especially following a win.