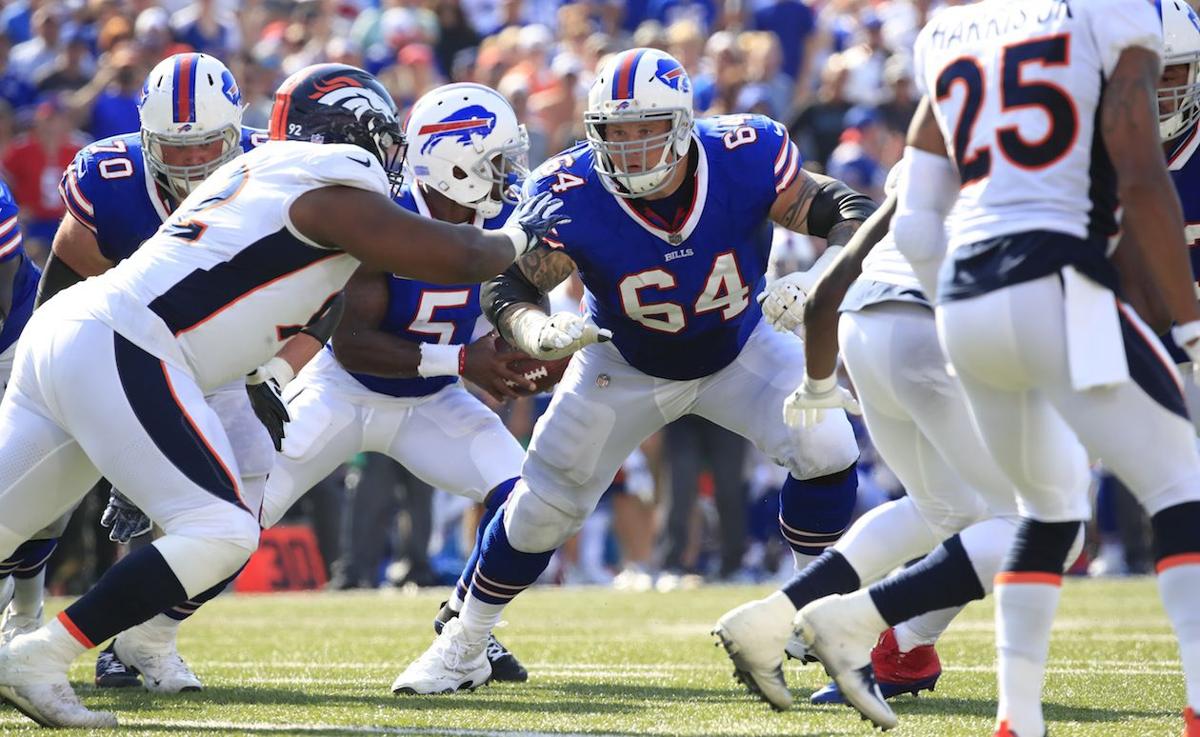 Bills left guard Richie Incognito railed against the Thursday night games following the 34-21 loss to the New York Jets.
"You know, it's tough man. These Thursday night games, they suck," he said. "They throw a wrench in our schedule. It's absolutely ridiculous that we have to do this.
"As physical as this game is and as much preparation that goes into this, to force us to play games on four-day weeks, it's completely unfair and bull----. Whatever. The league makes money off of it, and that's all they care about anyway."
Asked if the short week affected anything his team was planning, Bills coach Sean McDermott said: "Nothing really. Obviously, they were challenged with the same short week as us and had the same amount of time to prepare. Again, give them credit."
Be the first to know
Get local news delivered to your inbox!