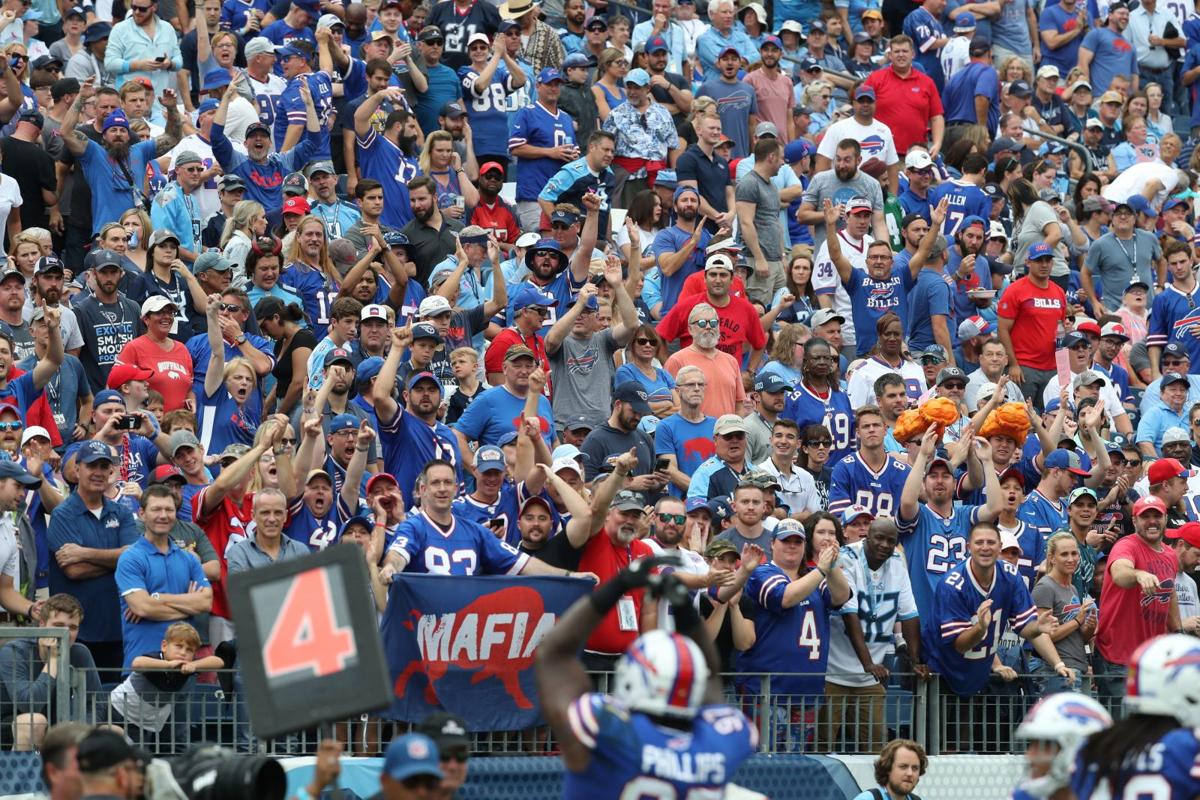 The NFL schedule will be released at 8 p.m. Thursday and among the questions on the minds of Bills fans is how many prime-times games the Bills will get.
Even though the game was in the late afternoon, the league considers Thanksgiving Day to be prime time, so the Bills were scheduled for one last season. The game at Pittsburgh was flexed to the coveted Sunday Night Football spot.
The Bills-Cowboys game gave CBS its highest-rated Thanksgiving Day game in 27 years and the best regular-season rating for any network in three years. The Sunday night game against Pittsburgh was the highest-rated prime-time program of the week.
That being said, with the Bills on an upward trajectory and continued ratings successes, what will the schedule look like Thursday in terms of prime time? Bills beat writers Jay Skurski and Mark Gaughan weigh in.
Jay: I'll set the over/under at 1.5. If that's the Vegas line, I'm taking the over. I
I'll say they get two prime-time games – a Thursday (probably against the Jets) and a Sunday night spot. How about Sunday night against the defending Super Bowl champion Chiefs?
Mark Gaughan: I think the question is whether they will get a Sunday night game, which is really prime, prime time, rather than ending up in a game that is flexed to Sunday night. I think they're going to get a Sunday night game, a Thursday night game and a Monday night game.
If they're going to get three games, they won't be on the road for all three so I think they get a Sunday night game against the Patriots. The Thursday game will be at the Jets, because they usually like to keep those games closer for travel and the Bills don't have many opponents outside the AFC East that are that are that close.
Bills fans were all over Nashville last season so let's make that the Monday night game.