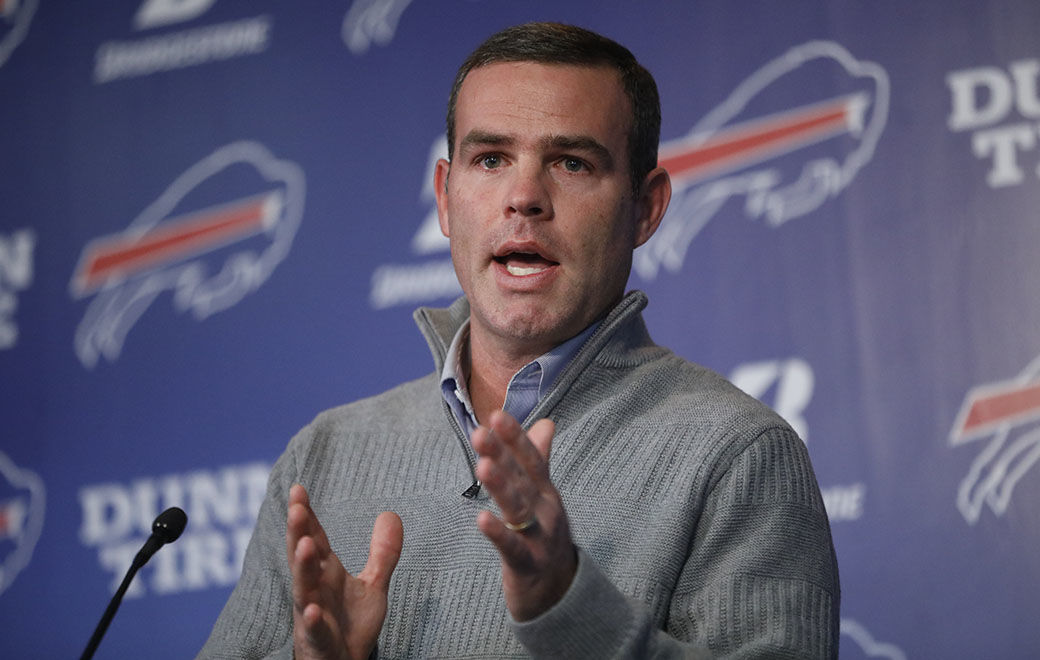 Guard Marquel Harrell, who was released by the Bills in final roster cutdowns in September, was listed as visiting the team on the NFL's daily transaction wire. 
Harrell has to go through the Covid-19 protocols before he can enter the team facility, meaning he has not actually visited yet. 
Harrell signed with the Bills as an undrafted free agent from Auburn in April and remained with the team through the virtual offseason and training camp. 
The 6-3 Harrell started 31 of 43 games for Auburn, and was named third-team All-SEC in his final college season.
His visit comes as the Bills lost guard Cody Ford for the season with a knee injury. The Bills have two veteran linemen on their practice squad in Jordan Devey and Jonotthan Harrison. One of them could potentially be signed to the 53-man roster, opening a spot for Harrell on the practice squad.