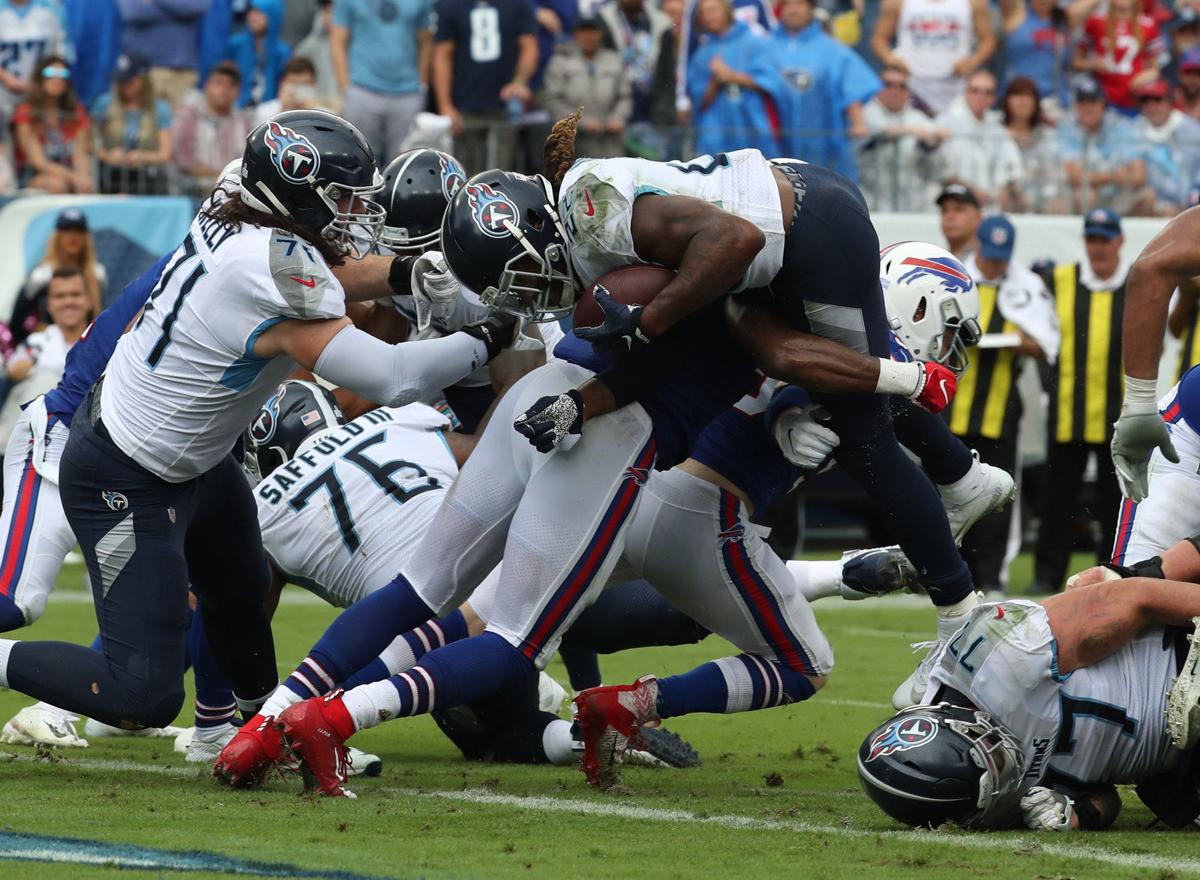 Here are The News' selections for the NFL's Week 10 games from Jay Skurski, Mark Gaughan and Jason Wolf. Point spreads are set by our new partner at tallysight.com.
[BN] Blitz Daily Updates
Feed your obsession. Start every morning with a guide to the latest news from One Bills Drive and stay informed about what is going on elsewhere in the NFL.