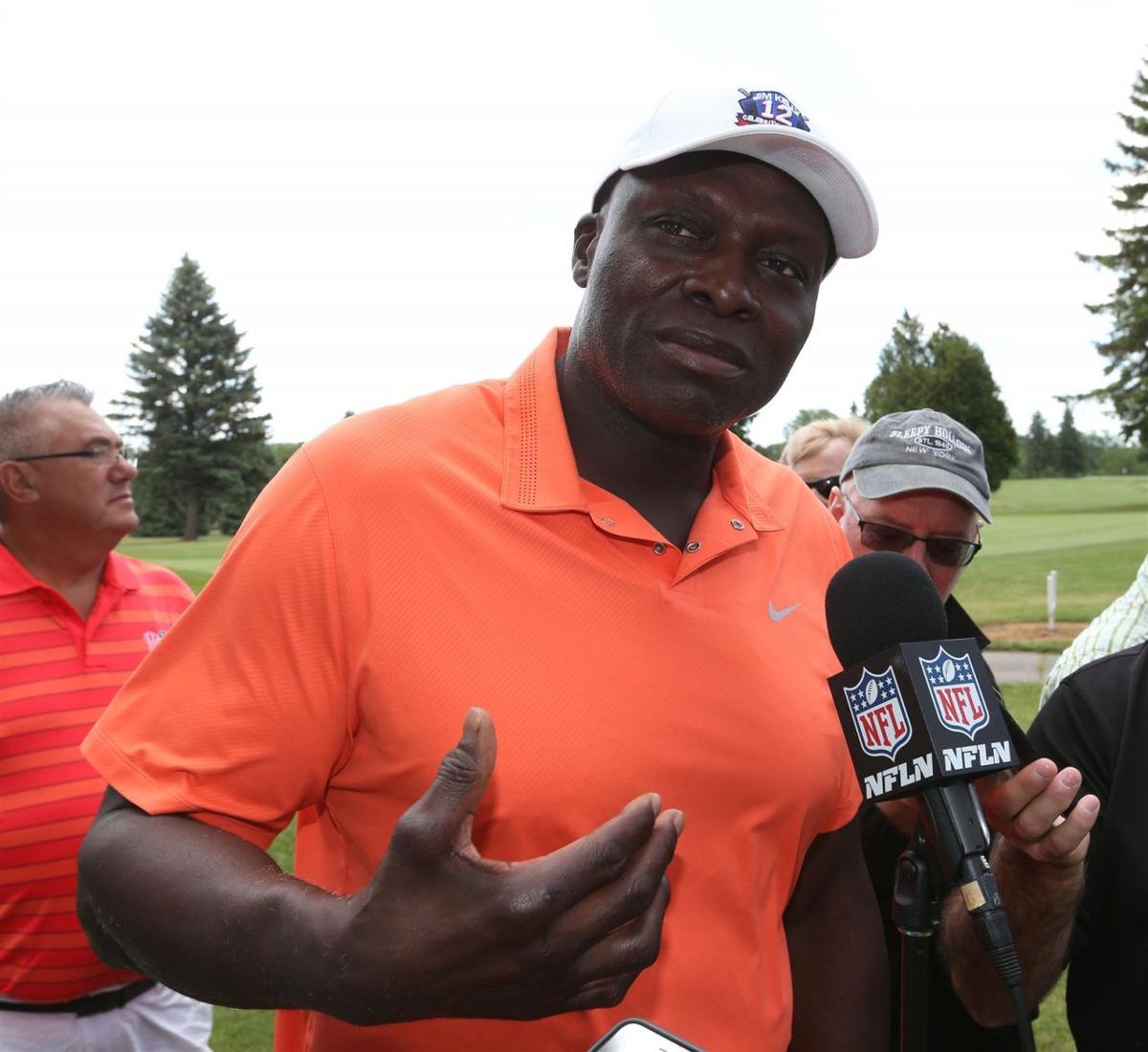 Bills legend Bruce Smith will be helping tackle the Guinness World Record for largest vow renewal ceremony.
Smith will serve as the officiant for the event, scheduled for June 23 outside Seneca Niagara Resort & Casino.
The couples will participate in "stating a single vow together in order to break the official record." The mark stands at 1,201 couples.
The casino is looking for "stewards" who will be responsible for 50 couples each at the ceremony. For more information, contact NDiStefano@senecacasinos.com.
[BN] Blitz Daily Updates
Feed your obsession. Start every morning with a guide to the latest news from One Bills Drive and stay informed about what is going on elsewhere in the NFL.