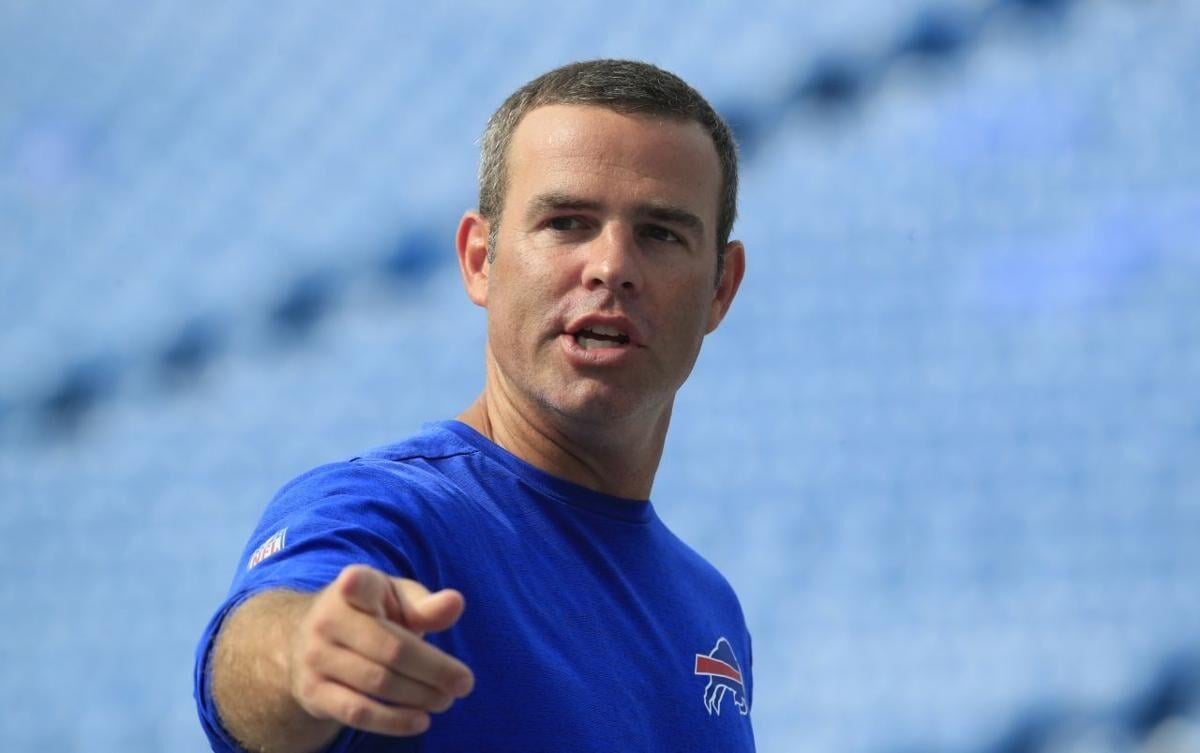 When the Buffalo Bills released Stephen Hauschka on Aug. 27, the impact went beyond cutting ties with a veteran kicker who had a long history of NFL success to make room for rookie Tyler Bass.
The move also took away one of the contributions that Hauschka and his wife, Lindsey, made to the Western New York community: helping to facilitate the adoption of animals from the SPCA Serving Erie County through a program called "Hauschpups." For each field goal Hauschka made, the couple donated the costs for a pet to be adopted.
Enter Bills General Manager Brandon Beane and his wife, Hayley. They announced this week that they're picking up where the Hauschkas left off with an endeavor called "BillsMuttfia." For every touchdown the Bills score at home this season, the Beanes will make a donation for adoptions from the SPCA.
"Last week, I took Lindsey out to lunch with some other girls, and we were just supporting her," Hayley said in a video call with The Buffalo News. "Moving is hard and the thought of leaving a community can be stressful. She said, 'The one thing that I'm really concerned about, that just gives me stress, is the thought of 'Hauschpups' not continuing.' I said, 'Well, we can work something out.' And she said, 'Well, you love animals just as much as I do. What would you think if you took it over?' I said, 'If that will help out and ease your heart some, we would absolutely love to do it.' "
Gina Lattuca, chief communications officer of the SPCA Serving Erie County, said the costs covered by the donations include spay/neuter, vaccinations, microchip locator, feline leukemia test for a cat, a first examination by a veterinarian, and 30 days of veterinary insurance.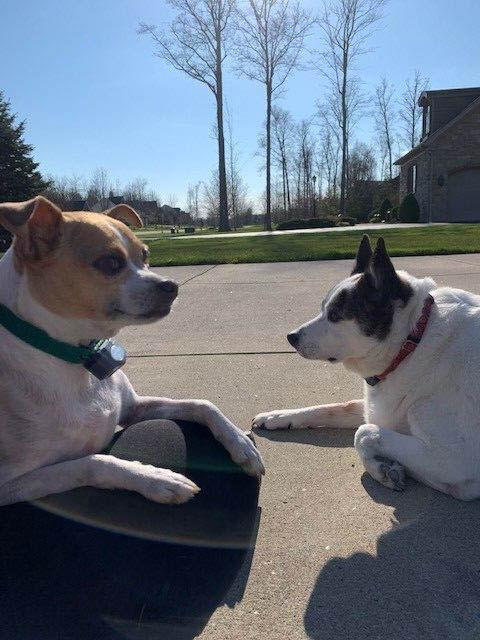 The Beanes have two rescue dogs: 11-year-old Bodie and an 8-year-old Peanut, a Chihuahua mix with three legs.
The GM realizes that it isn't always typical for someone in the position of letting players go to make the commitment to carry on what the Hauschkas established.
"We preach family here and we mean it," Beane said. "Obviously, we have tough decisions. We have to win football games, and sometimes we have to say goodbye to people that we love and cherish. And Steve made a lot of big kicks for us. And he and Lindsey just have been really instrumental in the community with not only this program, but other programs. It's hard to replace that. So, when Hayley came home and was telling me about this whole program, it made sense, with our love for animals, to be able to take over.
"We love the Hauschkas to death, and are super happy we can pick this up and move it forward."